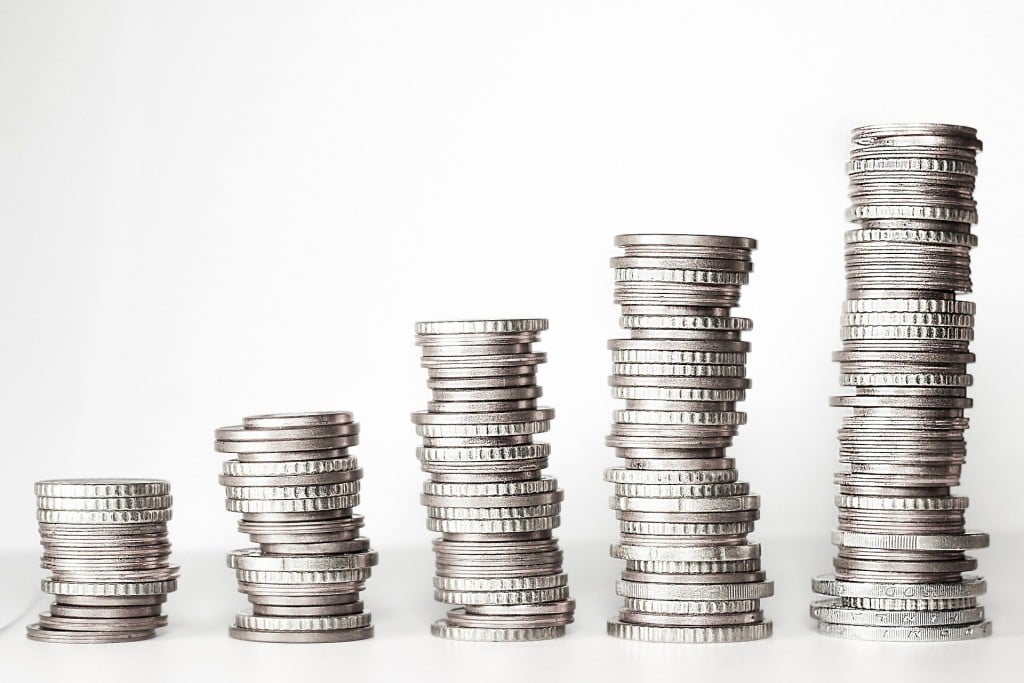 LINCOLN, Neb. (KLKN) — Inflation is at an all-time high and many Nebraskans are looking for ways to bring costs down and save money.
But part of learning to stretch your dollar means learning money basics.
Lincoln's local YMCA is hosting a financial literacy workshop that will focus on three key areas of finances to help Lincolnites achieve their financial goals.
Workshop attendees will learn banking basics and how to avoid some of the pitfalls that lead to excessive fees. They will also learn budgeting, including how to develop a budget and stick to it.
The workshop even includes information on financial security and how to develop a plan to build long-term financial stability for the future.
The workshop is free and takes place on Saturday, January 14th from 9AM-11:30AM.