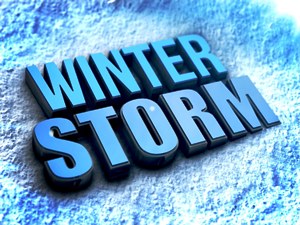 Southeastern IN — A Winter Storm Warning is in effect for the area until 7:00 tonight (Sunday),
The National Weather Service says continuing snowfall will bring total snow accumulations of 3 to 6 inches.
Forecasters say to plan on slippery road conditions and if you must travel travel, keep an extra flashlight, food and water in your vehicle in case of an emergency.
As a result, travel advisories were issued around the area.
Ripley and Franklin were placed under Yellow travel advisories Sunday morning, while Dearborn County was under an Orange travel Watch.
To view your county's latest travel status, click here.