B-Corps are about ethics, ideals, and conscience. Let's face it. How many people would be comfortable working with a company that's known to exploit its workers? How many, again, would remain unconcerned dealing with a company known to be the greatest wrecker of the Amazon Rainforest? That's the reason sustainable tourism and its variants, such as green tourism or ecotourism, are increasingly becoming popular. And it's not a fad. According to Statista, an online platform specializing in market and consumer data, 80 percent of global travelers surveyed in 2022 viewed sustainable tourism as important.
In response, companies are increasingly becoming responsive and implementing processes that indicate their concern for ethics. Of course, old threats may evolve, and new threats may emerge. Issues such as over-tourism may not have easy solutions. But still, B-Corp travel, as a concept, is a step in the road of ethics; a road travelers are increasingly branching on.
What Exactly Is B-Corp Travel Or Just A B-Corp?
Corp, of course, stands for "corporation." "B," on the other hand, stands for "beneficial" and is associated with B Lab Global, a worldwide nonprofit network at the heart of this innovation. At its most basic, a B-Corp is a company that has been certified by B Lab Global as one that is responsible and ethical. Certified B-Corps, according to B Lab Global, are companies that have met rigorous standards of "social and environmental performance, transparency, and accountability." But the story is as old as the birth of the modern company. Should companies exist to satisfy the financial needs of their shareholders and focus exclusively on their bottom lines? Or should the company concern itself with the interests of other peripheral stakeholders such as workers, suppliers, and even the environment?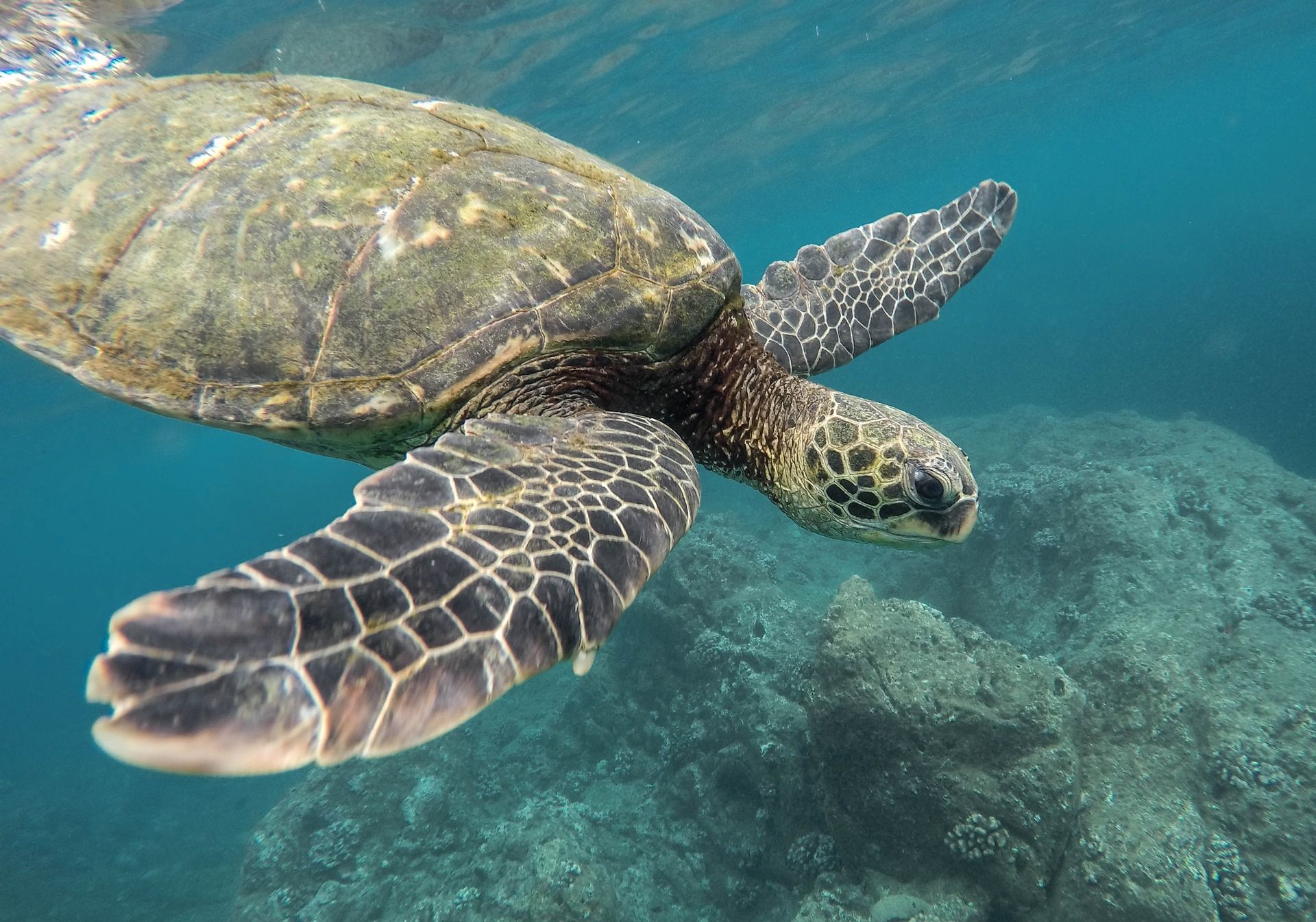 Great Barrier Reef
On September 13, 1970, Milton Friedman, the famous American economist and Nobel laureate known as the most influential advocate of free-market capitalism, wrote an article in the New York Times. The article's title was The Social Responsibility of Business Is to Increase Its Profits. Today, more than 50 years down the line, a great number of businesses think otherwise. It is this different approach, an approach many regards to be more humane, more sustainable, and more moral, that B Lab Global is at the helm of, transforming what was an abstract ideal—into a concrete and measurable reality. B-Corps, then, are companies that are supposed to be good, mindful, and conscious. Are consumers, in our case travelers, singing the same tune? Well, it seems.
Travelers on a plane
According to the Business of Sustainability Index published in September 2022 by GreenPrint, 66 percent of US consumers surveyed are willing to pay more for sustainable products versus less sustainable competitors. But wait a minute. That proportion is even higher among young US adults. Among Americans aged between 18 and 34, the proportion of those willing to pay more for sustainable products shoots up to 80%. Among young people, four in five, according to these statistics, are sold out on the concept.
Related: Trees4Travel: How You Can Plant A Tree While Traveling Sustainably
The History And Evolution Of B-Corps
In the 1990s, former Wharton classmates Jay Coen Gilbert, Bart Houlahan, and Andrew Cassoy teamed up to found AND 1, a basketball footwear and clothing company. An excellent example of a socially responsible company, AND 1 provided generous parental leave benefits, ensured their wages were fair and provided a praiseworthy work-life balance. But years down the line, growth soared, then stagnated. Faced with few alternatives, they would eventually sell AND 1 in 2005. While the sale was in itself a devastating incident, what was even more devastating was witnessing their enviable employee commitments vanish with it.
Which Is The World's Largest Travel B-Corp? The world's largest travel B-Corp is Intrepid.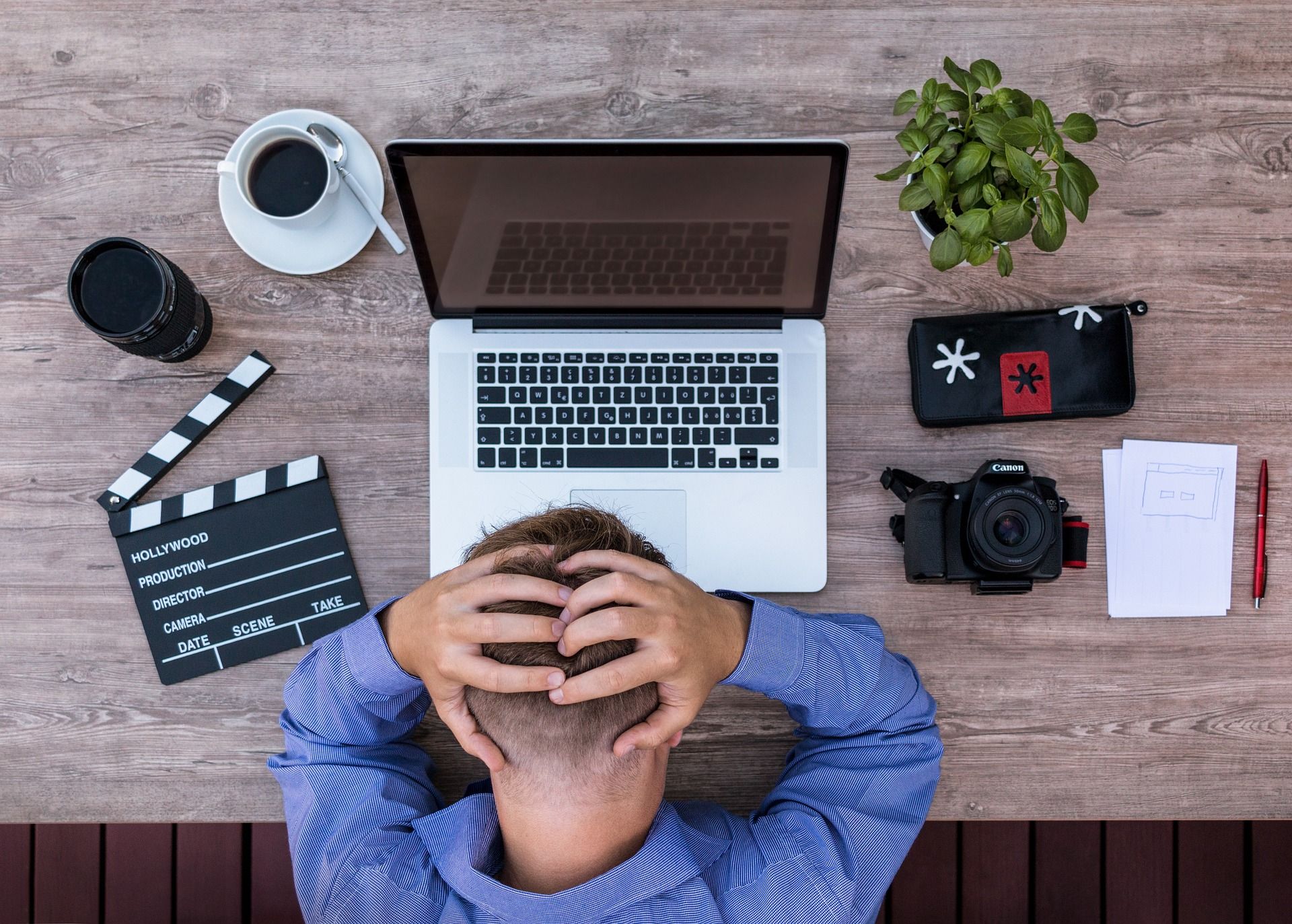 Frustrated worker
In their search for what to try their hands on next, they toyed with the idea of founding another responsible company. But it would be like a drop of rain, they reasoned, in a desiccated desert. As far as inspiring companies to be responsible, it would just be a blip on the radar. They then thought about creating a social investment fund. They would also dismiss this idea as not far-reaching enough. Then in the discussions with business leaders, a need soon presented itself: A framework for signaling responsibility. That's how they launched B Lab in 2006 and come up with the B-Corp certification process. Perhaps, they also thought about the devastation on the Great Barrier Reef or the many beaches now overrun with plastic.
Related: Furtenbach Adventures: Meet The First Team Making A Sustainable Ascent Of Everest
Today, there are over 6,000 Certified B Corporations in more than 80 countries and over 150 industries. For perspective, that figure was a paltry 600 in 2013 and only 82 when the B-Corp certification was first issued in 2007. While it may not be as phenomenal as the interest in OpenAI's ChaGPT, it's by all accounts impressive. And it looks like travelers, like the rest of the consumers, are also concerned about how businesses treat their workers, customers, immediate community, and the environment.