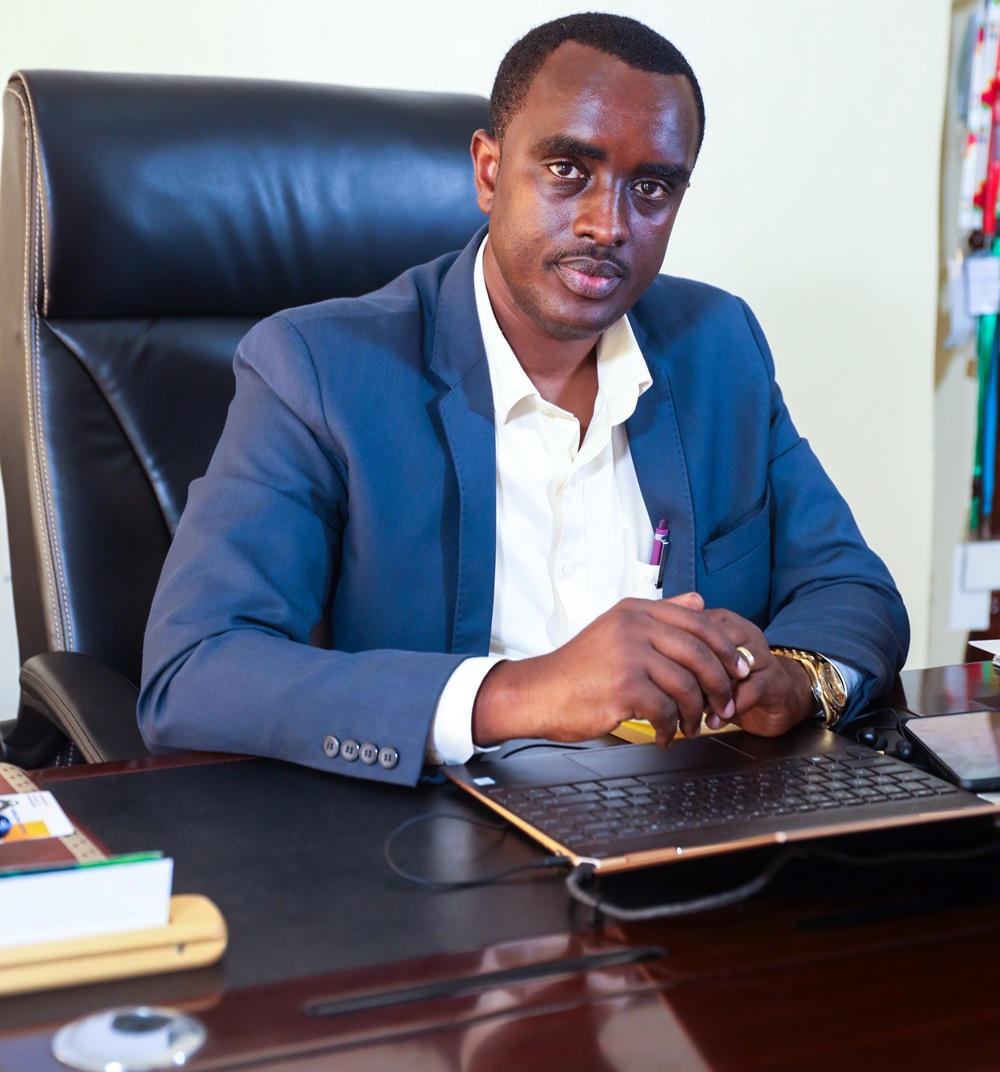 The Kicukiro Primary court  in Kigali today heard  in pre-trial hearing two suspects who are accused of crypto currency fraud.
The suspects include Aimable Nkuranga, the former boss of Association of Microfinance Institute of Rwanda (AMIR) who operated a crypto currency business under a company called BITSEC.
The other suspect is Bagire Eugene, who was arrested alongside another Amizero Gloire (from Cavallon Ltd)-the latter didn't appear in court.
Nkuranga and his co-accused were arrested early this month on allegations of fraud and theft by deception in a cryptocurrency business that used YouTube to promote the 'Real Wealth' and 'Millionaires Mindset Club.
In a brief hearing of the charges, both suspects told court that they too made huge losses in the crypto currency ventures- which they run, promoted and enticed local investments using social media.
Cryptocurrency is illegal in Rwanda.
The Rwanda Investigation Bureau(RIB) said that the suspects committed crimes related to duping, encouraging and promising people whopping benefits in buying and transacting or investing in BITSEC Cryptocurrency.
The court ruling is scheduled on January 20.