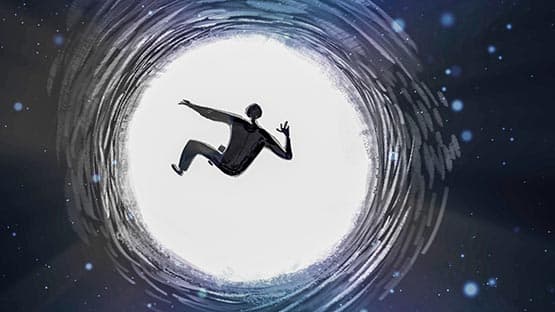 "unMASKing HOPE" debuts on public television today throughout much of the United States. The documentary has partnered with Give an Hour to provide mental health and wellness resources to viewers of the film.
"unMASKing HOPE" is a documentary from filmmaker Eric Christiansen that follows a diverse group of trauma survivors and shares their healing journeys. From survivors of 9/11 and mass shootings to combat soldiers and victims of sexual abuse, this full-length film offers a glimpse into the personal struggle of these individuals and how each learns to put aside the masks they hide behind to reveal a message of hope.
"This partnership allows us to reach a wider audience by ensuring the appropriate and necessary mental health tools are readily available to those who need them," said Dr. Trina Clayeux, CEO of Give an Hour. "Eric's brand of storytelling creates a novel opportunity for Give an Hour to lend its expertise in helping survivors heal through their trauma."
Participants featured in the film include:
Give an Hour's Molly Maurer who survived mass shootings at both the Route 91 Harvest Festival and Borderline Bar & Grill
Heidi Bender Collen, a Route 91 Harvest Festival shooting survivor
Lyman Montgomery, a child sexual assault survivor
Rebecca Lazinger, a 9/11 survivor
Jack Delaney, a 9/11 first responder
Sandra Lee, a veteran of the Iraq War who is a survivor of military sexual trauma, post-traumatic stress and a traumatic brain injury
The film also offers insight and expertise from mental health experts to educate viewers about the struggles faced by these survivors as they try to heal their wounds.
"I am honored to be able to share these incredible stories of surviving trauma and finding hope with public television audiences," said Christiansen, "unMASKing HOPE's" writer, director and producer.
"unMASKing HOPE" debuts on public television in Los Angeles, New York, Washington, Chicago, Baltimore, San Francisco, Las Vegas, Spokane, Boise and Portland.
To learn more about Give an Hour and available resources, visit https://giveanhour.org/unmasking-hope/
To learn more about the documentary, visit https://www.unmaskinghopethemovie.com/