via Cannabis Edibles Expo
Here's our guide to the top celebrity cannabis brands…
TOP 10
Celebrity: Berner
Brand: Cookies
The San Francisco rapper and protege of B-Real owns co-founded the Cookies brand, starting with a clothing shop in San Francisco in 2011  Berner has collabortated with Killer Mike and Erykah Badu on customs strains. Products are avaiable in 60 stores in AR, CA, FL, MA, MT, NV, OK, OR and WA as well as in Toronto and Israel and soon Thailand.

Celebrity: Willie Nelson
Brand: Willie's Reserve
Announced in 2015, Willie Nelson's products arrived in stores in Colorado and Washington in 2016. A line of infused chocolates created by his wife Annie was added in 2017 and Willie's Remedy hemp coffee in 2018. Several friends of Nelson – Nathaniel Rateliff and Margo Price – have their own product lines. Products are available in AZ, CA, COMI, PA and NV.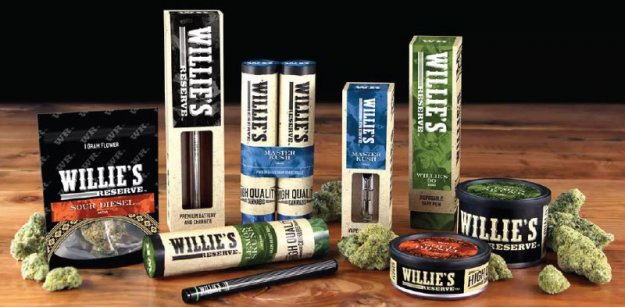 Celebrity: Bob Marley
Brand: Marley Natural
Funded by Privateer Holdings, Marley Natural announced in 2014 and launched in Los Angeles in 2016. Its product line is currently available in California and Washington. The company also offers accessories like water pipes.

Celebrity: Tommy Chong
Brand: Tommy Chong's Cannabis
Stoner comic and actor Tommy Chong was among the first celebs to launch his own cannabis brand, starting in one shop in Colorado in 2015 and then branching out to Washington in 2016. Products are available in AK, AZ, CA and CO.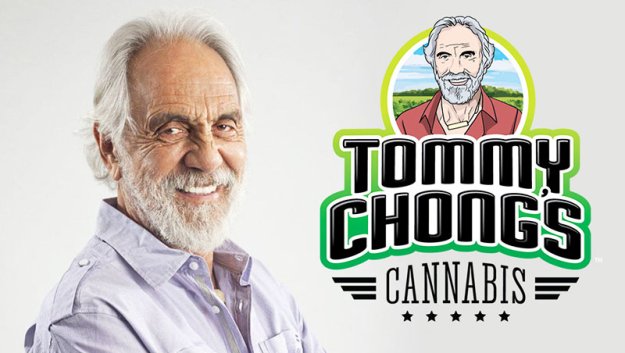 Celebrity: Snoop Dogg
Brand: Death Row Cannabis

On the heels of legalization in Colorado and Washington, Snoop Dogg was one of the first to jump in the new cannabis business. The L.A. rapper got his start in Colorado partnering with LivWell in 2015. The next year the company expanded to Canada where its products were grown and distributed by Tweed, which is owned by Canopy Growth. However, Snoop is now concentrating on his new business endeavor, Death Row Cananbis, named after the record label he got his start with and now owns. Products are avaialble in CA.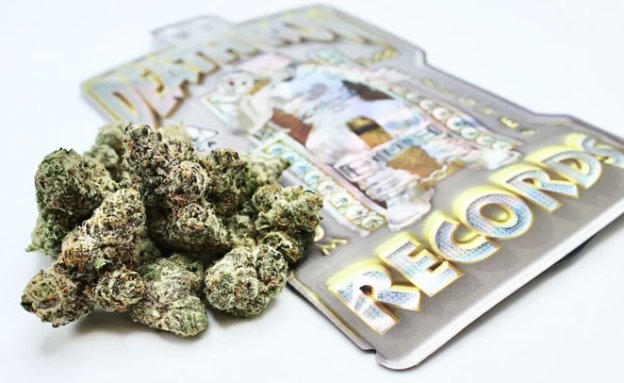 Celebrity: B-Real
Brand: Dr. Greenthumb's
Cypress Hill frontman B-Real won a dispensary license in California in 2015 and opened three years later in Sylmer. He's since launched four more Dr. Greenthumb's stores in the state. 
Celebrity: Seth Rogen
Brand: Houseplant
Seth Rogen, who made his name acting in popular stoner comedies like Pineapple Express and Neighbors, along with his writing and producing partner Evan Goldberg, launched this product line in Canada in 2019 with Canopy Growth. It includes flower, pre-rolls, softgels and one beverage, a grapefruit drink. In March 2021, Houseplant started selling flower, lighters and ashtrays to the California market and severed its deal with Canopy.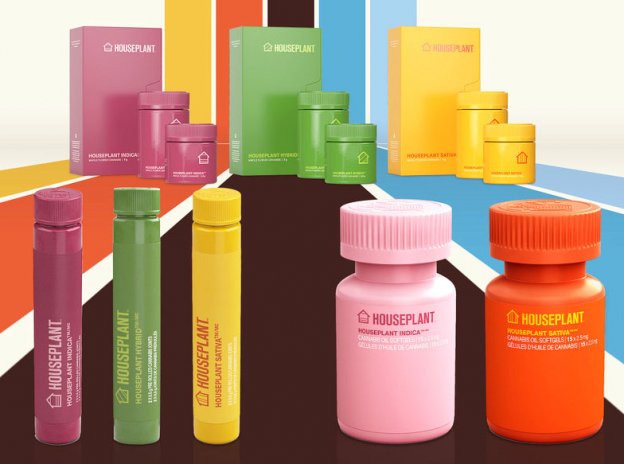 Celebrity: Al Harrington
Brand: Viola Brands
Former NBA player Al Harrington originally founded Viola as a concentrates company in Denver where he played for the Nuggets from 2010-2012. They're since added flower, prerolls, vape carts and edibles. Rapper T.I. and hoopster Allen Iverson are associated with the brand. Products are available in CA, CO, MI and OR.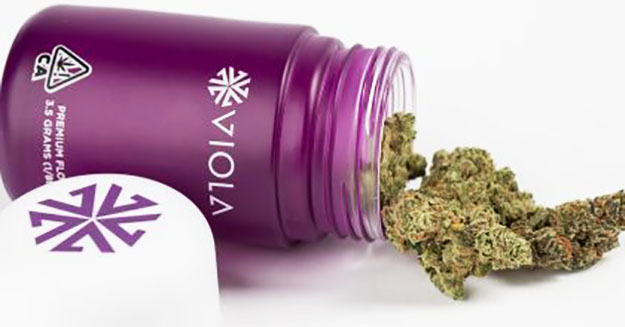 Celebrity: Jay-Z
Brand: Monogram

In 2000, hip-hop mogul Jay-Z teamed up with Caliva and Left Coast Ventures to form the high-end California cannabis brand under the umbrealla of The Parent Company. By the end of 2023, The Parent Company restructured its agreement with Jay-Z's Roc Nation. Monogram currently offers four numbered strains as flower and prerolls. Check out our taste test here.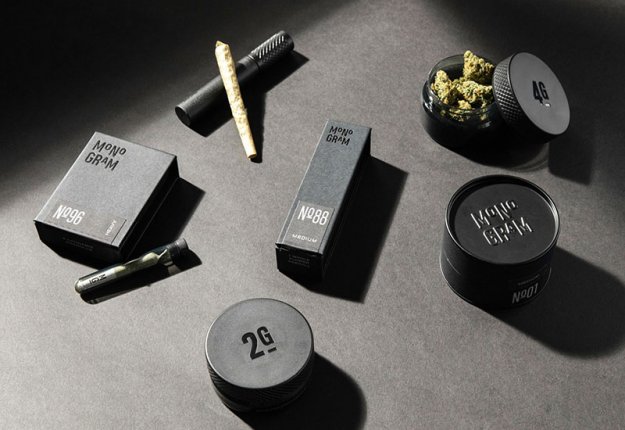 Celebrity: Martha Stewart
Brand: Martha Stewart CBD
Like Snoop Dogg, Seth Rogen and Drake, Stewart partnered with Canada's Canopy Growth to launch her own CBD line that includes drops, softgels and gummies in citrus and berry flavors.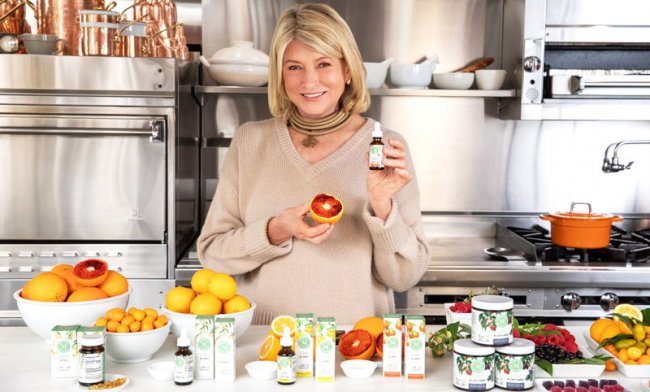 Celebrity: Jerry Garcia
Brand: Garcia Hand Picked

Jerry Garcia's daughters teamed up with Maryland's Holistic Industies for a line of flower, prerolls and gummies shaped like guitar picks. The packaging uses vintage imagery and psychedelic motifs. Products are avaialble in CA, CO, MA, MD and MI.

Become a Patron!