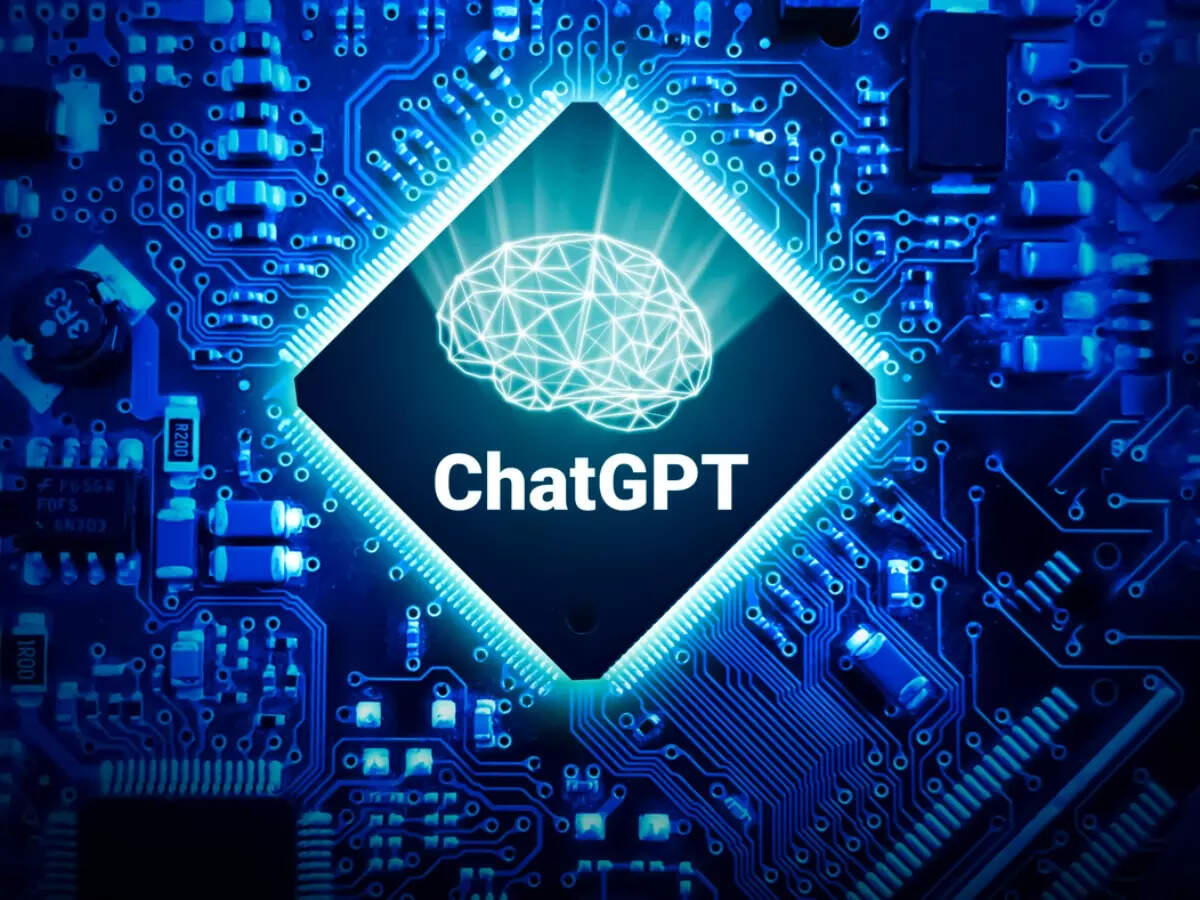 OpenAI's ChatGPT (GPT=Generative Pre-Trained Transformer) is the next level of conversational marketing tool which takes marketing customization and automation to a different plane.
The advent of AI driven Voice Assistants (AIVAs) transformed the nature of interaction that consumers had with marketers of brands and products. Apple's Siri, Amazon's Alexa and Google's Google Assistant led the charge in this area and introduced humans to a new world of voice activated command protocols. There was a teething period with a lot of errors which happened and hampered the experience. But as ML and AI developed these became more refined.
Open AI launched InstructGPT as an AI driven language model which was capable of following user intentions better than GPT-3, -2 and -1 versions, while being more truthful and less toxic. However, on the evolutionary spectrum, ChatGPT is far more refined in understanding customer/user intentions than the earlier versions and its ability to create, sustain and recall dialogues with consumers/users is phenomenal.
What makes ChatGPT the "almost perfect" companion for marketers? Many things actually. Firstly, ChatGPT is far more conversational than any other AI driven tool. This makes the customer experience aspect much more likeable, personable and friendly. Secondly, ChatGPT's dialogue format helps it to handle follow-up questions exceptionally well. Thirdly, it can also admit its mistakes, counter incorrect assumptions and block inappropriate requests, unlike earlier versions.
However, it is still early days and there are some drawbacks and shortcomings in ChatGPT. Firstly, incorrect or unintelligible answers are offered up sometimes due to lack of a "source of truth". Secondly, a "cautious design protocol" prevents the answering of certain questions correctly even when the software knows the answer. Thirdly, ChatGPT may not answer consumer queries due to wrong phrasing of the questions and may require tweaking of words before it gets the right context. Fourthly, when unclear queries by users are raised, ChatGPT guesses the question rather than asking clarificatory questions. Lastly, "inappropriate" queries are usually rejected, but it is still an evolving skill.
How can marketing make use of ChatGPT for better customer experience?
For starters, by solving the above four shortcomings.
In addition, the more anthropomorphic the ChatGPT becomes, greater the chance of consumers experiencing hedonistic feelings (such as that of companionship) using such virtual interfaces. A basic tenet of technology adoption by consumers is that they seek various benefits – functional, hedonistic, cost reduction (both monetary and psychological), and safety and security. As ChatGPT becomes more refined, it will deliver the best outputs whether a marketer wants to promote a restaurant or a gym or a new product by suggesting best advertising copy headlines, optimum keywords, most suitable media channels, and so on.
ChatGPT is surely the Marketer's new Best Friend. In the age of DTP everybody could publish. In the age of the smartphone everybody has become a photographer. Now with ChatGPT almost anyone can have ready-to-use marketing inputs with very little effort. ChatGPT can help marketers immensely in generating chatbot content, writing sales email campaigns, creating perfect social media copy and twitter threads, creating product description copy, writing up product features and benefits, developing marketing copy for a website, coming up with video scripts for a Youtube ad, generating PPC campaigns, and handling customer service queries….the list goes on.
In brief, ChatGPT is the powerful resource that will empower every wannabe marketer as well as the expert marketer. The almost instantaneous results which are curated in a very structured manner has made the job of most marketers very easy.
However, all this amazing power of ChatGPT also means that in the very near future many marketing roles may become redundant. Routine marketing tasks such as sending targeted emails or creating customized SMS messages were automated long ago. Now copywriters and content creators may also be under siege and social media marketing experts and marketing strategists in general may also feel the heat. ChatGPT is likely to be the new reason why many jobs will be at stake. It also means less effort to learn the nuances of various marketing principles underlying marketing efforts.
For example, ChatGPT can create and test multiple story boards for an advertising campaign at our command, obviating the need for knowing advertising models and even consumer behavior frameworks!! Thus, knowledge of the fundamentals may not be needed in any significant manner.
On another front, we may also speculate on the survival of Google – our go-to source for all sorts of information. With ChatGPT, we receive curated responses in an iterative conversational mode in a split second.
I am no tech geek but probably the next evolutionary stage would be voice activated ChatGPT and then the next level yet would be voice activated ChatGPT in regional and local languages.
The power of this new AI-ML-DL (Artificial Intelligence-Machine Learning-Deep Learning) platform is beyond our current imagination. It is surely a boon but can we prevent it from being a bane?