Everything runs its course eventually, even if that course can sometimes seem a little short. Garth Marenghi's Darkplace, Freaks & Geeks, and Police Squad​​​​​​ are just some of the many one-season wonders to have graced the airwaves over the years, but other shows go on for so long that it'd probably take a catastrophe just to put them on hiatus.
Related: Great TV Shows That Ended in 2022
The longest-running TV shows span multiple decades and generations, entertaining countless people in the process. Some do eventually come to an end, leaving their mark on history, while others are still being shown to this day. Nothing lasts forever, but these long-running television series sure can try.
The Longest-Running Children's Television Shows
Sesame Street (1969 – Present)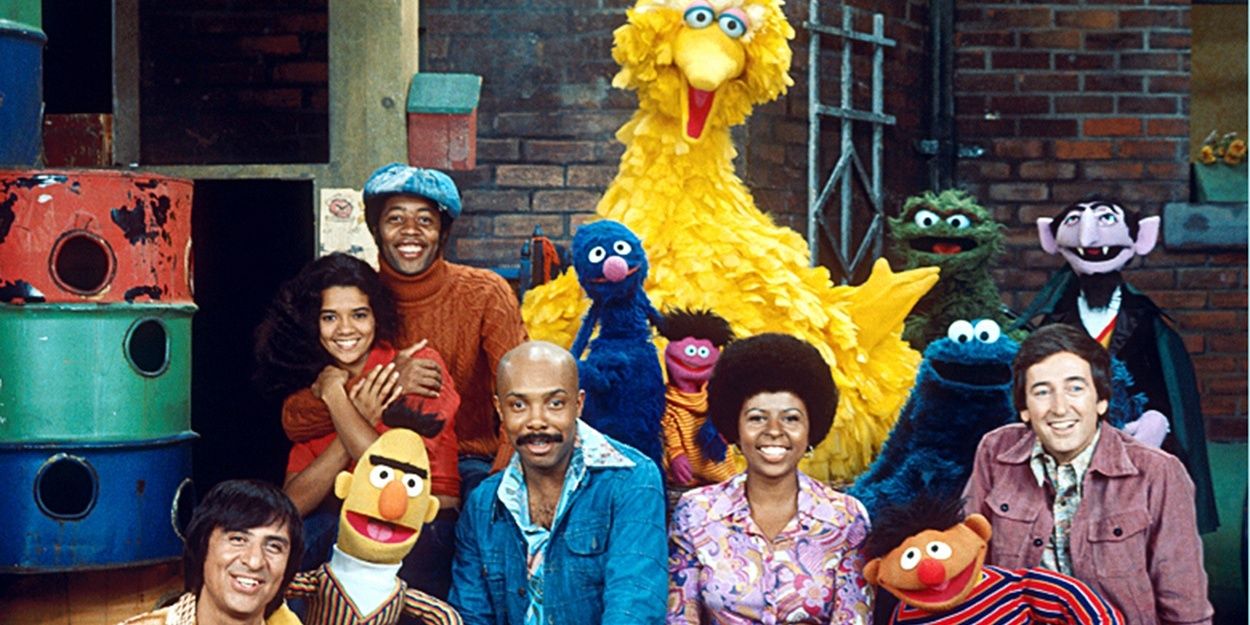 While The Muppets have technically been around since 1955, most people first discovered them through this educational classic. Sesame Street's mix of live-action, animation, and Muppet performances has been entertaining kids since 1969, inspiring multiple international versions across its 54 years on TV. While the show taught basic letters and numbers, it also tried to cover serious subjects, with many still remembering its farewell to original cast member Will 'Mr. Hooper' Lee.
Sandmännchen (1959 – Present)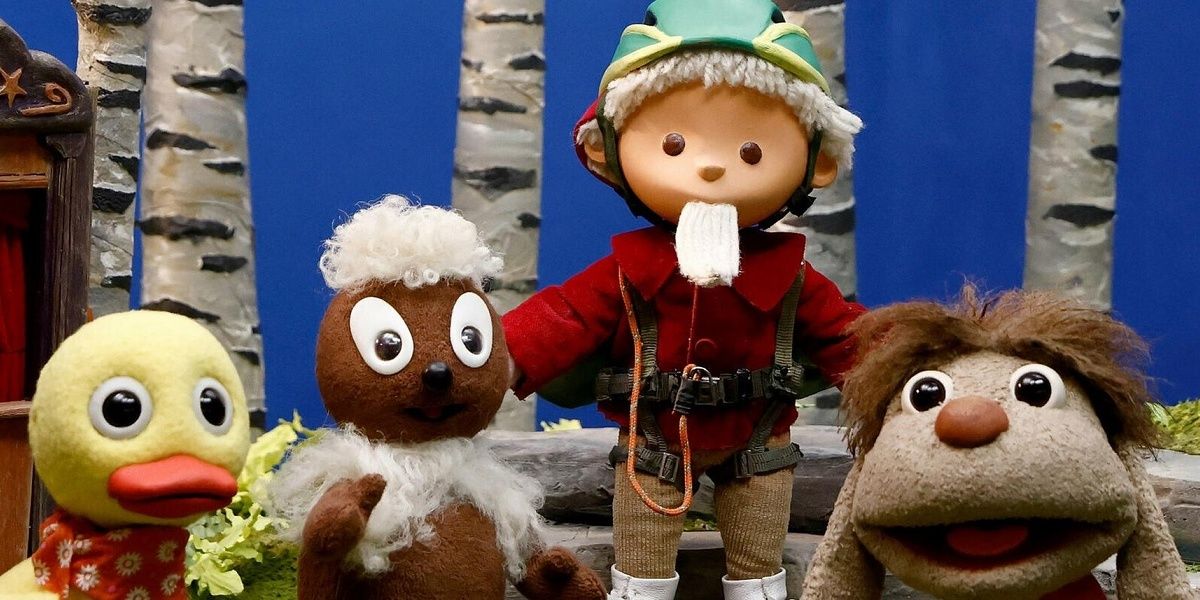 Sandmännchen, or 'The Little Sandman' in English, is a German stop-motion show that was meant to gently ease kids to sleep when it was time for bed. It began broadcasting in 1959 and is still around today more than six decades years later. Kind of. There were two different versions for both West and East Germany that began roughly around the same time. When the two halves reunited in 1990, the more popular Eastern show was kept on, while the Western one ended.
Blue Peter (1958 – Present)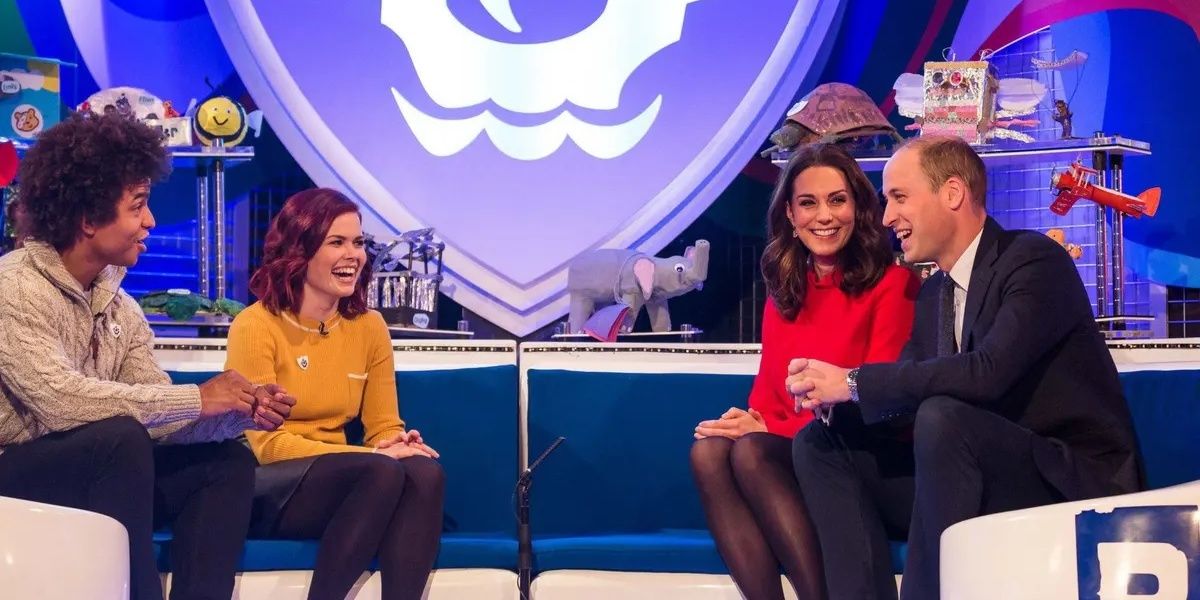 Beating the Germans by a single year, the UK's Blue Peter boasts the title of the world's longest-running children's show. It became part of BBC schedules in 1958 and has been informing children of all sorts for nearly 65 years. They've covered handicrafts, world events, led outdoor activities, and more. It's the kind of show parents would like their kids to watch, no matter how much they might prefer more exciting, animated fare.
The Longest-Running Animated Shows on Television
Pokemon (1997 – Present)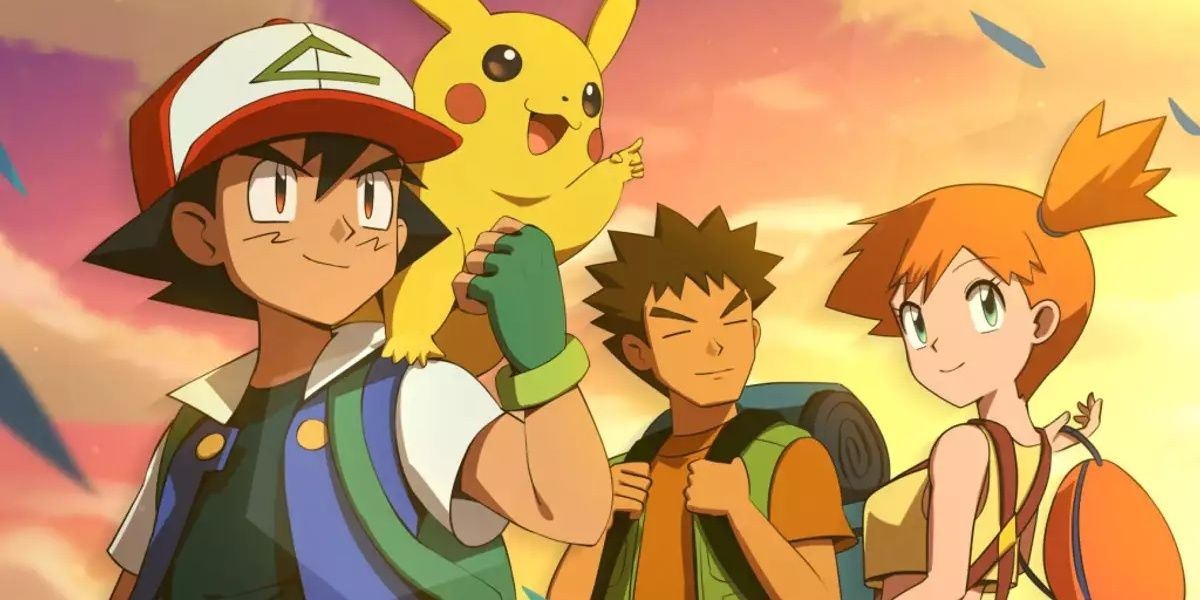 Video game tie-in shows are nothing new, if anyone remembers the Pac-Man and Super Mario Bros cartoons. However, none have lasted quite as long as the Pokemon anime. It's had over 1,000 episodes since making its debut in 1997, covering each new generation of games. Even with the retirement of its protagonists Ash and Pikachu, it shows no sign of stopping anytime soon.
South Park (1997 – Present)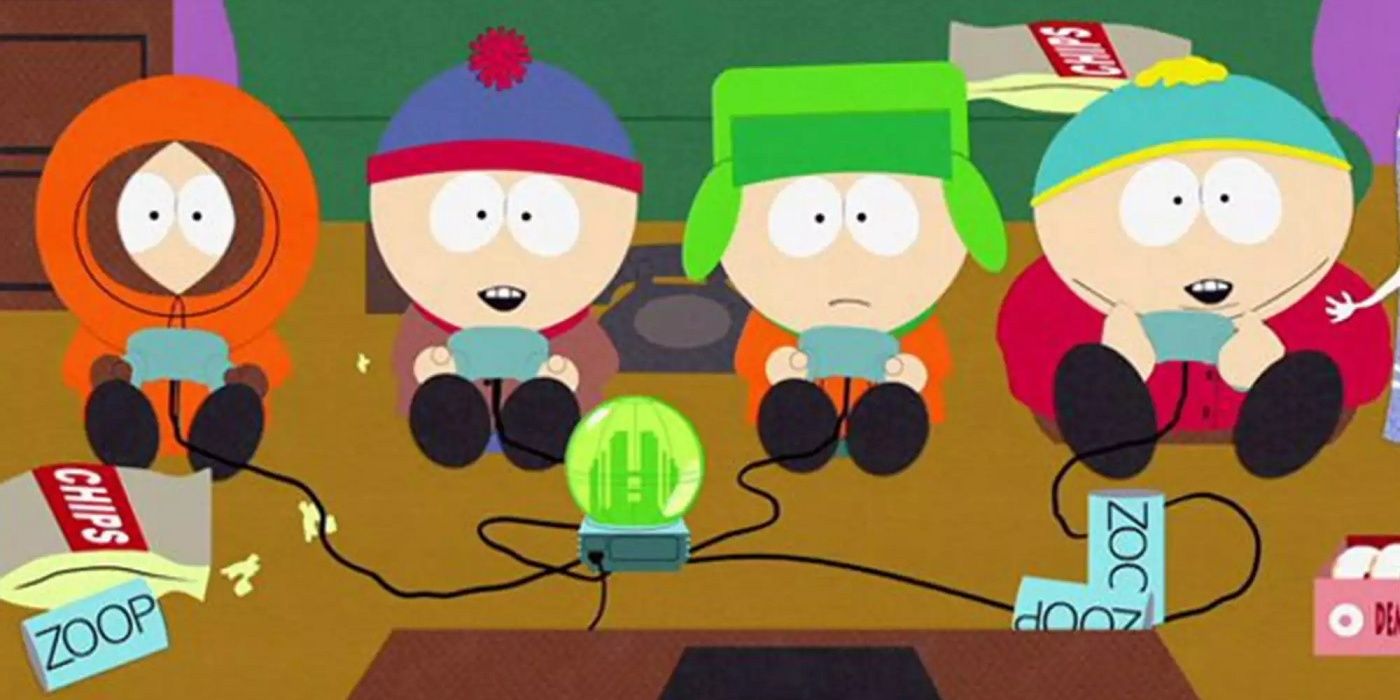 How's this for contrast: the family-friendly Pokemon is tied with the crude, rude, and full of 90s 'tude South Park. The show also began life in 1997 and has been trucking along ever since. The writing and animation have become more refined over time, though it still has the power to offend and entertain in equal measure.
The Simpsons (1989 – Present)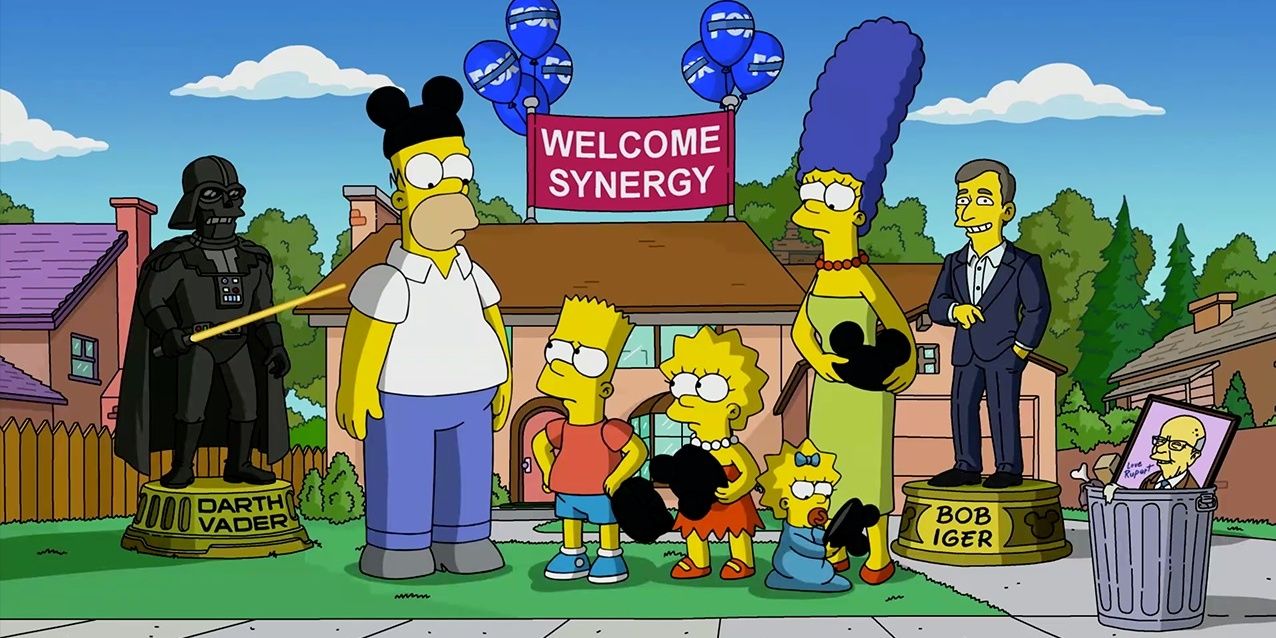 When The Simpsons received its first season of half-hour shows in 1989, it was considered just as edgy as South Park. It would make fun of anything and everything with snarky quips and edgy gags (Homer strangling Bart used to be a running gag). Then it became a showcase for some of the strongest comedy writing around. The show isn't really either nowadays, but its status as the longest-running animated show on television is unlikely to be at risk anytime soon.
Related: Best British Sitcoms
The Longest-Running Television Sitcoms
My Three Sons (1960 – 1972)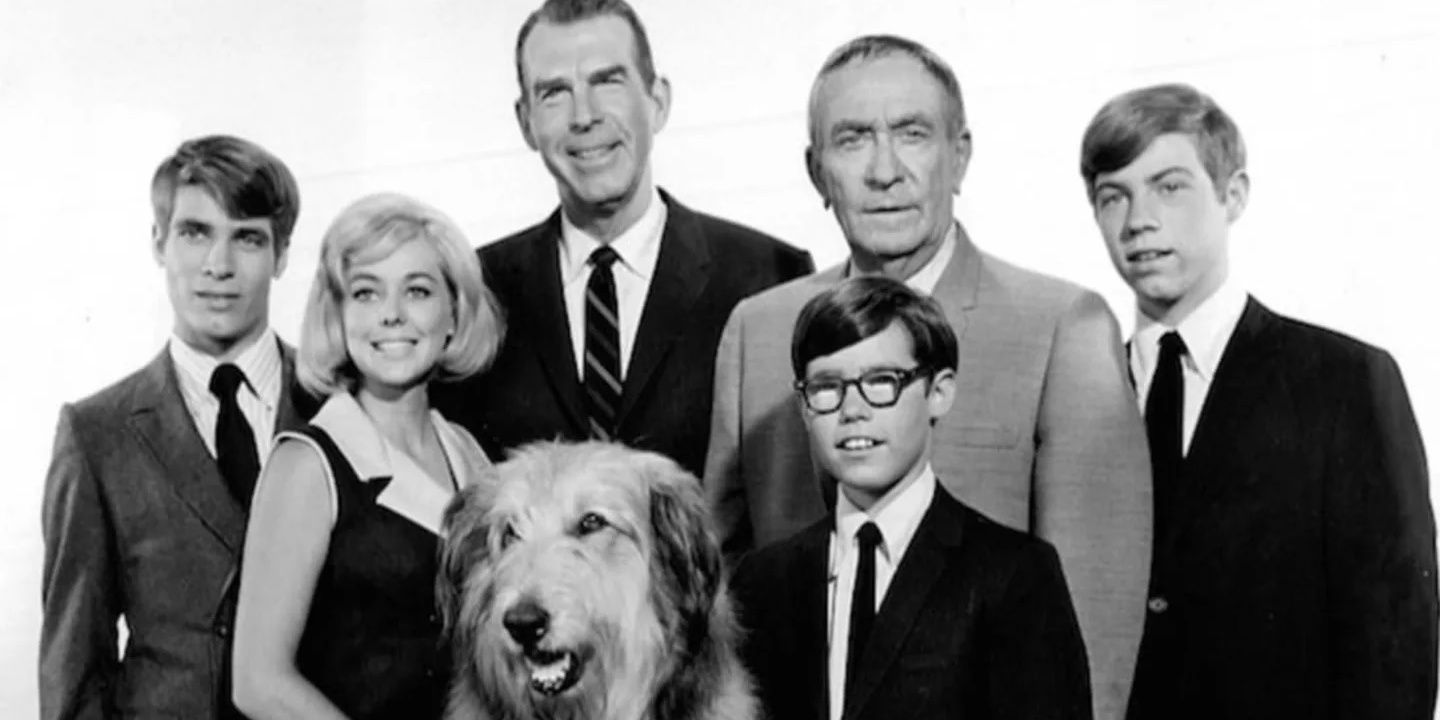 When it comes to live-action, the longest-running sitcoms are more old school, with a single exception. My Three Sons, a show about a single dad raising his kids, managed to fit in 12 seasons between 1960 and 1972. It was quite grounded for its time and holds up fairly well for a show that's now more than six decades old. Even so, most people today will likely remember it from its Nick At Nite repeats than its original ABC/CBS broadcasts.
The Adventures of Ozzie & Harriet (1952 – 1966)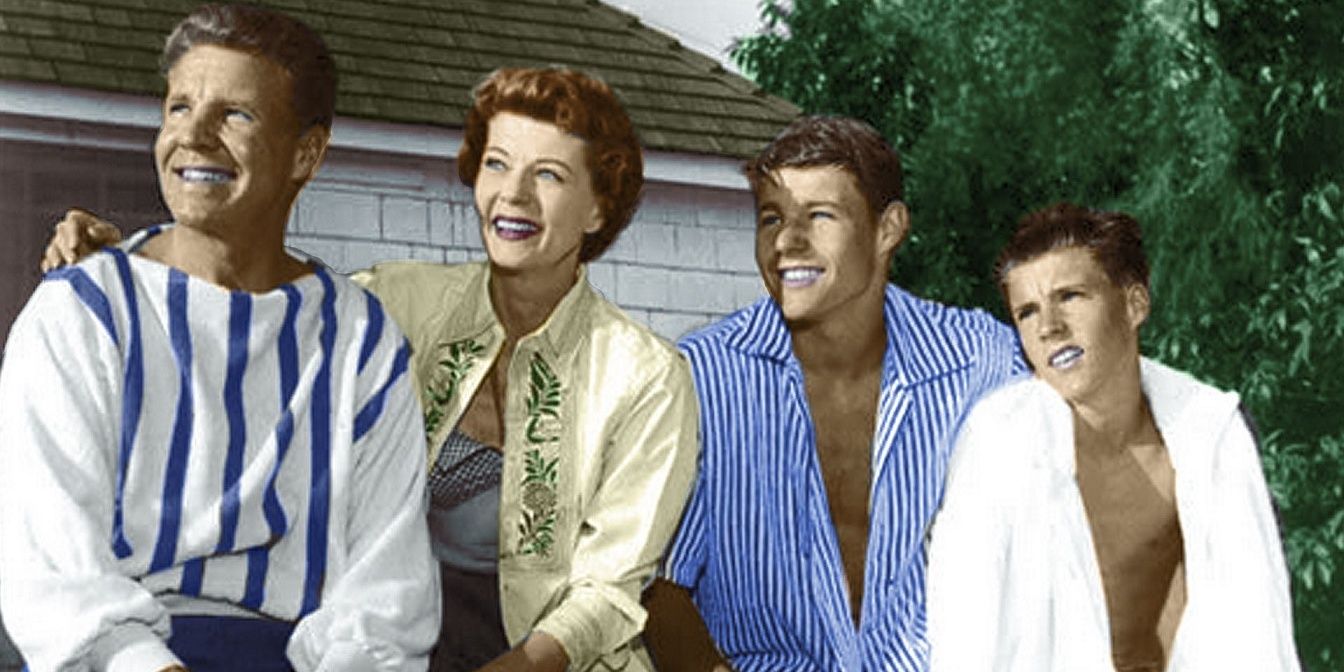 If My Three Sons wasn't old enough, The Adventures of Ozzie & Harriet is comparatively ancient. The show, which is about an old married couple and their sons Ricky and David, was the benchmark for long-running sitcoms for decades. It fit in 14 seasons across 14 years from 1952 to 1966. Racier, more up-to-date shows have cropped up in the time since, but only one has been able to beat its impressive streak.
It's Always Sunny in Philadelphia (2005 – Present)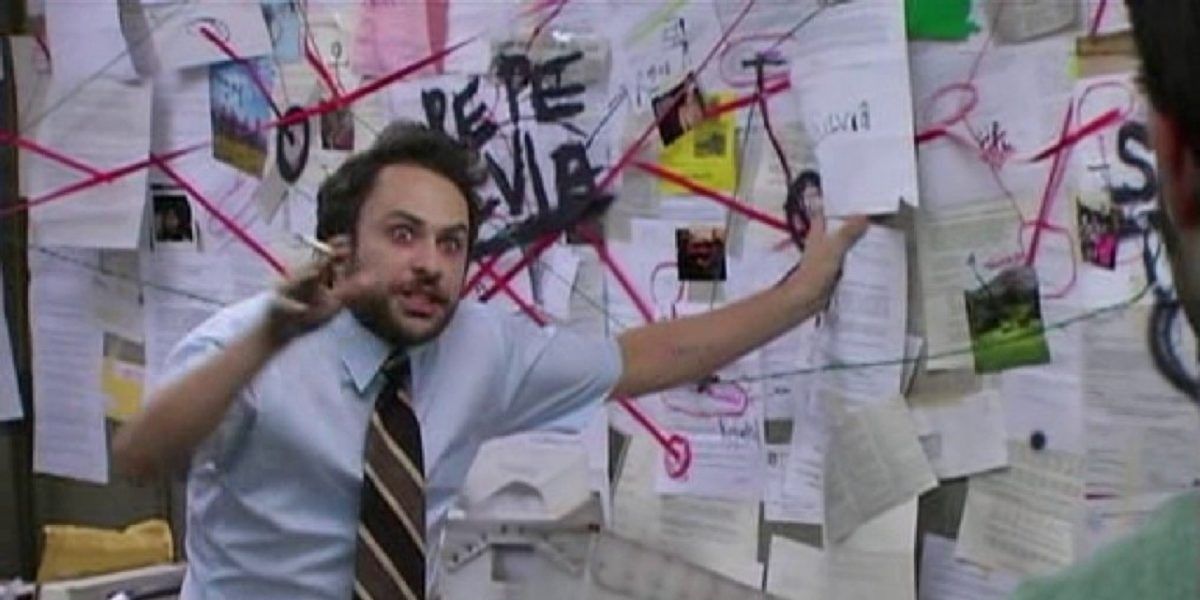 'The Gang' made history when they got renewed for a 15th season, making It's Always Sunny in Philadelphia the longest-running sitcom around. Even those who haven't seen the show will likely recognize it from its memes, like Charlie and his noticeboard, Frank Reynolds discussing his guns ("So anyway, I started blasting…"), and the straightforward title cards ("Frank Sets Sweet Dee on Fire").
The Longest-Running Television Dramas
Law & Order (1990 – 2010, 2021 – Present)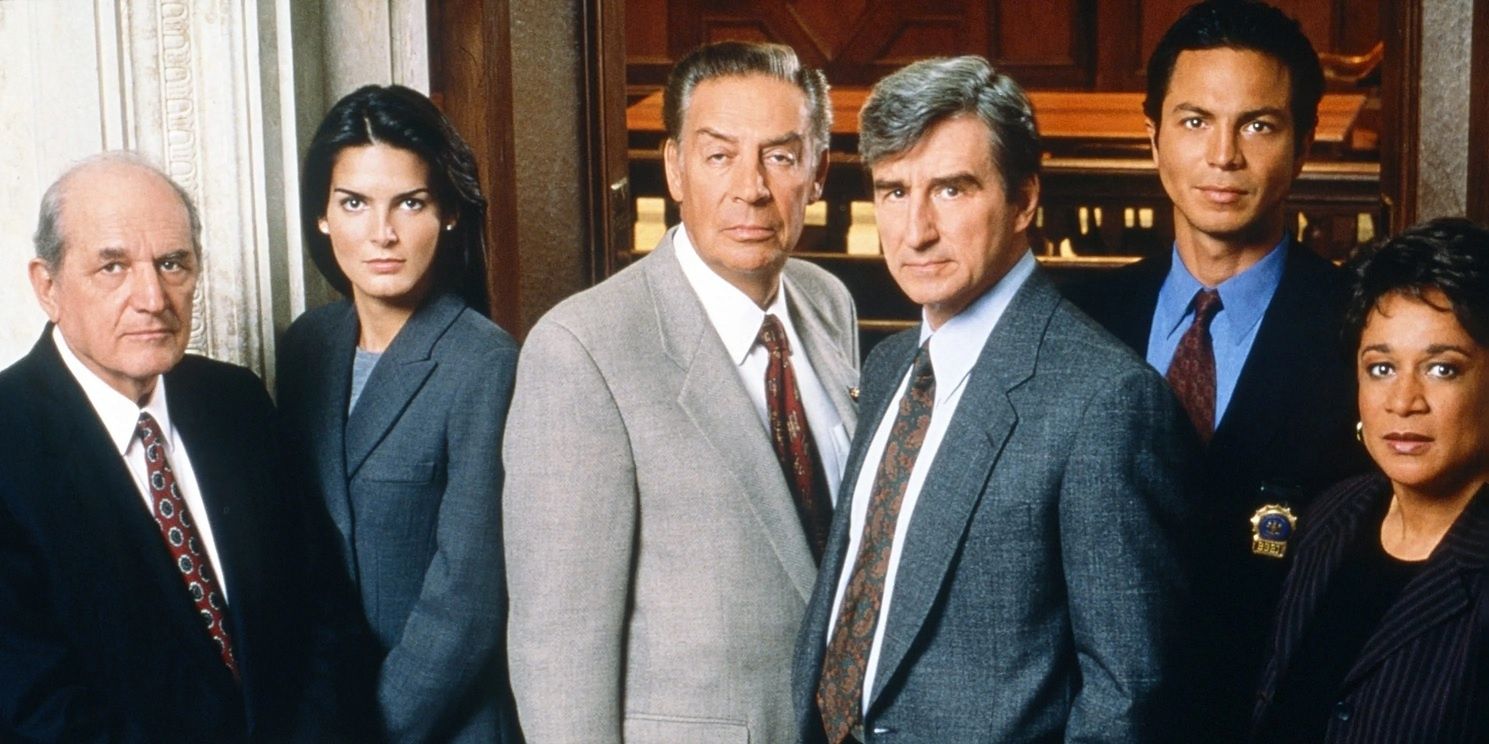 The original Law & Order show resumed where it left off in 2021 after over a decade off the air. Even before being revived though, the show had originally lasted 20 years from 1990 to 2010, becoming a television mainstay in the process. Its success would inspire a host of spin-offs, one of which would outlast its prime show.
Law & Order: Special Victims Unit (1999 – Present)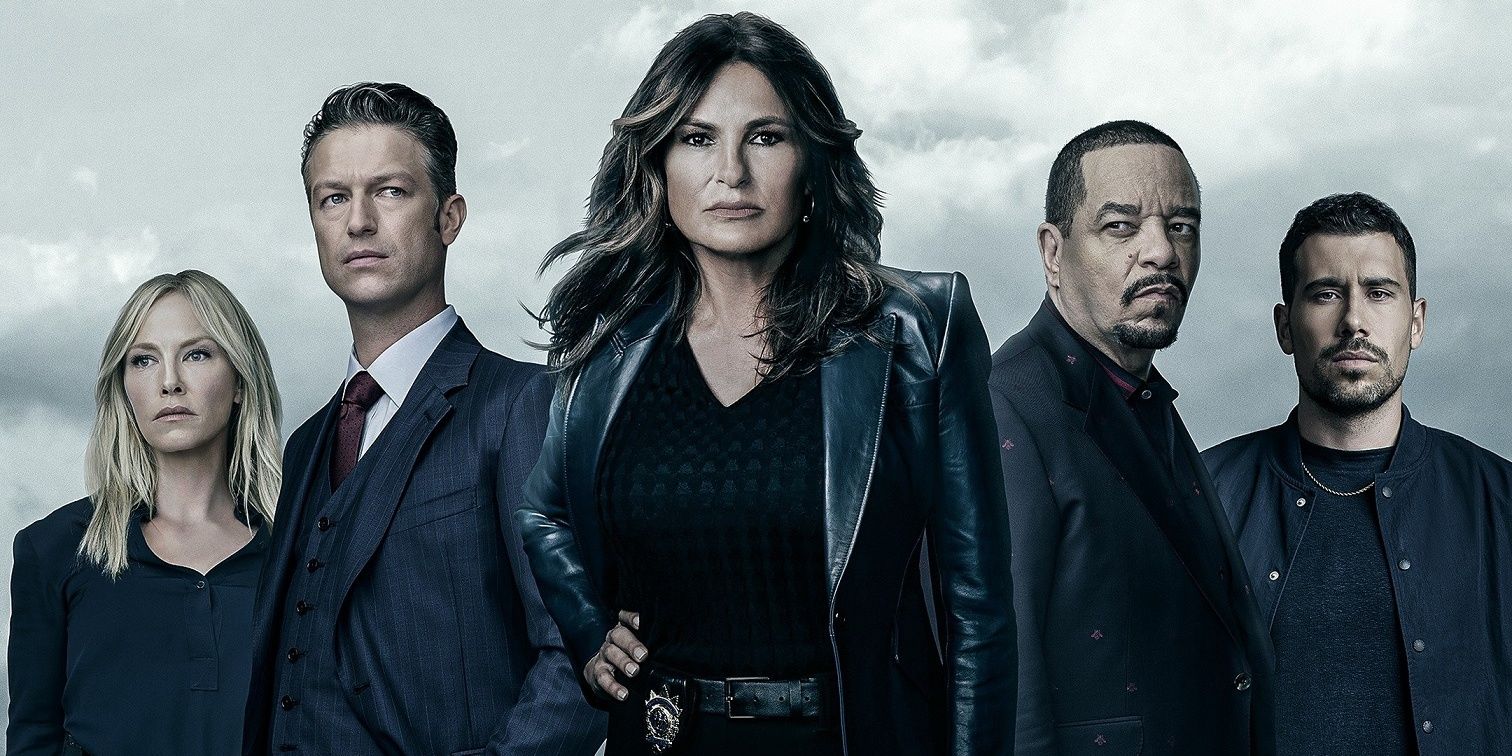 Law &Order's Special Victims Unit spin-off started life in 1999. It follows the same formula as the main series, only with a focus on domestic violence, child abuse, and sexual crimes. With the higher stakes offering more hard-hitting fuel for the fire, this might be why the show is still going strong more than two decades on from its debut. It even inspired a Russian adaptation, Division of Field Investigation, though this only lasted from 2007 to 2010.
Doctor Who (1963 – 1989, 2005 – Present)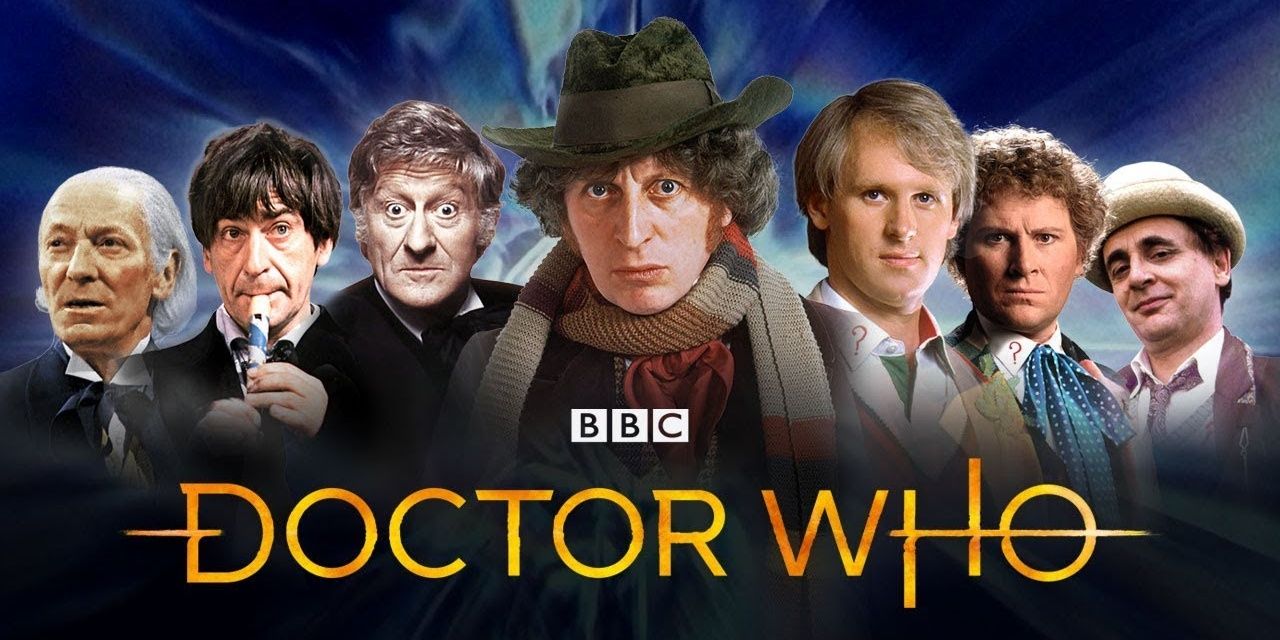 Really? Doctor Who? A drama? Sure, it's not as serious as crime shows, but its original 26-year run from 1963 to 1989 can't be sniffed at. The premise of the titular Timelord and his companions traveling across space and time stretched its meager production budget to breaking point, yet its take on sci-fi made it a beloved TV staple. Its 2005 revival only made it more popular.
Related: The Funniest Reality Shows on Amazon Prime Video
The Longest-Running Reality TV Shows
The Challenge (1998 – Present)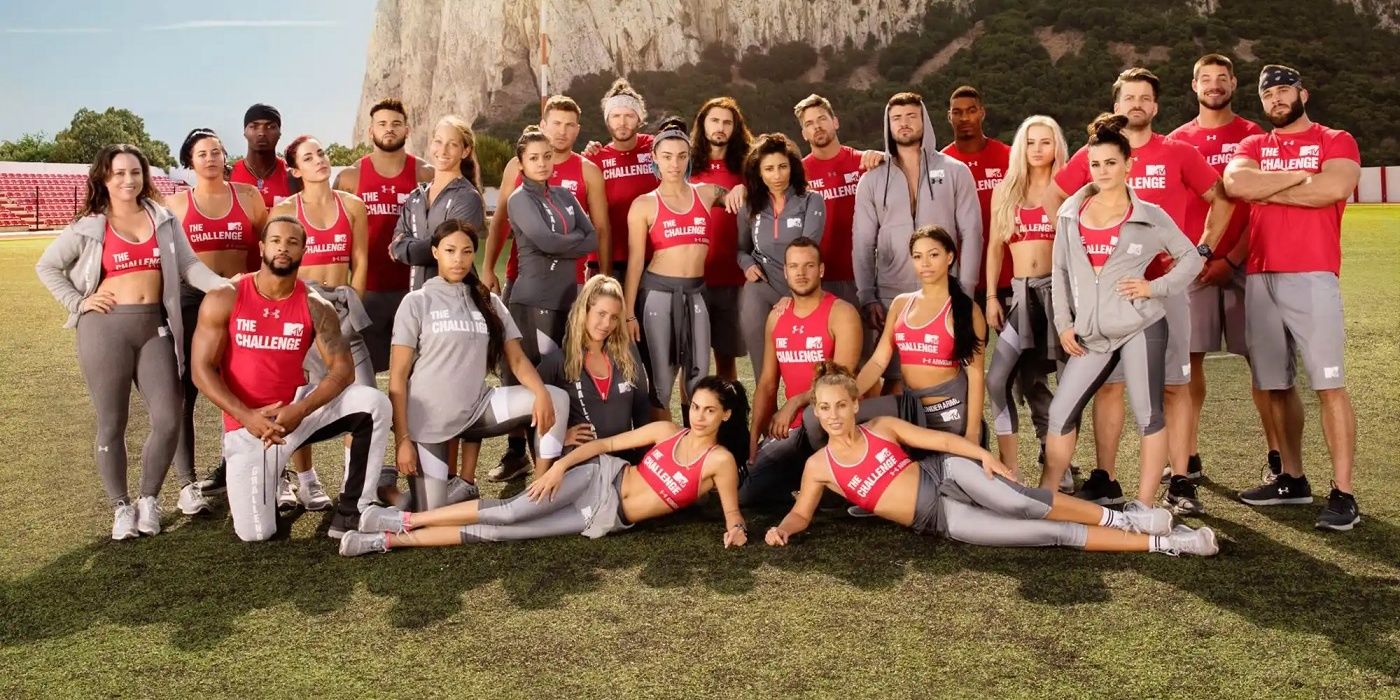 Reality TV wasn't always an established genre. It used to be a novelty on MTV, which The Challenge brought together in its 1998 debut. Contestants from MTV's reality shows would form teams and take each other on in different trials, while also making space for reality TV-style vignettes. It's still around today as a precursor to other reality TV-gameshow hybrids like Chopped and Hell's Kitchen.
The Real World (1992 – Present)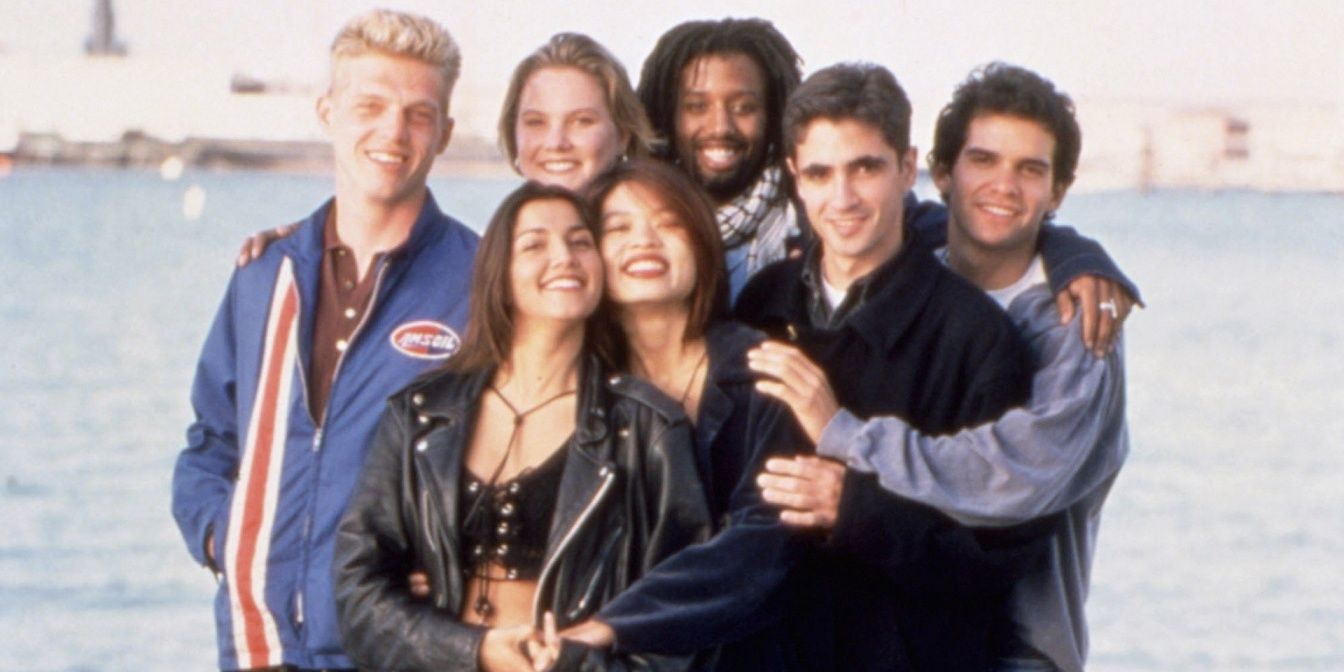 The clue premise of The Real World was simple: seven strangers get put together in a house filled with cameras and have to get along. It was Big Brother with an eight-year headstart, starting in 1992, and is nearing its 32nd year of broadcast. Granted, it switched from MTV to Facebook Watch, and then to Paramount+, but it has yet to end altogether.
Cops (1989 – Present)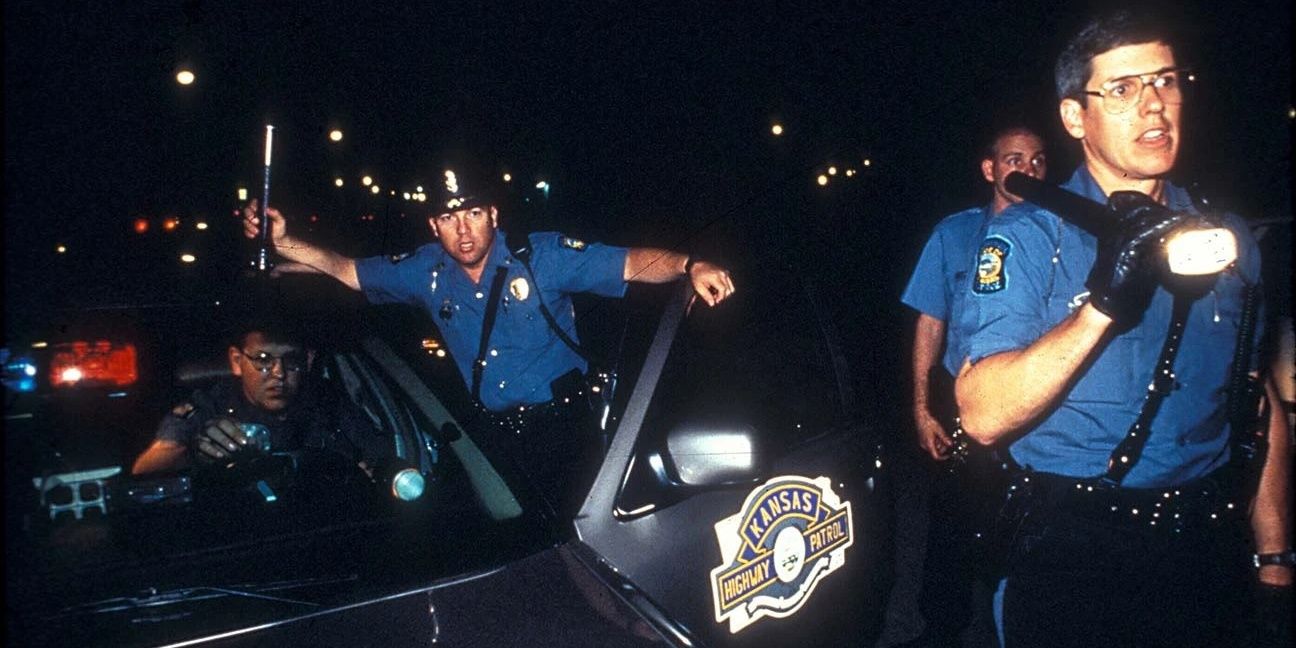 The Real World may have been the first example of the people-stuck-together-somewhere part of the genre. The other type of reality TV, where a camera crew follows ordinary people on the job, has technically popped up in one form or another since the 1940s. However, 1989's Cops is the most direct ancestor to today's equivalents, showing real police capturing crime in action, or so the premise goes. It's still around today after more than a third of a century, despite coming close to cancelation in 2020 after the George Floyd protests.
The Longest-Running Soap Operas on Television
Guiding Light (1952 – 2009)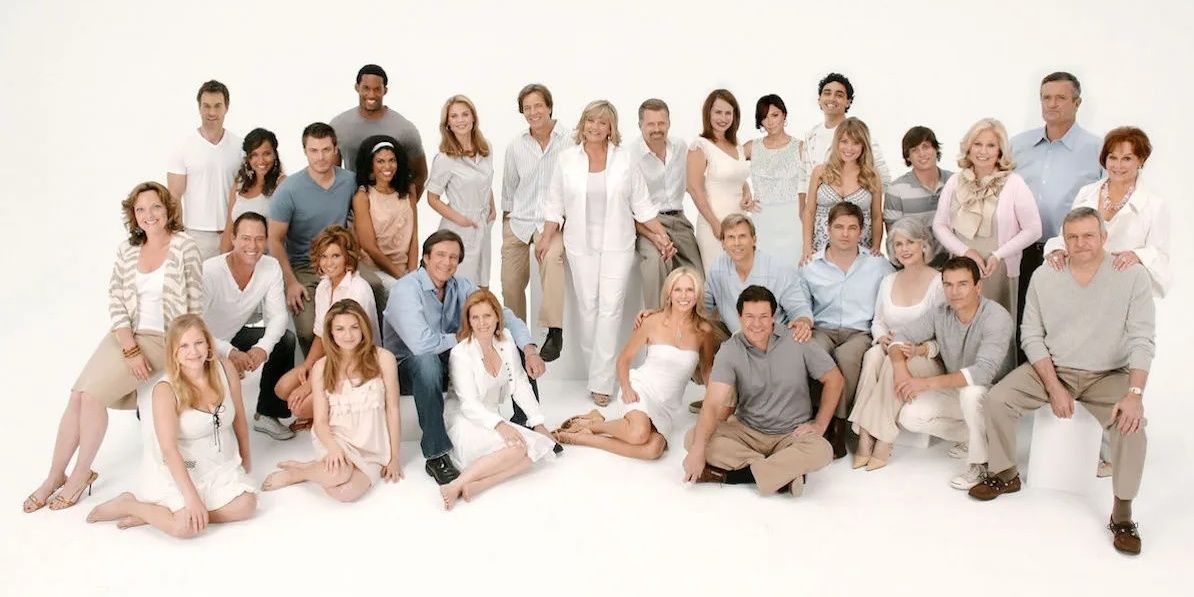 Soap operas have gradually been on the decline, with some famously long-running shows dwindling into cancelation. The religiously-themed Guiding Light began life as a radio show in 1937, following a reverend offering his services to the locals. Then it transitioned to TV in 1952 and ran for 57 years on CBS until it got replaced with Let's Make a Deal in 2009.
General Hospital (1963- Present)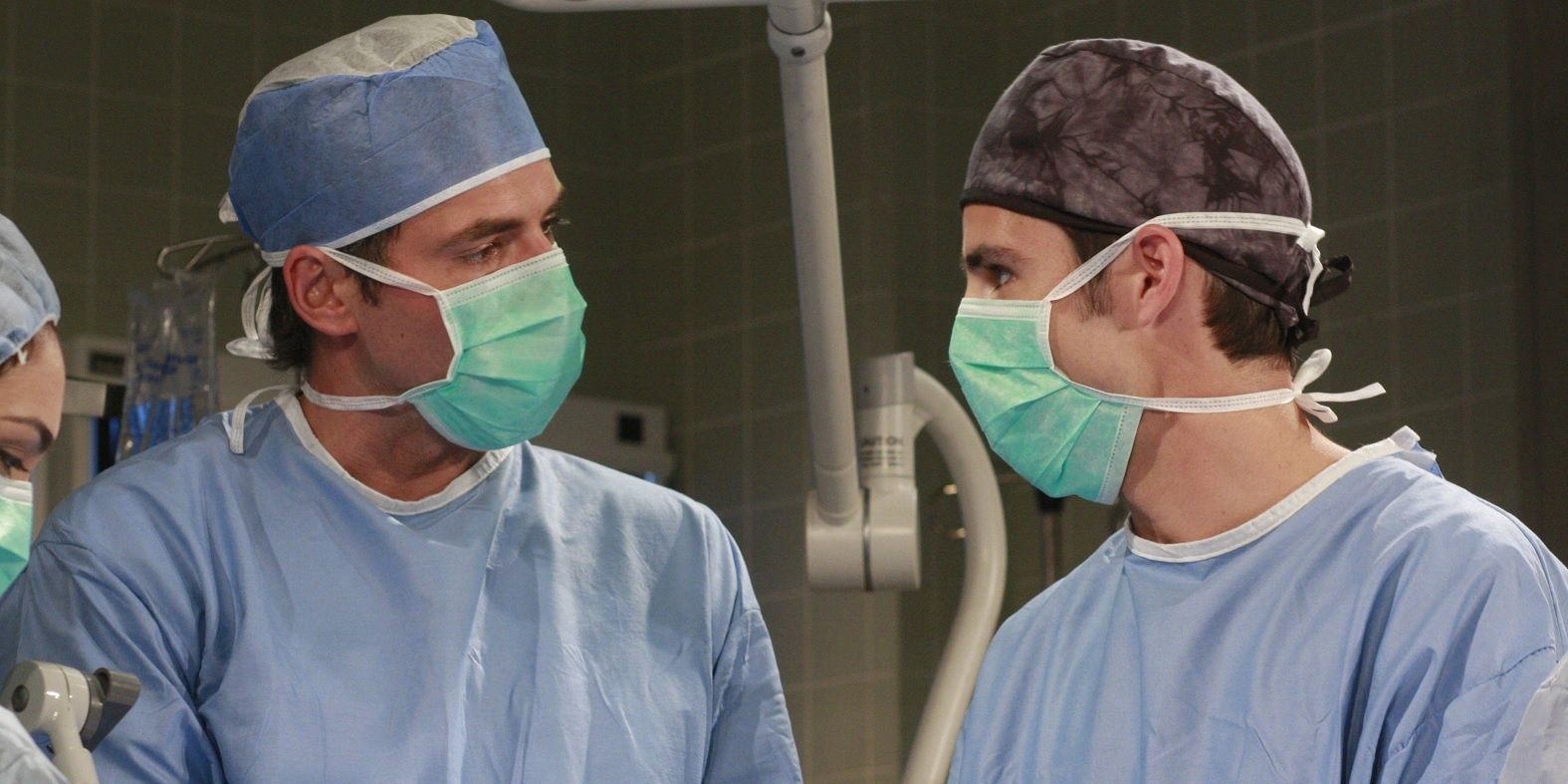 Even with cancelation looming, soap operas have had some of the longest lifespans in television history. General Hospital won a Guinness World Record for being the longest-running TV soap in production, having been broadcast since 1963. It's also the world's third-longest-running soap opera ever. While rivals like Days of Our Lives became streaming exclusives, General Hospital can still be found on TV schedules.
Coronation Street (1960 – Present)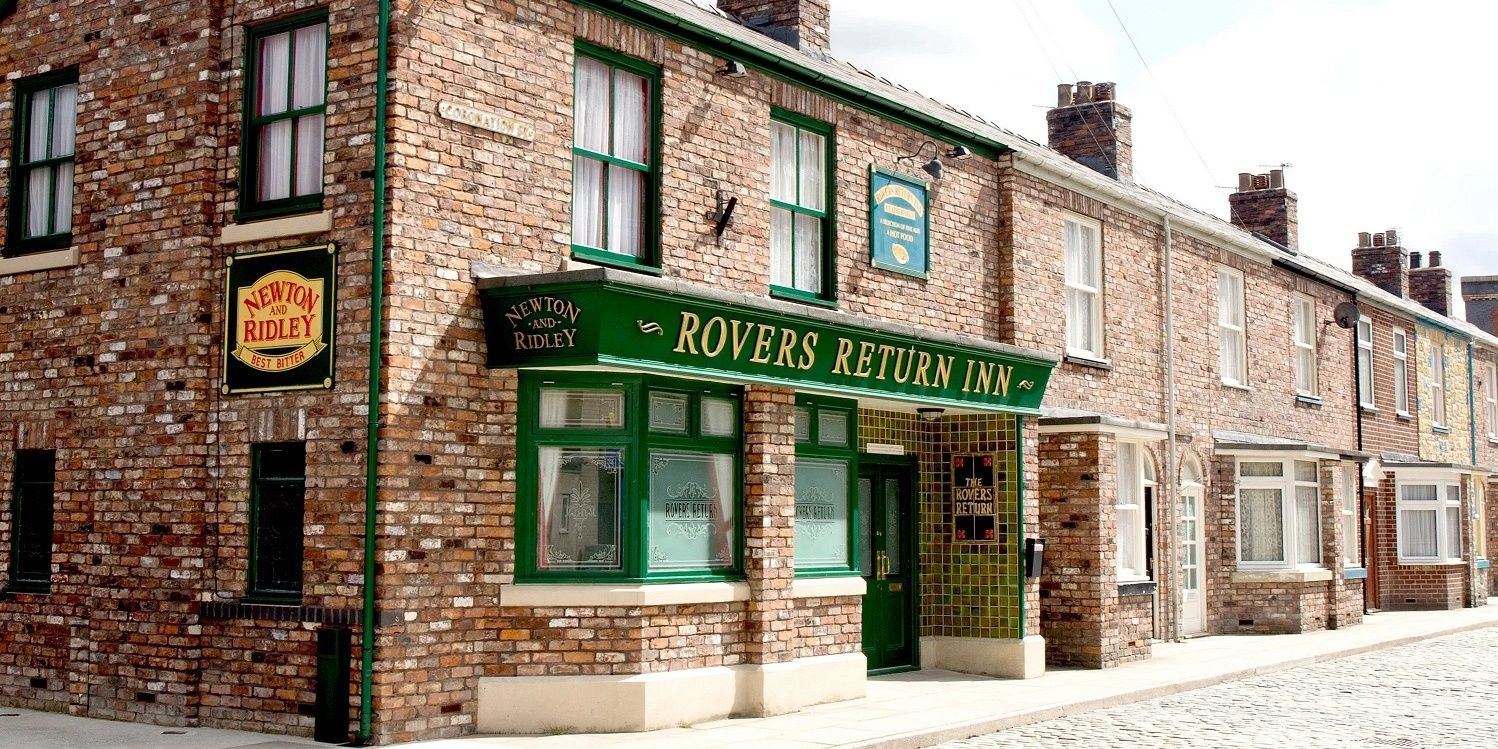 Coronation Street started life in late 1960 and has been running on the UK's ITV regularly ever since. It is renowned for its gritty depiction of Northern UK town life, resembling old kitchen sink dramas more than the more whimsical telenovelas. While it's only the world's second-longest-running soap opera behind the BBC radio show The Archers, it is the oldest one still running on TV.
More: Canceled TV Shows That Should Never Have Been Revived