(Note: Tap here to listen to the episode if the above audio player does not load)
In this bonus episode of Hot off the Wire, we look back at some health, science and technology stories. 
Callers keep flooding 988, the mental health and suicide prevention helpline.
Health gadgets are among the items at this year's CES show in Las Vegas.
And there are new recommendations regarding childhood obesity.
Those stories and more from The Associated Press.
— Compiled and narrated by Terry Lipshetz from Associated Press reports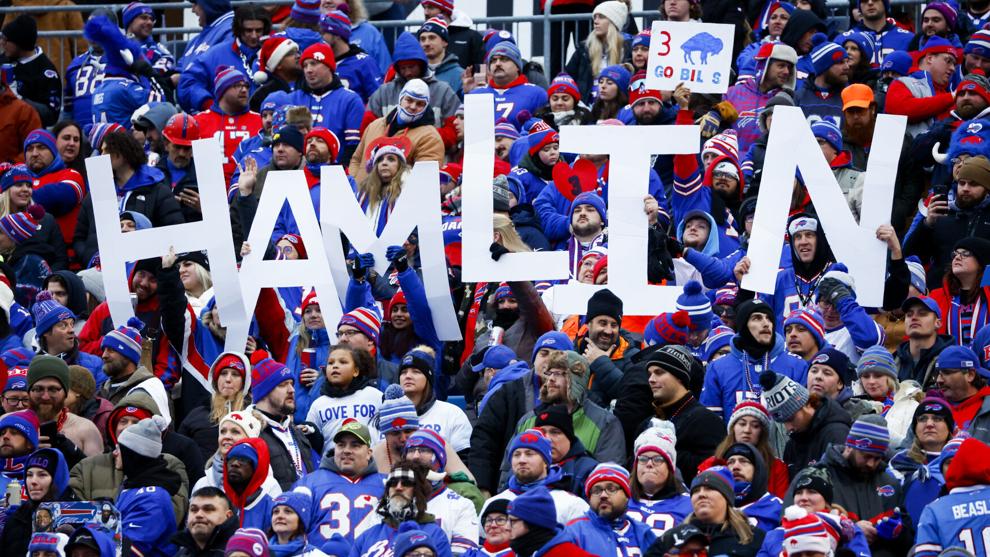 🎧 Get a recap of some of this week's top sports and entertainment stories through this special edition of our daily news podcast.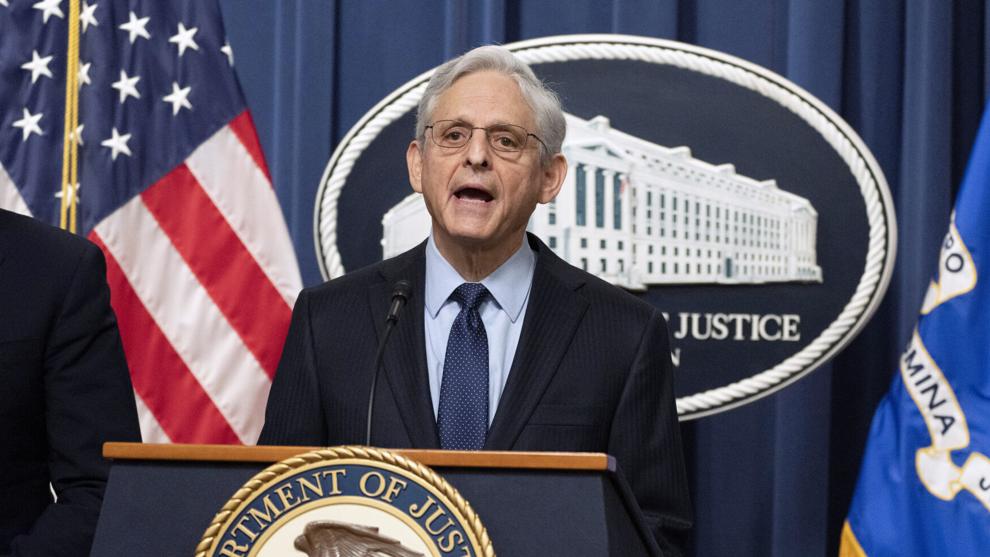 🎧 Get a recap of some of this week's top political stories through this special edition of our daily news podcast.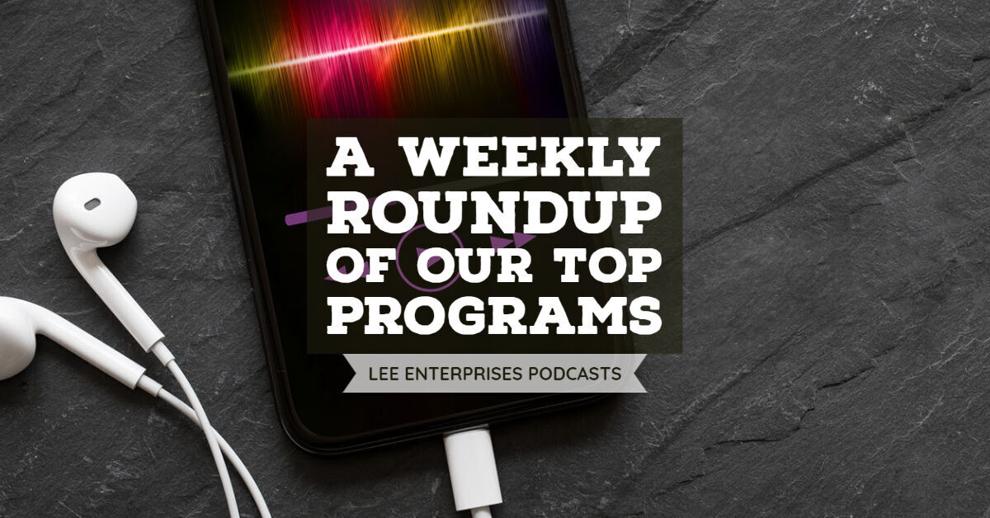 🎧 Our latest podcast episodes cover topics including finance, entertainment, ethics, weather and more. Start listening now!
It is common for people to feel tired and groggy in the afternoon, especially after a heavy lunch. Here are four ways to boost your energy lev…
There are apps for everything nowadays, including to help manage mental health. Here are the best ones on the market.
Debt is often labeled either good or bad. Good debt helps you move forward in your financial career, while bad debt holds you back. PennyGem's…
Consuming too much sugar can cause inflammation and fatigue and increase your risk of heart disease and type 2 diabetes.
Drinking alcohol with some medicines means that the medicine may not work as effectively. But you also run the risk of a potentially fatal overdose.
Eating a balanced diet that is rich in vitamins and minerals will give you stronger and healthier hair.
One in four adults don't meet the global recommended levels of physical activity. Here are a few signs that you're not moving enough.
Getting a good night's sleep is incredibly important for your health and overall well-being.
Starting the day well is vital for maximizing productivity and making sure we can achieve our daily goals. Here are five bad morning habits th…
Small changes can have a big impact on your mental health. Buzz60's Keri Lumm has more. 
According to a survey conducted by Natixis Investment Managers, the average age Americans stop working is 62. But the right age for you may be…
Protein is an essential part of a healthy diet and not consuming enough can cause serious health problems.
These helpful tips for using boiling water around the house are brought to you by Lifehacker.