Considering that the US influence in Africa is waning, the Biden administration has launched an aggressive campaign to woo African countries. As part of these efforts, recently the US announced that it will train some African countries in cyber, land, and maritime defense. Furthermore, keeping its "Revive engagement with Africa" agenda in mind, the US has flooded Africa with many such promises. However, it looks like South Africa is still not impressed and is all set to foil Biden's plan.
South Africa's military drills with Russia
As per a report, South Africa's military has announced it will hold joint military drills with Russia and China off its coast. The drills will run for 10 days from 17 February to 27 February in the port city of Durban and Richards Bay, South Africa. The South African National Defence Force (SANDF) has said it aims to share operational skills and knowledge.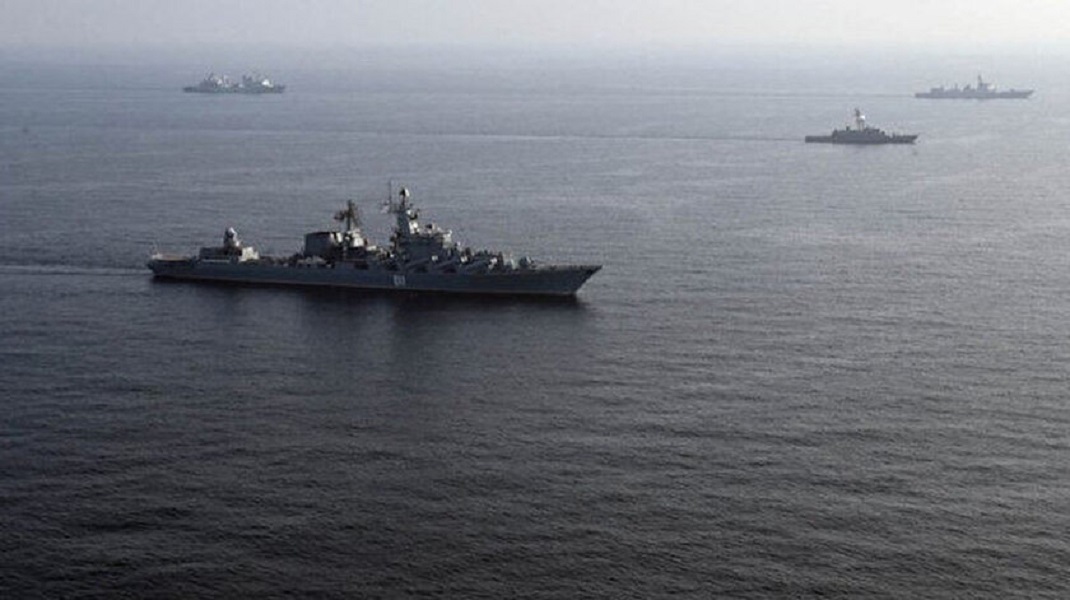 The SANDF further stated that "This year's exercise will see over 350 SANDF personnel from various arms of services and divisions participating,". This is the second time that such a military drill is scheduled to take place. The first was held in November 2019 in Cape Town.
South Africa foils Biden's plan
The timing of South Africa's military drills with Russia and China is intriguing, as it comes at a time when AFRICOM is set to hold a series of engagements and training with its African partners. Precisely, the US army will train some African countries in cyber, land, and maritime defense.
Read More: AFRICOM deployed to brainwash African countries
Additionally, as per a report, the armed forces of Botswana, Rwanda, Uganda, Kenya, Djibouti, and Somalia will take part in the exercise, code-named "Justified Accord." This highlights the desperate attempts made by the US to stay relevant in the region, as growing Russian influence is driving out the West from Africa. Interestingly,  this is not the first time that South Africa has snubbed the US and given the cold shoulder to Biden despite his best attempts to woo the country.
South Africa was among the African countries that abstained from taking sides in Russia's invasion of Ukraine. Moreover, it also assumed the chairmanship of the BRICS group of nations – which brings together Brazil, Russia, India, and China and is seen as an alternative to dominant Western economies. Additionally, South Africa has taken over the BRICS chairmanship from China and will host the group's annual summit this year. South African President Cyril Ramaphosa also promised more African countries will be invited to attend.
Read More: South Africa's geopolitical genius has made Biden very very (very) desperate
US Treasury Secretary's visit
US Treasury Secretary Janet L. Yellen is currently visiting the three African countries of Senegal, Zambia, and South Africa. Similarly, all three countries have not been supportive of the US' Ukraine cause. The visit by the US Treasury Secretary particularly to these three countries was meant to be a major step to achieve a significant geopolitical objective by the US. However, it seems like South Africa is still not impressed by the US attempts and has once again shown Biden, which side South Africa intends to be on.
At a time, when the US has launched its aggressive campaign to woo more and more African countries, especially after the US-Africa summit, and is flooding them with various promises to gain their trust and support, South Africa's decision to hold military drills with two of the US' major geopolitical rivals in the continent is bound to annoy Biden the most.