Waterville-Mansfield had a makeup Monday against Manson last night…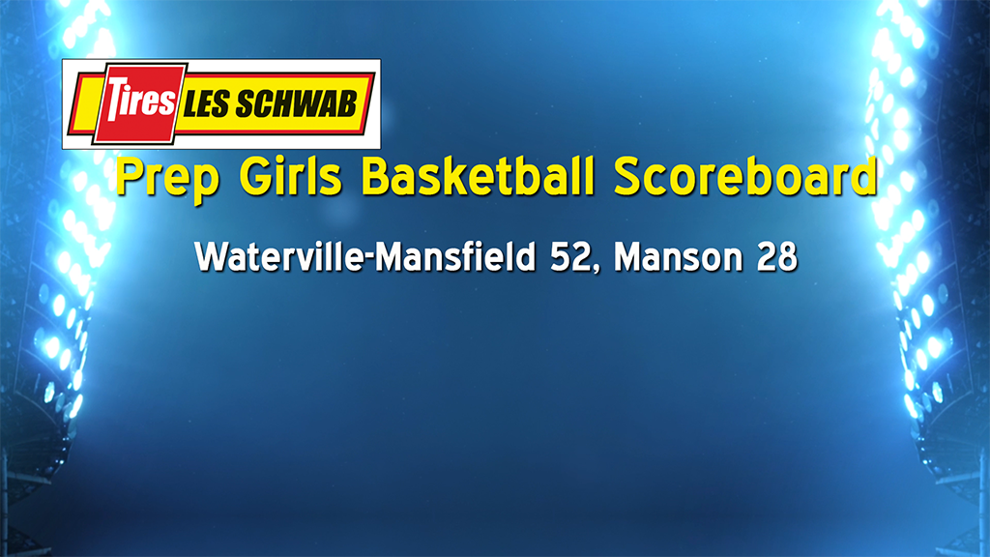 The Lady Shockers were victorious 52-28…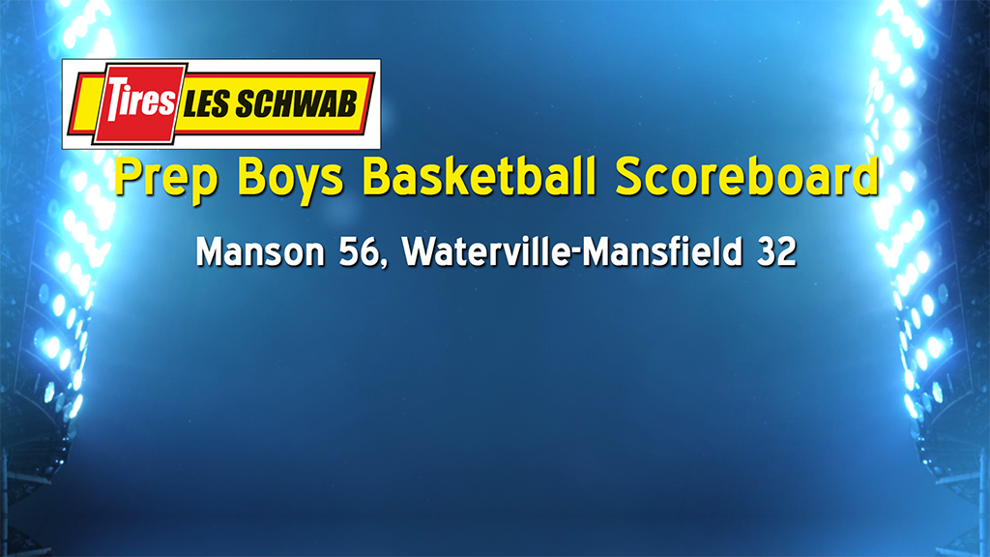 The Trojan boys were able to secure a 56-32 victory in the nightcap.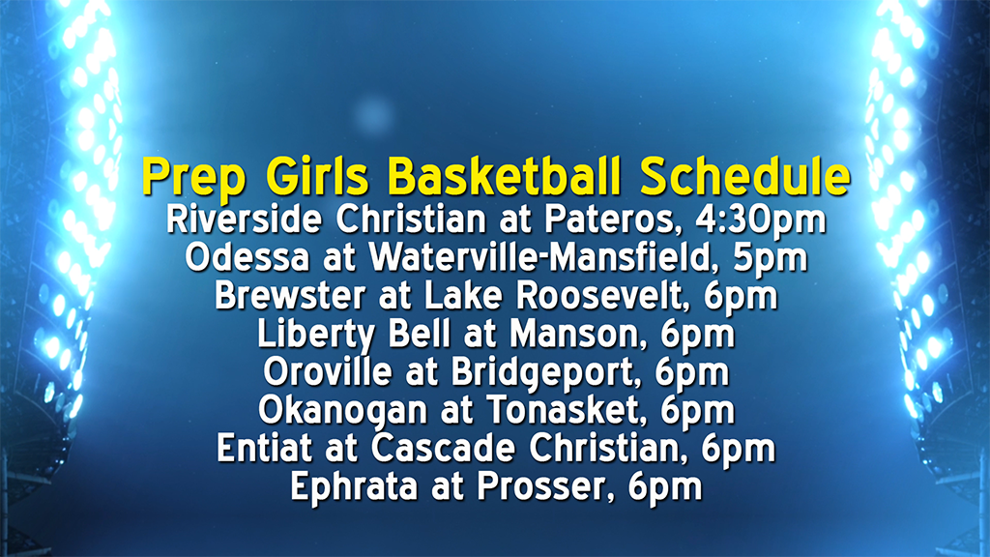 Coming up today, the Pateros girls host Riverside Christian at 4:30. Odessa visits Waterville-Mansfield at 5. The 6 o'clock games have Brewster at Lake Roosevelt; Manson hosts Liberty Bell; Oroville's at Bridgeport; Tonasket takes on Okanogan; Entiat's at Cascade Christian; and Prosser hosts Ephrata.
The boys schedule looks the same, only the timing is different. Riverside Christian and Pateros tip at 6. Waterville-Mansfield and Odessa play at 6:30. Quincy hosts Cascade at 7:15. Then at 7:30, it's Liberty Bell at Manson; Lake Roosevelt hosts Brewster; Oroville travels to Bridgeport; Cascade Christian welcomes Entiat; and Ephrata travels to Prosser.