Russia is warning Monday that the Challenger 2 tanks the United Kingdom has pledged to send over to Ukraine in their battle against Vladimir Putin's military "will burn just like the rest." 
Kremlin spokesman Dmitry Peskov made the remark while accusing the UK of "using this country [Ukraine] as a tool to achieve their anti-Russian goals," according to Reuters. 
"These tanks are burning and will burn just like the rest," Peskov reportedly said. 
Vladimir Solovyev, a Russian state TV host, also said Sunday that "I consider Britain is now a legitimate target for us" as it continues to supply weaponry to Ukraine, Reuters reports. 
UK COMMITS TO SENDING UKRAINE CHALLENGER 2 TANKS, GOING FURTHER THAN BIDEN ADMINISTRATION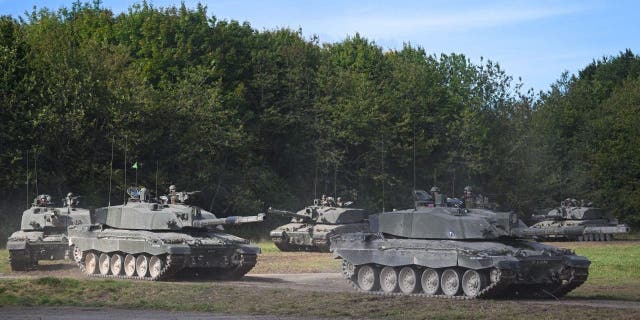 On Saturday, the office of UK Prime Minister Rishi Sunak said "UK defense and security officials believe a window has opened up where Russia is on the backfoot due to resupply issues and plummeting morale." 
"Sending Challenger 2 tanks to Ukraine is the start of a gear change in the UK's support," a statement read. "A squadron of 14 tanks will go into the country in the coming weeks after the Prime Minister told President Zelenskyy that the UK would provide additional support to aid Ukraine's land war. 
"Around 30 AS90s, which are large, self-propelled guns, operated by five gunners, are expected to follow," the statement added. 
RUSSIAN MISSILE STRIKE ON UKRAINIAN APARTMENT BUILDING LEAVES AT LEAST 30 DEAD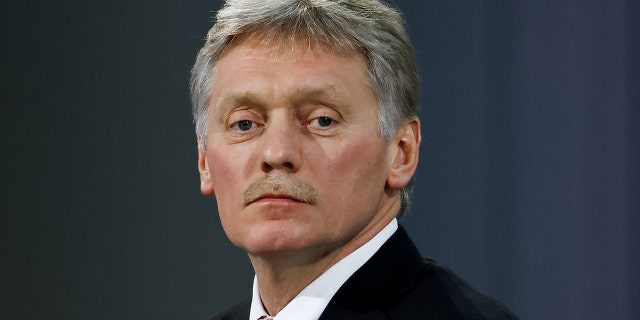 The war has once again been ramping up and both Russia and Ukraine look to bolster their forces and take control over the battlefield in the Donbas where intense fighting continues along a 50-mile axis. 
Zelenskyy has long urged Western allies to send his troops on the east front tanks. Partner nations like France and Poland have begun to answer the calls.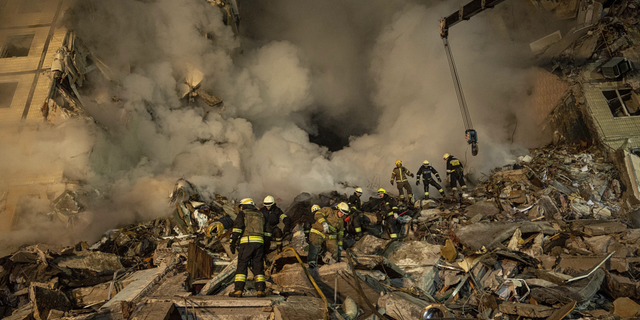 Earlier this month Paris pledged to send AMX-10 RC light tanks and Warsaw this week said it would send its German-made Leopard tanks to the war-torn nation.
CLICK HERE TO GET THE FOX NEWS APP 
Polish President Andrzej Duda last Wednesday also said he was in talks with allied nations to send additional tanks, but he did not specify which nations he was referring to. 
Fox News' Caitlin McFall contributed to this report.