A lot of celebrities have said the nicest things about Jennifer Lopez. Still, some Hollywood stars don't share the same opinion of the singer. For instance, Mariah Carey still insists that she doesn't know her.
Then during In Living Color, Lopez allegedly "manipulated" the "wardrobe, makeup," and co-star Rosie Perez "all to her advantage." Here's a closer look at their feud.
RELATED: Steve Zahn's Completely Honest Thoughts About His Out Of Sight Co-Stars, George Clooney And Jennifer Lopez
What Started Jennifer Lopez's Beef With Rosie Perez
Lopez and Perez first met back in 1991 during an open casting call for In Living Color. The latter was the show's choreographer while the Selena star was auditioning to be part of the dance group, Fly Girls. In her 2014 memoir, Handbook for an Unpredictable Life, Perez recalled that she instantly recognized J.Lo's best asset, describing her as a girl with a "big a**."
However, she revealed that the show's creator, Keena Ivory Wayans didn't want to hire her because she was "chubby and corny."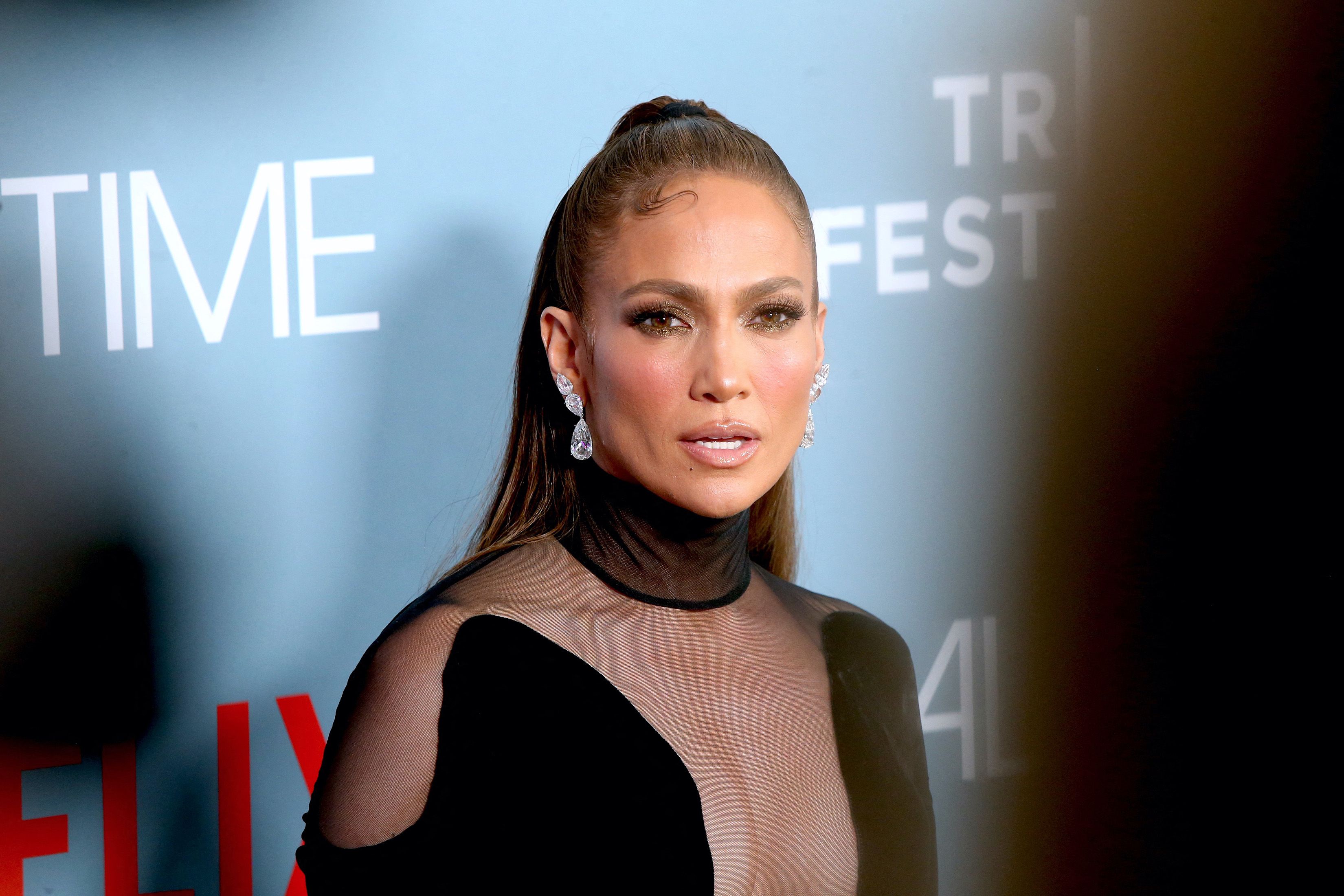 Perez eventually convinced him to cast Lopez. But Wayans demanded that she cut her hair and lose 20 pounds before making her series debut as a Fly Girl in September 1991. Once she was in, the Maid in Manhattan actress was labeled a diva by her fellow dancers.
"All of the girls were coming into my office complaining how she was manipulating wardrobe, makeup, and me, all to her advantage," Perez wrote in her tell-all, noting that she ignored the complaints, thinking the girls were just "jealous."
But soon, Lopez dropped her "sweet-girl act" and "went off" on the White Men Can't Jump star, "screaming and pounding her chest!" Perez recalled the singer saying: "You pick on me, me and only me, every day! Every day! I work my ass off, deliver and you keep pushing me aside, treating me like sh*t* I know I'm good! I'm better than any of these girls, and you know it."
RELATED: Jennifer Lopez's Assistant Quit And Worked For Mariah Carey Instead, Because Of Her Hatred Towards J-Lo's Ex-Casper Smart
Jennifer Lopez Said She Had To Break Out Of The 'Rosie Perez-Type Role'
In 2020, during a panel for Variety's "Power of Women" series, J.Lo said that she had to break out of stereotypical parts in Hollywood like the "Rosie-Perez-type role."
She said: "When I started, I would always go in for what they would call 'the maid,' 'the Rosie Perez-type role,' 'the dishwasher.'" She said it's what led her to her first romantic comedy, The Wedding Planner.

"I was like 'I don't want to do that,' and I had to kind of break out of that and convince somebody to put me in the first romantic comedy, which was The Wedding Planner," she continued. But even then, Lopez revealed that her former-agent-turned-co-producer, Elaine Goldsmith-Thomas had to advocate for a salary she thought she "merited" due to her musical success.
"They were buckling back on us," Lopez remembered. "And then [the movie's director Adam Shankman] came to one of my record signings and he said 'Give her whatever she wants.' The line was around the block."
Goldsmith-Thomas also backed Julia Roberts on her demand to get paid $20 million for Erin Brockovich (an amount only received by male actors like Leonardo DiCaprio and Adam Sandler back then). The agent argued that at that point, the Pretty Woman star had already made five movies grossing over $100 million while DiCaprio and Sandler had only made a single hit of the same scale.
RELATED: Jennifer Lopez's Former Driver Claims He Was Offered A Salary Of $200,000, But Got Nowhere Near The Amount
Are Jennifer Lopez And Rosie Perez Still Feuding?
Though Perez didn't like how Lopez handled the incident, the Do the Right Thing actress clarified that she doesn't hate the Marry Me star.
"I was blindsided," Perez recounted. "I'd thought we were cool. I called her up. She wouldn't pick up. Frustrated, I left her an irate message on her answering machine. Instead of calling me back and hashing it out like friends do, she went on a major talk show and reiterated my lashing."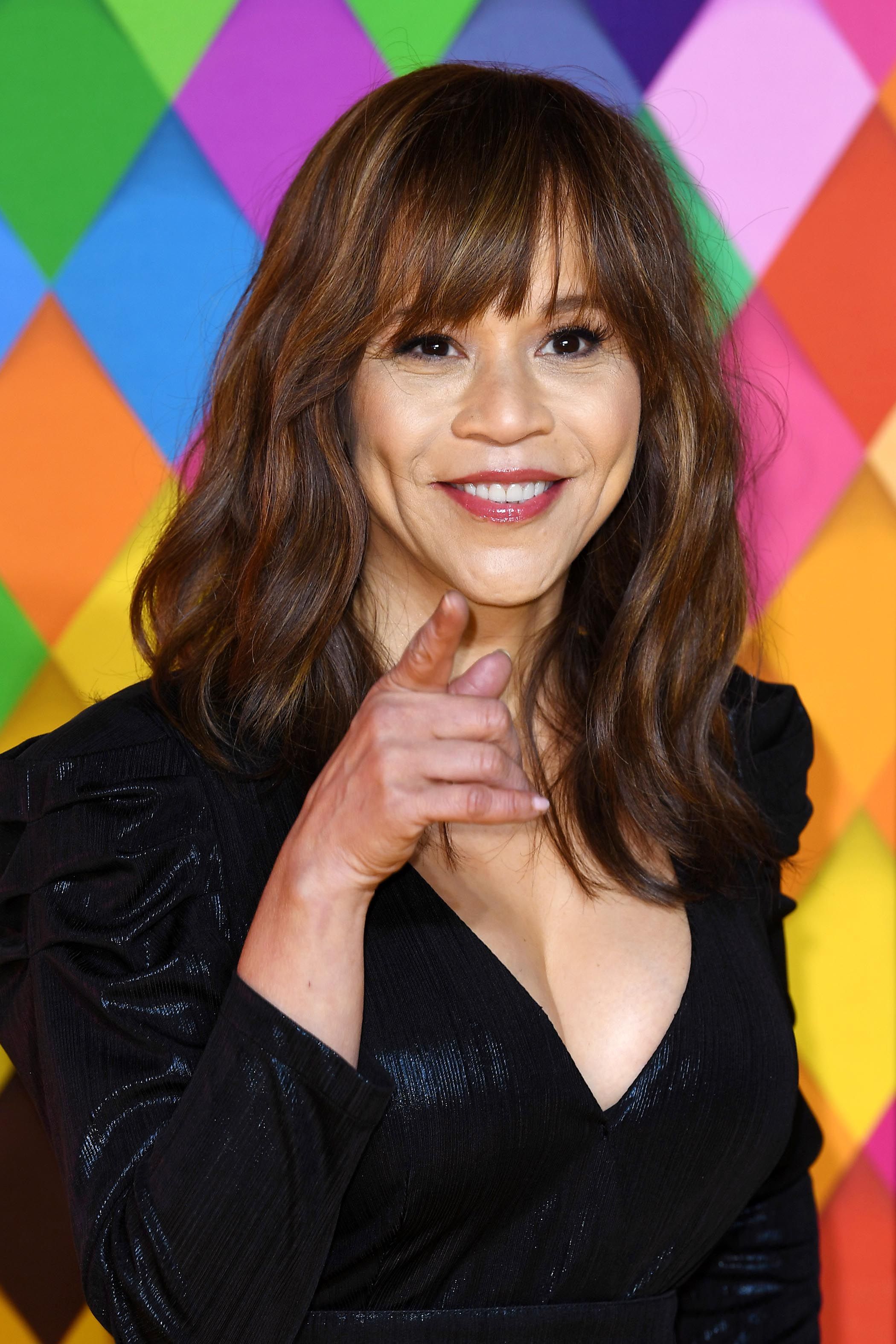 In 2014, Perez explained to Piers Morgan that tabloids just blew the rift out of proportion. "I don't hate Jennifer Lopez. I have great respect for her," she said. "When I first saw her, I knew she was going to be a star. Yes, we had a tiff and it was 20 years ago. It's unfortunate that the tabloids try to portray it as something that is current."
She added: "I've moved on, and I'm sure she has also. We're grown women. And it's really disgusting to me that the media tried to pit two Latinas against each other. It's just so difficult, and so hard, to make it in this industry, especially if you're a person of color. And for them to do that was really shameful."
Indeed, many female artists like Nicki Minaj and Cardi B have been constantly pitted against each other for the same reasons.