Richard Dreyfuss is a man determined to fight for his country. 
Known for his starring roles in films like "Jaws," "American Graffiti," and "The Goodbye Girl," for which he earned an Oscar Award for Best Actor, Dreyfuss has since transitioned into a life educating others on civic practices.
"I gave up something I loved, and had loved since I was nine-years-old, only for something else I loved as much," the 75-year-old actor admitted.
For Dreyfuss, that reason "was saving my country."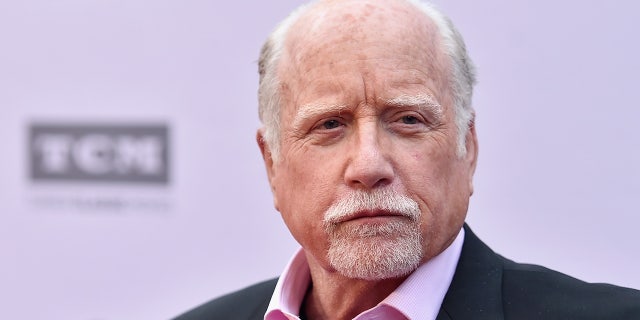 RICHARD DREYFUSS CLAIMS BILL MURRAY WAS A 'DRUNKEN BULLY' ON 'WHAT ABOUT BOB?' SET
"I firmly believe that if we don't revive the study of civics we will be dead before 2050. We'll have the same name, and it will be a nightmare," the actor revealed on The Glenn Beck Podcast. 
Speaking of the entertainment industry, Dreyfuss said, "If you want to be an actor in America, you can fulfill that…in almost any city in America because they have local, and they have regional, and they have Shakespeare. But if you want to be a movie-star then you have to go to L.A. [Los Angeles] or New York," he explained to Beck, whose daughter is interested in pursuing acting.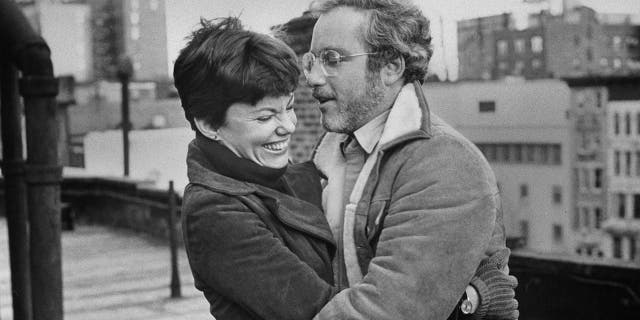 CLICK HERE TO SIGN UP FOR THE ENTERTAINMENT NEWSLETTER
"Those are rough, rough towns," Dreyfus said. "And we don't live in L.A. because… I retired and went to Oxford for four years to learn this subject…of civility and civics. And the damage being done to my country," he noted.
Dreyfuss, who authored the book "One Thought Scares Me" revealed, "I had led a blessed life, and I gave it up for a blessed life."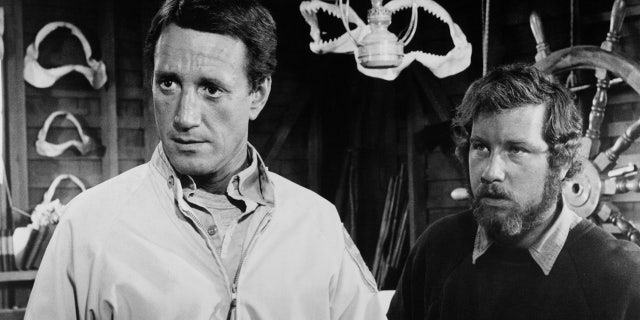 CLICK HERE TO GET THE FOX NEWS APP
"It infuriates me that people don't understand what this place means," he said speaking of the United States of America. "What an advance on human progress this country is all about and how quickly we can abandon it without, without a second thought."
In 2006, Dreyfuss founded The Dreyfuss Civics Initiative (TDCI). Its purpose is "to revive the teaching of civics in American public education" and "to empower future generations with the critical-thinking skills they need to fulfill the vast potential of American citizenship."