A Republican congressman seeking to represent Indiana in the U.S. Senate is expressing support for a potential law barring Hoosier women from leaving the state to obtain an abortion.
During an interview on Fort Wayne's WOWO-AM radio, U.S. Rep. Jim Banks, R-Columbia City, responded favorably Thursday to a suggestion by host Pat Miller that more needs to be done to restrict abortion in the wake of the U.S. Supreme Court's June 24, 2022, Dobbs decision repealing the right to abortion established in 1973 by Roe v. Wade.
"Our work as a pro-life movement is far from over," Miller said. "If a young lady can hop in a car in Fort Wayne and in an hour and a half she can be in a place in Michigan, or in just under three hours she can cross the line into Illinois, and achieve what she was (un)able to do with abortion clinics here in Indiana, the fight is far from over."
Banks responded: "That's exactly right. I'm for federal legislation, I'm for stronger laws at the state level, whatever we can do, to save lives, to protect babies. That's what this fight is all about."
The remarks by the four-term GOP congressman sparked outrage from abortion rights supporters after they were posted Monday on Twitter by Heartland Signal, the newsroom of Chicago radio station WCPT-AM.
Democratic Illinois Gov. J.B. Pritzker was among those appalled by Banks' suggestion the government should deny women the ability to travel outside their home state to obtain an abortion.
"The GOP's plan to criminalize the most fundamental decisions a woman can make doesn't stop with overturning Roe," Pritzker said. "The fight is far from over, and Illinois stands ready to protect all women."
Earlier in the WOWO interview, Banks left no doubt he intends to target continued access to abortion in Democratic-led "blue" states if Hoosiers elect him to the U.S. Senate in 2024.
"We have some very blue states that didn't do what Indiana did. Indiana was the first state in the country after the Dobbs decision to pass a pro-life bill. So there's much more that we must do, that we need to do, that I'm going to fight for in the House, and when I get to the Senate, I'm going to fight for there in a bigger way as well," Banks said.
Indiana's near-total abortion ban, enacted Aug. 5 by the Republican-controlled General Assembly and Republican Gov. Eric Holcomb, prohibits all abortions from the moment of conception, except within 10 weeks of fertilization for pregnancies caused by rape or incest, or 20 weeks if necessary to prevent serious physical impairment or the death of a pregnant woman, or because of a lethal fetal anomaly.
Enforcement of the statute currently is on hold while the Indiana Supreme Court evaluates the validity of a preliminary injunction issued Sept. 22 by Owen Superior Judge Kelsey Hanlon, a Republican, who concluded the law infringes on individual liberties protected by the Indiana Constitution.
Gallery: Take a virtual tour of Indiana's state parks
Brown County State Park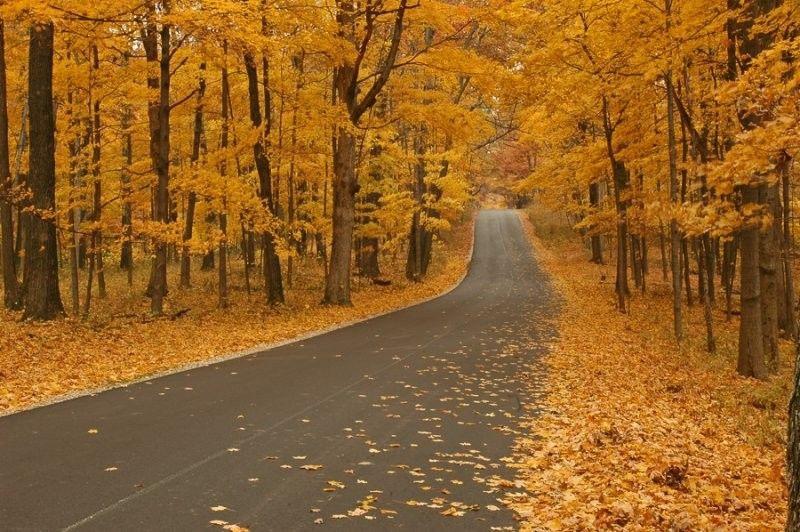 Chain O' Lakes State Park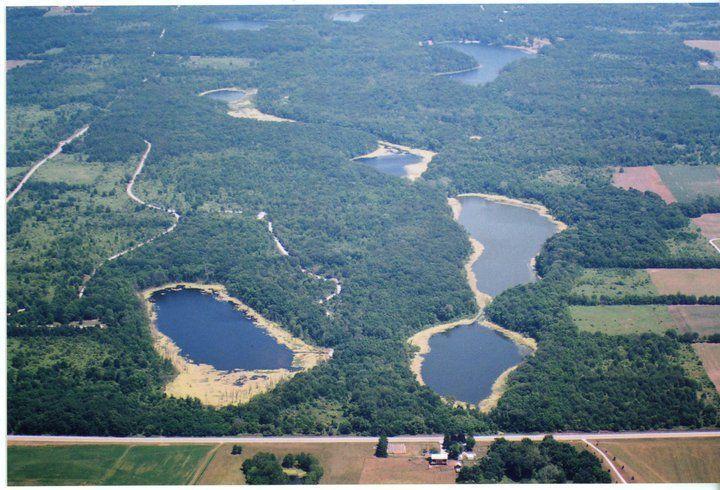 Charlestown State Park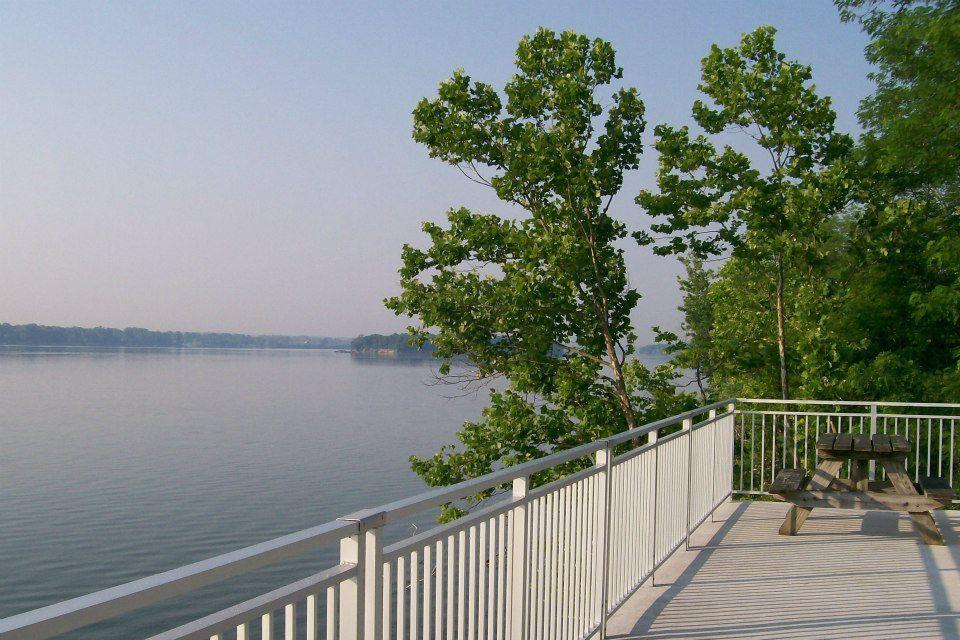 Clifty Falls State Park
Falls of the Ohio State Park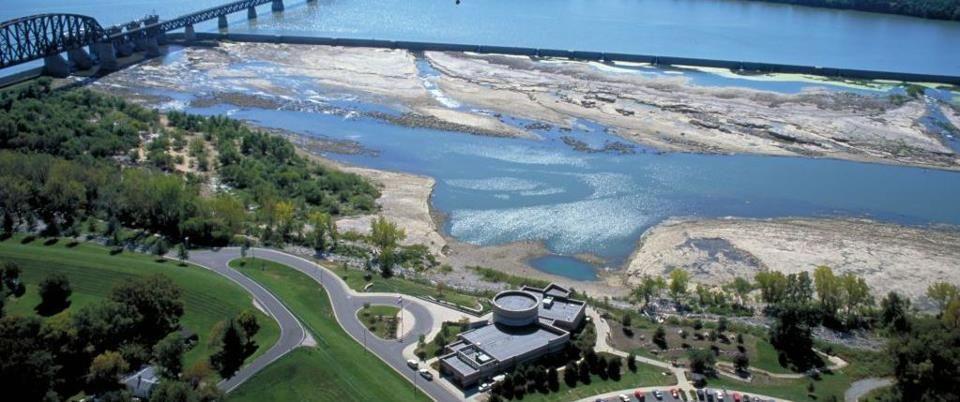 Fort Harrison State Park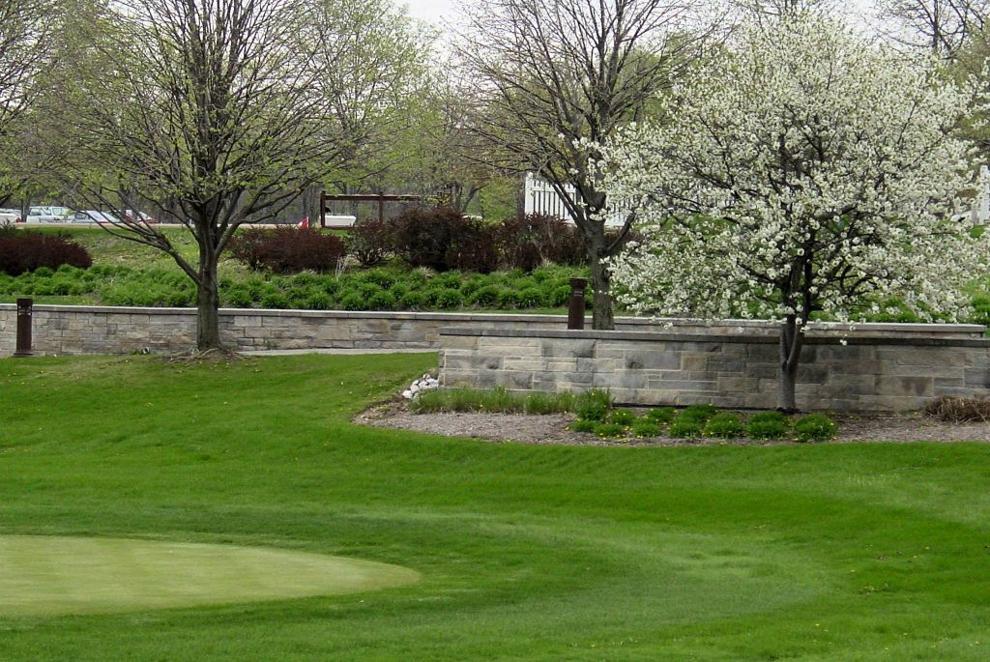 Harmonie State Park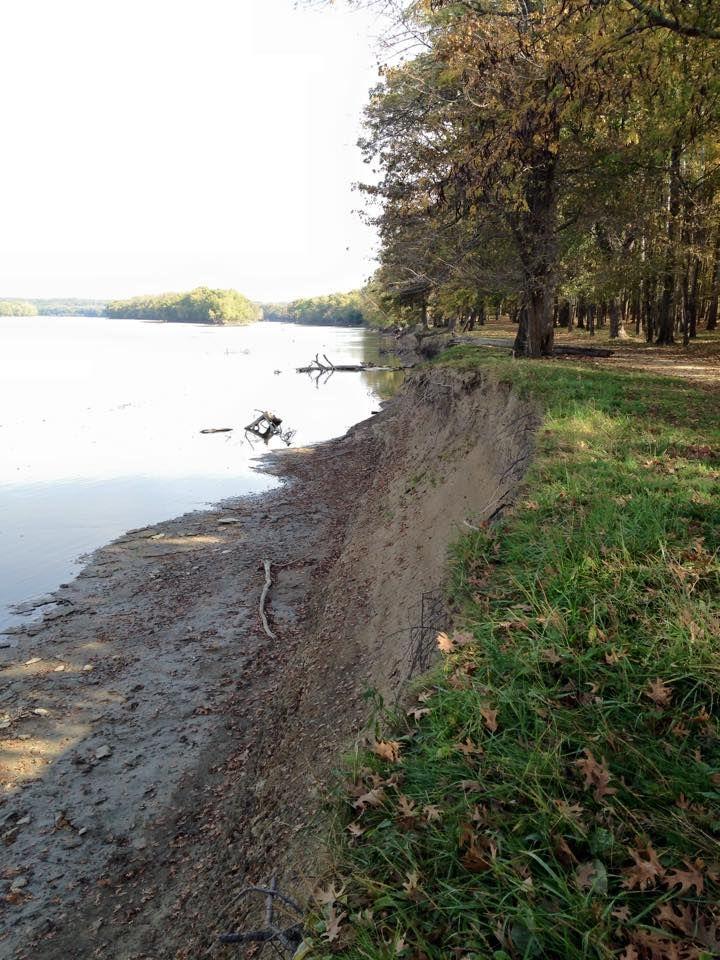 Lincoln State Park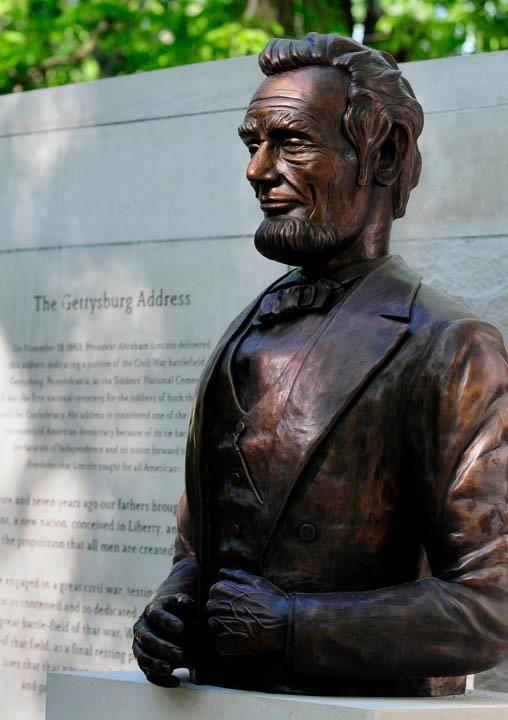 McCormick's Creek State Park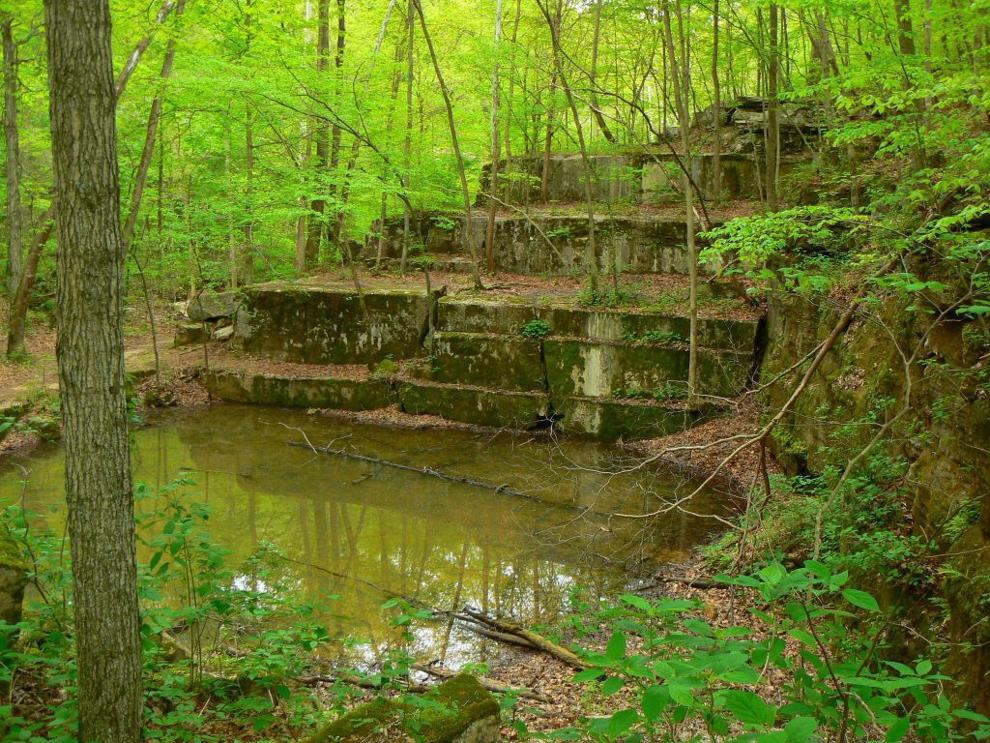 Mounds State Park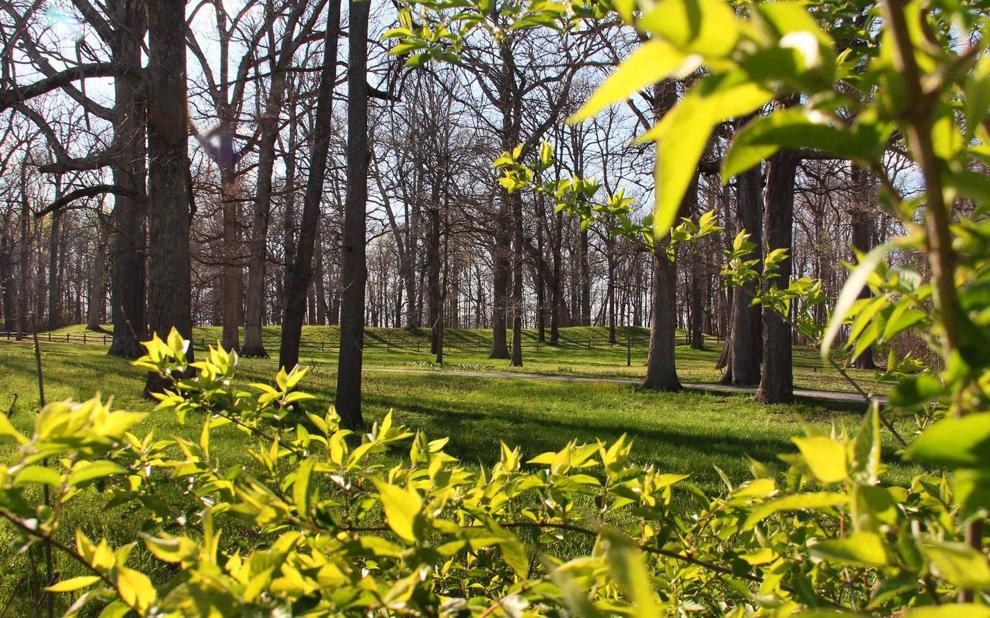 O'Bannon Woods State Park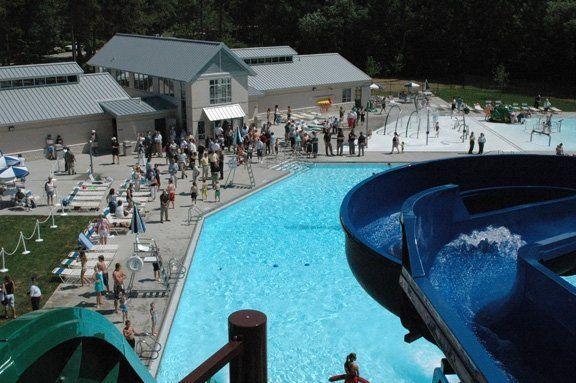 Ouabache State Park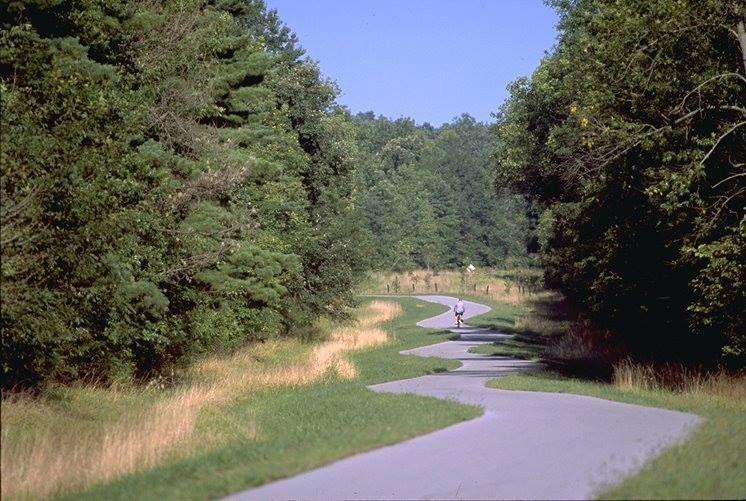 Pokagon State Park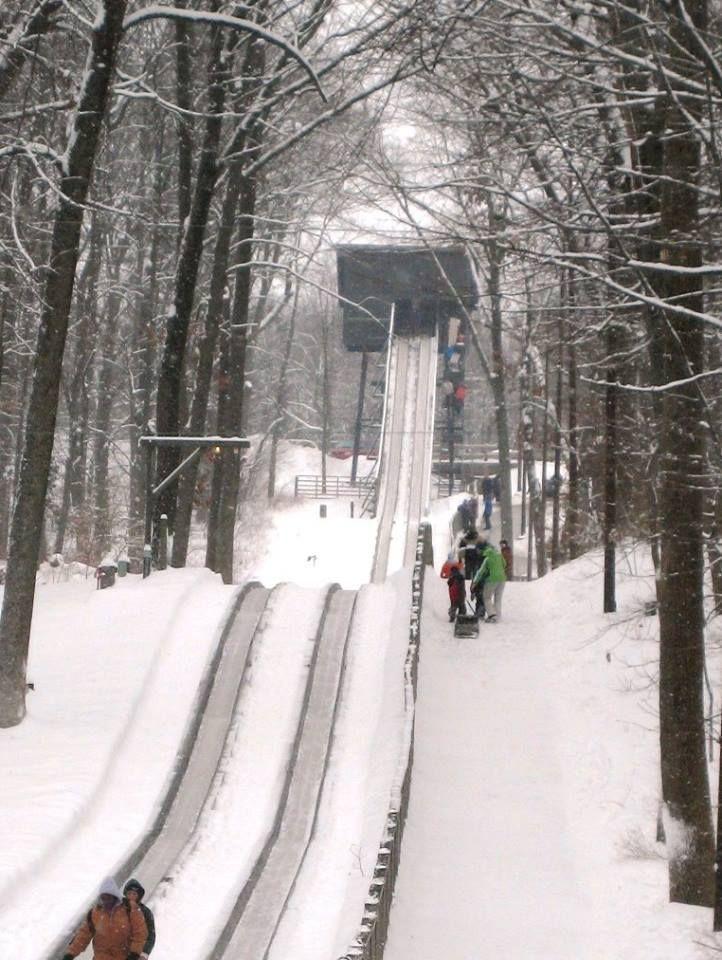 Potato Creek State Park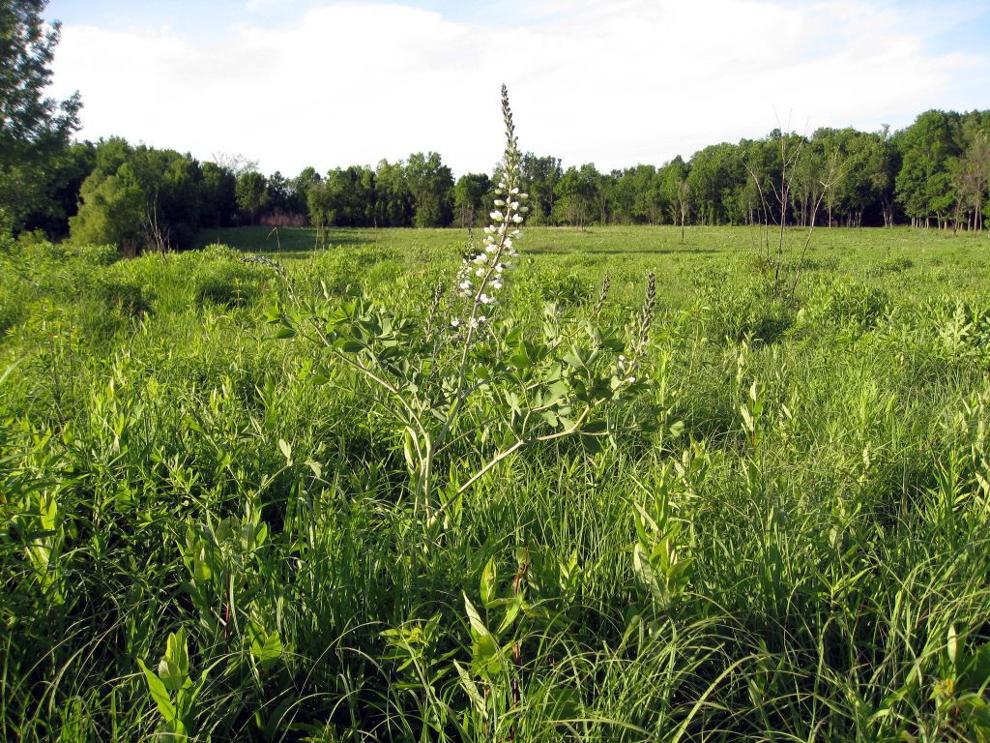 Prophetstown State Park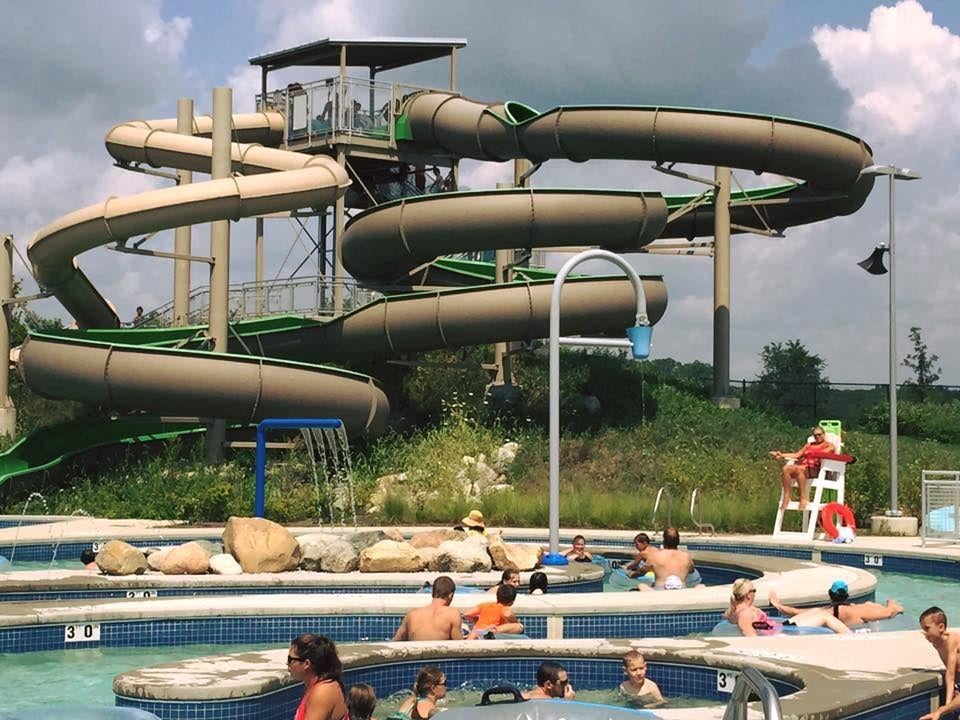 Shades State Park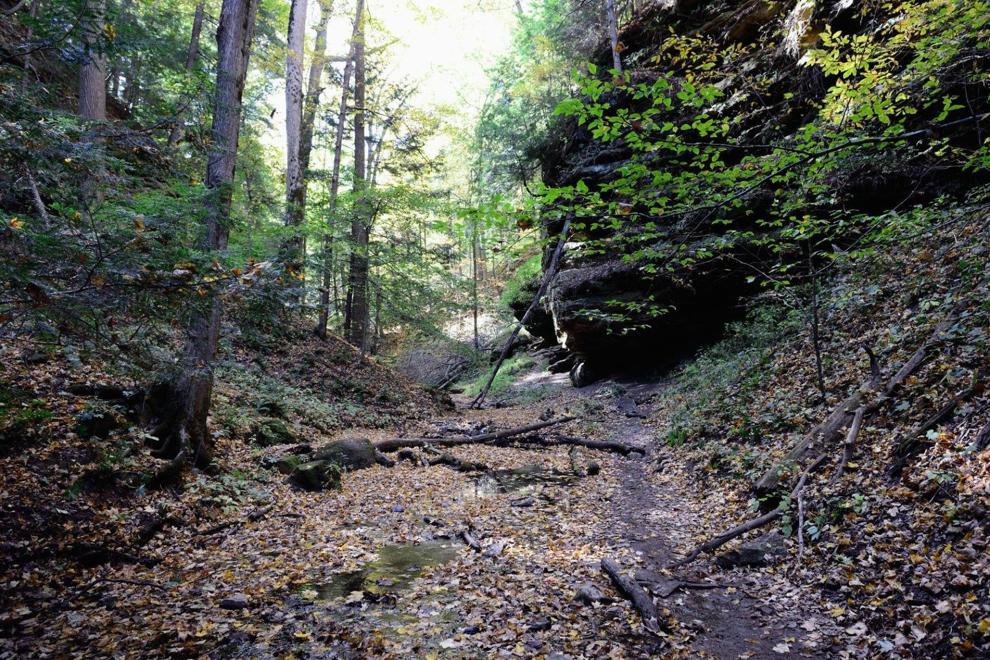 Shakamak State Park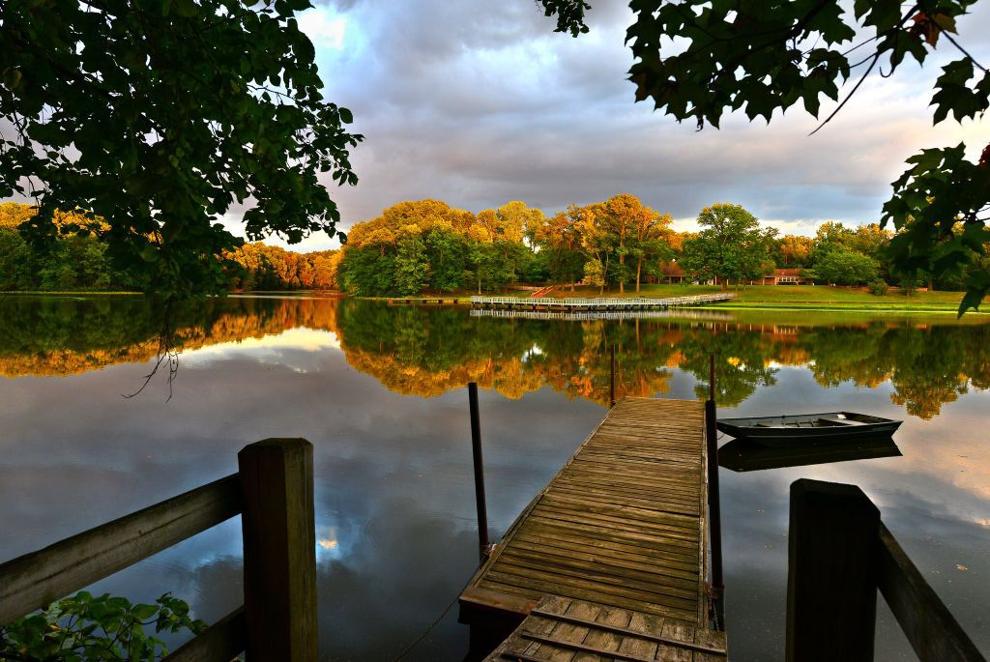 Spring Mill State Park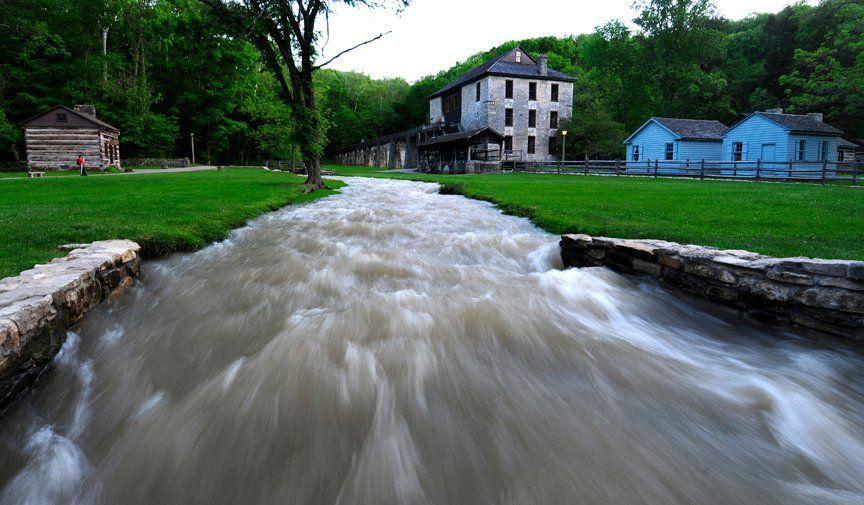 Summit Lake State Park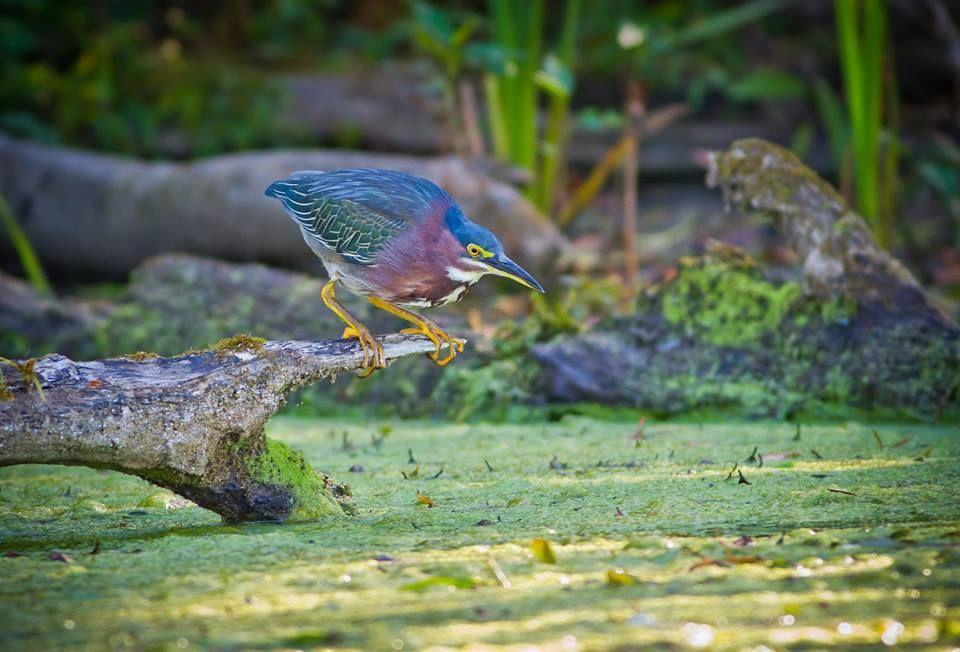 Tippecanoe River State Park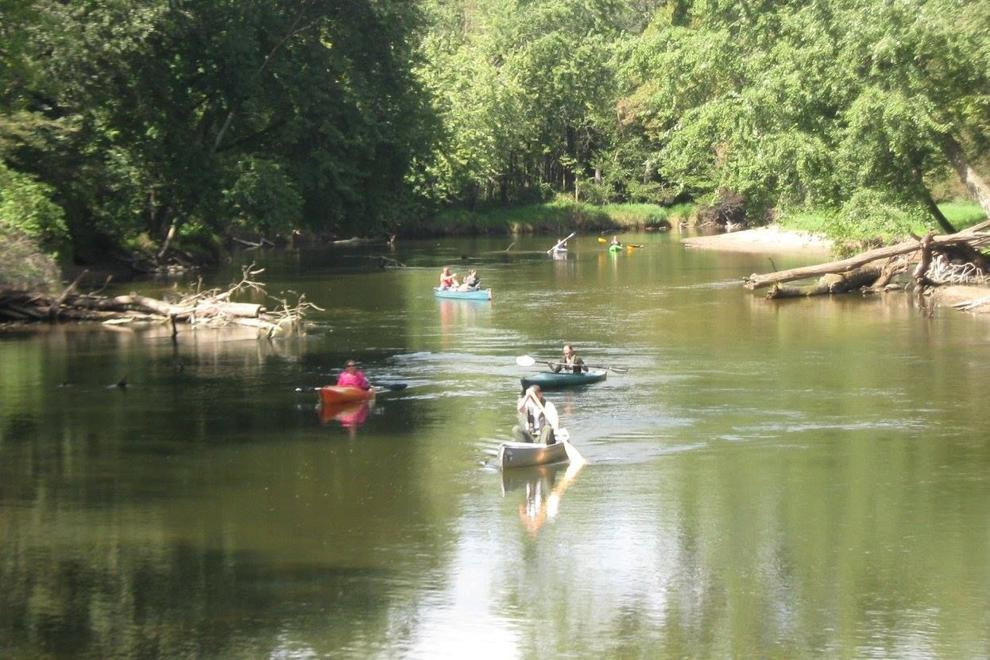 Turkey Run State Park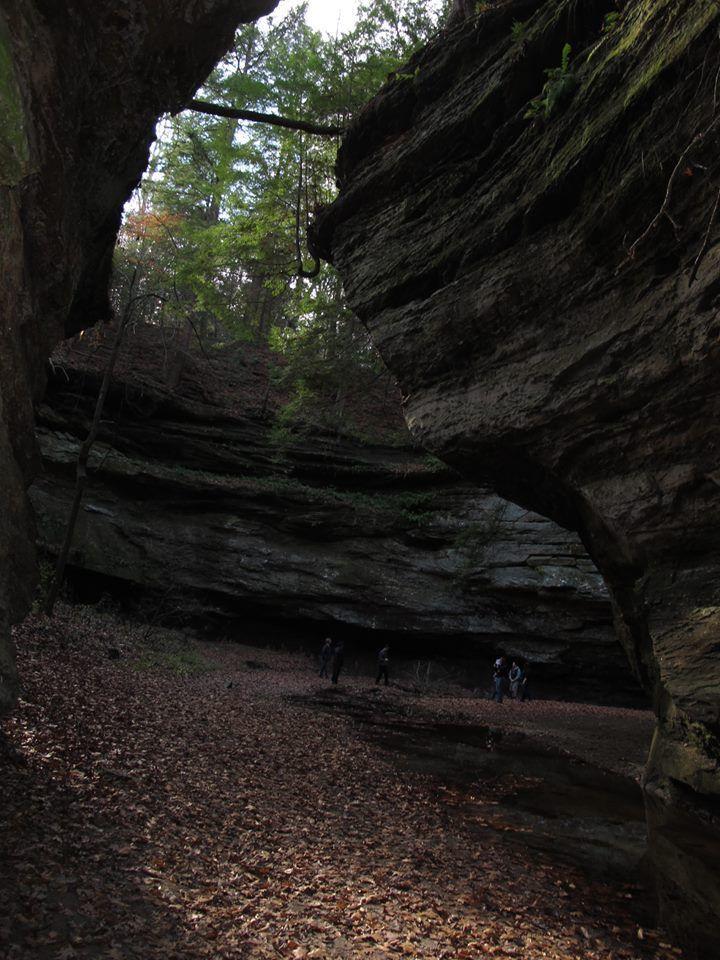 Versailles State Park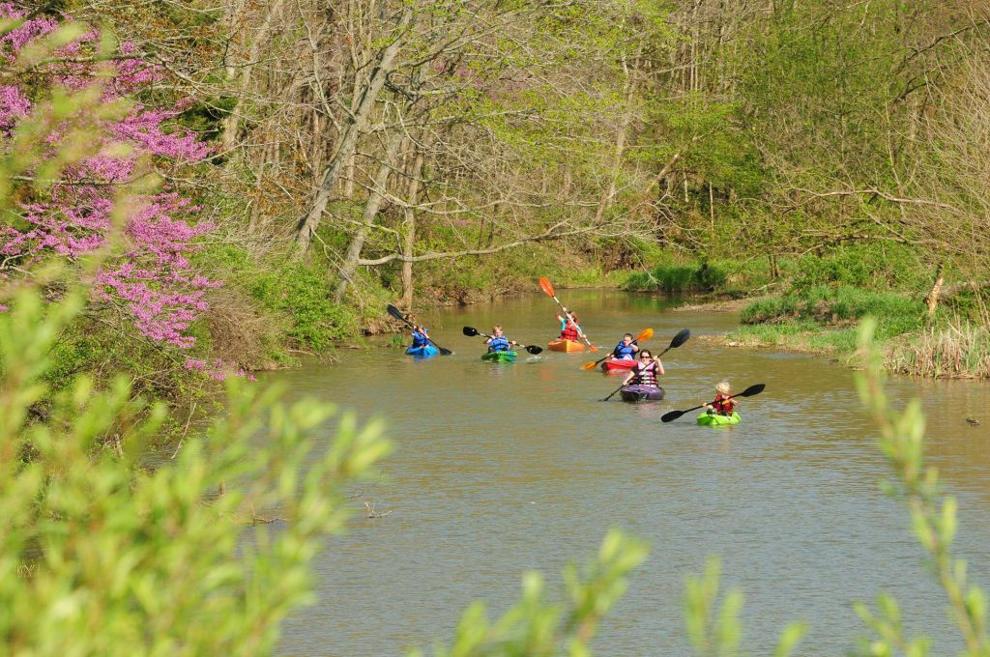 White River State Park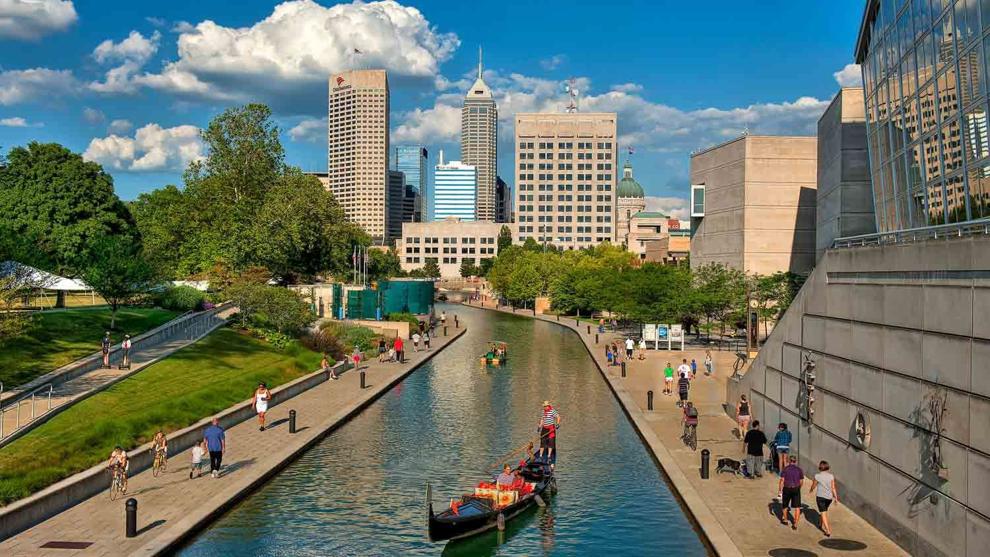 Whitewater Memorial State Park