Travel advisor Eddie Woodham, active within ASTA and the South Florida travel community, died Sunday, Oct. 9.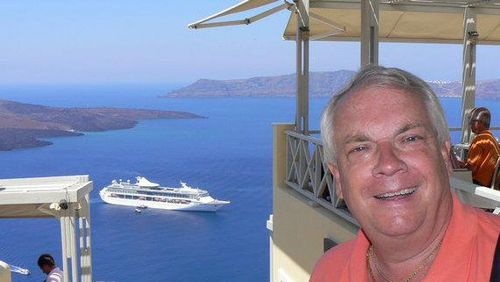 In addition to being a travel advisor, Eddie Woodham was an accomplished pianist. Photo Credit: Eddie Woodham
The Society remembered Woodham as "a fierce advocate for the travel industry in South Florida and beyond."
Woodham was the president of the South Florida ASTA Chapter, the ASTA Southeast regional director, and an ASTA board member. He was a decades-long member of the National Association of Career Travel Agents, now the ASTA Small Business Community.
Woodham led the ASTA South Florida Chapter to win the 2022 John Haskins Chapter Advocacy Award.
"Eddie is remembered for his enthusiastic support for the travel entrepreneur — always looking for ways to elevate fellow travel advisors with professional development and networking," ASTA said.
Woodham was also an accomplished pianist after studying the instrument at the University of South Alabama, often posting performances on Facebook.
In his honor, his partner, Joe, will be sharing a clip of Woodham's music every day for a year.