Myrna Morrissey asked a Roanoke judge on Monday to recuse himself from presiding over a hearing on protective orders that her estranged husband, Sen. Joe Morrissey, D-Richmond, had won on an emergency basis against her and her boyfriend over alleged abuse of one of their children.
Ms. Morrissey also asked the Virginia Supreme Court to reconsider its decision last week to appoint Judge Frank W. Rogers III, who sits in the Roanoke Juvenile & Domestic Relations Court, to preside over the case. The court had appointed Rogers to the case after six judges in the Chesterfield County Juvenile & Domestic Relations Court recused themselves. She asked the court to reconsider its decision and appoint a retired judge in his place.
Last week, Rogers extended emergency protective orders against Myrna Morrissey and her boyfriend. As part of the preliminary protective order he gave her husband possession of the house where they were living in Chesterfield County, and prevented her from seeing their three children or having any contact with them. After reviewing competing requests and without a hearing, Rogers granted two preliminary protective orders Morrissey sought and denied one that his estranged wife sought.
With a hearing scheduled on Friday in Chesterfield Juvenile & Domestic Relations Court, Ms. Morrissey argued that Rogers should step down from the case because of her husband's influence on the election of state judges as a member of the Virginia Senate Judiciary Committee. Rogers was a candidate for a circuit court judgeship in 2020, with Morrissey's support, but lawmakers elected former Del. Onzlee Ware, D-Roanoke, after a heated battle in the General Assembly.

Judge extends Morrissey protective orders against estranged wife, boyfriend
"In the current case, due to the Father's position, self-stated ability to influence the judiciary, his history of influencing the tenure and position of judges on the bench, and the history and current recusals of entire benches of actively sitting judges, it is necessary for the judge for this case to be someone who is as removed as possible from the Father's judicial influence," Ms. Morrissey's motion states in her request to Rogers to recuse himself.
Ms. Morrissey, in the motion filed Monday afternoon in the Chesterfield court, called for appointment of a retired judge, such as Judge Alfreda Talton-Harris, who she said had ruled on child support arrangements for the Morrisseys on Dec. 1. The Morrisseys, who wed in 2016, separated in late 2019. Appointment of a retired judge "is the only way to avoid the appearance of impropriety or undue influence by the Father," the motion states. "A currently sitting judge, who will necessarily come up for reappointment, and who may have future hopes of elevating to another bench, cannot provide the impartiality of the judiciary required."
Myrna Morrissey is represented by two lawyers – Mary Elizabeth White, of Fredericksburg, and Darcy Geissler, of Fairfax County. They served both motions to Morrissey's lawyer, Robert L. Isaacs, of Henrico County. Isaacs could not immediately be reached for comment.
The marital battle erupted publicly less than two weeks ago, when Morrissey said he discovered that his son, now 5, had what he alleged were welts on his buttocks from being whipped with a belt by his mother's boyfriend for being disrespectful and refusing to apologize. The senator, who had been swimming with his children at the Jefferson Hotel in Richmond, called Richmond police, who examined the boy and called Chesterfield police. Chesterfield police documented physical evidence with a forensic photographer and opened an investigation.
However, Myrna Morrissey said that she was allowed to pick up her children the next morning. That night, she posted an account on Instagram that alleged a series of marital infidelities and mistreatment by her husband.
Joe Morrissey responded by issuing a statement alleging the abuse of the child, which his wife called "completely false" in an interview with the Richmond Times-Dispatch. The next day, Morrissey sought and received emergency protective orders against his wife and her boyfriend from a Chesterfield magistrate. Rogers extended the orders on Jan. 17, while denying one Myrna Morrissey sought, pending a hearing on Friday, Jan. 27, in Chesterfield.

Morrissey, estranged wife trade allegations in public rift
In a new series of posts on Instagram on Sunday night, Myrna Morrissey wrote that she and her husband both appeared at Chesterfield juvenile court early on Jan. 17, but said she was told that no judge would be available to hear the case that day. She said court staff told her they hadn't located a judge yet and would hold a hearing the next day if one weren't found.
"Funny thing, Joe left before I did," she wrote on Sunday. "Somehow HE got HIS hearing but I did not."
Ms. Morrissey said that Chesterfield Child Protective Services informed her hours later that a judge had granted her husband's petitions and denied hers. "No hearing. No notice. At least not for me," she wrote. "But Senator Morrissey got what he asked for. Just as he always says."
She asserted that the preliminary protective orders issued against her and her boyfriend were "based on my husband's lies. …The events he alleges NEVER happened!"
Ms. Morrissey said her three children did not corroborate the allegations in interviews conducted by Child Protective Services.
She said a photo of their son's bared buttocks showed a rash – not welts or bruises. "The only photo of my child shows exactly what occurred – a young child developed a rash after being placed and left in Pull-Ups and then a wet bathing suit while in Joe Morrissey's care," she wrote. "He puts our five-year-old son in PULL UPS when there is no need!"

Northam pardons Sen. Joe Morrissey for his interaction with 17-year-old
"Worse than that, the judge removed me from the house that the children and I lived in WITHOUT [Morrissey]," she added. "He has now tried to block me from my children's schools with the same allegations, and he did it with the same piece of paper obtained with his lies!"
In the last of three posts on Sunday, Ms. Morrissey focused on her husband's political influence on the legal process.
"He always told me how much power he has, and how he controls the legal process," she said.
"I hope and pray that this Friday I will encounter a judge who is not under his influence and who will make the right decision," Ms. Morrissey wrote, "but I am afraid of his influence."
PHOTOS: Joe Morrissey
Joe Morrissey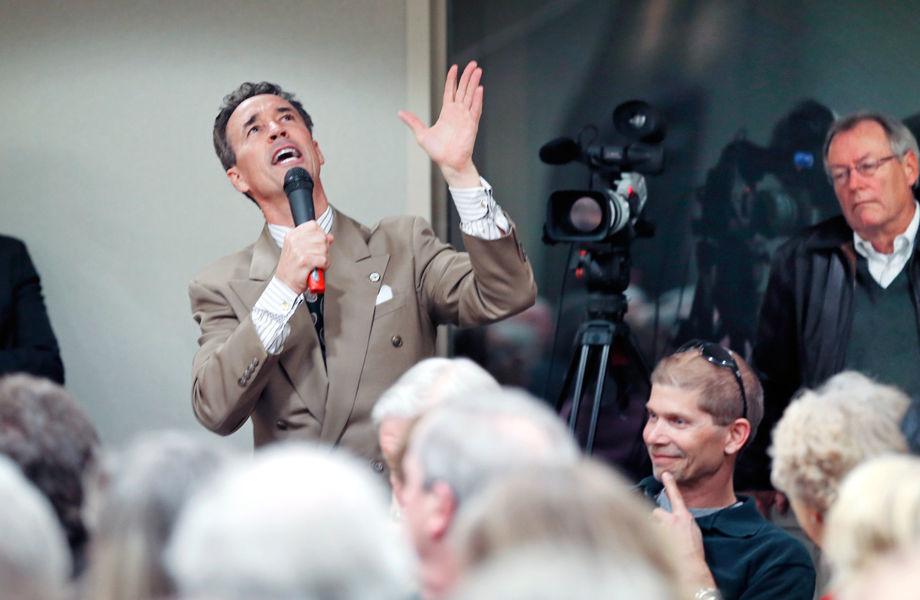 Joe Morrissey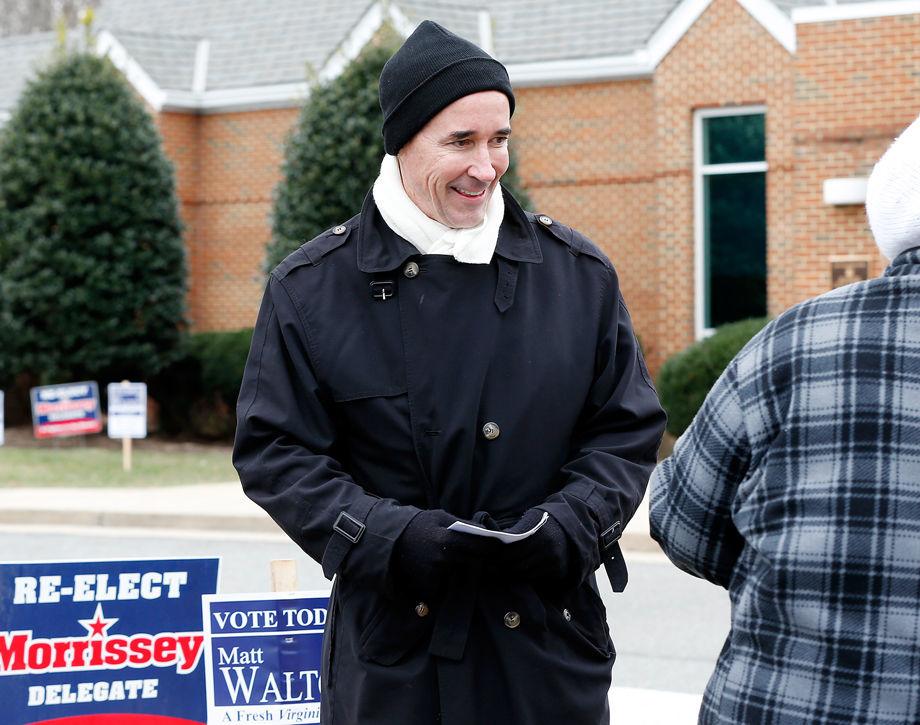 Joe Morrissey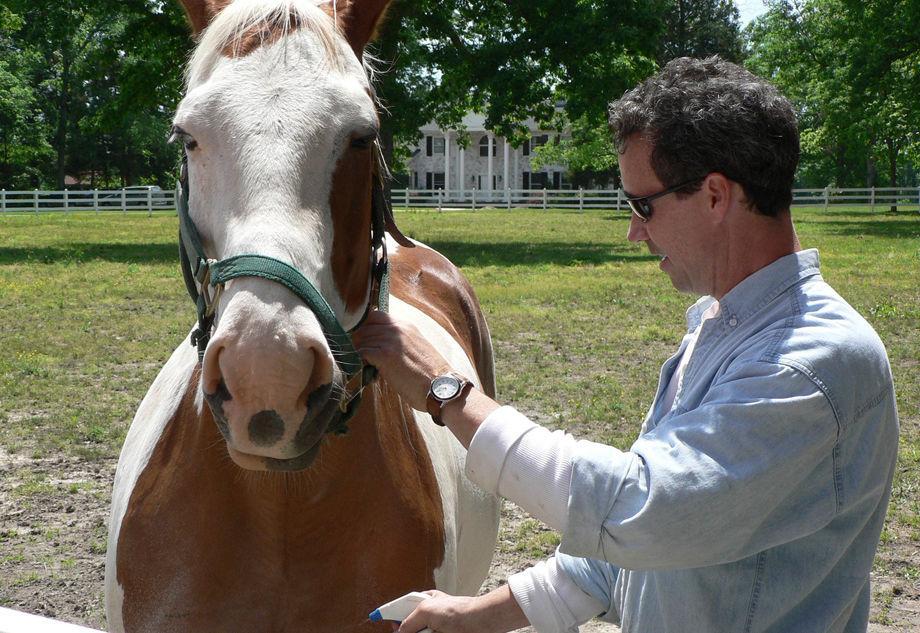 Joe Morrissey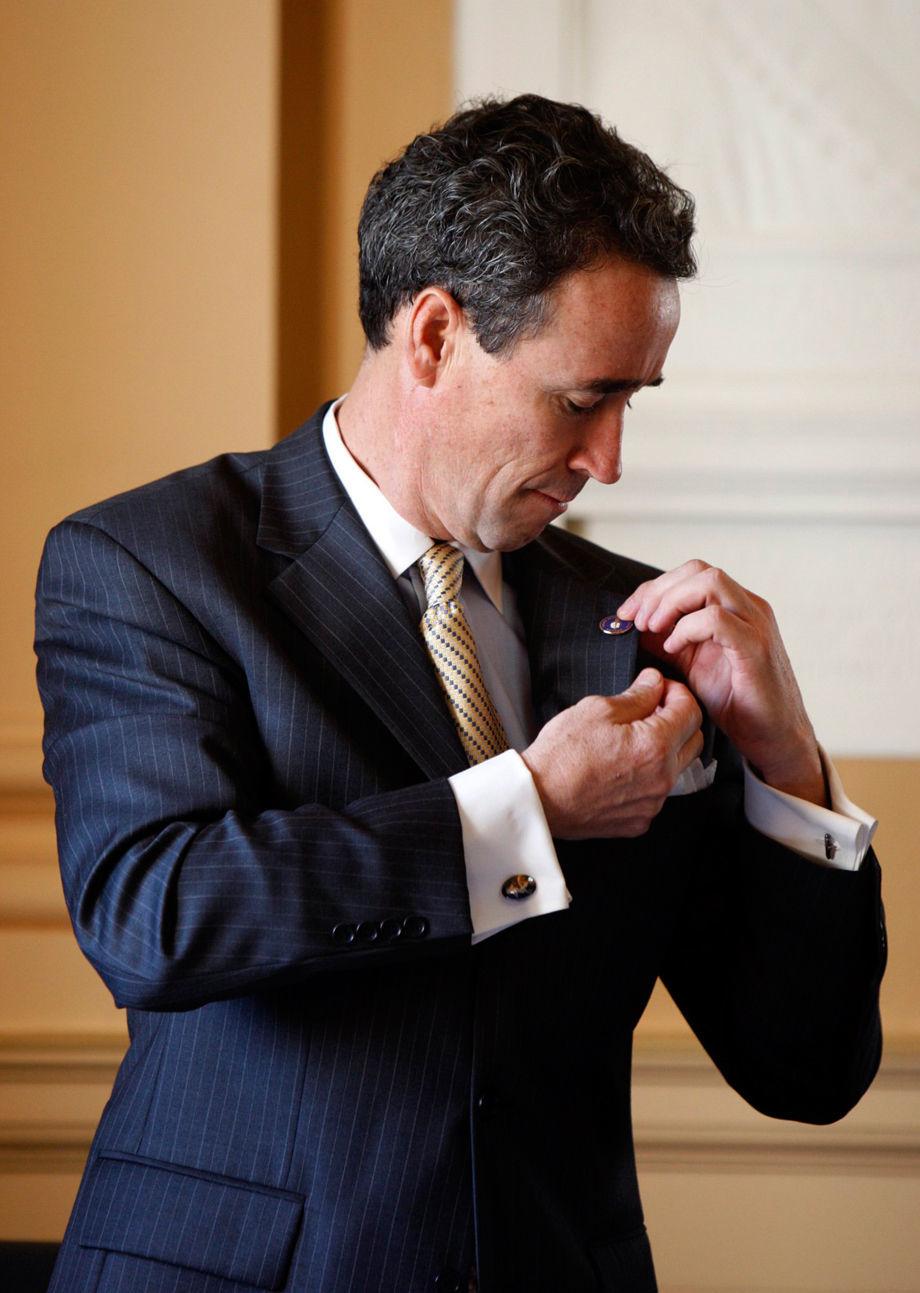 Joe Morrissey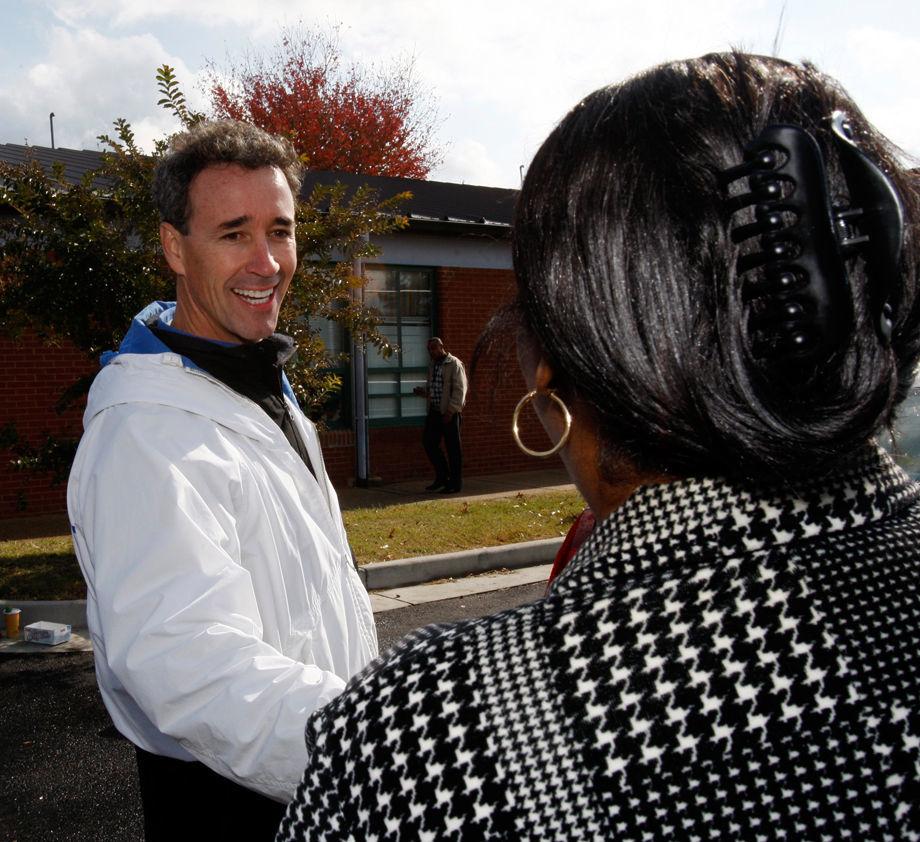 Joe Morrissey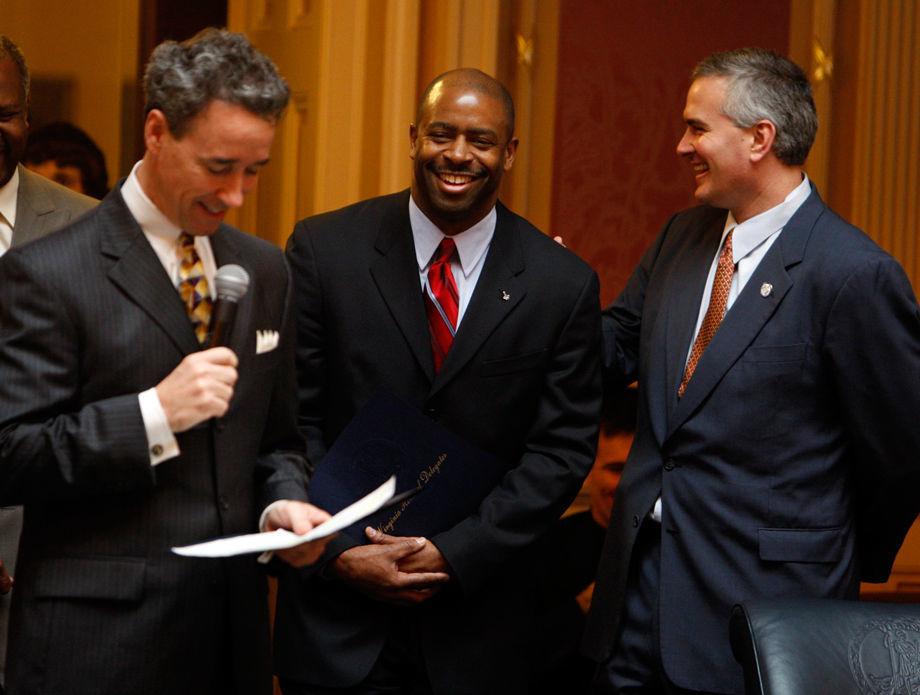 Joe Morrissey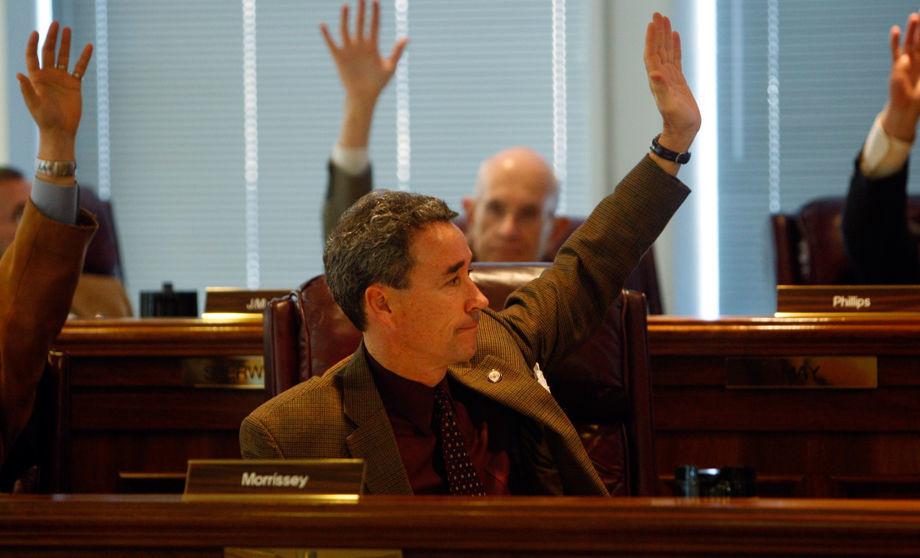 Joe Morrissey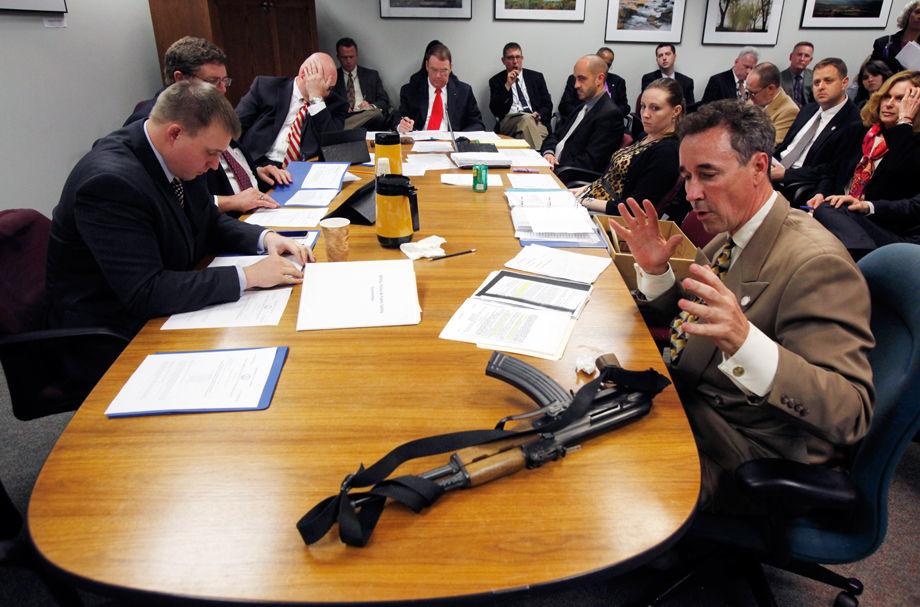 Joe Morrissey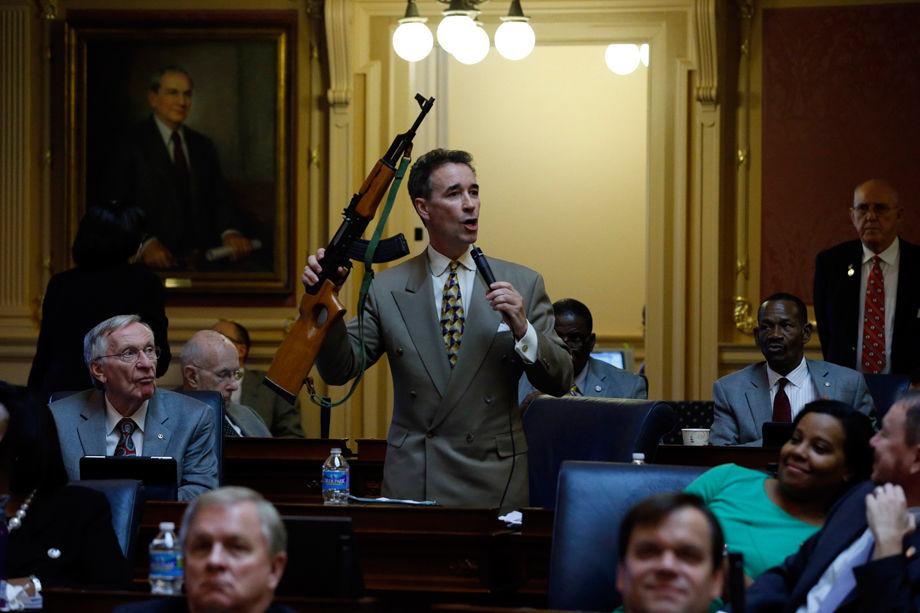 Joe Morrissey
Joe Morrissey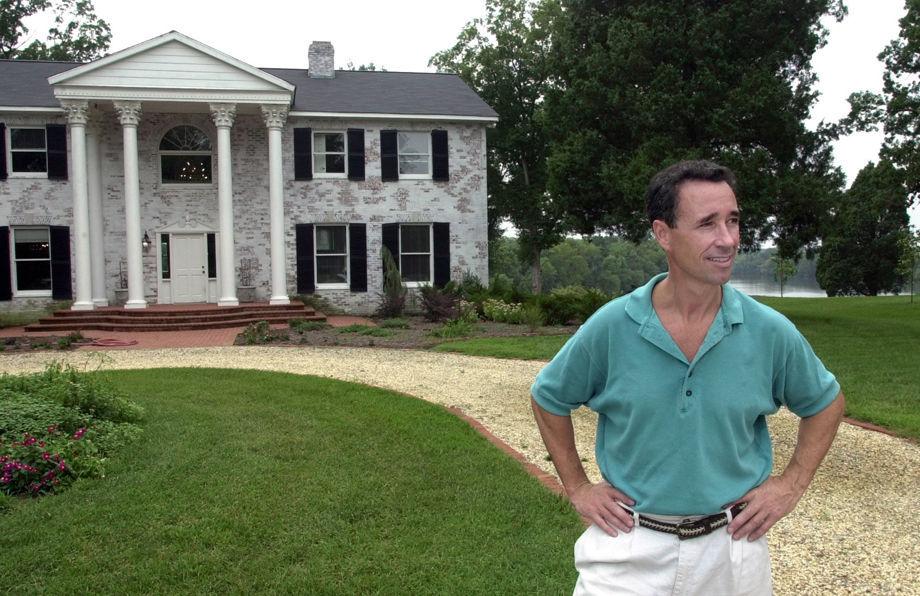 Joe Morrissey
Joe Morrissey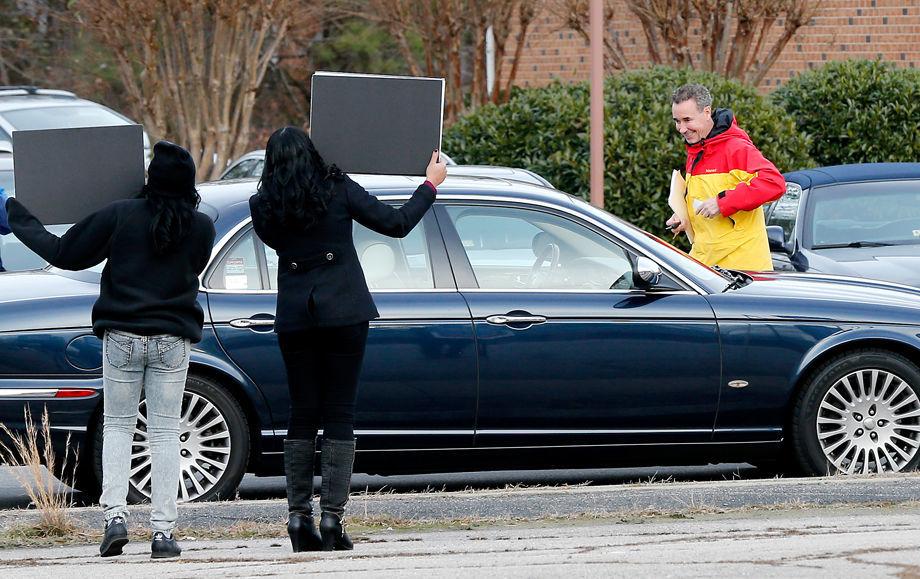 Joe Morrissey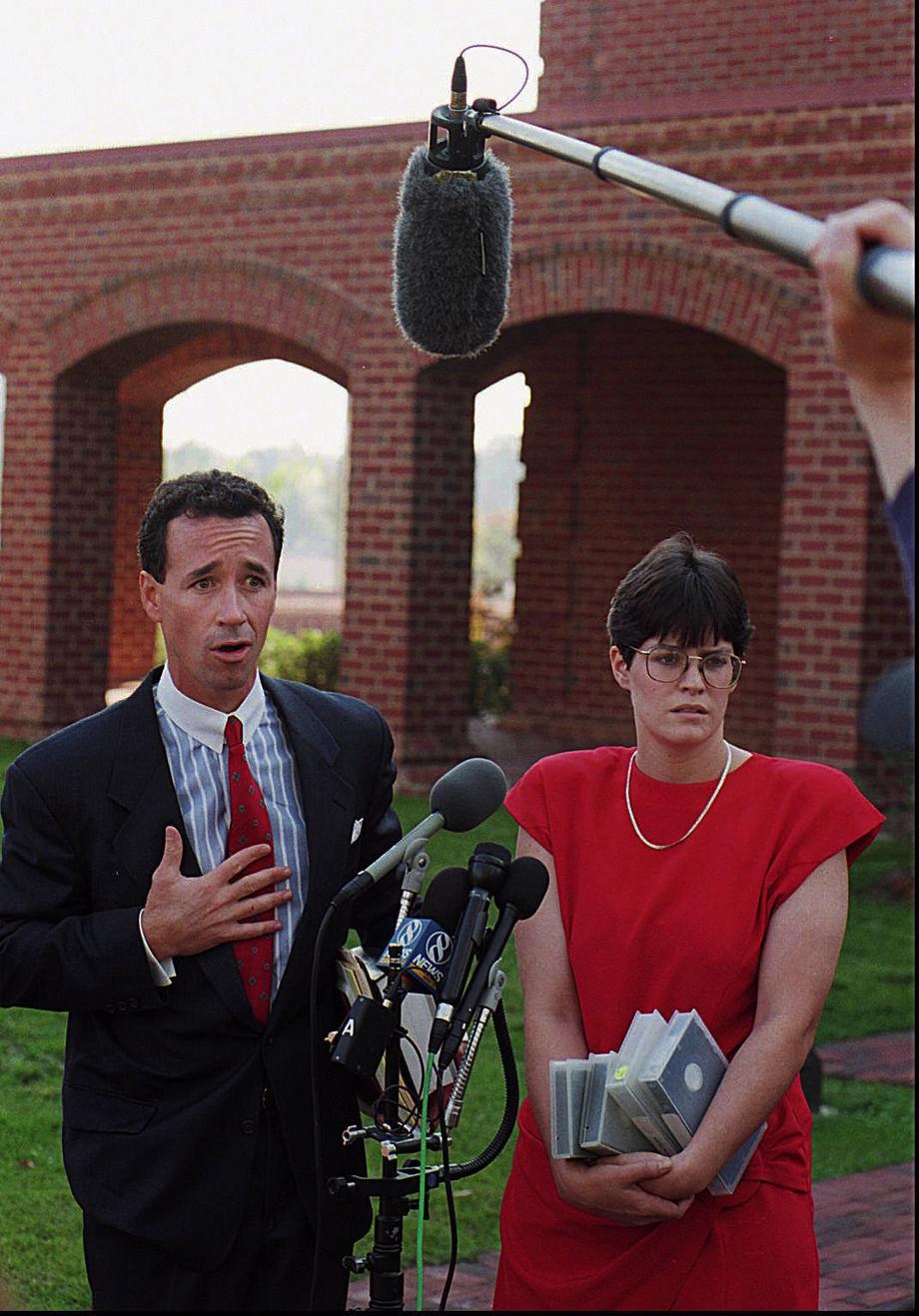 Joe Morrissey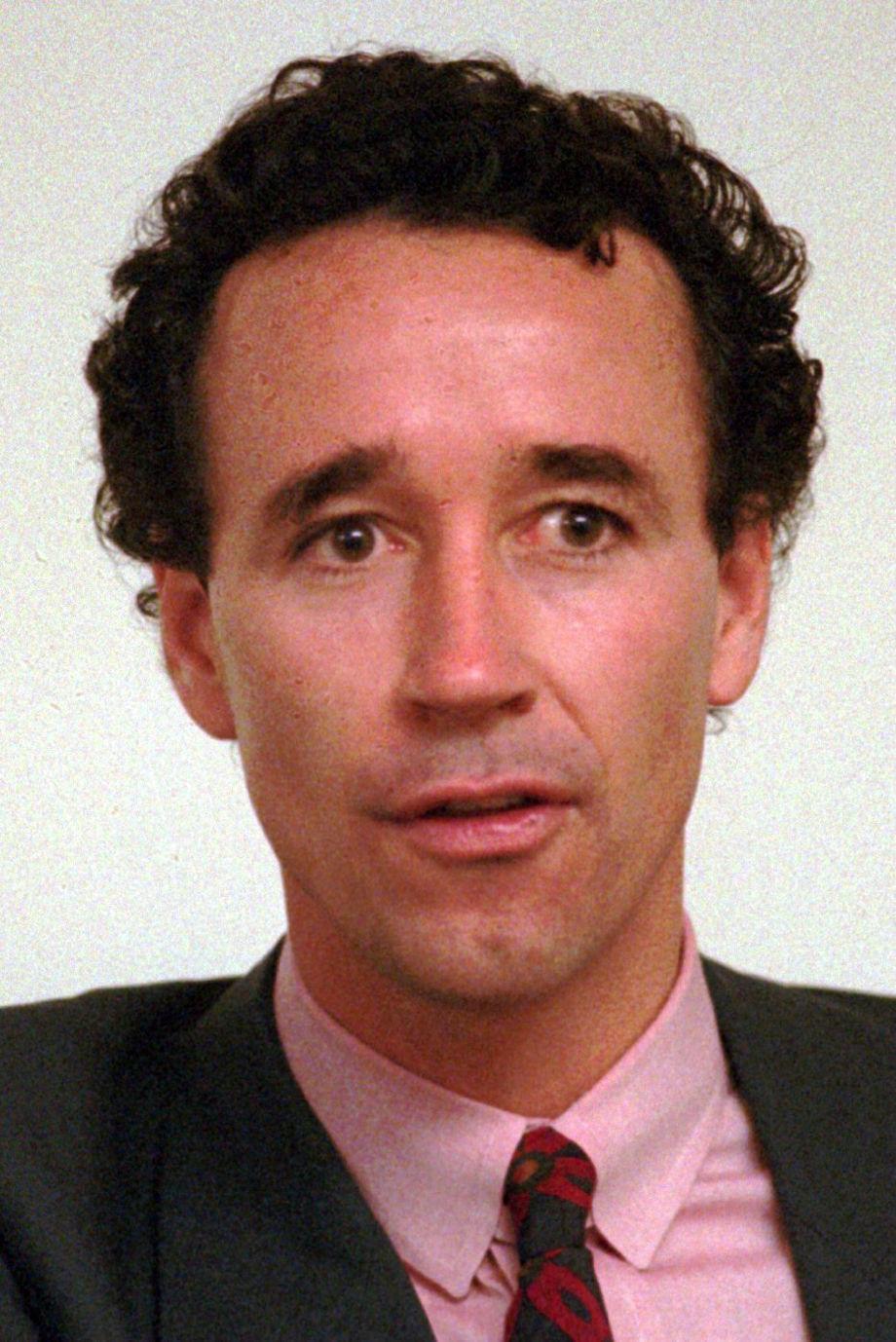 Joe Morrissey
Joe Morrissey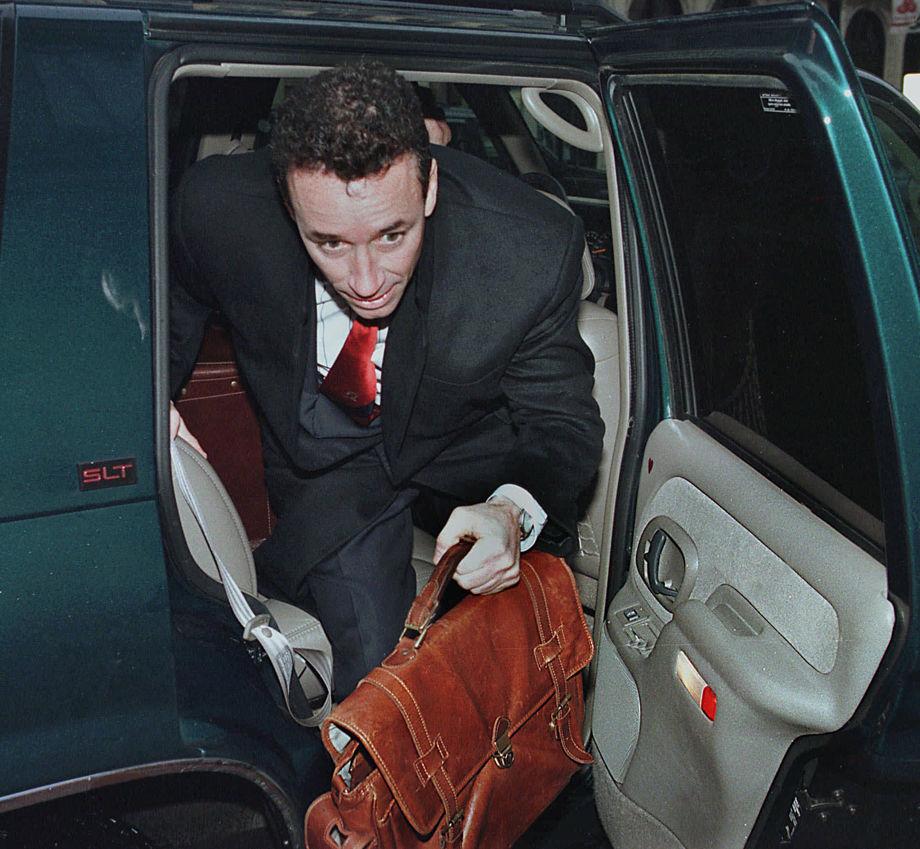 Joe Morrissey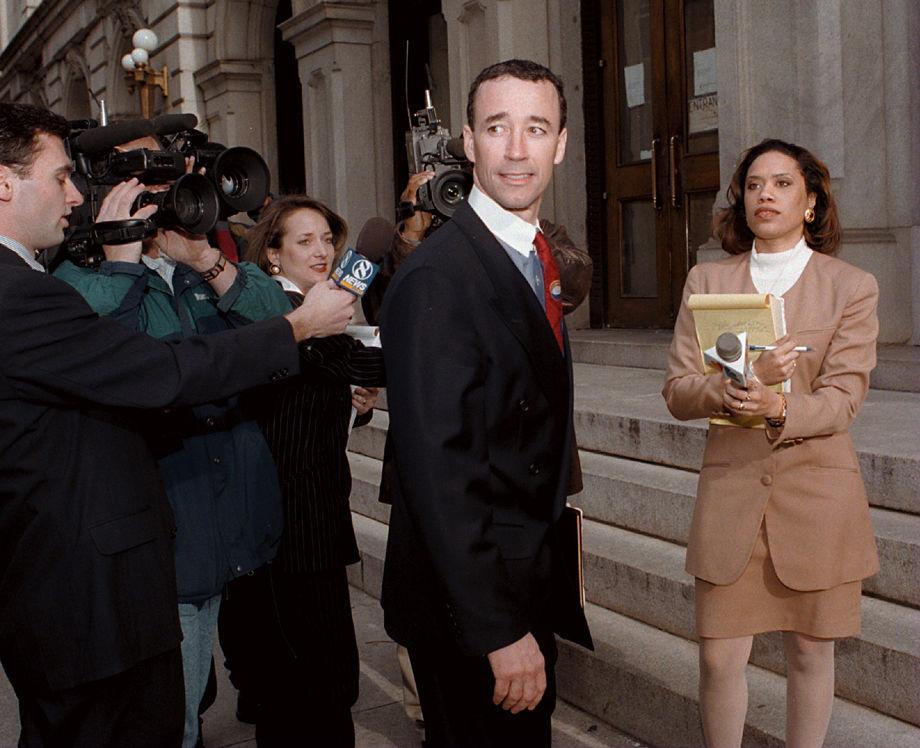 Joe Morrissey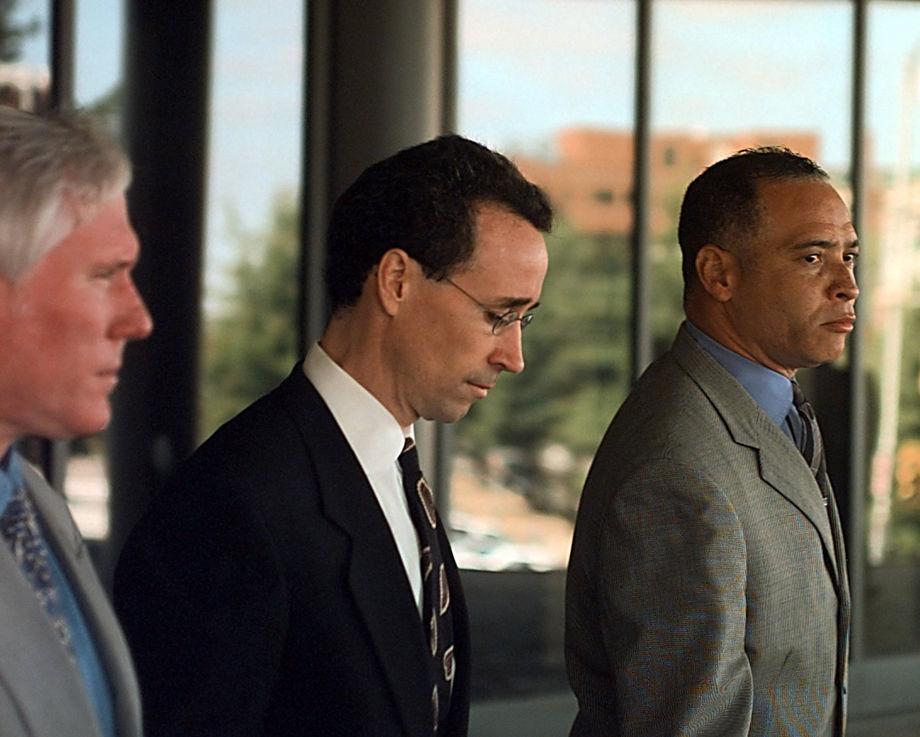 Joe Morrissey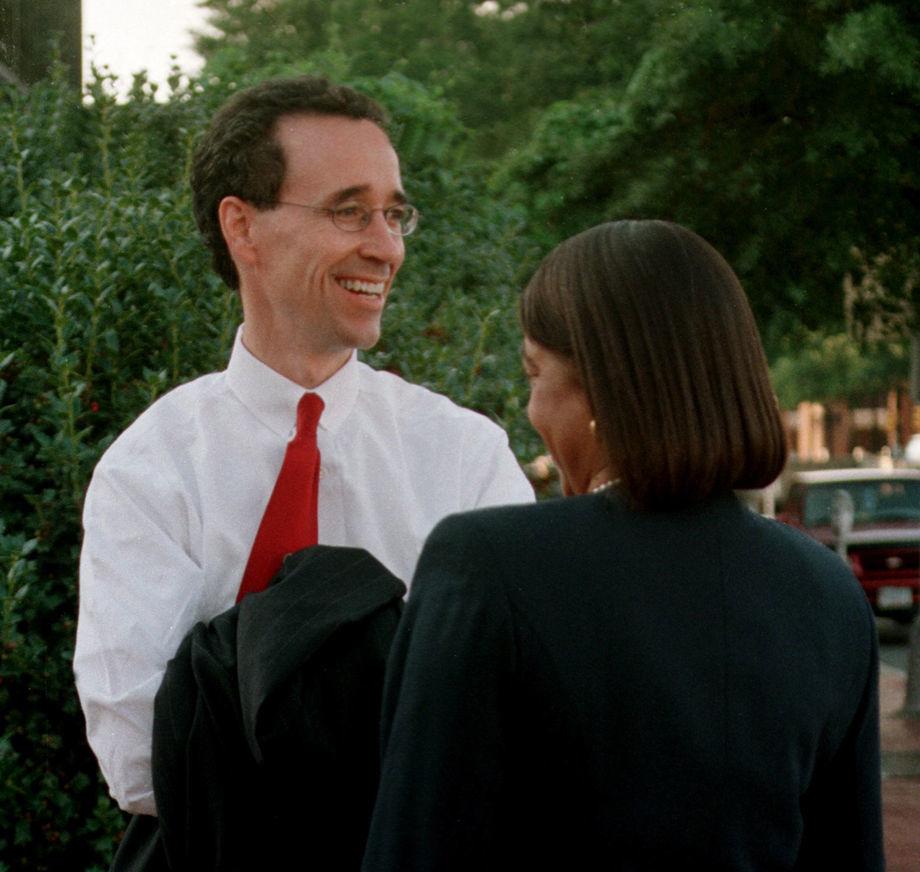 Joe Morrissey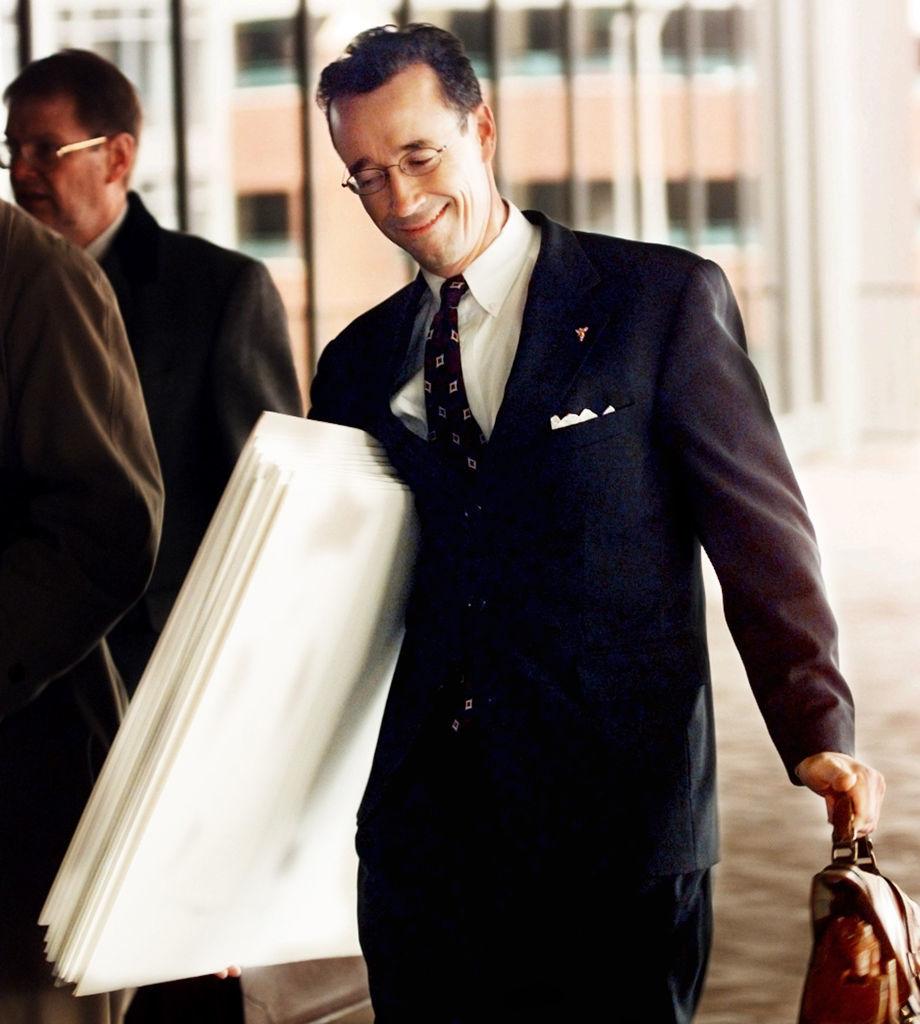 Joe Morrissey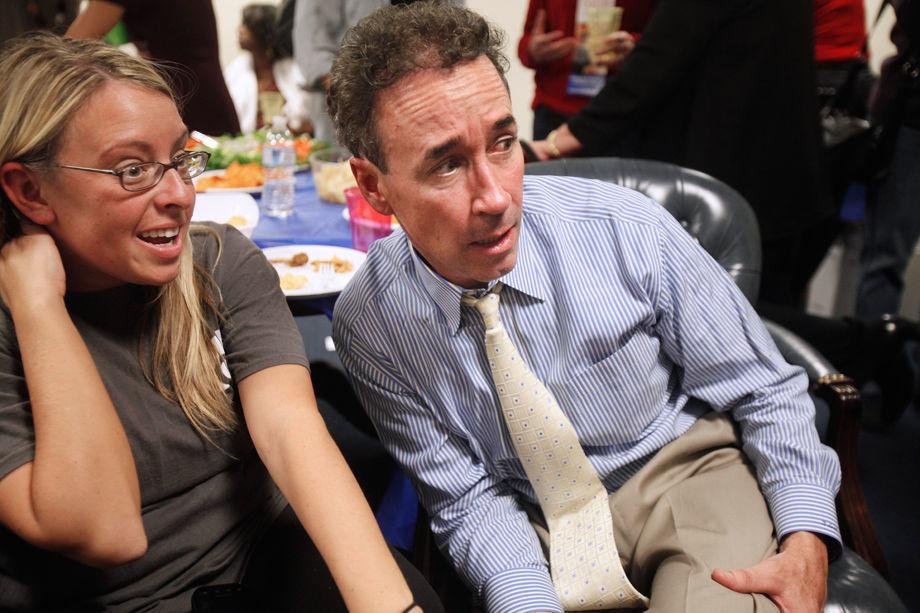 Joe Morrissey
Joe Morrissey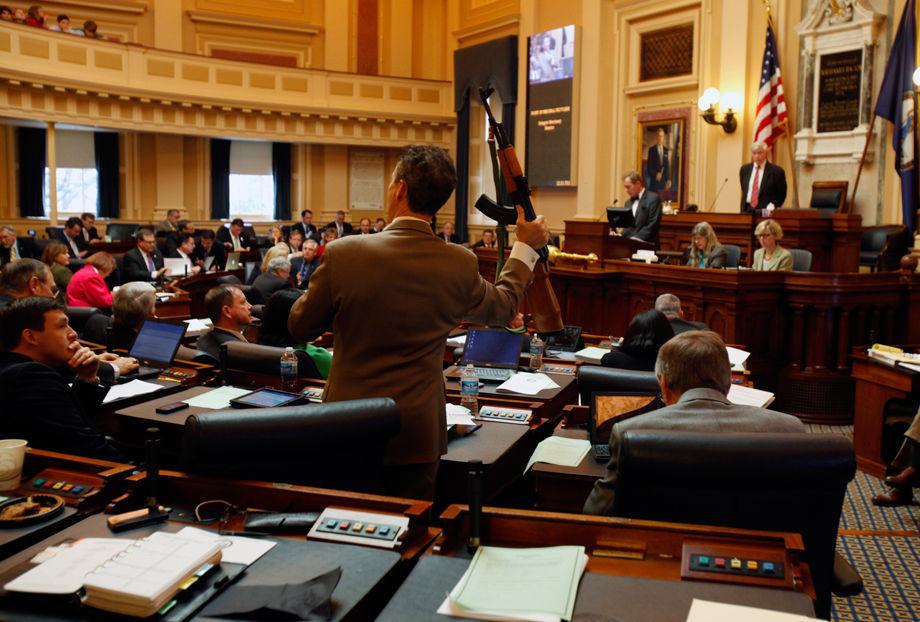 Joe Morrissey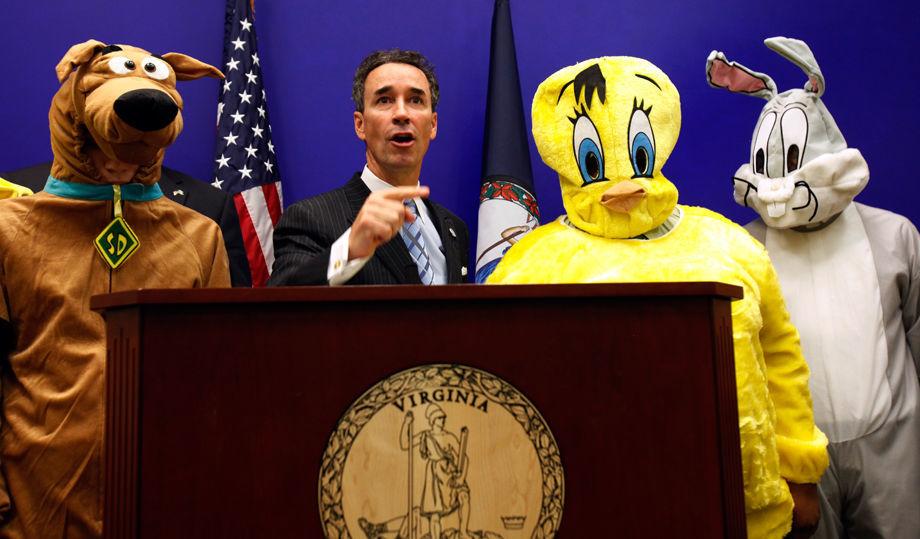 Joe Morrissey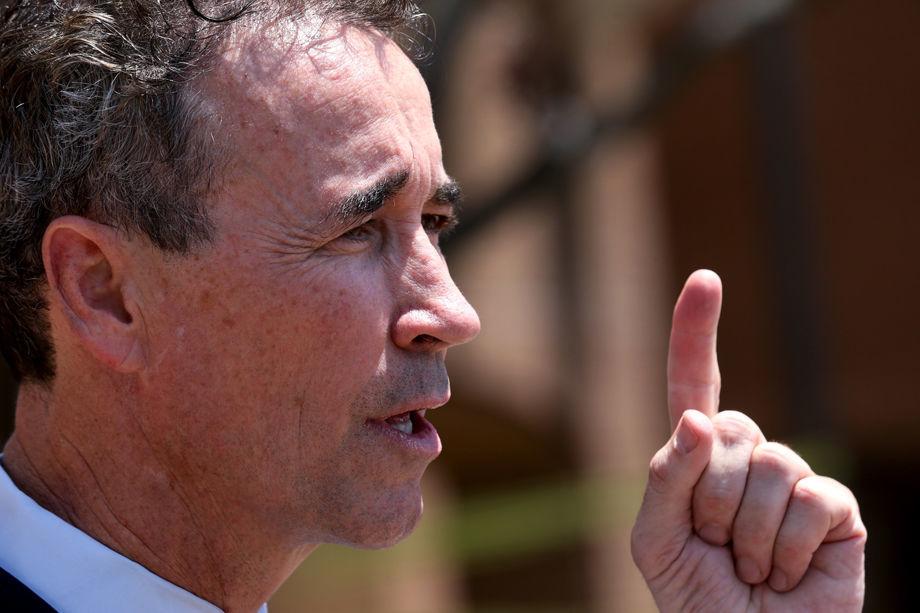 Joe Morrissey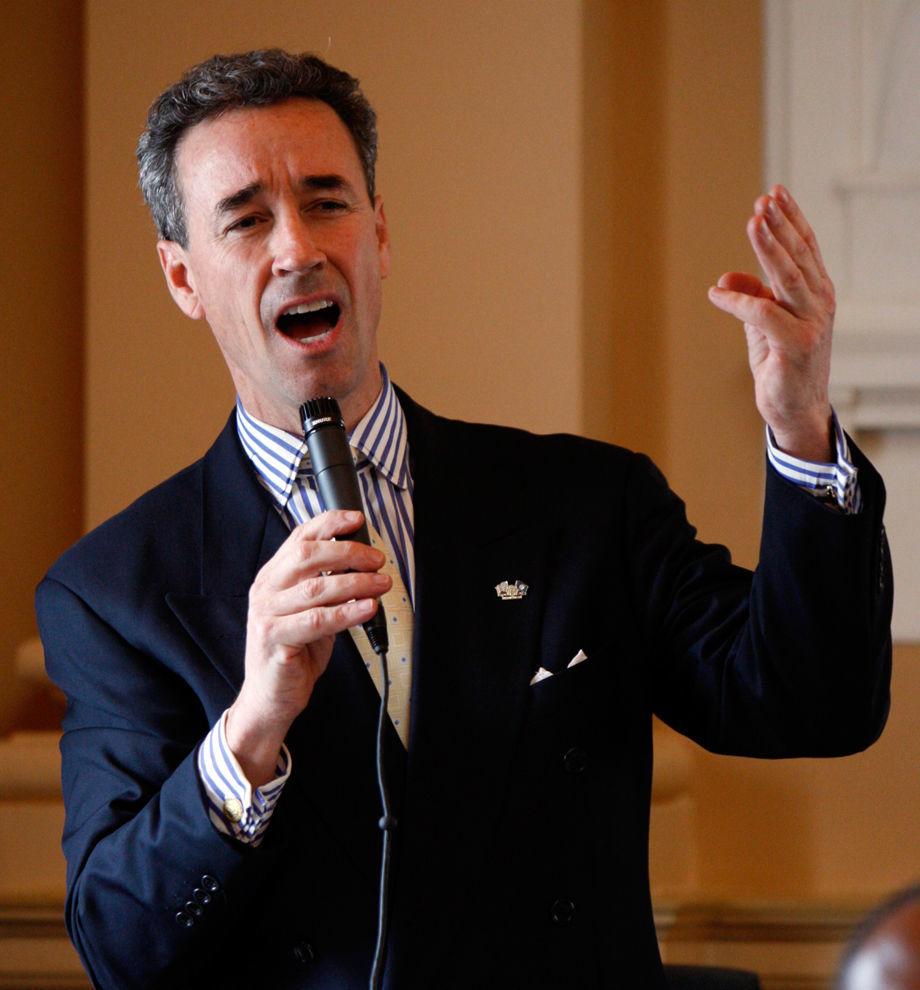 Joe Morrissey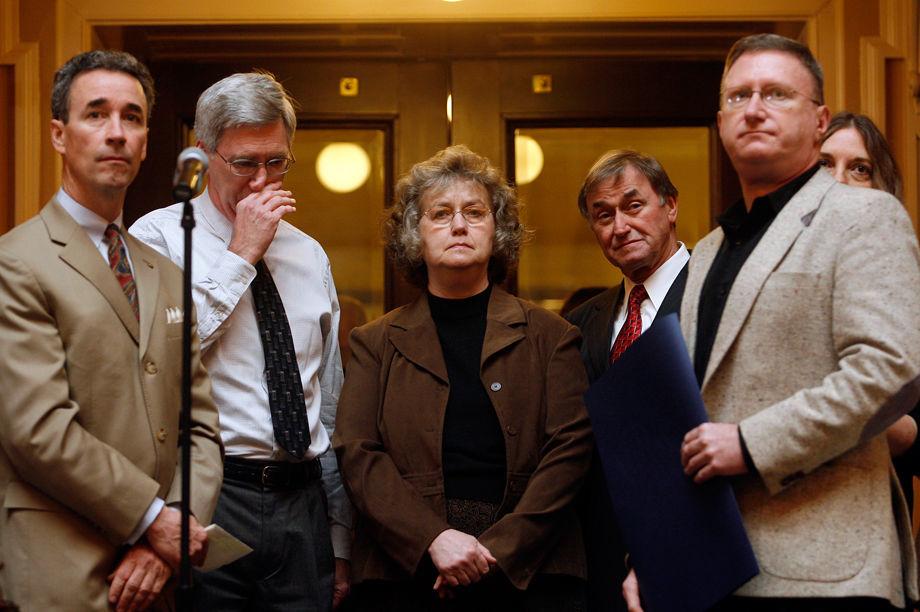 Joe Morrissey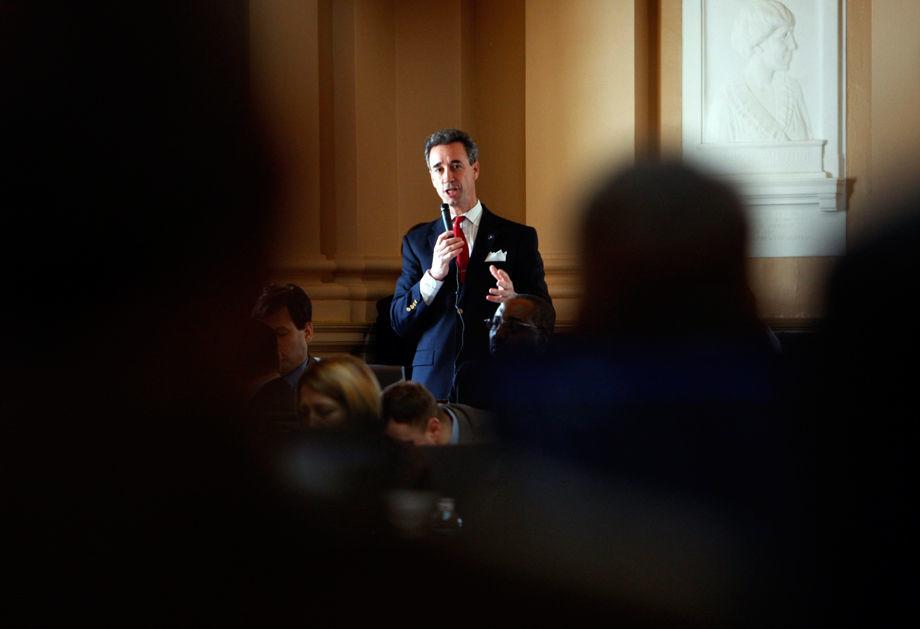 Joe Morrissey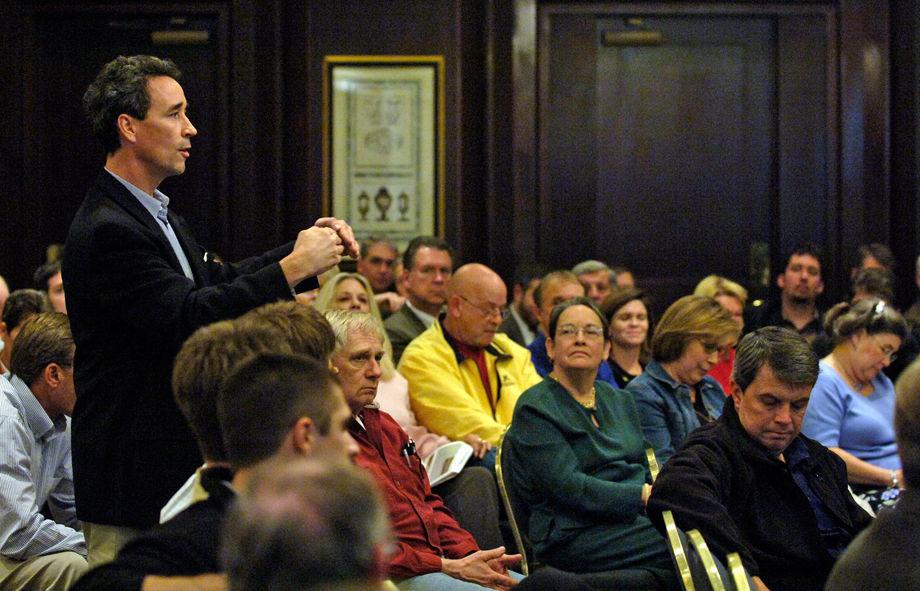 Joe Morrissey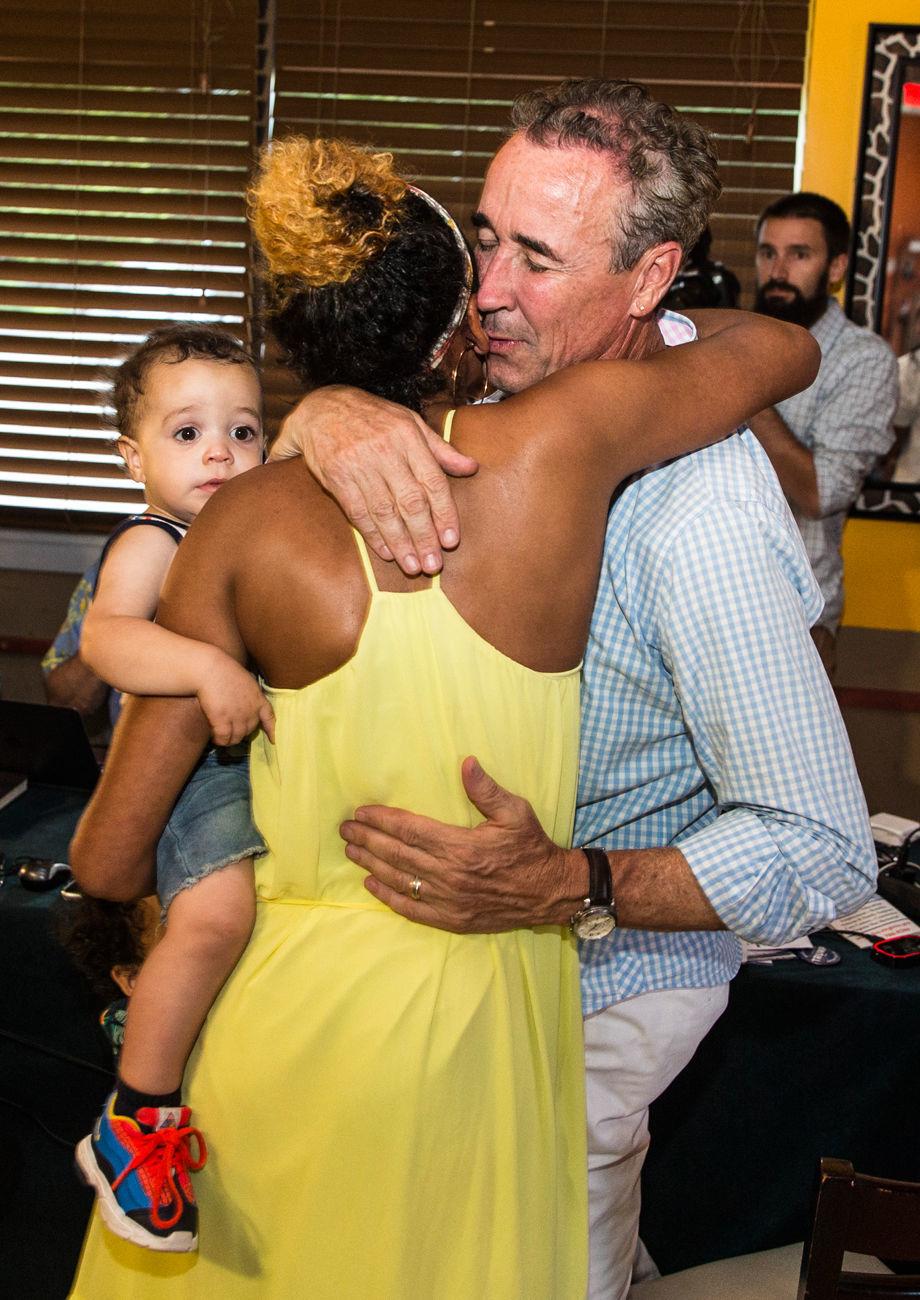 Joe Morrissey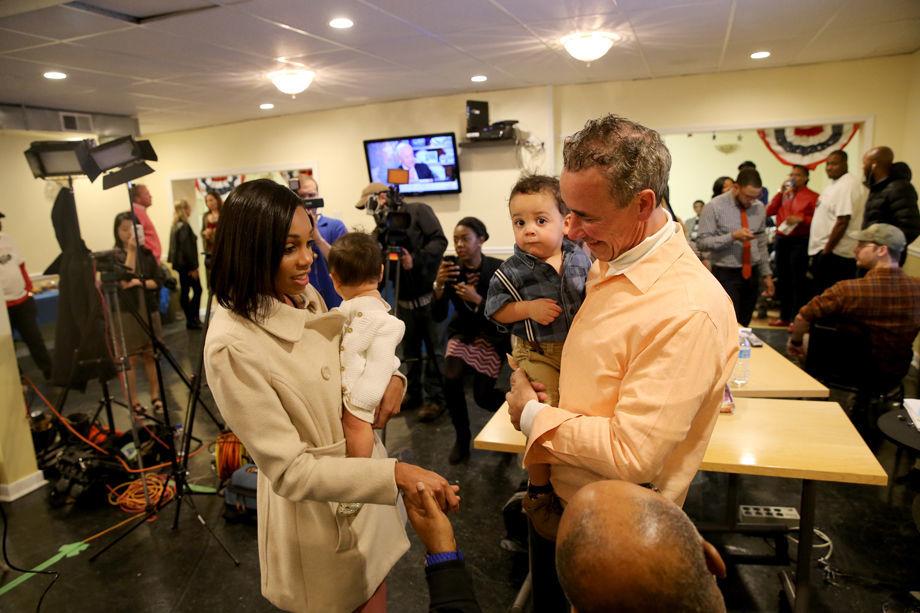 Joe Morrissey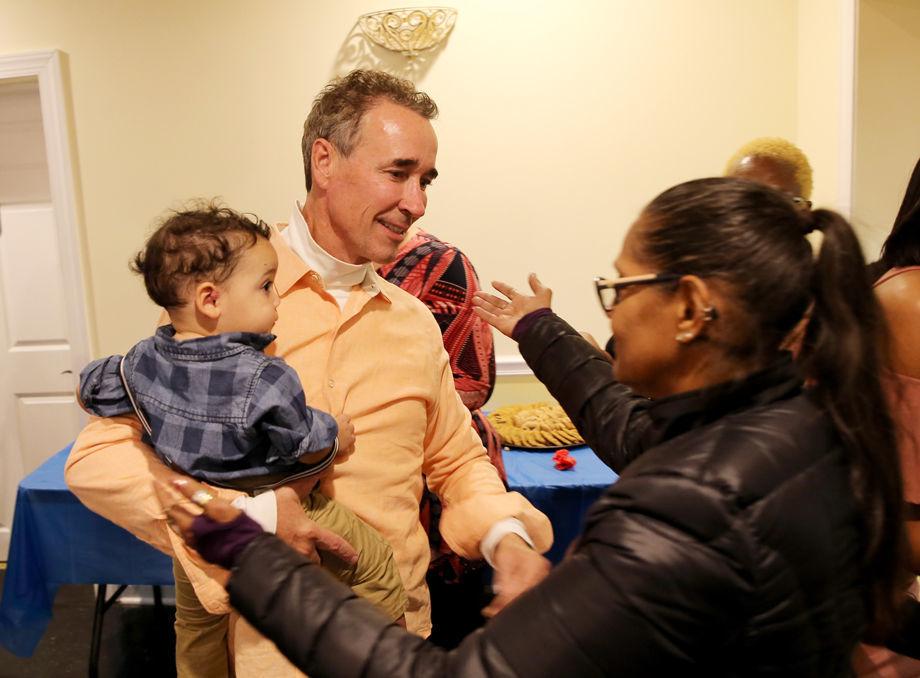 Joe Morrissey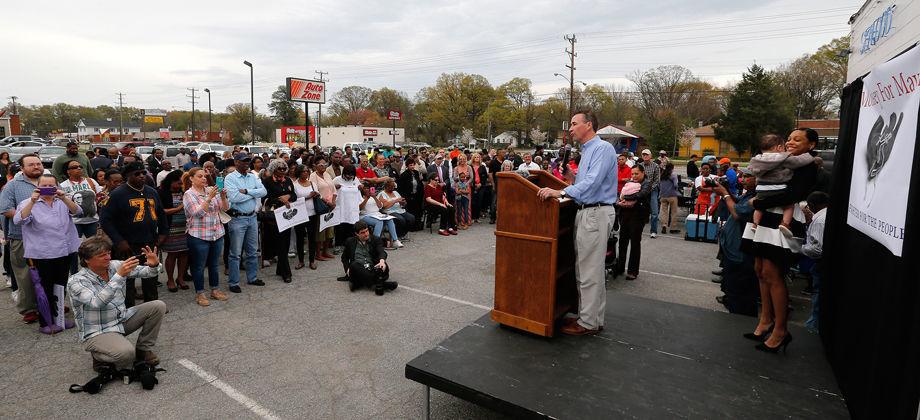 Joe Morrissey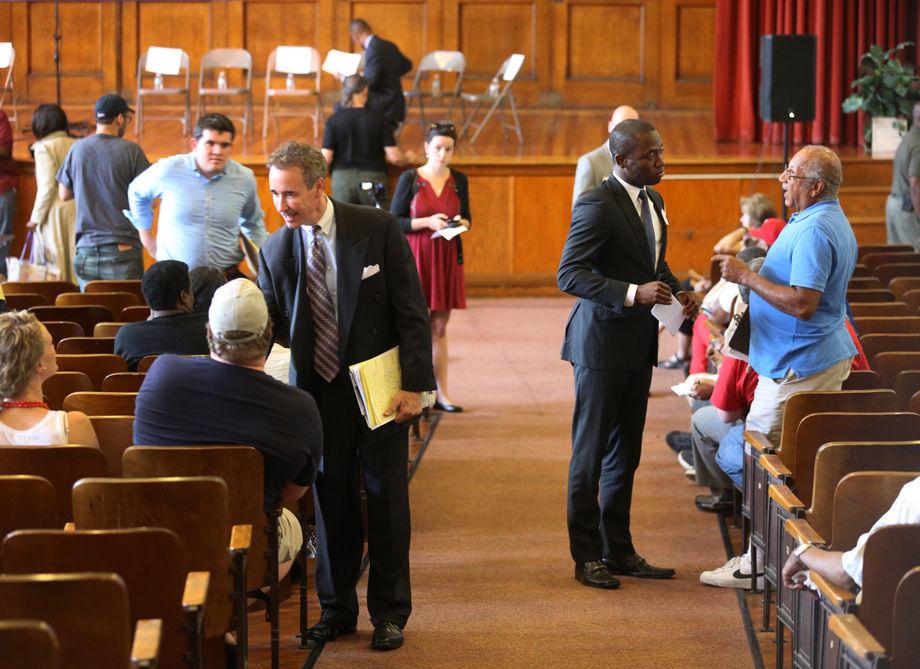 Joe Morrissey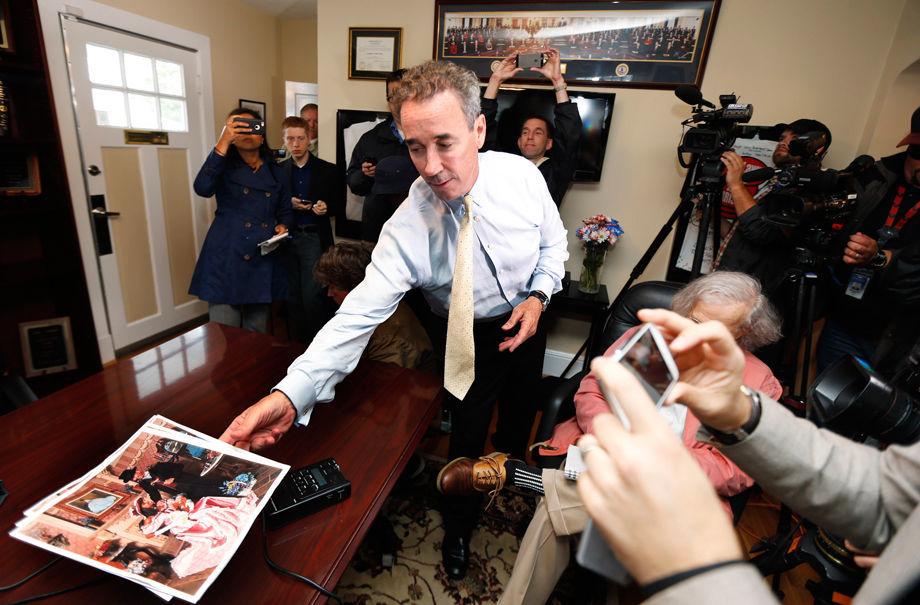 Joe Morrissey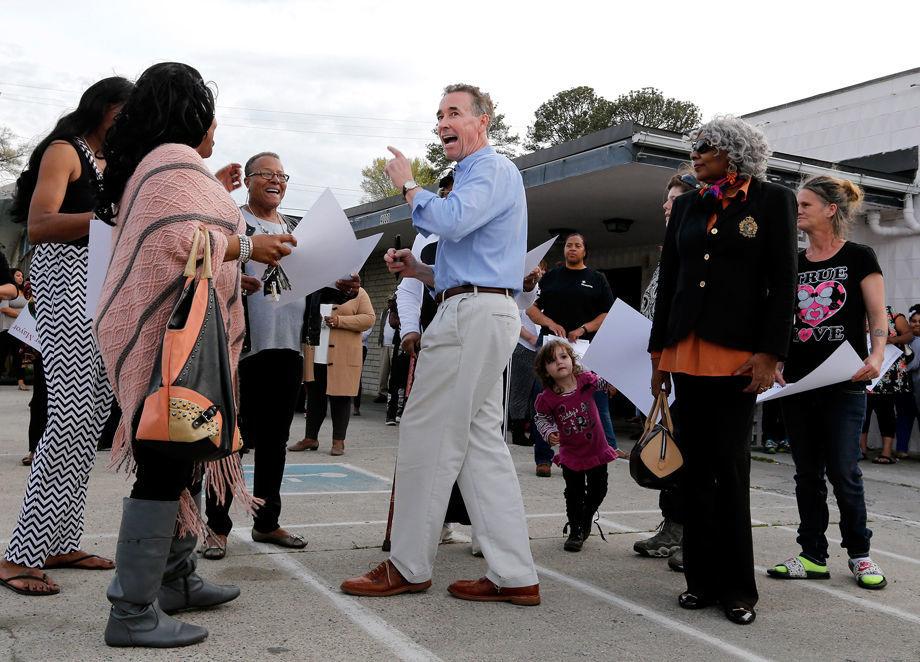 Joe Morrissey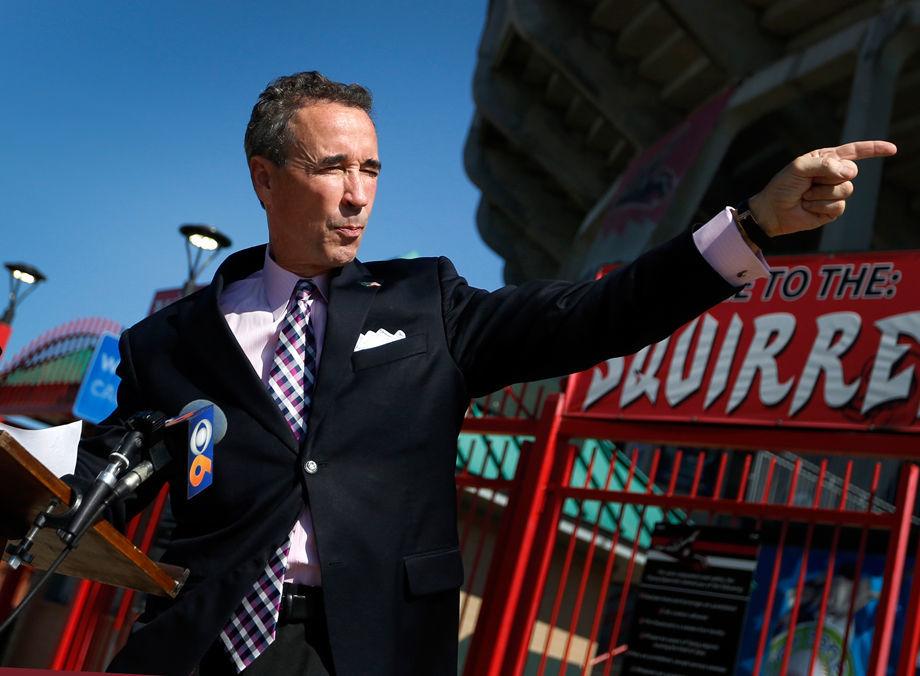 Joe Morrissey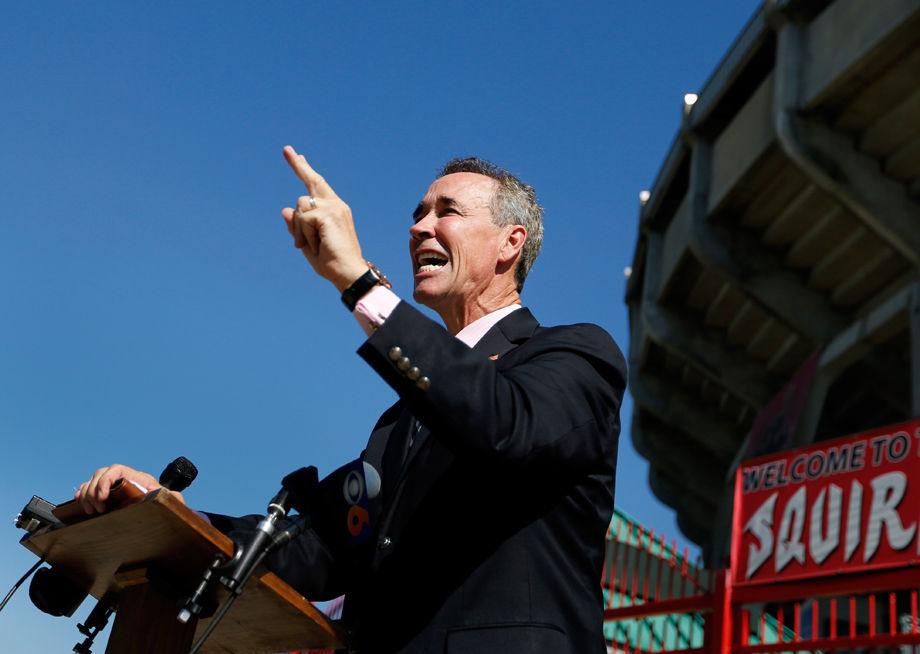 Joe Morrissey
Joe Morrissey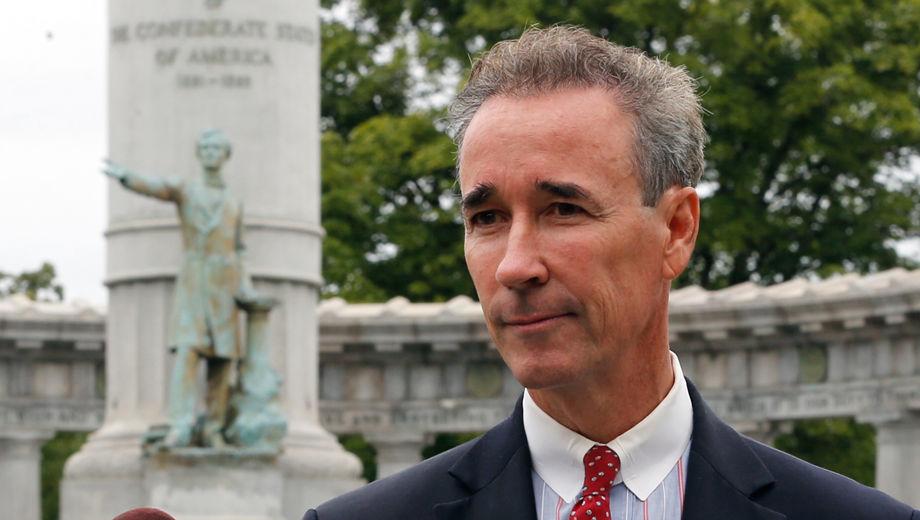 Joe Morrissey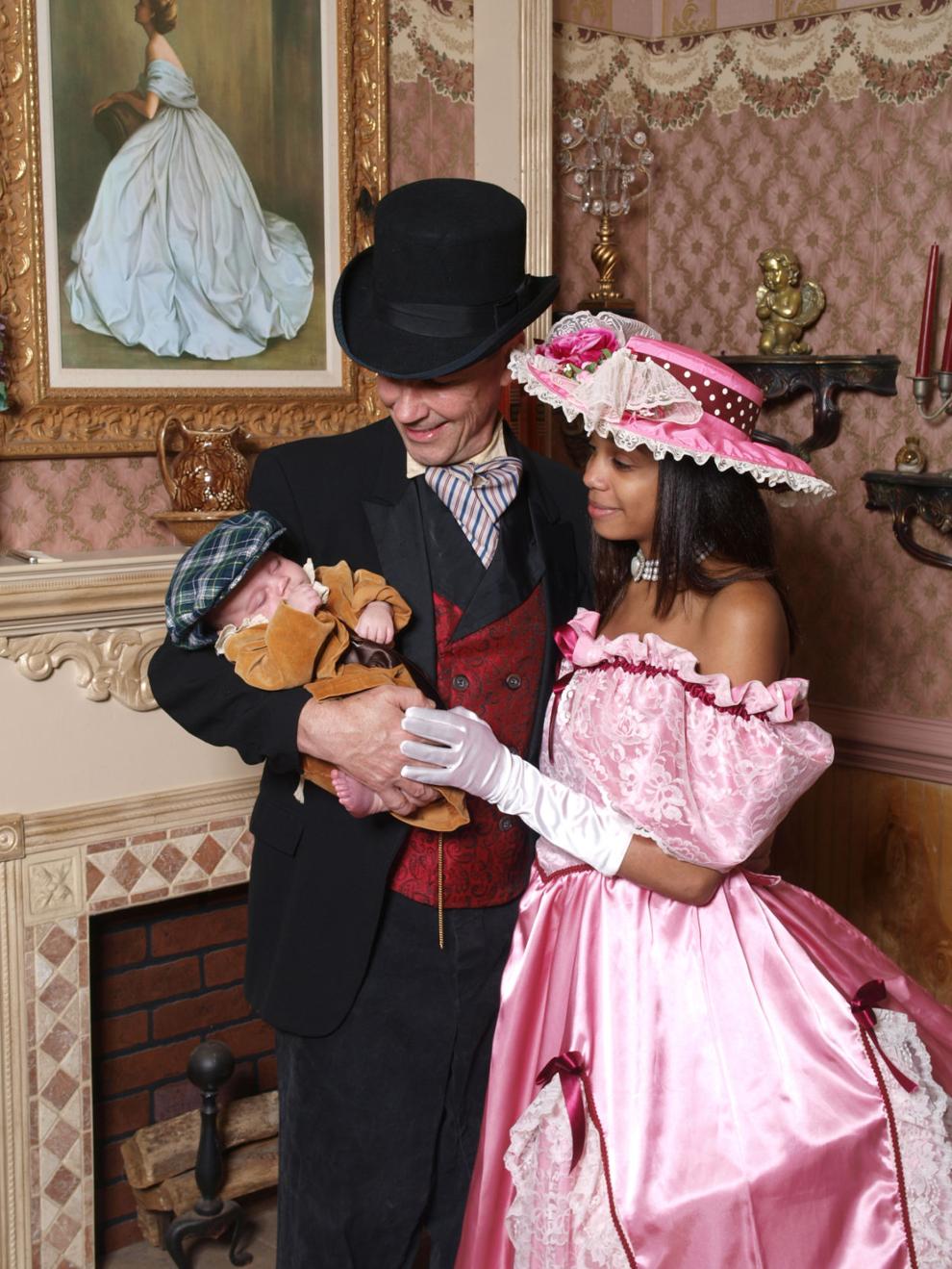 Joe Morrissey
Joe Morrissey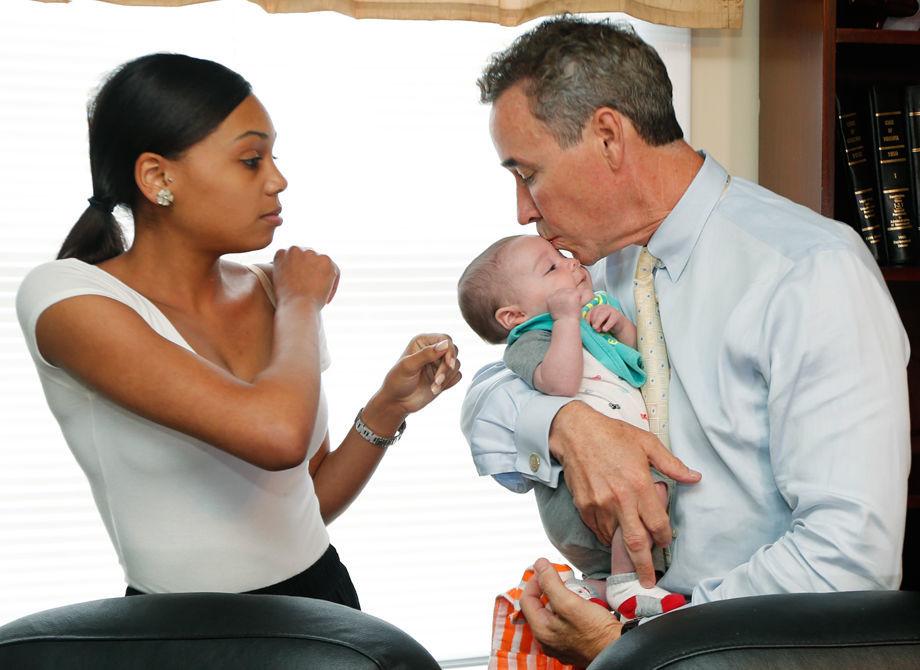 Joe Morrissey
Joe Morrissey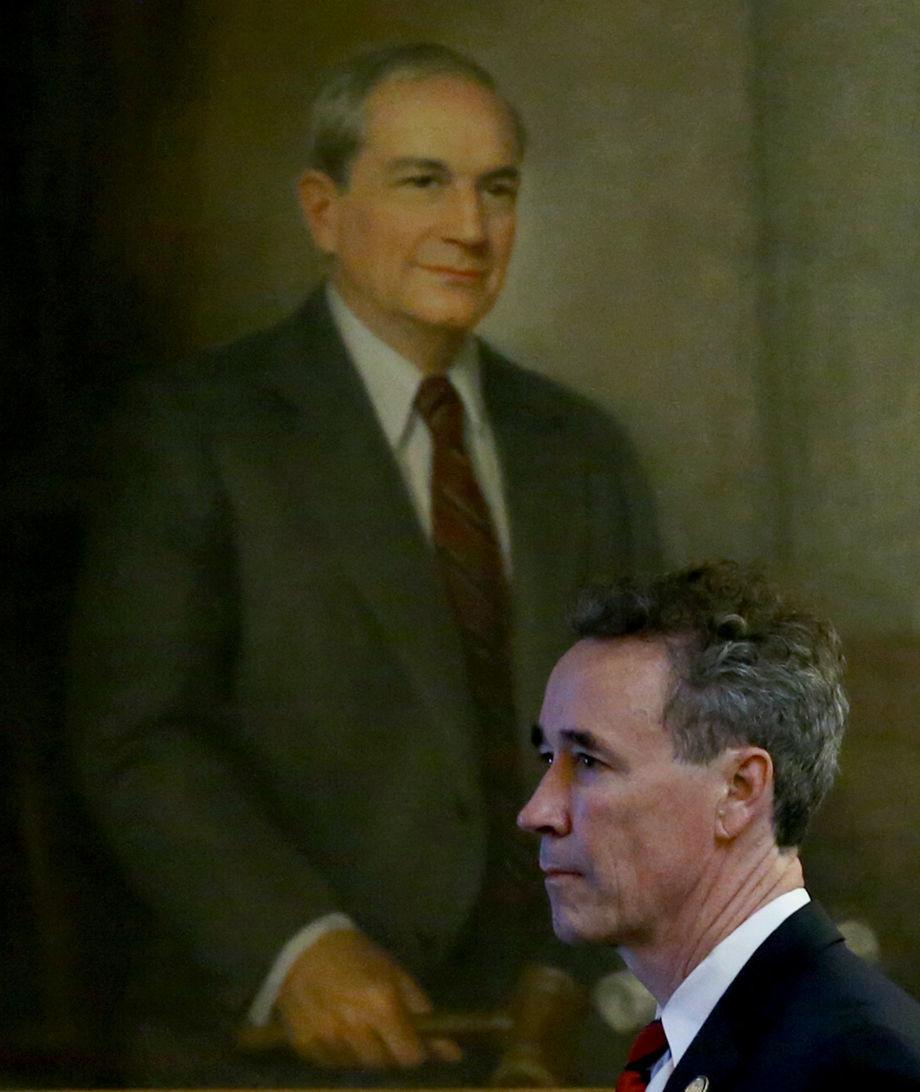 Joe Morrissey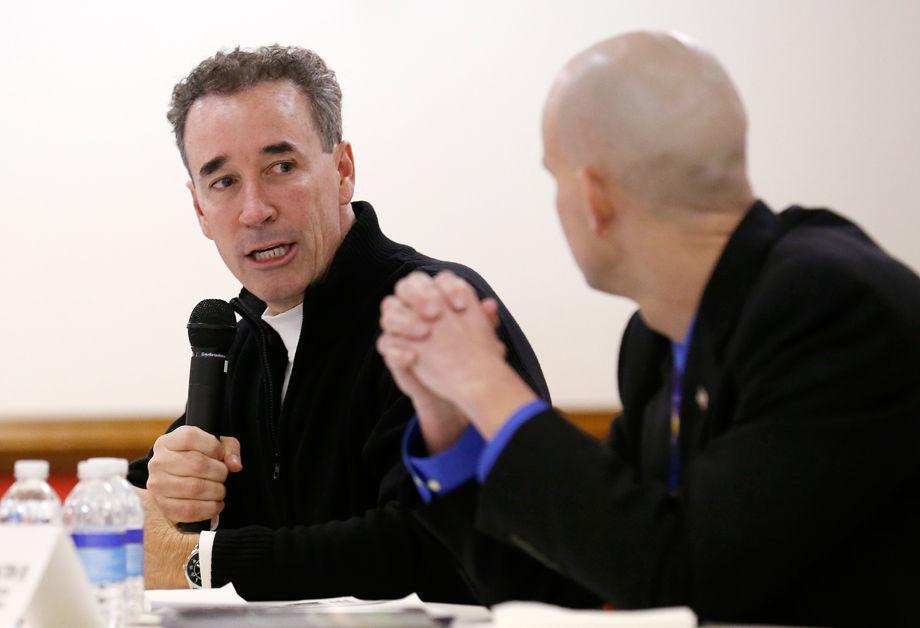 Joe Morrissey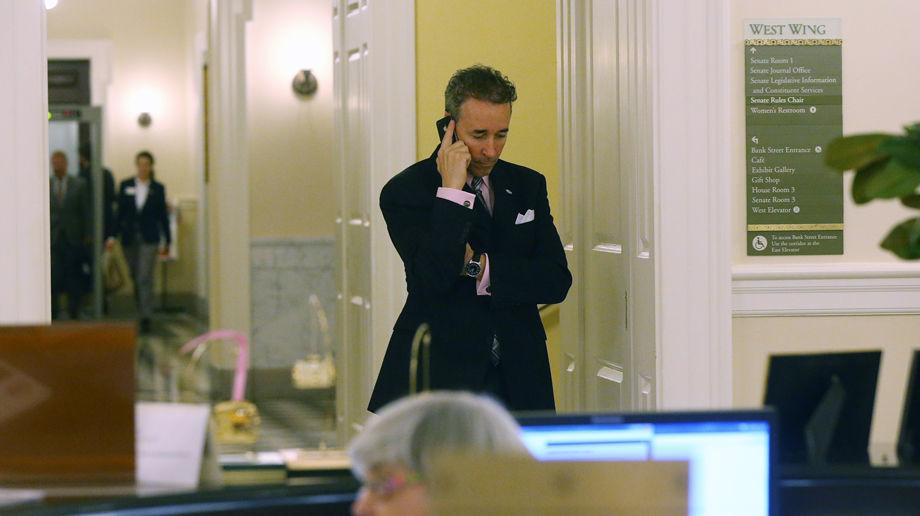 Joe Morrissey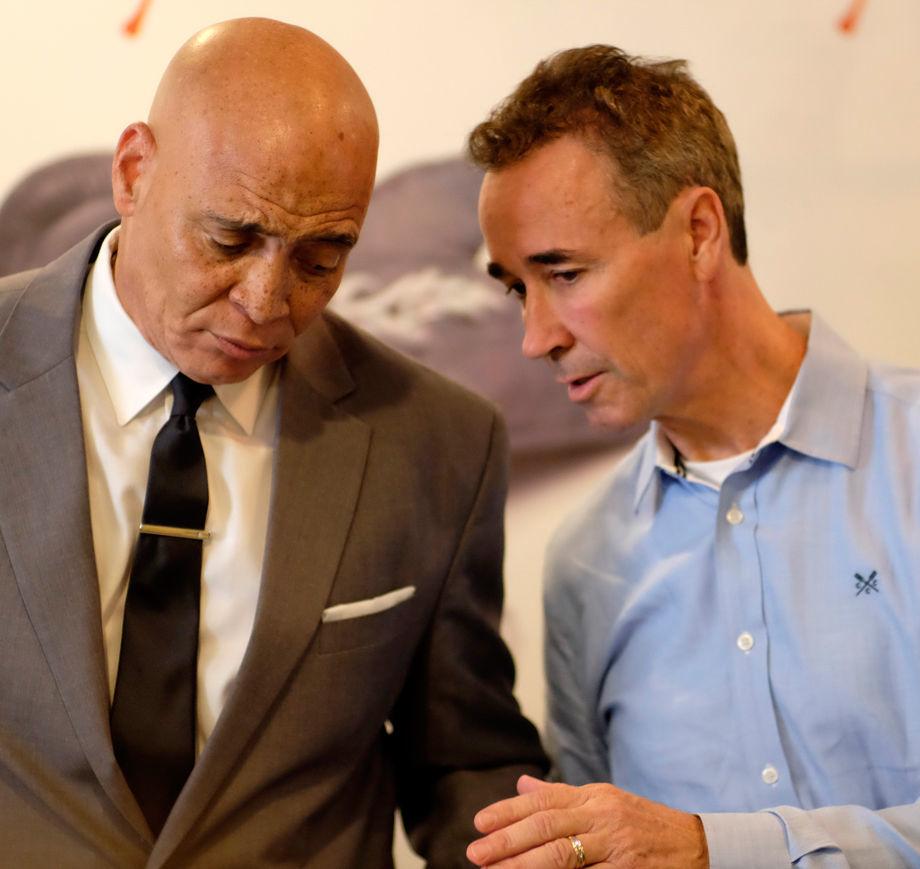 Joe Morrissey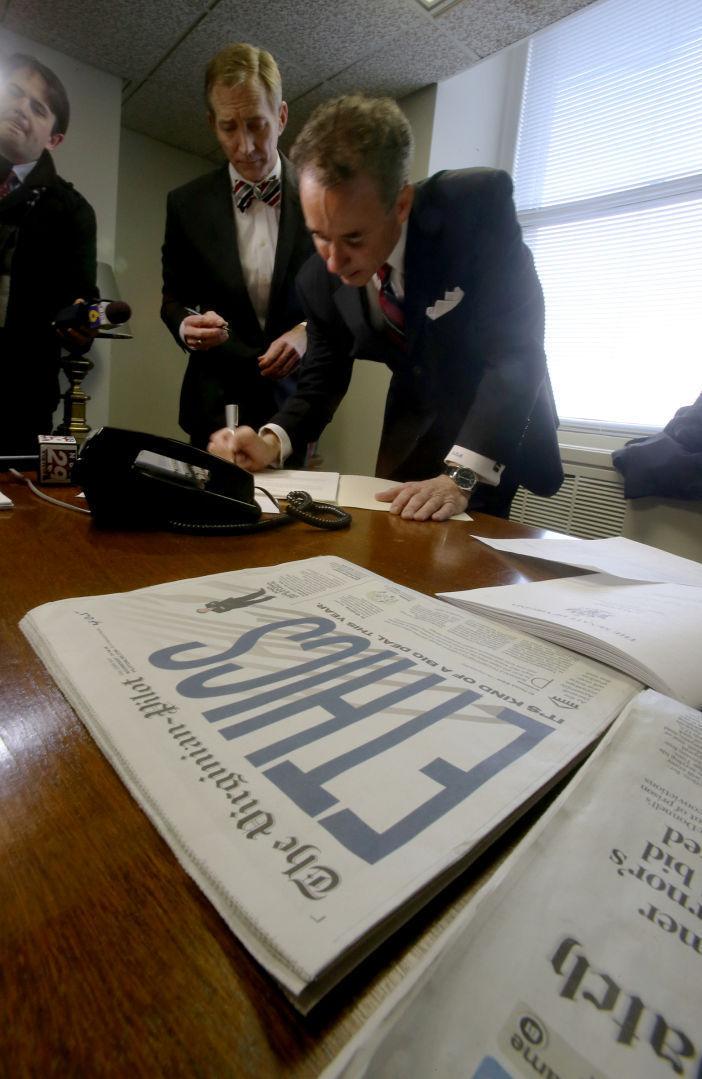 Joe Morrissey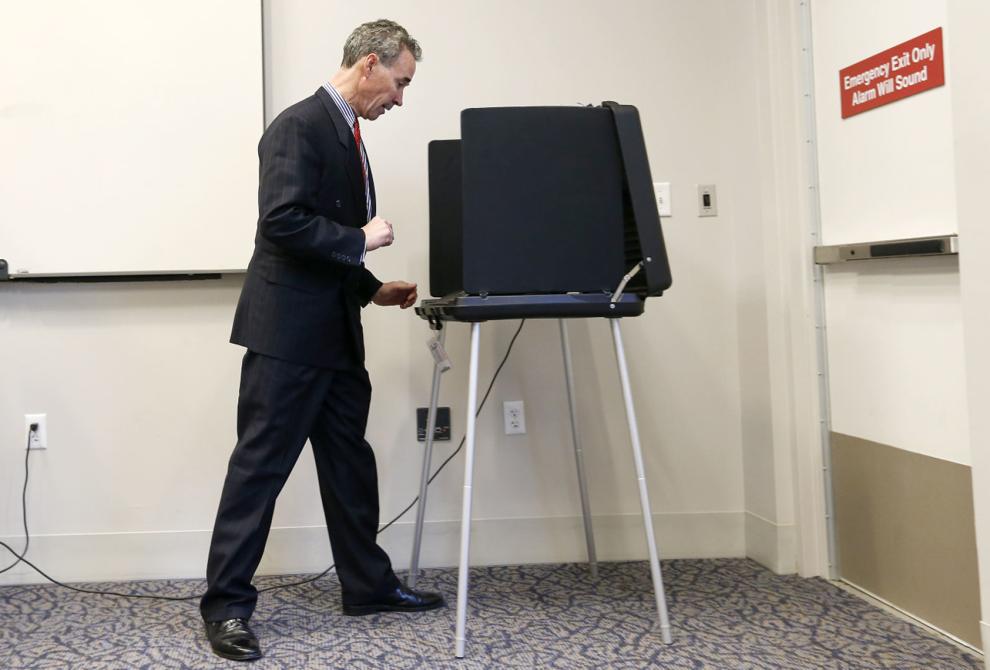 Joe Morrissey
Joe Morrissey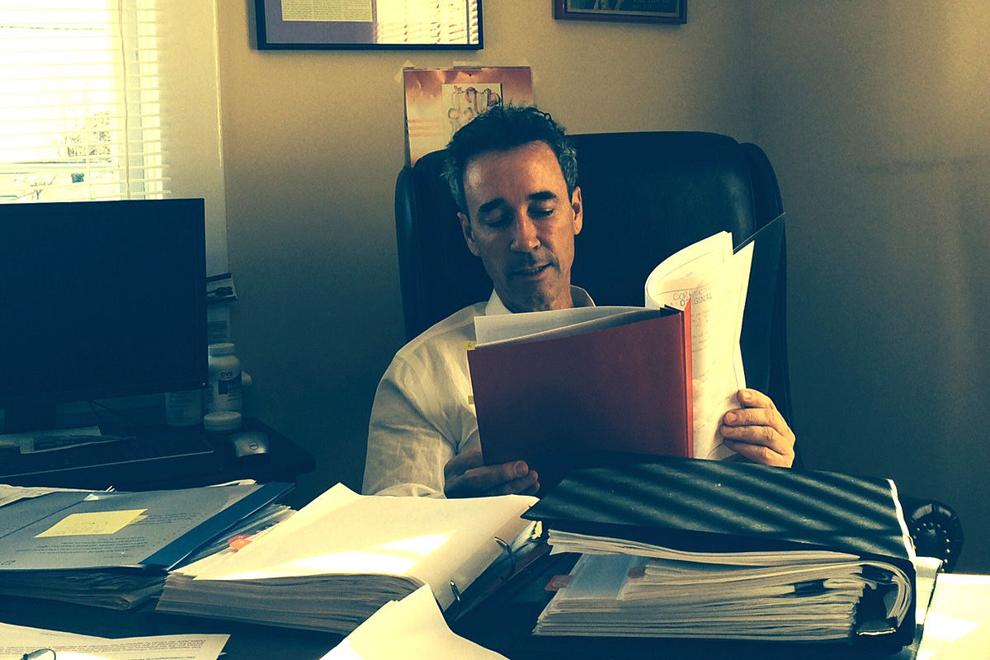 Joe Morrissey