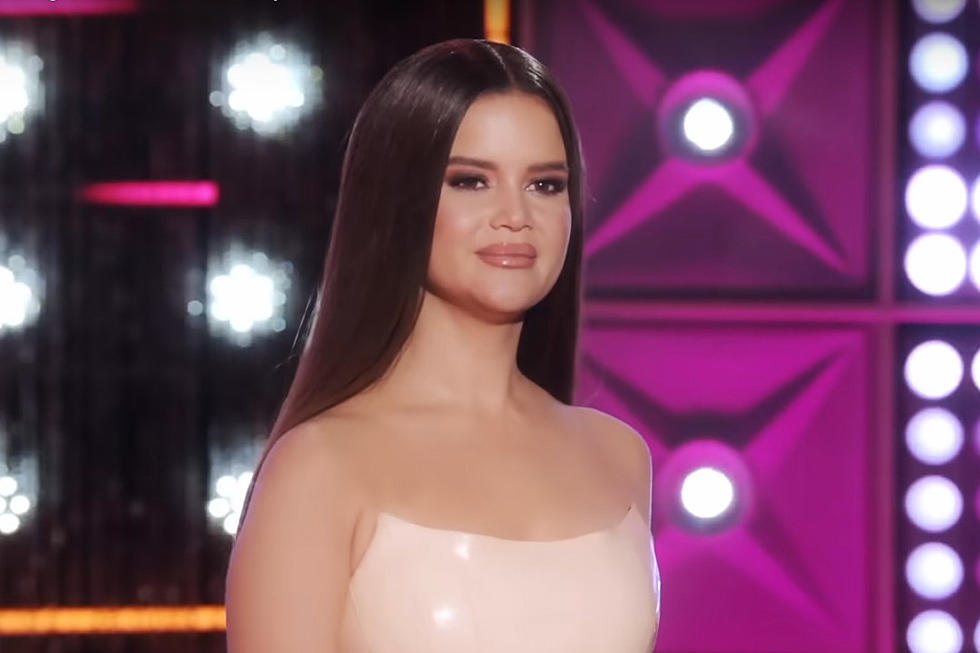 During her appearance on the most recent episode of RuPaul's Drag Race and sister program RuPaul's Drag Race: Untucked, country music superstar Maren Morris shared some choice words with the contestants that have been noticed by fans of the show and country music alike.
For those who stayed tuned to watch Untucked after the main show ended (and thus got the whole story), they got to witness one of the biggest names in country music apologize to the entire LGBTQ community for how her industry has treated them.
"Coming from country music and its relationship with LGBTQ+ members, I just want to say I'm sorry," Morris began, clearly touching all of those in the werk room. "I love you guys for making me feel like a brave voice in country music." The singer nailed it home by adding, "So I just thank you guys so much for inspiring me."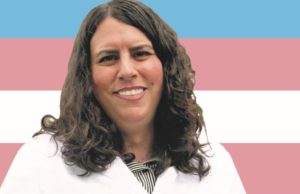 Trending
Insurers Refuse to Reimburse Trans Doctor Under Legal Name
As she wrapped her impactful statement, Morris became emotional, quickly tacking on the funny comment, "I'm going to cry, I need to go!" That admission lightened the mood in the room, which had suddenly become serious, and everyone laughed a bit.
Of course, the queens were not silent after Morris spoke, and they praised her for her bravery and support. Current contestant Mistress Isabelle Brooks was the first to talk, saying, "Just you being here shows you're an ally," and everyone agreed with her statement.
Fellow potential winner Loosey LaDuca spoke next, thanking Morris for praising her rendition of Dolly Parton, which she had exhibited during that episode's challenge. The queen said it meant a lot to hear positive feedback from someone actually in country music, and Morris was more than happy to continue telling the drag artist how great her impersonation was before a production assistant told her it was time to return to the main stage to finish filming the episode.
Morris is one of a very small number of country music artists who have appeared on RuPaul's Drag Race, as the genre has largely stayed away from the LGBTQ favorite. Shania Twain also served as a guest judge at one point, and past winner Trixie Mattel has gone on to enjoy a music career adjacent to country, bringing some of that flavor onto the program during her time on camera.
Throughout her career, Morris has been a staunch ally to her LGBTQ fans, using her platform to speak out in support, denounce those who stand against the community, and even raise money via merch sales for various LGBTQ-related causes.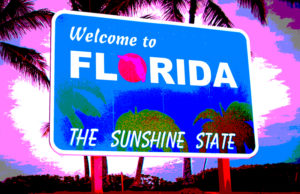 Trending
Florida Wants to Expand "Don't Say Gay" Law
The Grammy winner (and current nominee) is just the latest celebrity to stop by the show to judge what the queens are putting forward. She joins fellow hitmaker Ariana Grande, who opened the season, and soon viewers will also get to see names like Janelle Monáe, Ali Wong, Hayley Kiyoko, and even gay country musician Orville Peck.