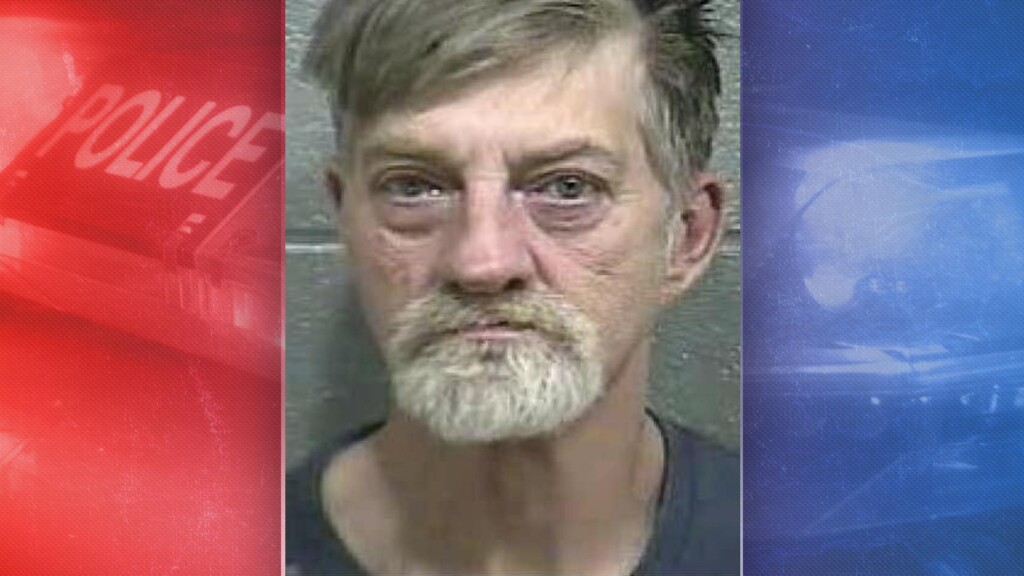 GLASGOW, Ky. – A Cave City man has been arrested after police say a gun was pointed at a woman.
On Monday, the Glasgow Police Department responded to Withers Street for a domestic complaint.
After an investigation, police say they learned Jeffrey R. Coulter had been in a verbal dispute that became physical, which police say resulted in Coulter pointing a gun at the victim.
Police say they searched the residence, where they found the weapon and synthetic marijuana.
Coulter, 57, of Cave City was arrested and taken to the Barren County Detention Center.
He is charged with possession of synthetic drugs, first offense, possession of drug paraphernalia, first-degree wanton endangerment and fourth-degree assault (domestic violence), minor injury.