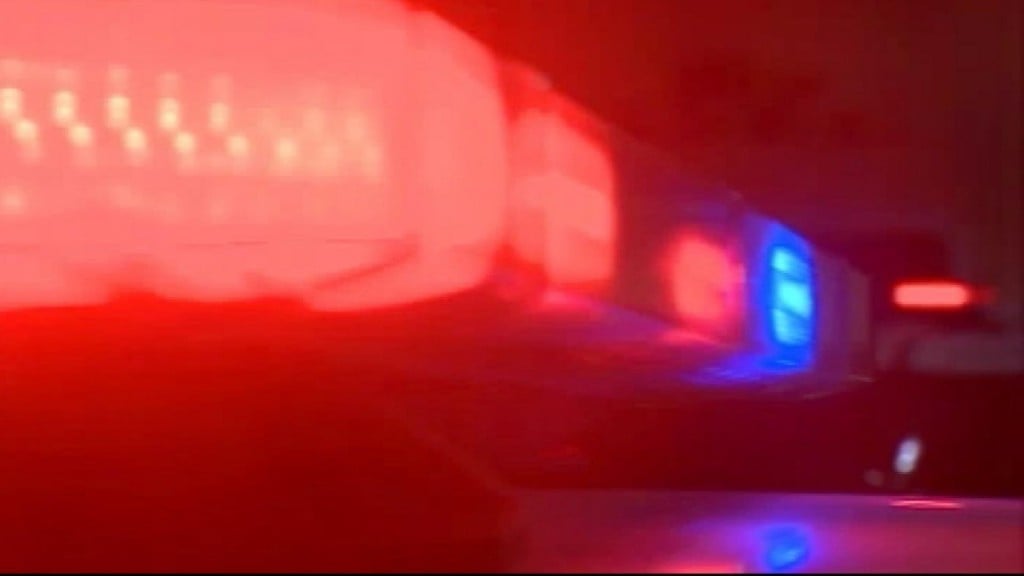 FRANKLIN, Ky. – The Simpson County Sheriff's Office has confirmed a local pharmacist has been taken into custody at Franklin Pharmacy.
At least one person was arrested this morning after an investigation at the pharmacy. The Warren County-Bowling Green Drug Task Force says they executed a search warrant Wednesday morning.
Officials say this is a drug enforcement special investigation.
We will provide an update as further details are released.