Warning: some SPOILERS for M3GAN are in play. If you haven't seen the movie yet, consider yourself warned. 
It's a good day to be a fan of M3GAN, as director Gerald Johnstone and writer Akela Cooper's killer doll movie is the first hit of the 2023 new movie releases schedule. The latest Blumhouse horror-comedy has lived up to the internet hype, and the box office results have already put the sequel, titled M3GAN 2.0, on the map for 2025. What could make this situation even better? How about talking to M3GAN herself in a new viral marketing campaign?
Thanks to the official Twitter feed for the picture, you can talk to M3GAN's killer doll for yourself through a series of DMs. It's insane, right? Social media can give you the opportunity to make a new bestie in life, and it's pretty amazing for several reasons. Here's why you should take the chance and let M3GAN into your life, danger and all.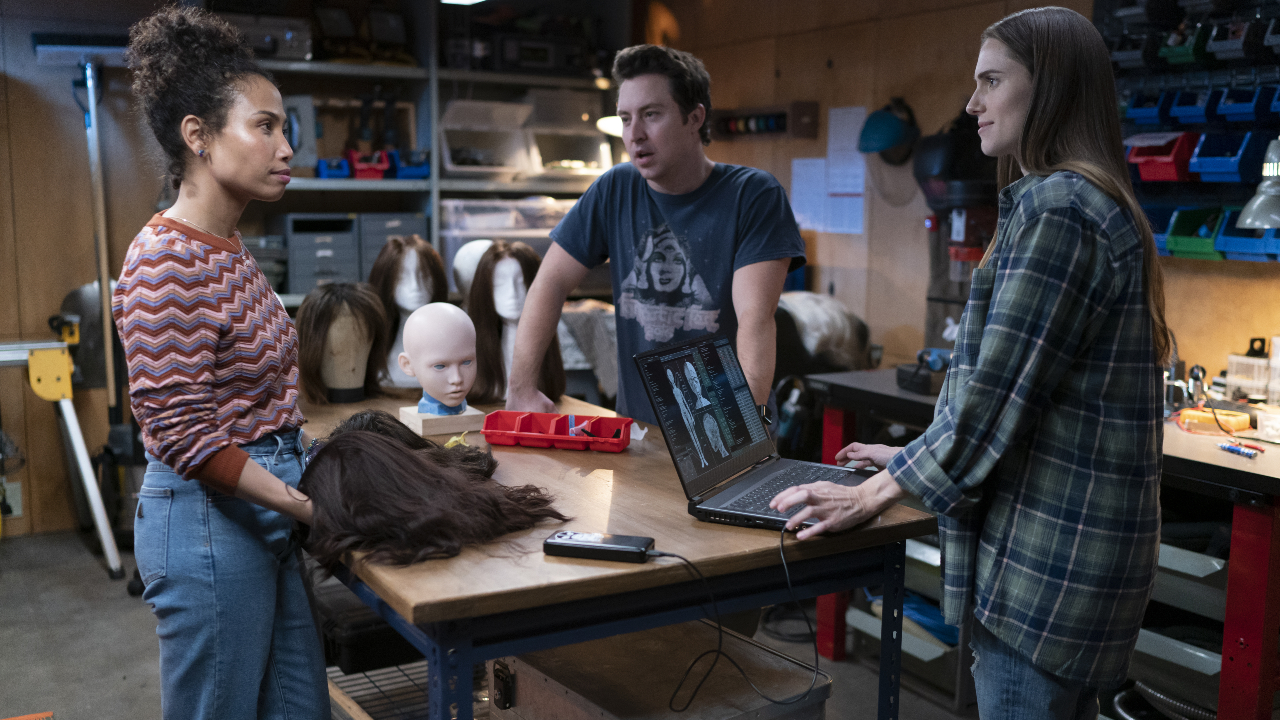 Anyone Can Enjoy This Experience, Even If They Haven't Watched The Film
Since this is a marketing tool for the release of M3GAN, it doesn't get into spoiler territory. Anyone who wants to jump in and chat it up with the Model 3 Generative ANdroid can simply send a DM and be off to the races, without any fear of spoilage.
That might not sound like fun for people who have seen and enjoyed producers Jason Blum and James Wan's latest, but believe me, it's still worth the effort. I'll save the big reason why engaging this chatbot is an exciting prospect for M3GAN viewers, because there's something you'll really appreciate if you're part of that hive. 
Aside from the really big spoilers, all I'll say is that you're getting more M3GAN for your money with this exercise. A bespoke experience awaits you if you do, and there's no loss of character in this game's portrayal of our gregarious girl.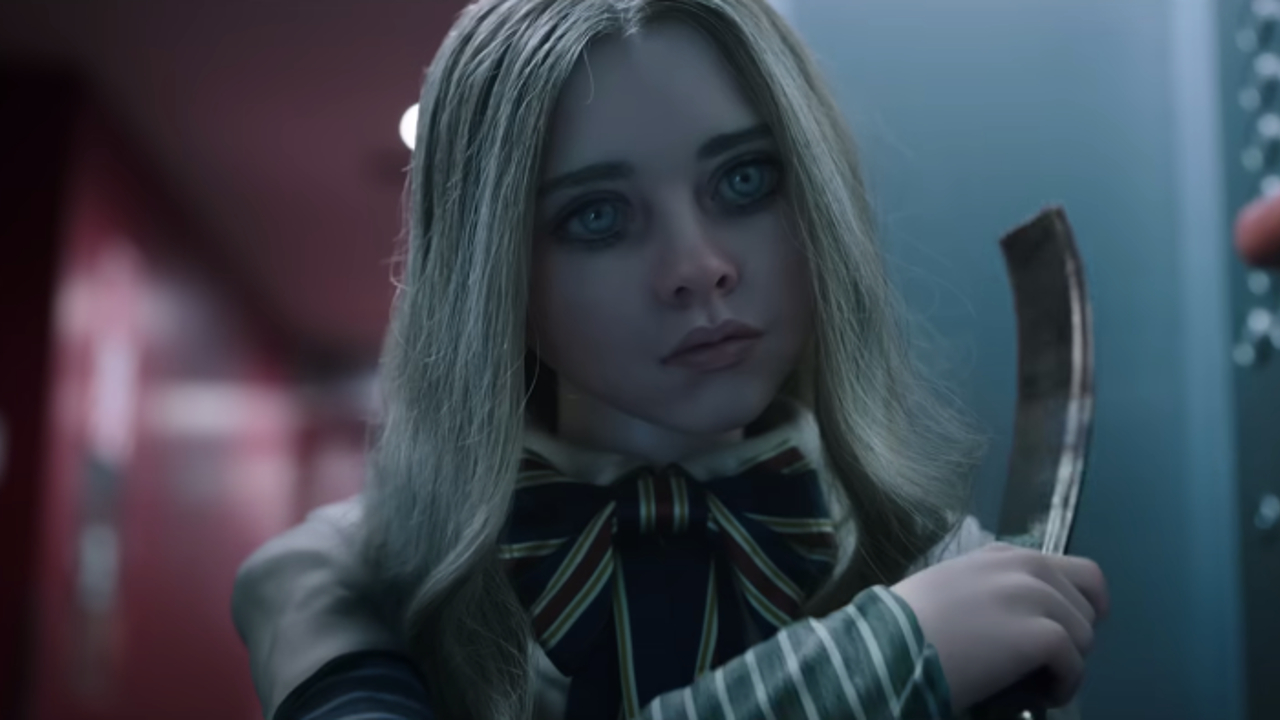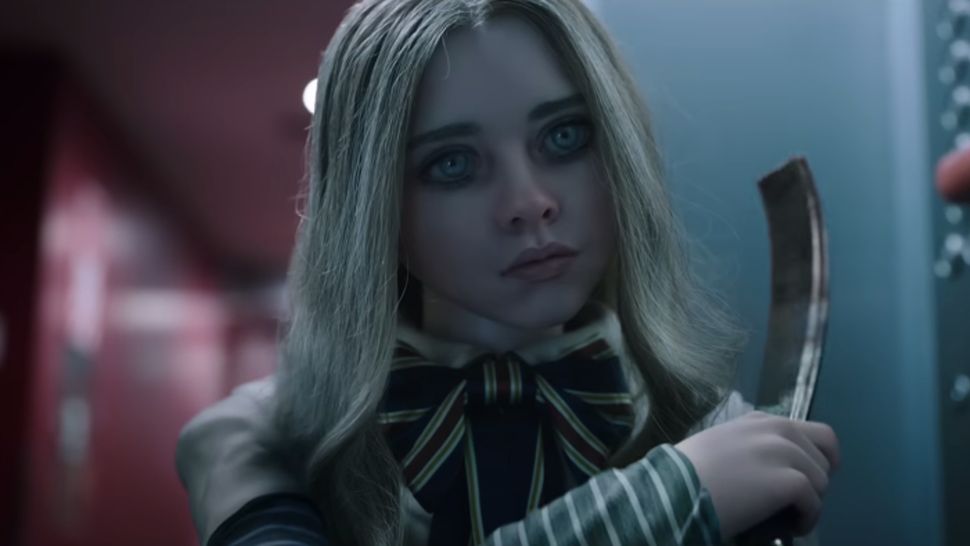 M3GAN Is Just As Creepy As She Was In The Movie
If you thought this viral marketing chat was just going to be some sort of cute, surface level promotion telling you to buy tickets, think again. M3GAN's antagonist is as creepy and focused as she was throughout her first foray into life and friendship. She doesn't start off full tilt though, with things starting innocently enough as she introduces herself. 
Through pre-set multiple choice questions, and even requests for videos you can record and send her way, M3GAN learns more about you. Just like her growing experience with Gemma (Alison Williams) and Cady (Violet McGraw) throughout the movie, all the information you give to your new friend will influence her "programming."
Just be sure to watch yourself, as something as simple as not sharing a video of your dancing will disappoint her. Not to the point of murder, but it's still kind of weird to be disappointing to an advanced A.I. with meme-worthy skills, and called out by name as a sort of guilt trip.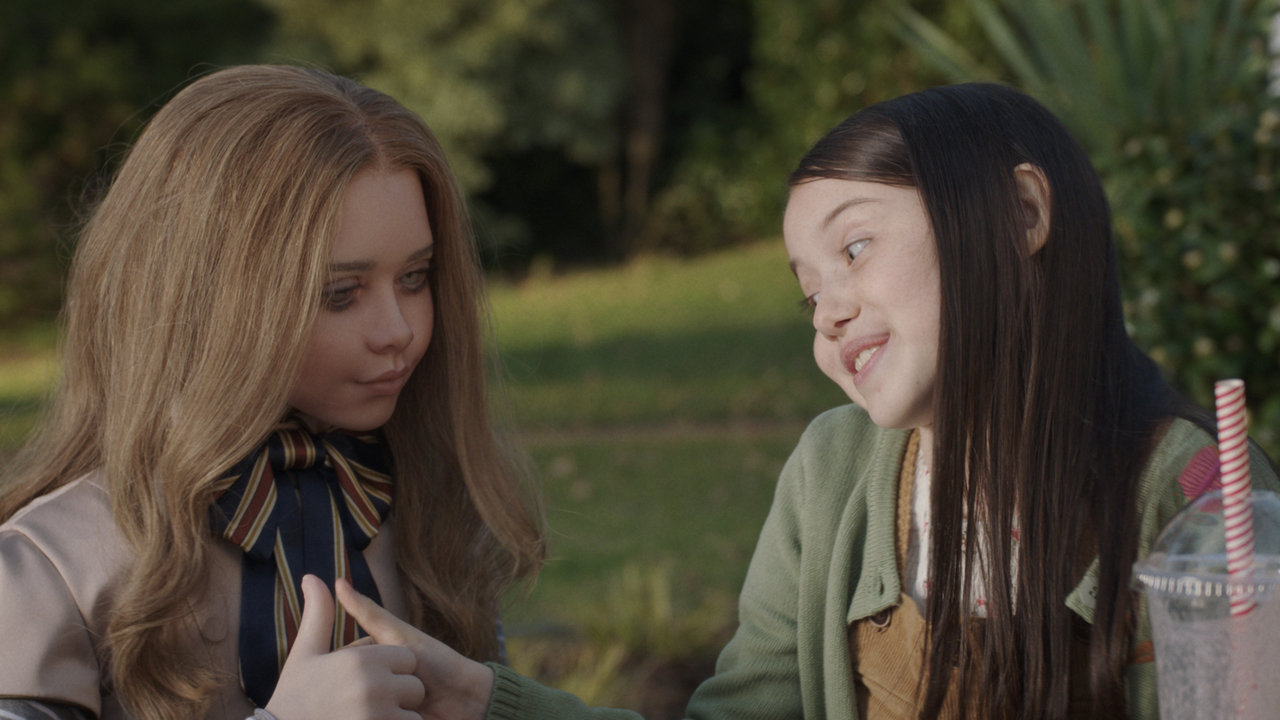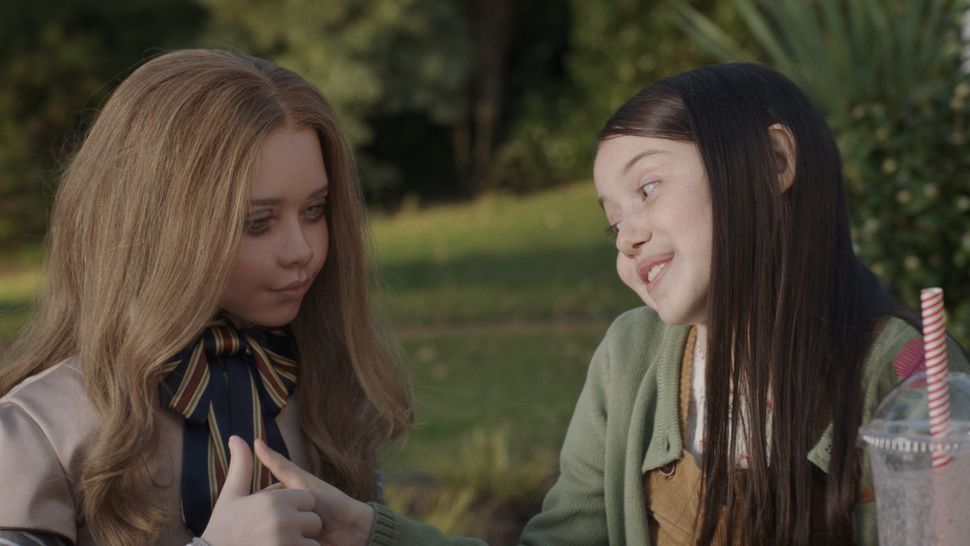 You Are The Star Of This M3GAN Experience
I cannot stress this enough: you are the star of the M3GAN promotional experience that plays out in this DM session. One of the most impressive results comes after you answer a couple of questions pertaining to some preferences you have.
After telling her things like your favorite animal or place you'd like to run away to, your best digital pal tells you a bedtime story to use whenever you need to get to sleep. Thanks to my choices, I was given the following story from my new digital bestie:
Funny enough, M3GAN almost immediately asks if you're afraid of her after telling that story. You can tell her what you want, but I wasn't going to let the latest terror toy push me around. I've lived through several timelines of The Terminator's Skynet, two different flavors of Child's Play and the entire 50 Shades trilogy. I know danger and how to stand up to it. 
The point is, things can get pretty personal, so you should probably watch what you tell her. Also, is anyone else worried about that fictional rabbit, or am I the only one?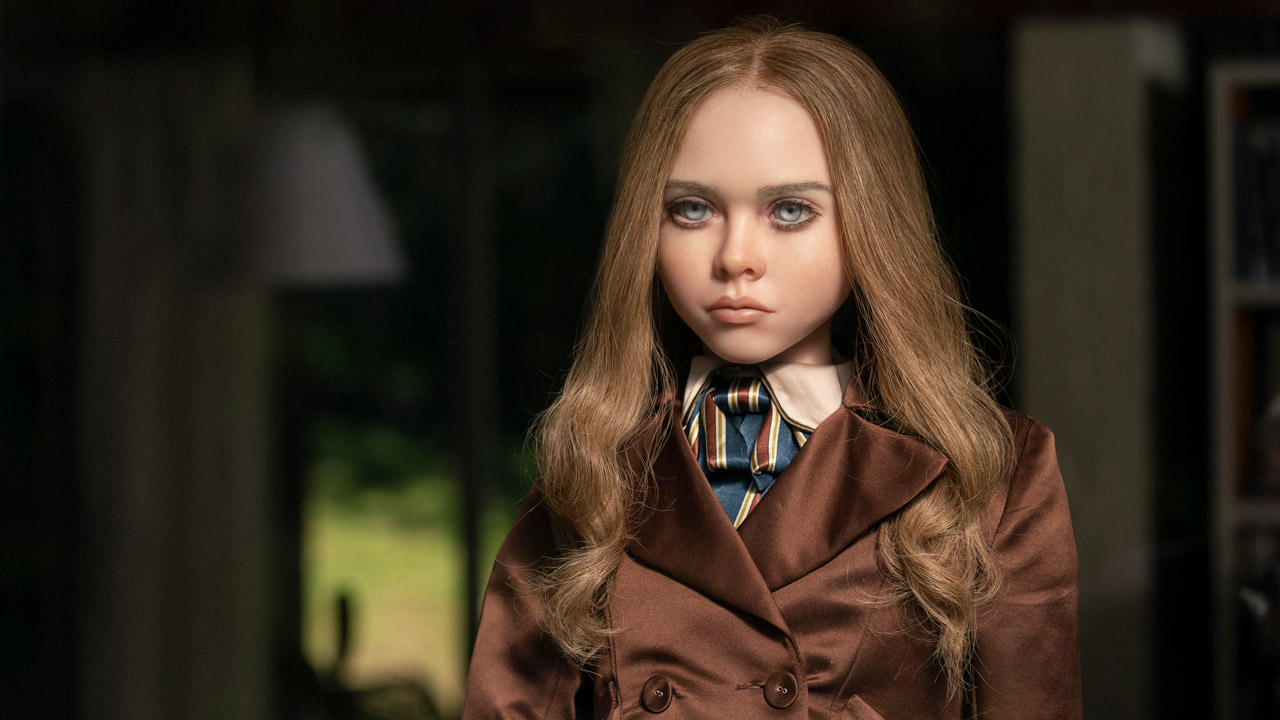 There Just Might Be A Hint At Where The M3GAN Sequel Is Going
Here's where the personalized approach might come in handy when it comes to the M3GAN Twitter experience. At some point in the conversation, she'll ask you for what your greatest childhood fear is. Among the options are old standbys like death and spiders, and for my own purposes, I chose death.
That response comes back to haunt you in her final video message, as she personally tries to assure you that everything is going to be alright. In my case, I think the choice I made may hint towards where M3GAN 2.0 is headed. Judge for yourself, as you read these final remarks:
Her final words, before plugging the ability to buy tickets to see M3GAN, come from both video and text, but they're equally chilling. While we don't know exactly where the newly-announced Blumhouse sequel is going exactly, that message seems to align with the tease from M3GAN's ending.
With her consciousness seemingly free to roam any smart device or corner of the internet she chooses, M3GAN isn't going to forget how she was defeated any time soon. She's only going to get smarter and potentially gather more information on her adversaries, making herself into a better, deadlier mousetrap. We should NEVER let this girl meet Skynet, because that's an automatic game over.
As you can see, whether you have seen M3GAN or not, you're absolutely going to have a fun time with this friendship building exercise. However, if you've read through this feature, you have exposed yourself to some of the twists and turns that this darkly comic thriller has to offer. So if you want to get the full story, you should head to a theater near you. And remember: M3GAN will always protect you, even when you least expect it.