Local activist Tamika "Mika" Gadsden made her debut as a candidate for mayor of Charleston at the annual Martin Luther King Jr. Day parade Jan. 16. 
Gadsden leads the Charleston Activist Network and hosts a regular livestream about local and regional issues on the social media platform Twitch. In a press release announcing the formal launch of her campaign, Gadsden said King and other civil rights activists shaped her worldview and inspired her run for mayor.
"So much of the grassroots organizing framework that I work within and benefit from today was established by Civil Rights movement work that the King family championed in this city," she wrote.
Her own efforts in Charleston have focused on social and environmental causes.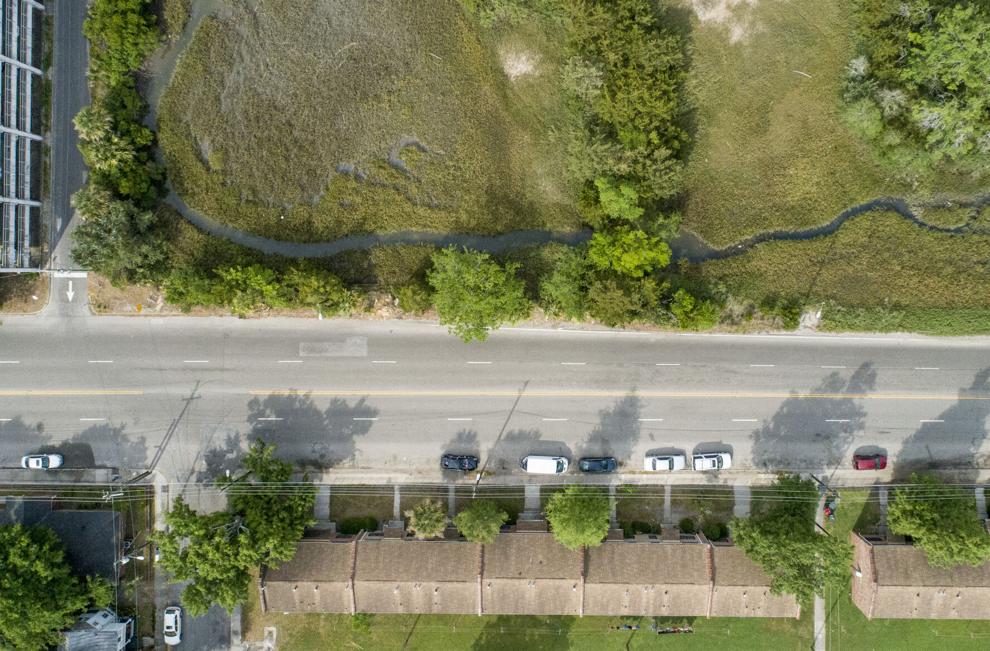 Gadsden, as a part of the nonprofit Friends of Gadsden Creek, sued the S.C. Department of Health and Environmental Control and the WestEdge Foundation Inc. in 2021 over WestEdge's plans to build a real estate development over a tidal creek and marshland on the Charleston peninsula.
The creek was used as a landfill in the 1950s but prior to that was frequented by African American residents of the West Side for fishing, crabbing and recreation. Today, Gadsden and other members of the nonprofit regularly lead educational walks and creek cleanups.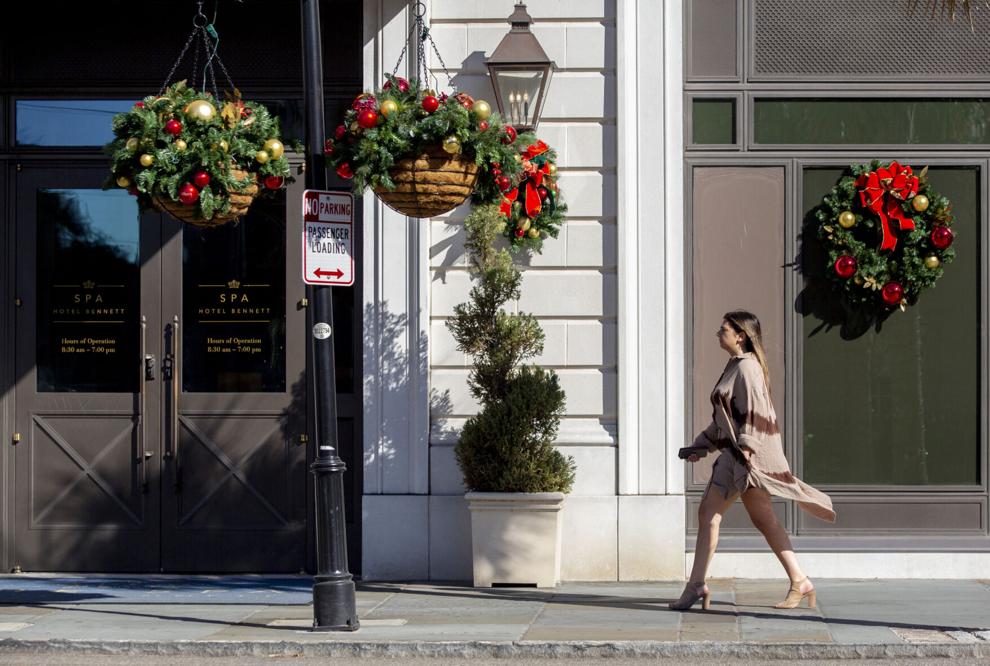 Among other causes, Gadsden was a vocal opponent of Charleston's King Street Business Improvement District. The special taxing district for commercial businesses on King Street collects revenue for beatification, safety efforts and events on King Street. Gadsden criticized the proposal when it went before City Council in late 2021 because she said it threatened to increase rents for retailers who do not own their properties and could accelerate gentrification in the surrounding areas.
Gadsen's top campaign priority is addressing tidal flooding, according to her campaign website votemika.com. The site also says that the city needs to move away from a "siloed" approach to governing and acknowledge that most of its issues are interconnected and worsened by the city's dependence on tourism dollars.
"Tidal flooding has become an almost-everyday reality for some communities in Charleston more than others, exacerbated by inadequate water management practices and outdated infrastructure combined with dubious development schemes that have contributed to a highly precarious, yet gentrified landscape," her website says.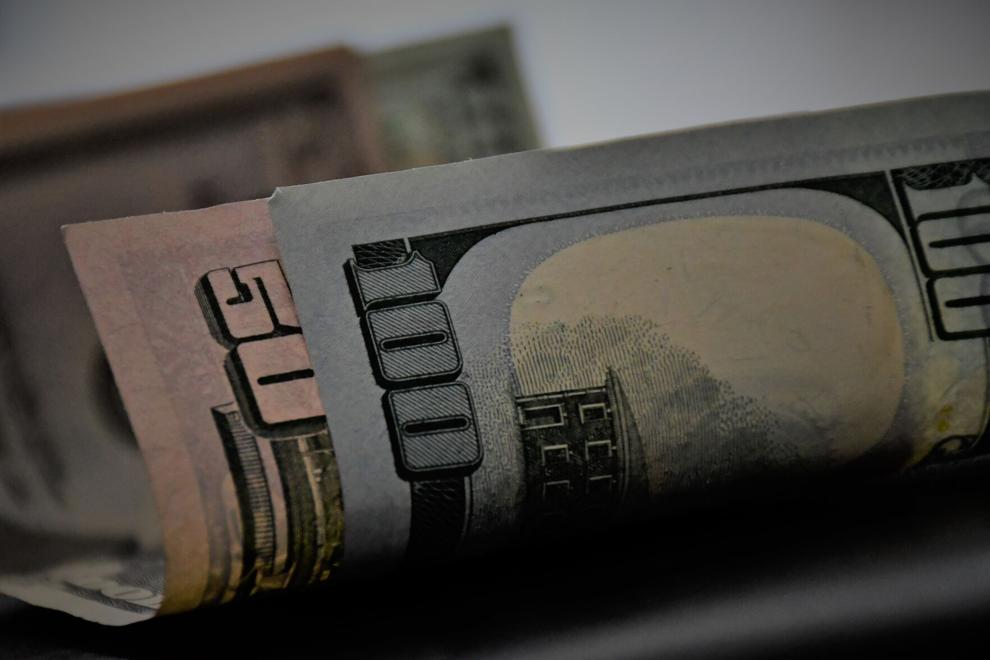 Her campaign prioritizes support for small businesses, affordable housing, renters' rights and environmental justice. 
Gadsen is the latest of five candidates who have announced a run for mayor of Charleston. Incumbent Mayor John Tecklenburg, Army veteran Clay Middleton, former state Rep. William Cogswell and Charleston City Councilman Peter Shahid all launched campaigns in the second half of 2022. 
Those candidates have had a jumpstart on fundraising. As of Jan. 10, Tecklenburg closed out 2022 with just under $270,000 cash on hand. The next largest war chest belongs to Shahid, who has just over $95,000 available. Cogswell and Middleton reported just under $85,000 and $78,000 available, respectively.
While her four opponents began reporting fundraising totals in mid-2022, Gadsden reported her first numbers Jan 10. She has $1,465.23 cash on hand.
The official filing period for the November race does not open until Aug. 7. It will close Aug. 21.
Reach Emma Whalen at 843-708-5837. Follow her on Twitter @_emma_whalen.