Last Call — A prime-time read of what's going down in Florida politics.
First Shot
Florida had mixed results in some economic areas last year, but it continues to lead most states in the post-pandemic rebound.
Florida Chamber Foundation Director of Research Dave Sobush outlined the opportunities and headwinds facing the state during the organization's 2023 Economic Outlook & Jobs Summit, noting that the Sunshine State "remains extraordinarily well positioned to build on 2022's strong economic performance."
Sobush said job growth was one of the strong points. Florida added more than 428,000 jobs in 2022, which equates to a growth rate of about 4.7% and a higher rate than any state not named Texas. By comparison, the national job growth rate was 3.3%.
"What is most telling about Florida's economic prowess is that the past 12 months was the fact that many of the states to trail Florida — Hawaii, Oregon, Massachusetts and California — are in relatively earlier stages of their post-pandemic experiences and typically would see stronger percentage growth rates," Sobush said.
About a quarter of the job gains were in the leisure and hospitality industry, which posted an 8.1% gain and has now recovered to pre-pandemic employment levels. The state also made substantial gains in manufacturing.
"Manufacturing grew by more than 26,000 jobs, roughly 7% of all jobs created in the past year. But the sector's strong growth rate of 6.7% bodes well as Florida seeks to move from 10th place to be a top-5 state for manufacturing jobs by 2030. In fact, the sector's annual growth was second only to the aforementioned leisure and hospitality sector," Sobush said.
While Sobush said the statewide economic rebound has been "stunning," the numbers show that the bulk of the growth is taking place in large counties.
"Florida businesses are creating jobs rapidly but also in a concentrated distribution," he said. "Of the total jobs created in the past year, 71% of these were located in just 18 of Florida's 67 counties. In fact, nearly 30% of Florida job creation occurred in just the three South Florida counties of Broward, Miami-Dade and Palm Beach."
Evening Reads
—"Ron DeSantis tested on immigration as he weighs 2024 candidacy" via Steve Peoples, Adriana Gomez Licon and Anthony Izaguirre of The Associated Press
—"After taking money from Walmart heirs, DeSantis and the Florida Legislature helped billionaires hide their family fortunes" via Jason Garcia of Seeking Rents
—"Legislative fight over pharmacy benefit managers ahead; DeSantis enters the fray" via Christine Jordan Sexton of Florida Politics
—"At Florida universities, Big Brother DeSantis is watching" via Jay Michaelson of Rolling Stone
—"Florida commission urges sweeping mental health reforms" via Sam Ogozalek of the Tampa Bay Times
—"Don't let the door hit you, FTX: Naming rights deal for Miami Heat arena terminated" via Jesse Scheckner of Florida Politics
—"The gas-stove debate exemplifies the silliest tendencies of American politics" via David A. Graham of The Atlantic
—"Underground river in Leon links cave network to Wakulla Springs, reveals pollution expressway" via James Call of the USA Today Network-Florida
—"Quiet hiring and the endless quest to coin terms about work" via Rani Molla of Vox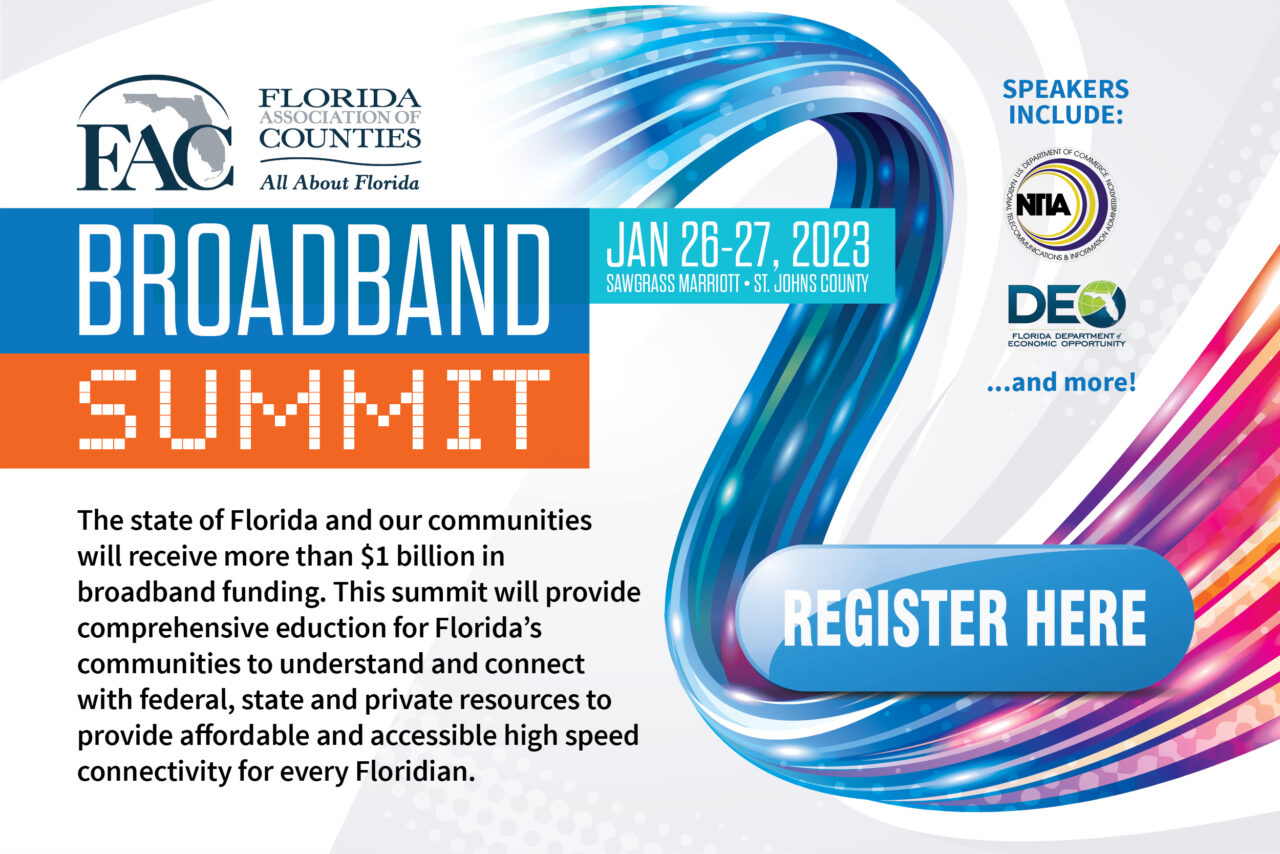 Quote of the Day
"When we say don't tread on Florida or let us alone, we mean that, including on your gas stoves. You're not taking our gas stoves away from us."
—Gov. Ron DeSantis, on a potential gas stove ban.
Bill Day's Latest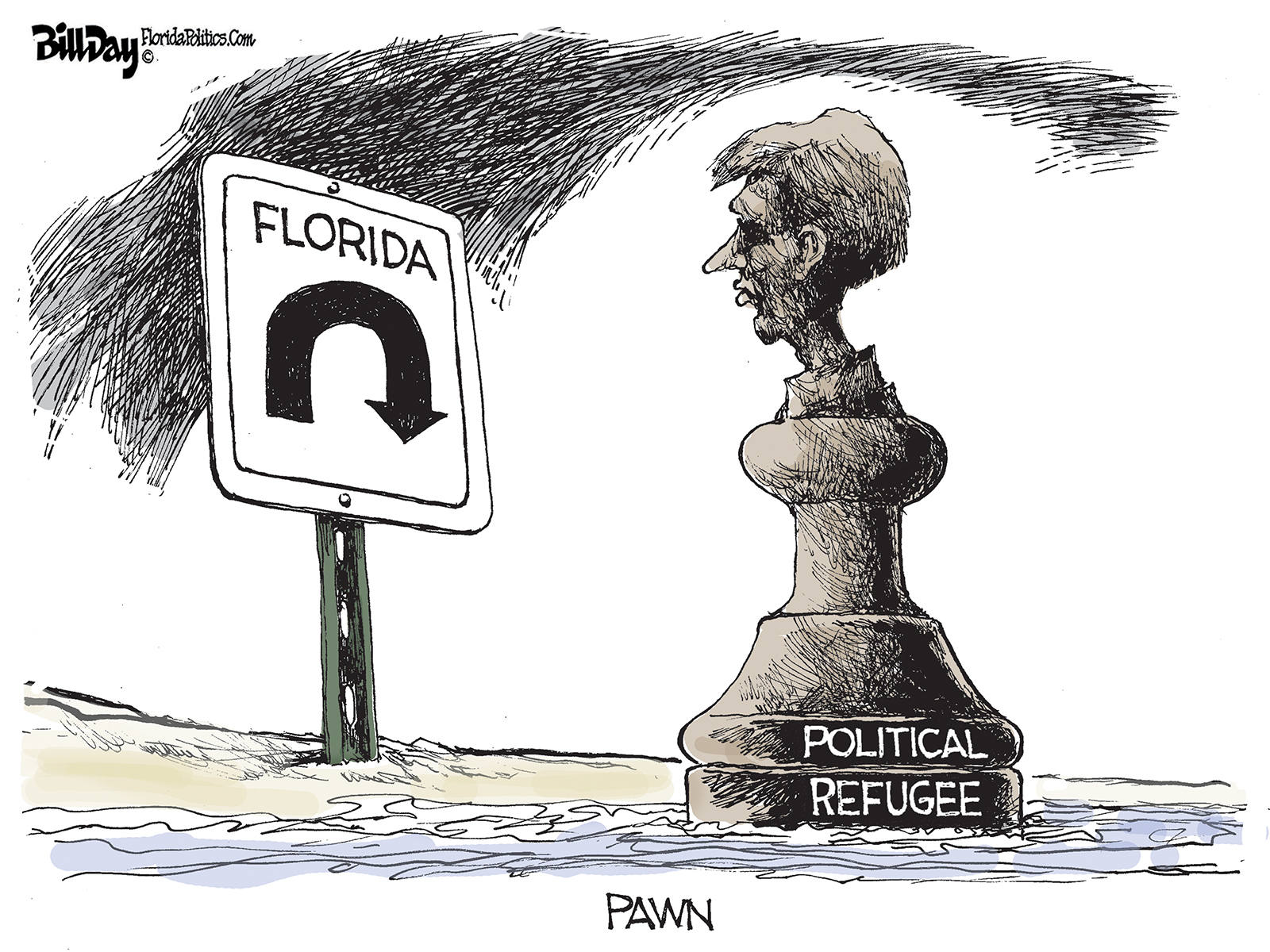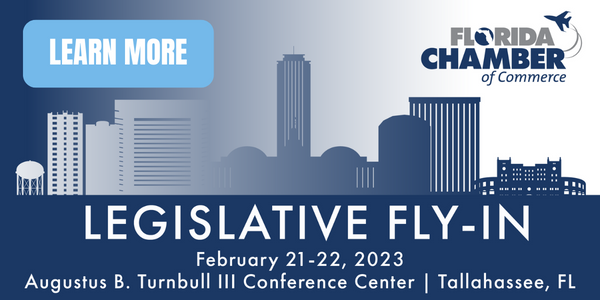 Breakthrough Insights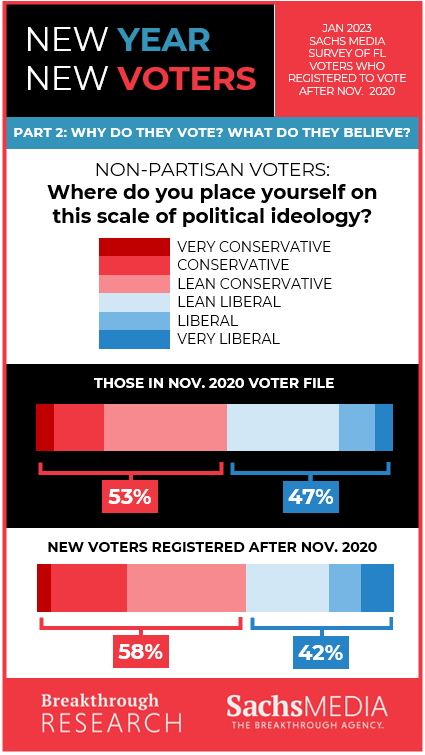 ___
Last Call is published by Peter Schorsch, assembled and edited by Phil Ammann and Drew Wilson with contributions from the staff of Florida Politics.
Post Views: 0