Sounds of maracas, a guitar, flute and children's laughter filled the air at the Kenosha Public Museum Saturday afternoon as the duet Moriyah & McCoo performed various songs that celebrate kindness and good cheer.
Their performance was part of local Kindness Week activities in the community.
Keryn Moriyah and Lia McKoo, who have been performing together since 1984, invited kids of all ages to sing, dance and play various percussion instruments, such as maracas and egg shakers, with them as they sang favorites such as "La Bamba," "Dey Oh" and many more.
The musical duo specialize in World Beat musical genres. They are arrangers, worship ministers and producers of original music and music videos.
"Moriyah and McKoo have been at the Civil War Museum for performances before, but it's their first time here," said Peggy Gregorski, deputy director of Kenosha Public Museums. "They really enjoyed it … We enjoyed having them here."
Some families at the event learned about it through the 27th annual Kindness Week programming, which comprises a series of community activities organized by the Kenosha Coalition for Dismantling Racism along with many other community partners. It is held annually in conjunction with Dr. Martin Luther King Jr. Day.
"(We attended) because it's Kindness Week, and it's free," said Marian Bothe, of Kenosha. "The museum has awesome programming for families and adults."
Others heard about the event through friends.
"Our neighbors invited us out," said Kerri White, of Kenosha. "It's fun, (my son) is enjoying it."
Gregorski said the duo's performance was "perfect for Kindness Week."
"The message is universal," she said. "Music brings people together. We're glad whenever people gather to enjoy a performance."
PHOTOS: 29th Annual Dr. Martin Luther King Jr. Celebration at Gateway
MLK CELEBRATION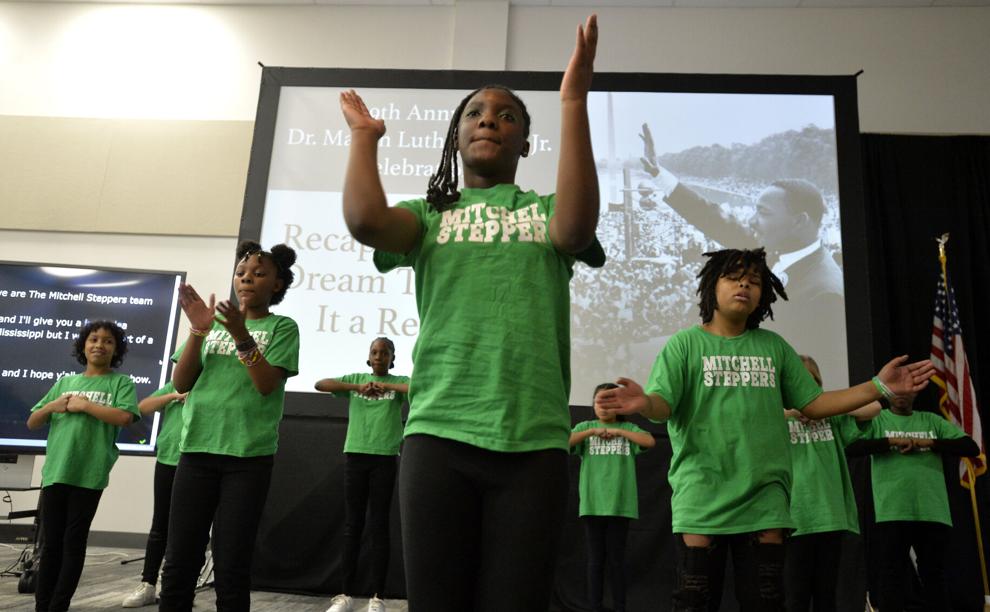 MLK CELEBRATION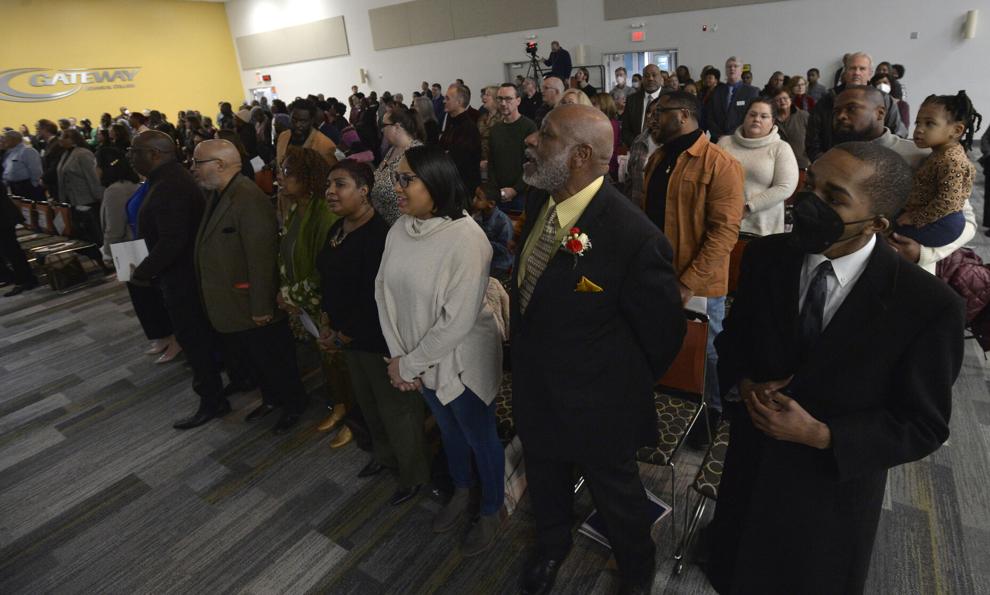 MLK CELEBRATION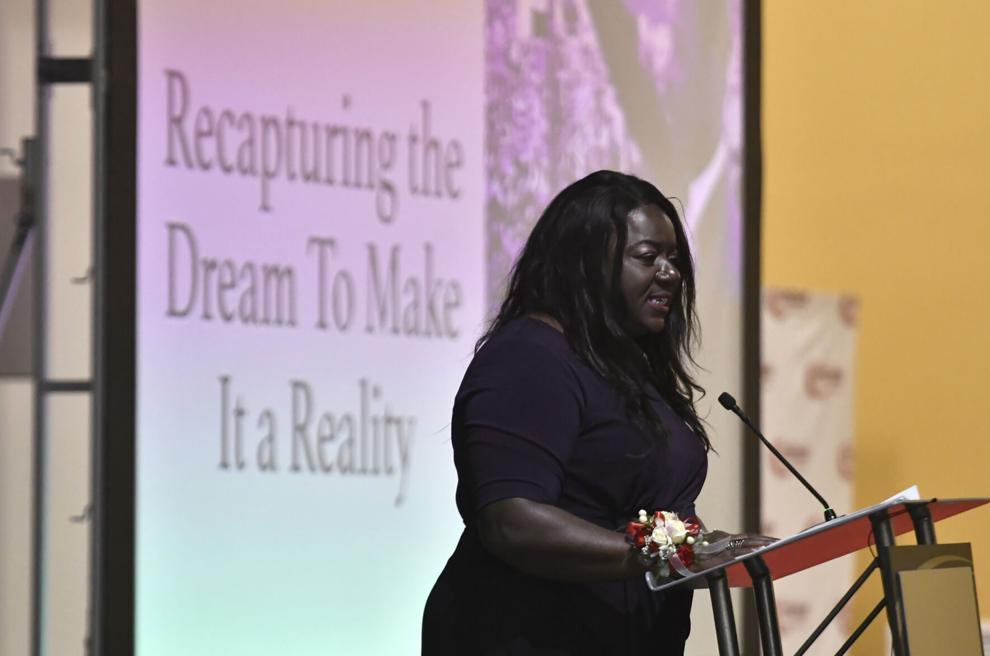 MLK CELEBRATION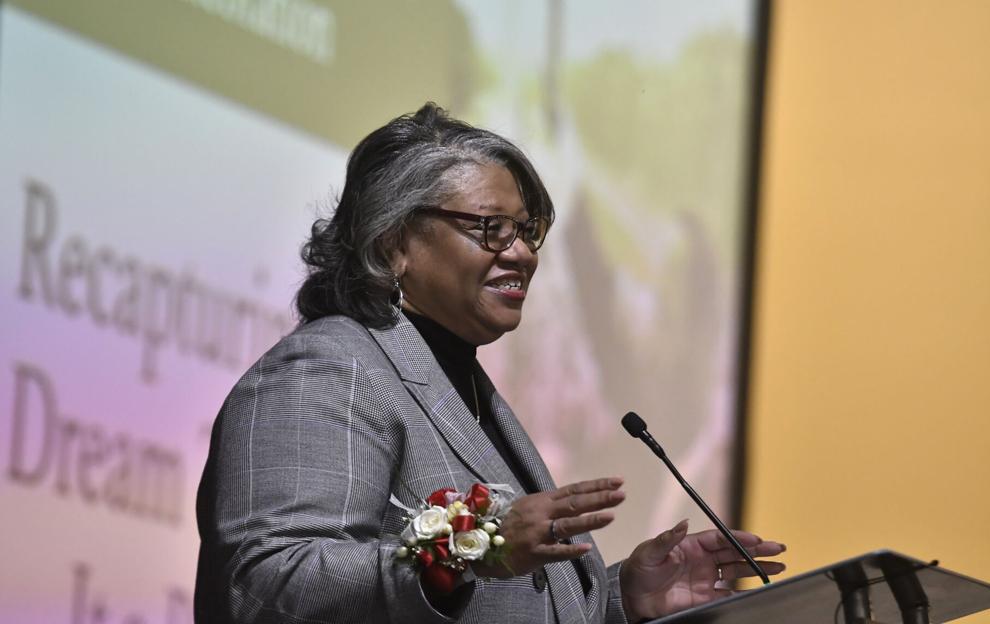 MLK CELEBRATION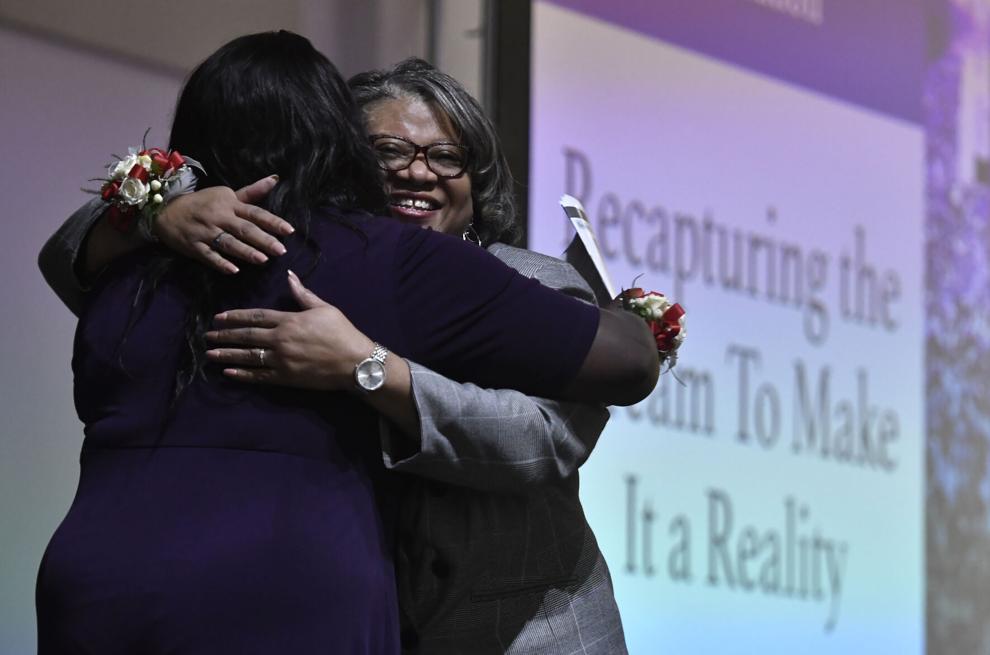 MLK CELEBRATION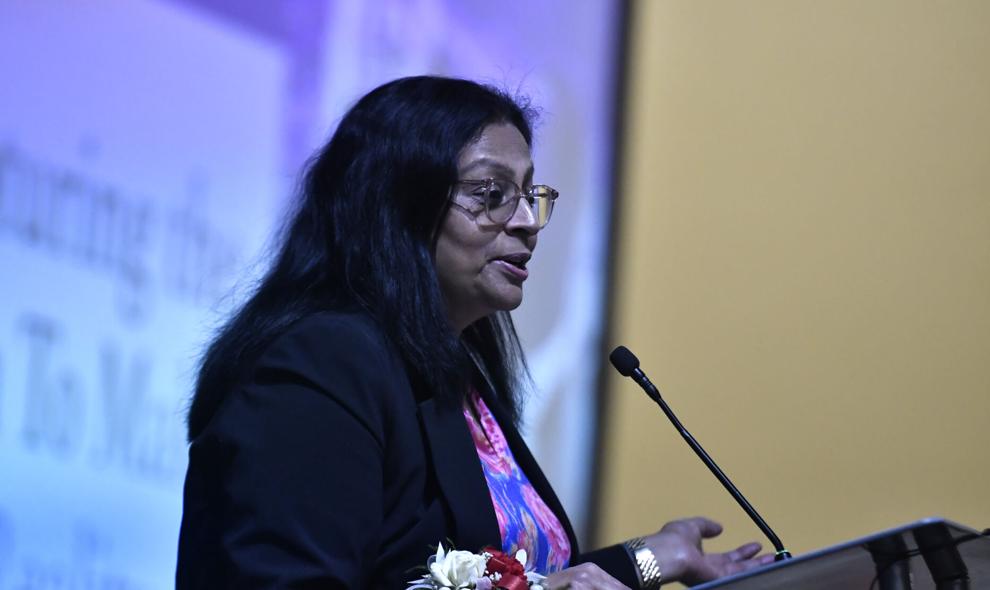 MLK CELEBRATION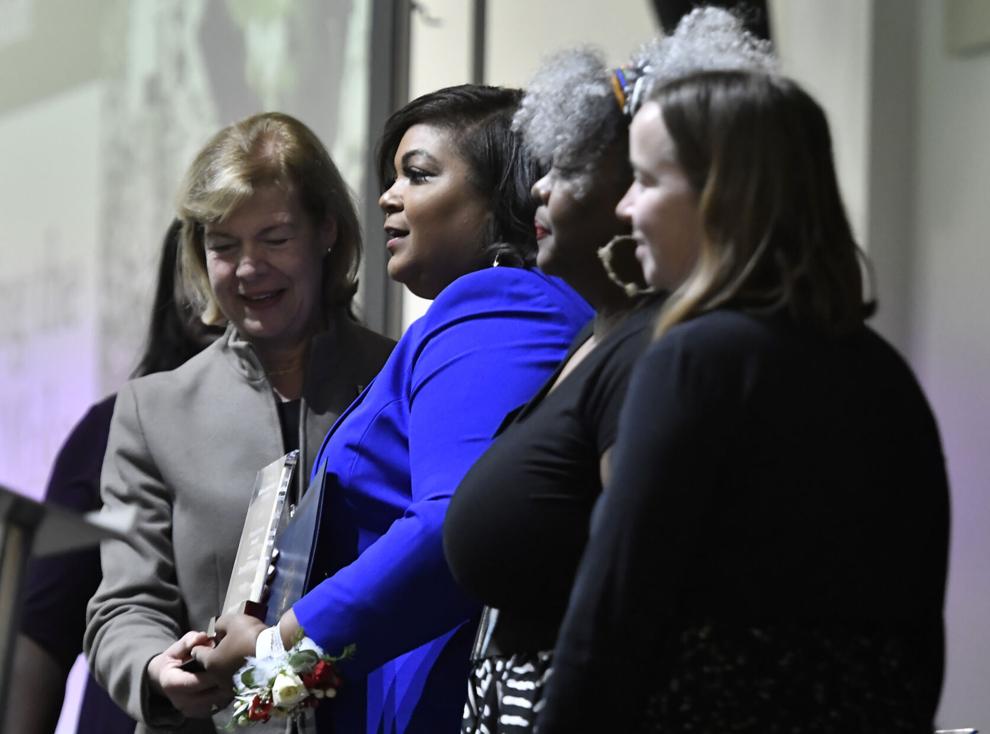 MLK CELEBRATION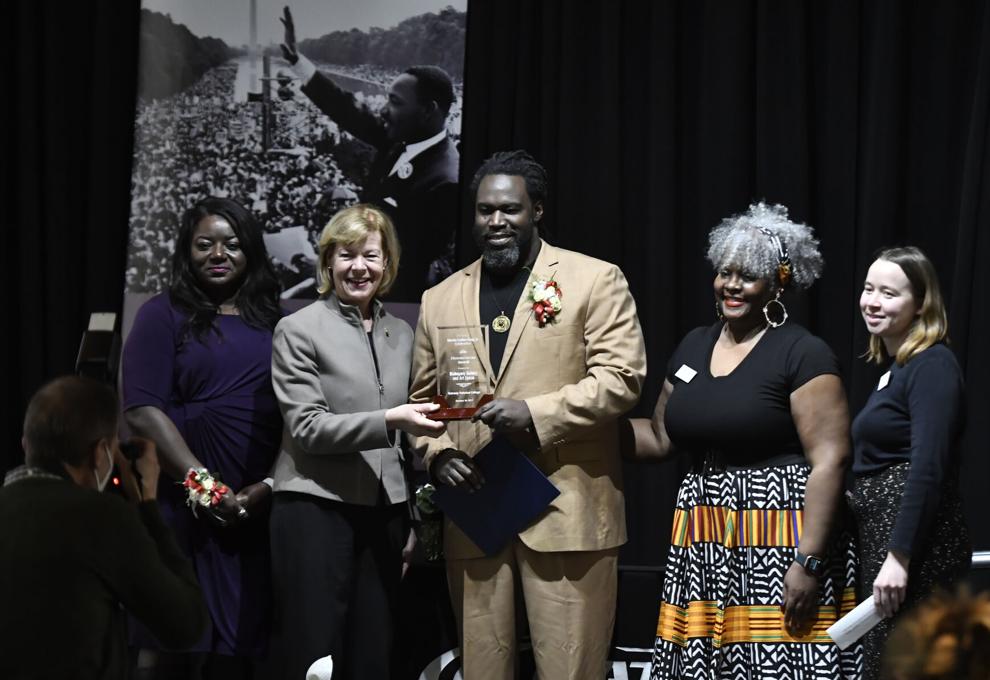 MLK CELEBRATION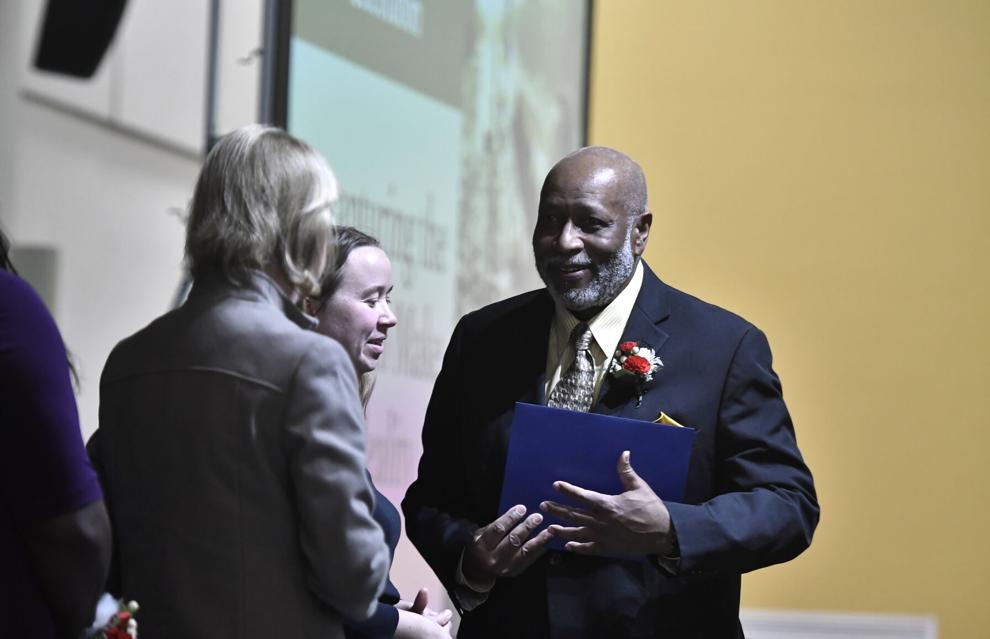 MLK CELEBRATION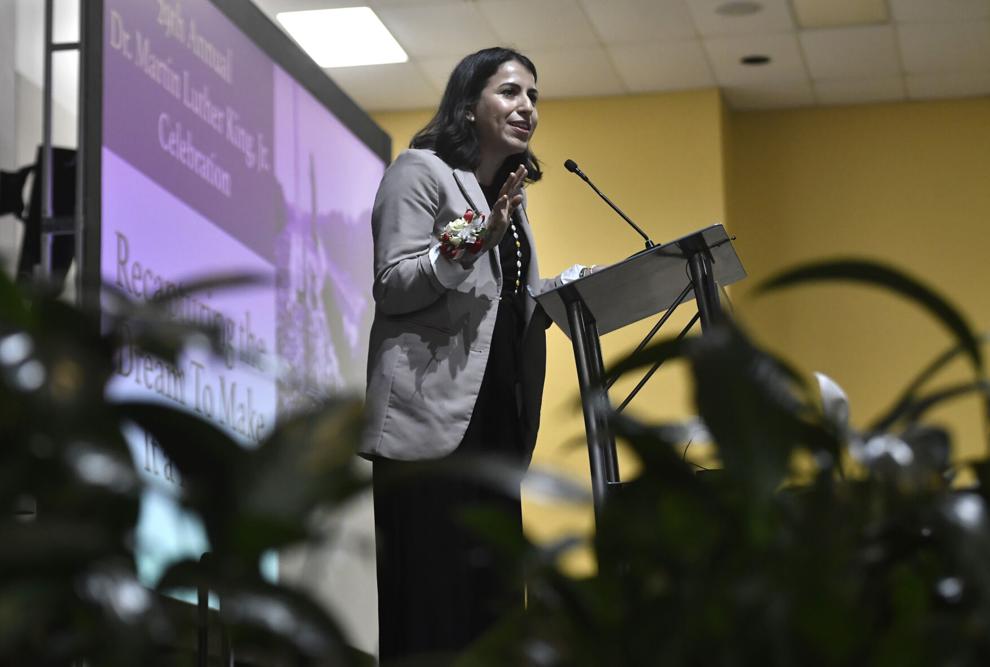 MLK CELEBRATION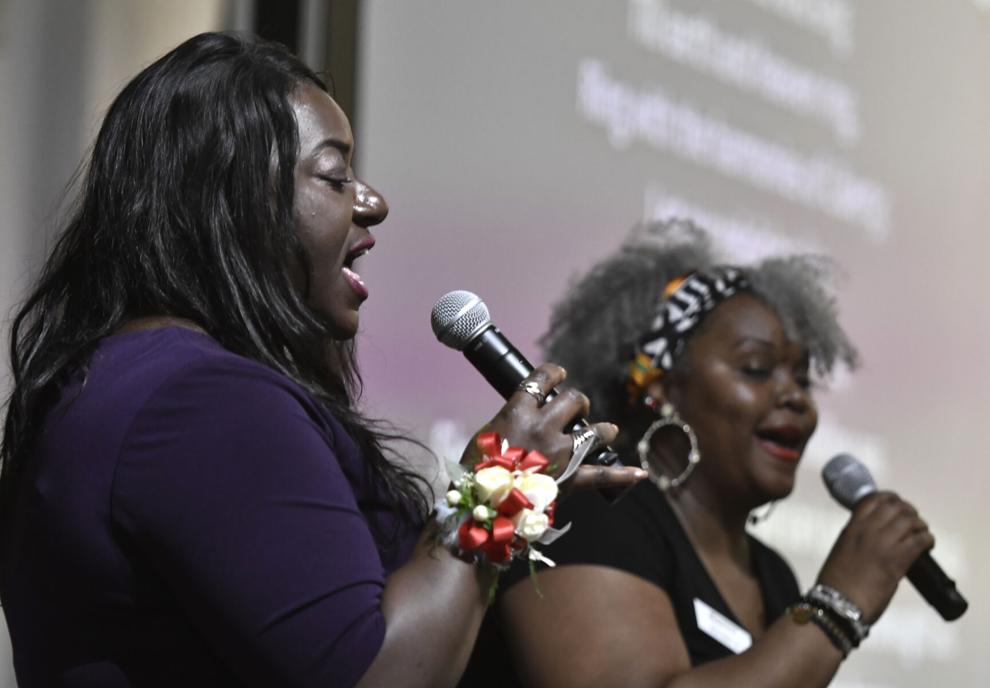 MLK CELEBRATION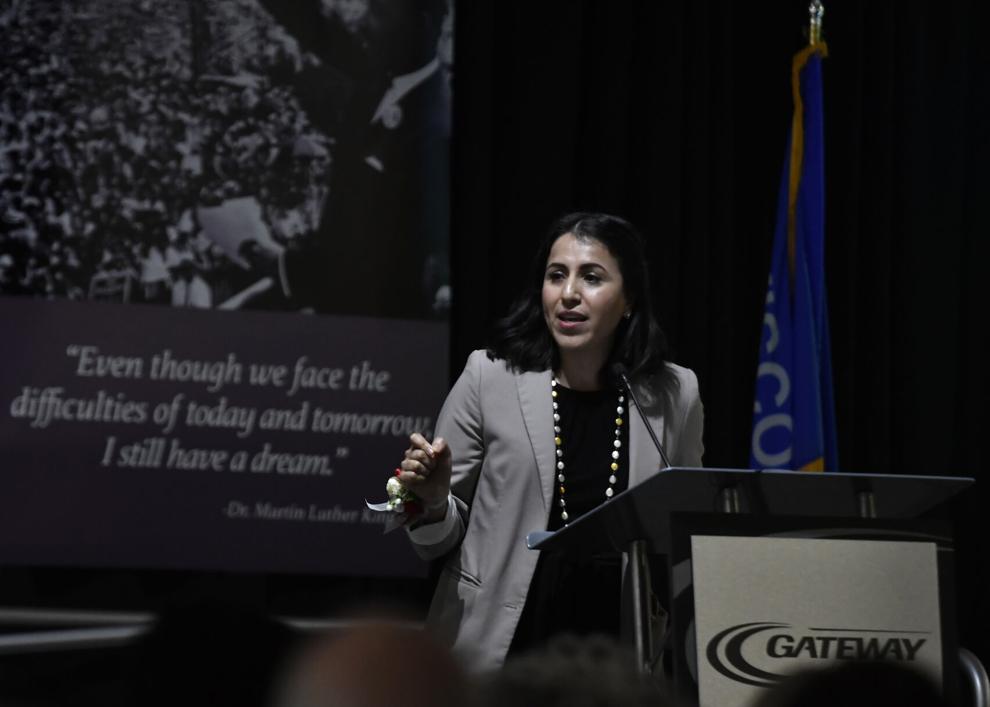 MLK CELEBRATION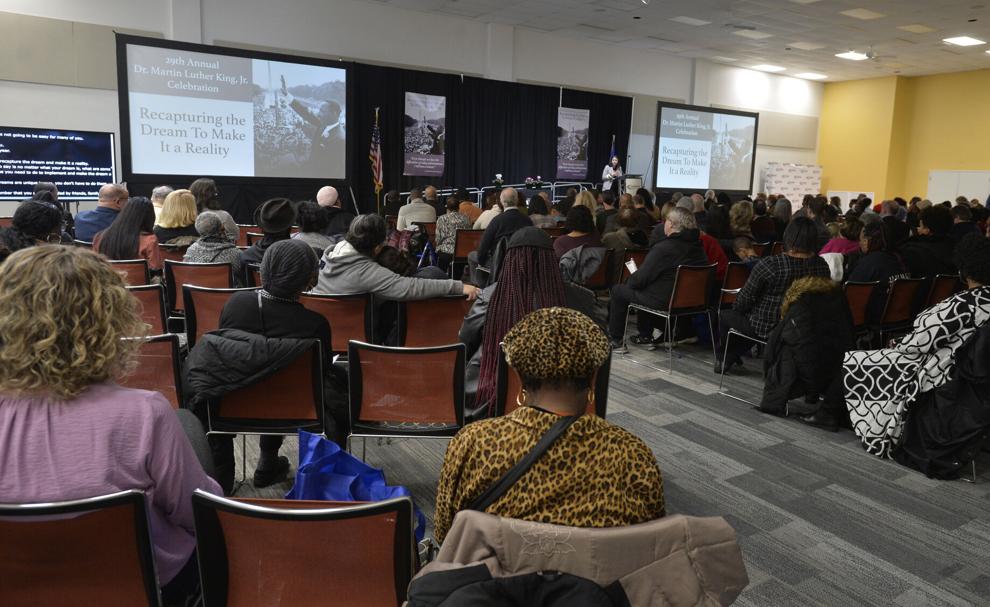 MLK CELEBRATION