The former CEO for the Kelso-Longview Chamber of Commerce cited long hours and contentious local politics as reasons for leaving the job one week after training started. 
Current CEO Bill Marcum and chamber Board President Marlene Johanson declined to comment on Eliason's reasons for stepping down.
Michael Eliason started in the role of the chamber's leader on Jan. 2 and submitted his resignation as of the end of Jan. 9. Reasons for his departure were not immediately given.
Eliason wrote in an email over the weekend that he learned during onboarding that the current CEO is "on call" around the clock, working 60 hours per week and nearly every day.
"Since I value balance in personal and professional responsibilities, I did not want to fulfill those expectations," Eliason wrote.
Eliason also mentioned the "challenging local environment" as a reason for leaving, specifically a string of contentious events at city and county meetings across Cowlitz County.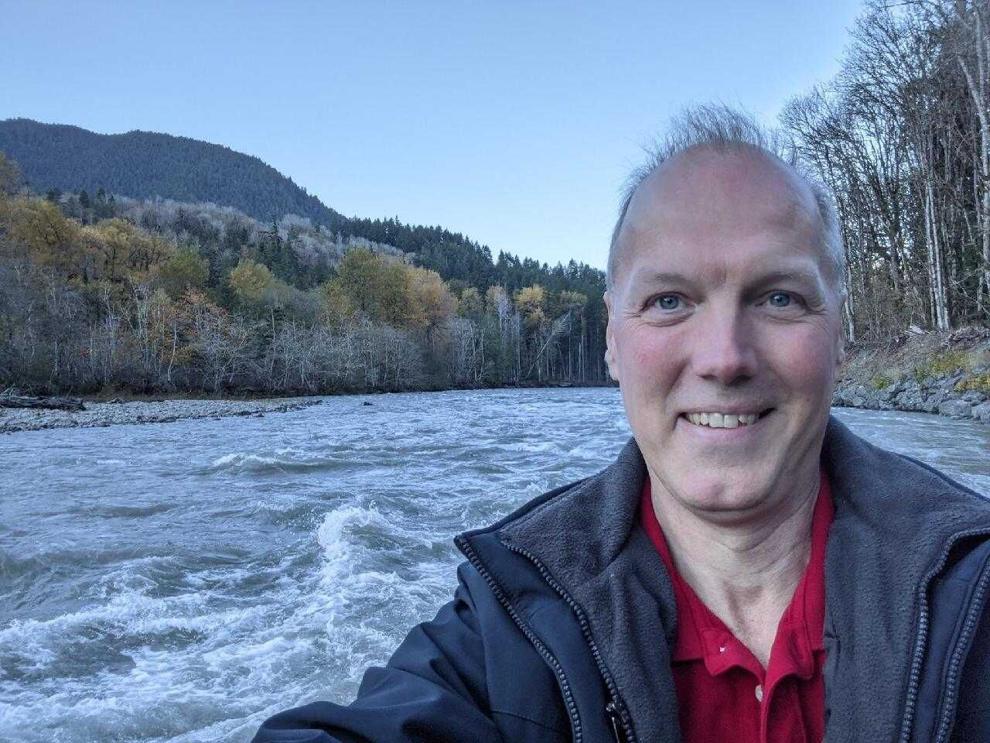 "I found the council member resignation in neighboring Woodland, the public reprimand of a council member in Kelso, and the combative county commission hearings to be troubling. I ultimately concluded another candidate would be of better service to the chamber organization," Eliason wrote.
Jennifer Rowland resigned from the Woodland City Council in December after what she said were clashes with staff and councilmembers. Kelso Councilman Jim Hill was given a verbal warning earlier this month based on what other councilmembers said were interruptions during a meeting and an unprofessional email.
Eliason was training to take over for Marcum, who announced his plan to retire in February after a decade leading the agency.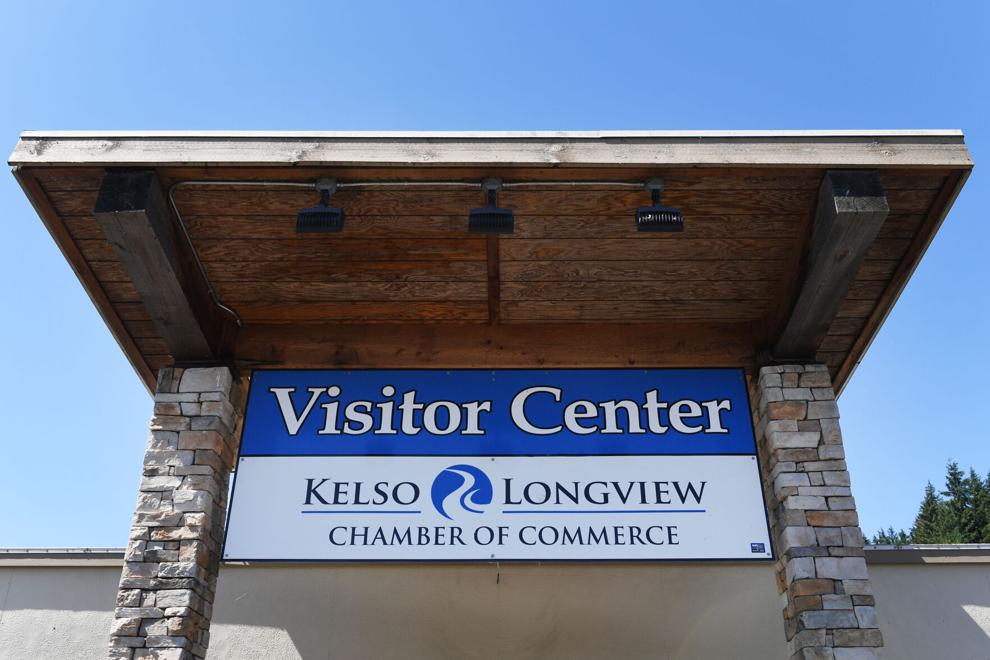 The CEO job was reposted for applications last week and will remain open until the end of January. The job has a listed salary range of $75,000 to $95,000 with medical stipends and other benefits.
Eliason had been the CEO of the Kitsap Association of Realtors and was heavily involved in Poulsbo and Kitsap County.