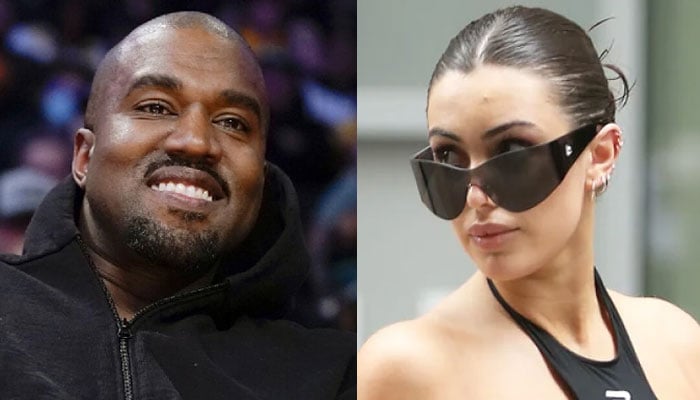 Kanye West's new rumoured wife Bianca Censori used to be a "quiet" girl, revealed a friend of the Yeezy designer.
According to a report published by The Herald Sun, the bride of Praise God hitmaker's friend was shocked to see her pictures following the news of her marriage.
The friend told the publication that Censori, who works as architectural designer at brand West's brand Yeezy, that she was a "quiet, normal girl."
"Everyone's freaking out," the pal added. "She and I were in much different circles … I didn't even recognize her (in recent pictures)."
West, who now goes by Ye, sent internet into frenzy with news of his alleged nuptials to Censori just weeks after finalizing divorce with ex-wife Kim Kardashian.
Seemingly confirming their marriage, Censori's sister Angelina said in an interview, "It's very exciting news for both my sister and the family."
"But we choose to have some privacy for the time being," she added.