KENNEWICK, Wash. – 
'Weird: The Al Yankovic Story' released on The Roku Channel Sept. 8th, 2022 starring Daniel Radcliffe as Al Yankovic himself, but also a local Kamiakin Alumni. 
Tommy O'Brien plays Weird Al's drummer, Jon "Bermuda" Schwartz, in the movie which comes full circle for O'Brien who became inspired by his marimba teacher in elementary school.
"I have to give a huge shout out to my marimba teacher, Walt Hampton from Sunset View Elementary School," says O'Brien. "He was there for me at a time when I didn't have many adults to look up to that were pursuing an art career." 
While at Kamiakin High School, O'Brien made video announcements for the ASB class with his friends, but still didn't consider acting until his senior year. 
"Theater had never been on my radar," says O'Brien. "I was terrified to do it but I was curious about it and I had the time of my life." 
Tommy's mother, Julie O'Brien, remembers her son having a passion for music and acting at a young age but when he began to take it more seriously as an adult, she could still her little boy. 
Julie O'Brien says, "It was unreal to me to see my child up there performing and he had another mother and that wasn't right because I'm his mother, but it's fine. I called him and I said all I could see is my little three-year-old Tommy." 
O'Brien had starred in other movies and shows such as "Road to Perth," "Nobody Knows," "Grey's Anatomy," "Shameless," "Grown-ish," and "SEAL Team."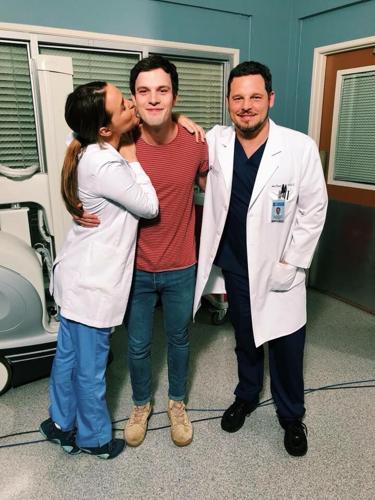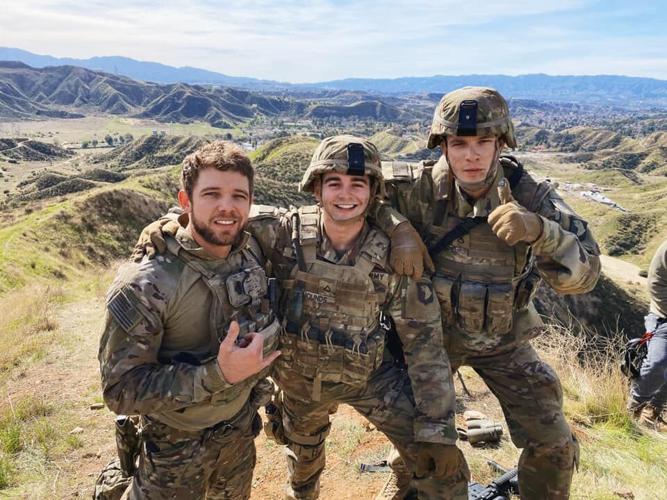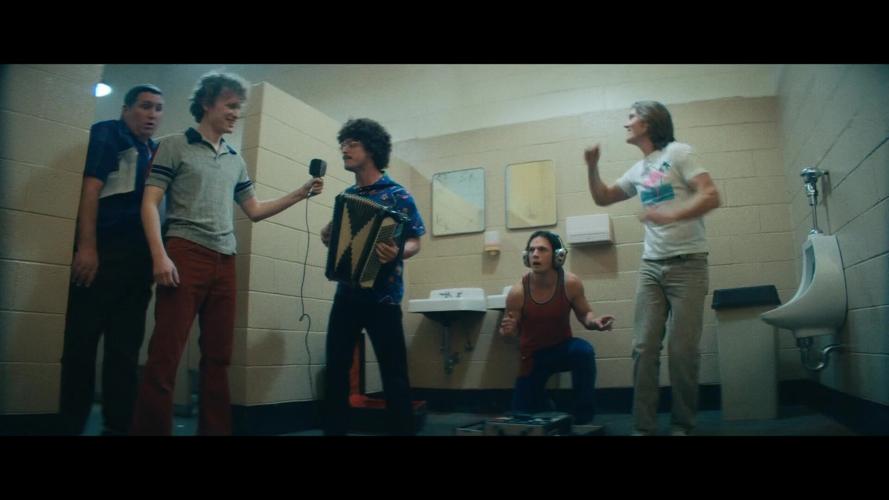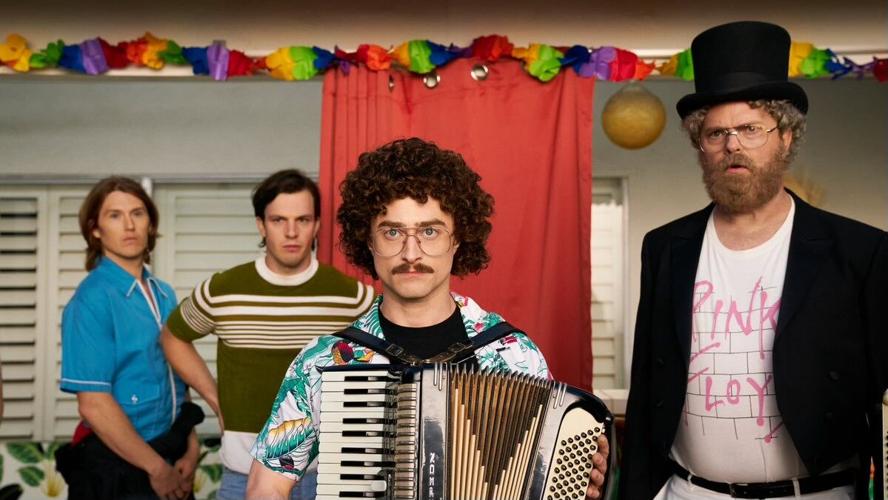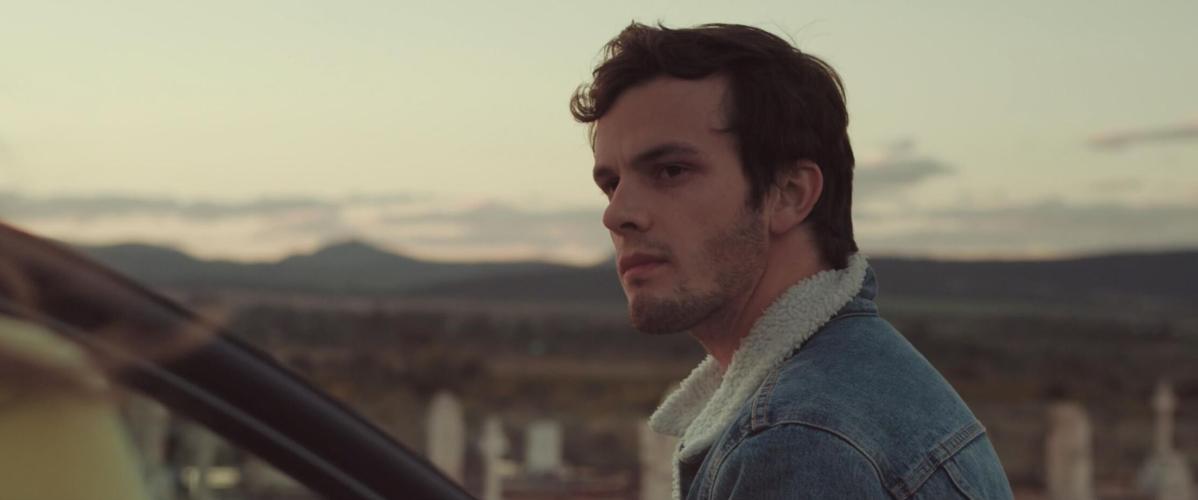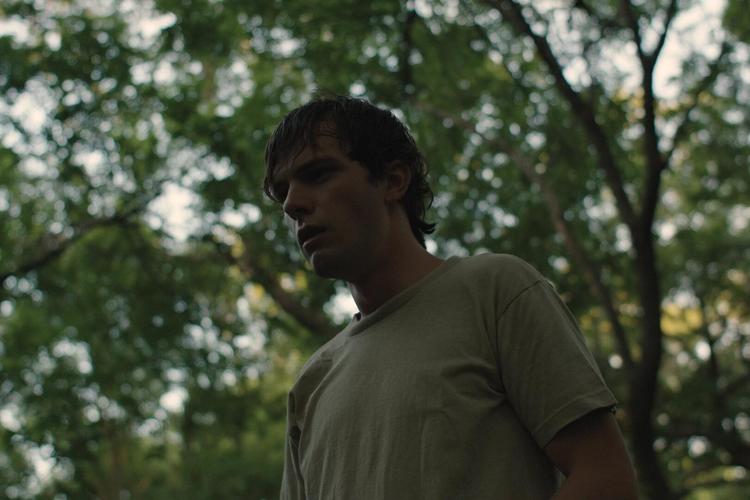 Tommy O'Brien says he has only been acting for six years and while he feels that he knows many tricks of the trade, he still feels there is a lot of room to grow.
O'Brien says his opportunity in Weird Al's parody biopic is a full circle moment for him.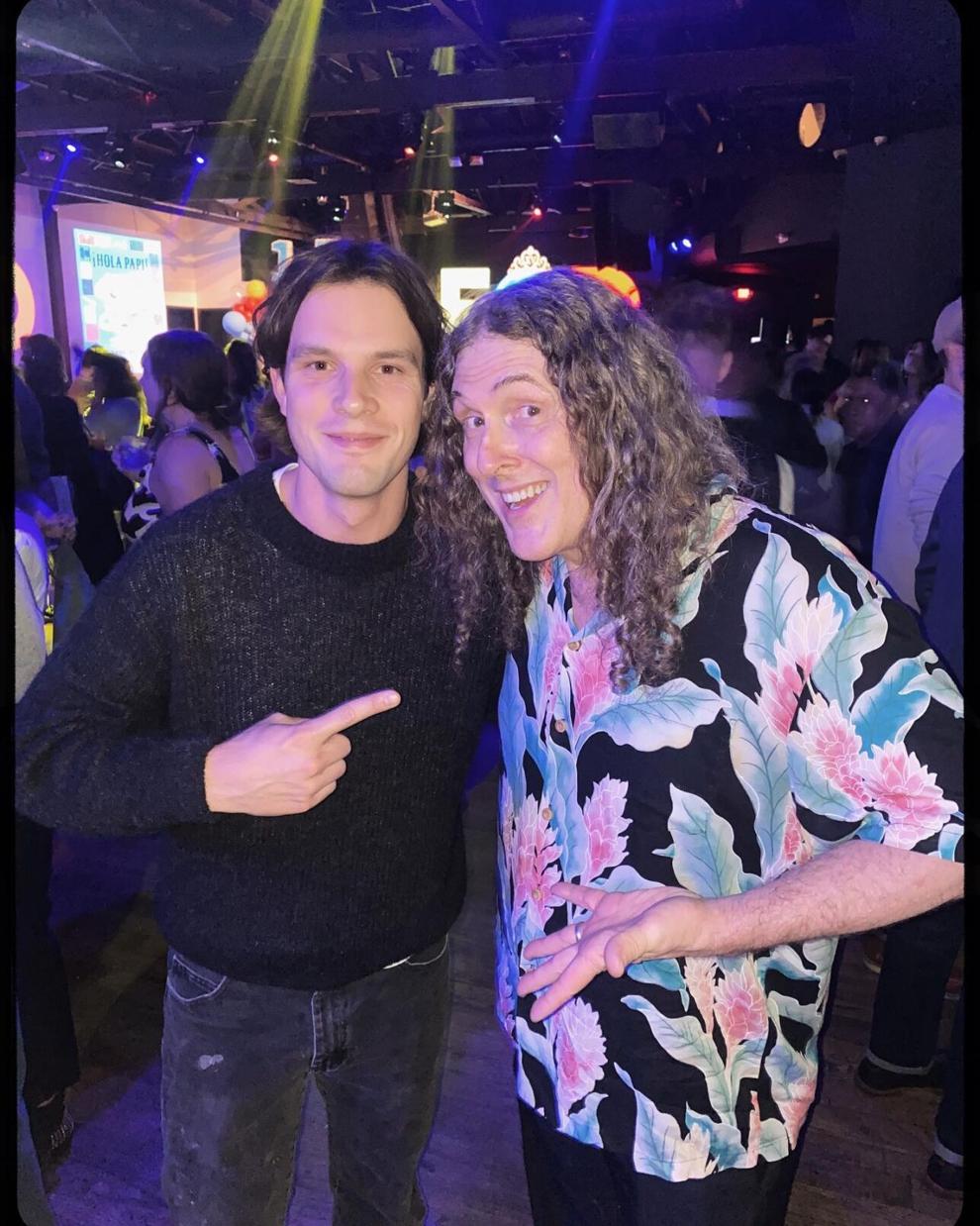 "Al was there on set every single day which initially was terrifying because I grew up a big fan," says O'Brien. "He was just the nicest guy on the planet and he would just kind of watch everything that was happening and give so much grace to the director to do his job then he'd kindly go in and give his opinion at times and then go back and was just so cool to be around him on set." 
O'Brien says he is planning his next career moves carefully with which projects he wants to work on next, but he says he could be back in the state working in the next couple years. 
"I'd love to make a movie here in eastern Washington," says O'Brien. "I love the landscape, the people here, and I feel like there isn't enough representation of that on screen." 
Coming from the Tri-Cities, O'Brien had to make his own path to where he is with the few options for media exposure there is in eastern Washington.
O'Brien says his advice for anyone looking to begin their career in acting is to "pick up a camera. I've noticed a deficit in the curriculum for things like this and so it was something I kind of had to do on my own."
To watch Tommy O'Brien as "Bermuda" in 'Weird: The Al Yankovic Story,' just go to TheRokuChannel.com.