Indian carrier IndiGo's latest attempt to make operations more efficient involves using technology for scanning life vests on its aircraft. The latest move is expected to reduce inspection time significantly, resulting in faster turnaround time and cost savings.
Quick inspection
India's low-cost airline, IndiGo, will use sensor technology to scan the life vests on its aircraft. All airplanes require periodic checks to ensure they are carrying adequate numbers of life vests onboard.
However, depending on the aircraft type, such inspections can take anywhere between 90 and 120 minutes. With the new sensor technology, IndiGo will cut the inspection time significantly to just three to four minutes for every aircraft.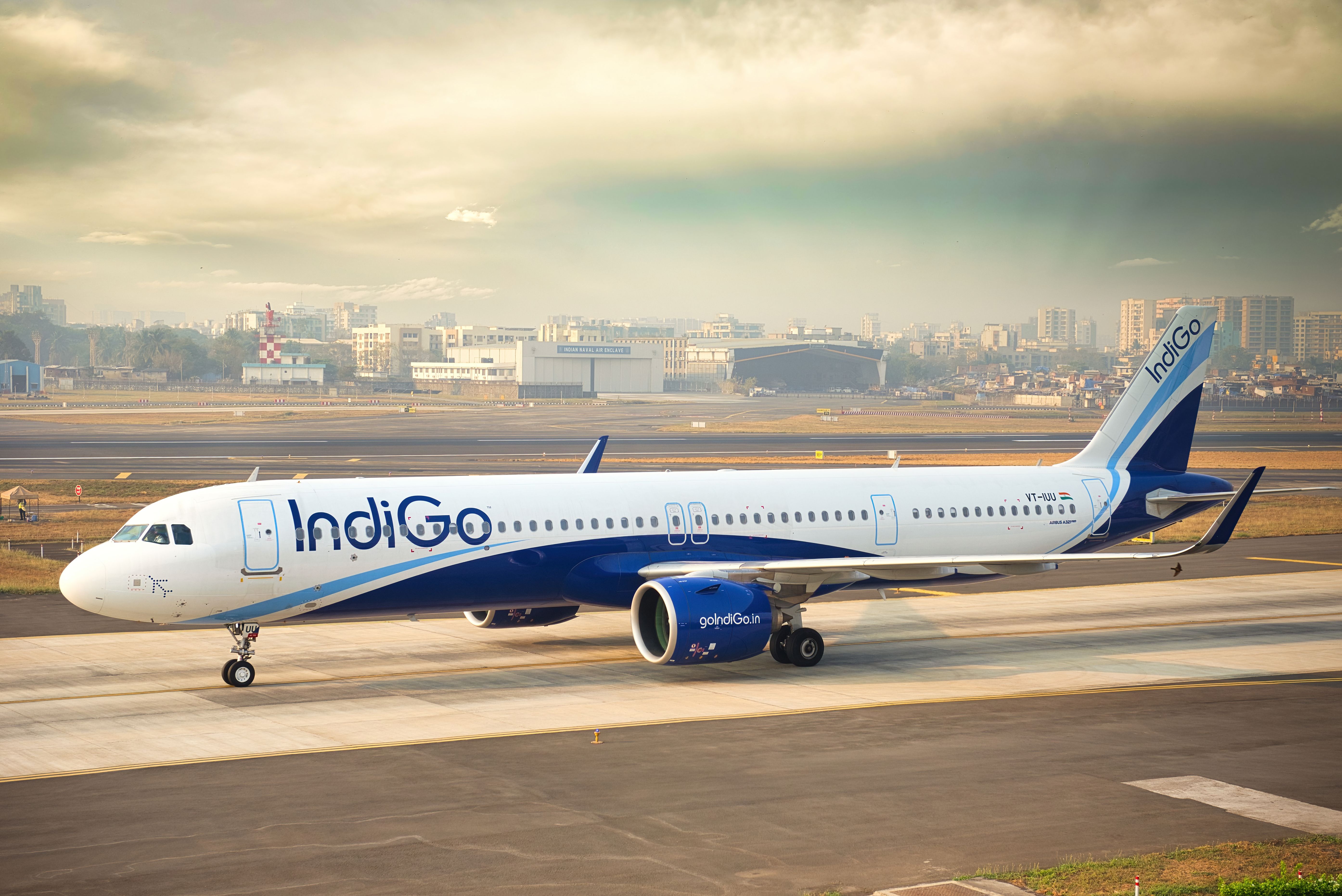 Photo: WeChitra | Shutterstock
Using sensors, IndiGo can read the tags of the life vest quickly, resulting in quick identification and tracking of the vests, and also know their expiry dates. With a fleet of more than 300 airplanes and with more than 53,000 life vests, the use of tech will help the carrier make operations more efficient. IndiGo's Chief Digital and Information Officer, Neetan Chopra, commented,
"Developed completely in-house, this sensor-based inspection process for life vests enables us to prepare aircraft faster for the next flight. We will continue to push into new digital and innovative frontiers and introduce more such solutions to enhance operational efficiency and provide on-time, hassle-free, and affordable travel experience to our customers."
Adopting new technology
This isn't the first time IndiGo has used technology for better productivity. In December, it became the first carrier in the country to launch 'Digital e-logbook' for pilots, in collaboration with India's aviation regulator, the DGCA.
The automated process provides consistency of data and format, leading to safer and more efficient operations. It also offers real-time availability of flying hours data for pilots and enables data accuracy and timely submission of issuance, renewals, and endorsement of licenses by removal of multilayer data validation.
Vistara also announced last year that it will use Ultramain Systems' electronic logbook software to replace traditional paper-based aircraft paper technical log, cabin log, journey log, damage log, and fueling log.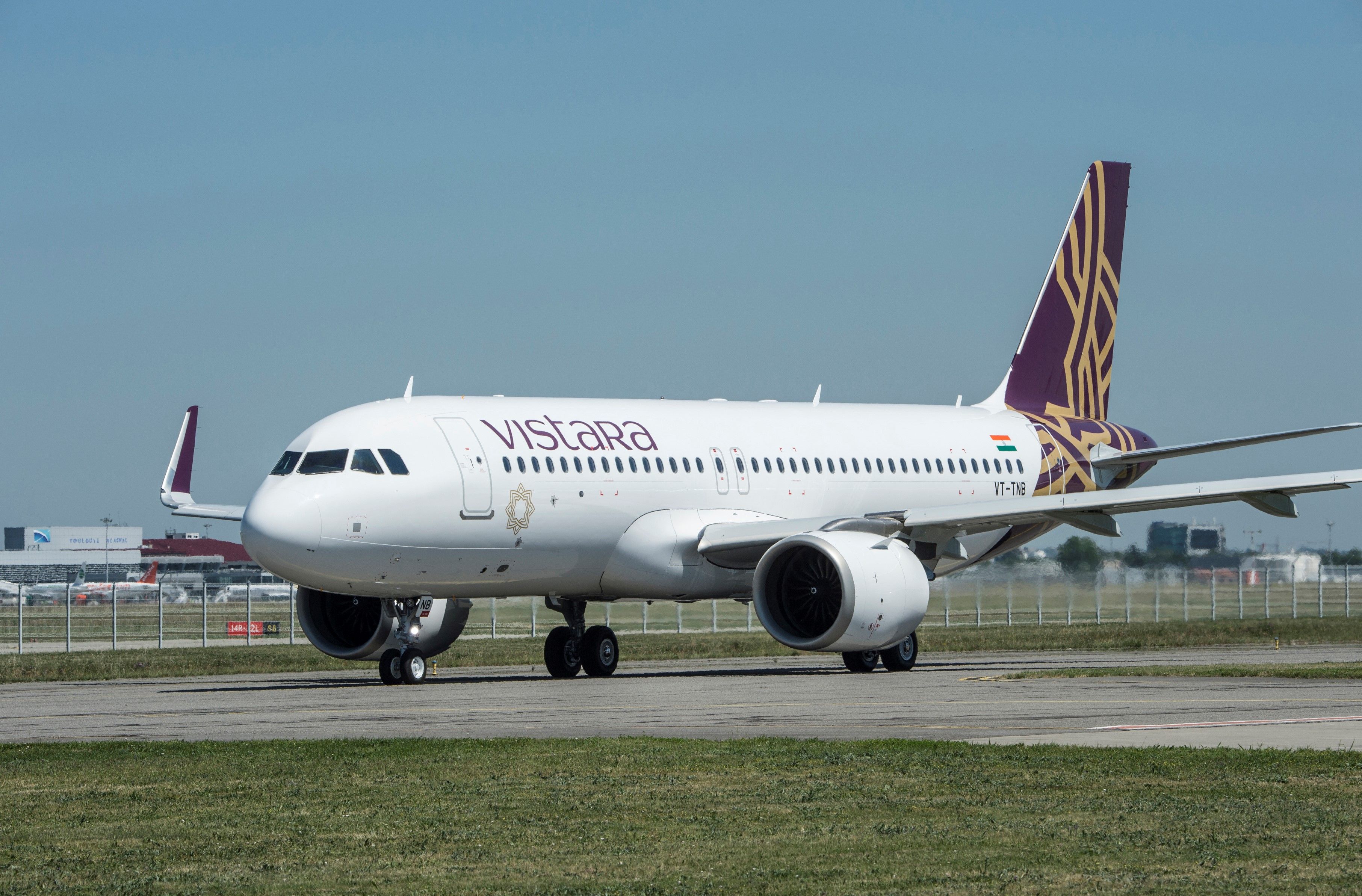 Photo: Airbus
AIX Connect (formerly known as AirAsia India) enjoyed a great run last year as far as on-time performance was concerned. And one of the powering forces behind the airline's impressive OTP was a data analytics-driven app developed by Tata Consultancy Service (TCS) called RedSmart Plus.
The app helps the management monitor exactly how much time is taken for various tasks such as loading/unloading, aircraft cleaning, fuelling, and catering. The data is fed into it by ground personnel, and the app's analytics function provides reports on projected on-time performance for the day, improving the airline's operational efficiency.
What are your views on the use of technology in making airline operations more efficient? Please leave a comment below.