Prosecutors who are seeking the death penalty for so-called "Cult Mom" Lori Vallow Daybell filed motions opposing "strategy sessions" between her and her husband, Charles Daybell, who will both go on trial in April for allegedly murdering Lori's two children and Charles' former wife. 
Vallow Daybell's attorney's filed a motion last week asking that the judge allow meetings between the defendants, saying that the conversations wouldn't be recorded and won't be admitted as evidence. 
"With settlement proposals, mediation, motions and trial fast approaching, Lori and Chad would like to be able to talk together in person and on the phone about their options," her attorneys wrote.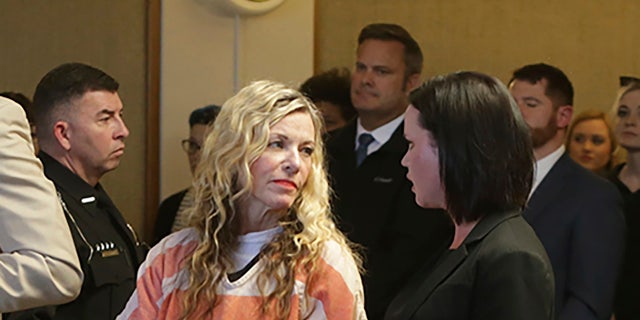 Prosecutors wrote in a motion opposing the strategy sessions that they have "serious reservations" about the two defendants communicating directly with each other. 
"While the state recognizes that the defendants may communicate through their counsel, and also may strategize together through their attorneys, which the State would not be a party to or have input on; there is no inherent right or privilege for the defendants to have direct communication," prosecutors wrote.
Both defendants have pleaded not guilty to murder, conspiracy and grand theft charges in connection with the deaths of Lori's children, 7-year-old Joshua "JJ" Vallow and 16-year-old Tylee Ryan, who were last seen in September 2019. 
LORI VALLOW TRIAL: WRITER SAYS IDAHO JUDGE HAS ORDERED 'AN UNUSUAL NUMBER OF DOCUMENTS SEALED' IN CASE
They are also facing charges in connection with the death of Chad Daybell's late wife, Tammy Daybell, who died in October 2019.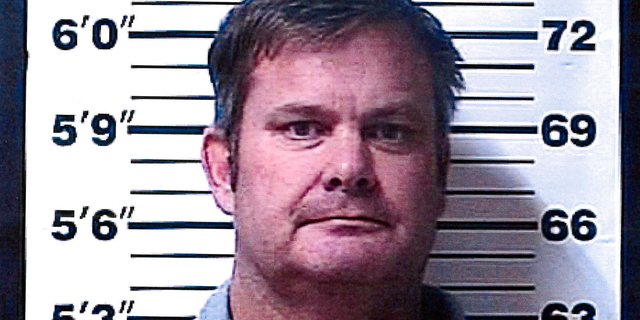 Vallow Daybell is also facing charges in connection with the July 2019 death of her former husband, Charles Vallow, in Arizona. 
The two defendants are at the center of a case that spans multiple states and includes bizarre apocalyptic religious beliefs. 
Vallow Daybell reportedly believed that she was "a god assigned to carry out the work of the 144,000 at Christ's second coming in July 2020," according to court documents that her late ex-husband filed in divorce court. Chad Daybell is the author of multiple apocalyptic novels connected with Mormon theology.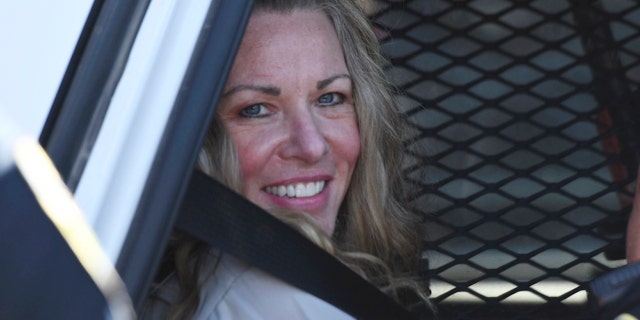 Vallow Daybell's attorneys filed a motion earlier this month offering an alibi, writing that she was in her own apartment when her children died in her brother's apartment. 
CLICK HERE TO GET THE FOX NEWS APP 
Prosecutors argued that the death penalty is warranted because the "facts of this case are egregious and heinous." 
"The evidence the state will introduce at trial, some of which a grand jury has already reviewed, will establish that the defendant intended for her children and her boyfriend's wife to die, and that she affirmatively acted to make those deaths happen," prosecutors wrote in a filing last Thursday. 
The Associated Press contributed to this report.