TLC's Little People, Big World Season 24 is over, but fans still want to know what the show stars are up to. Tori Roloff keeps her fans apprised on Instagram of the latest happenings with her and Zach Roloff, and she's been answering fan questions. Recently, she took to Instagram Live to show her fans how she gets ready when she's putting on makeup — and she revealed that production wanted her to get a professional makeup artist.
Tori Roloff said producers brought in a professional to do her makeup on 'Little People, Big World'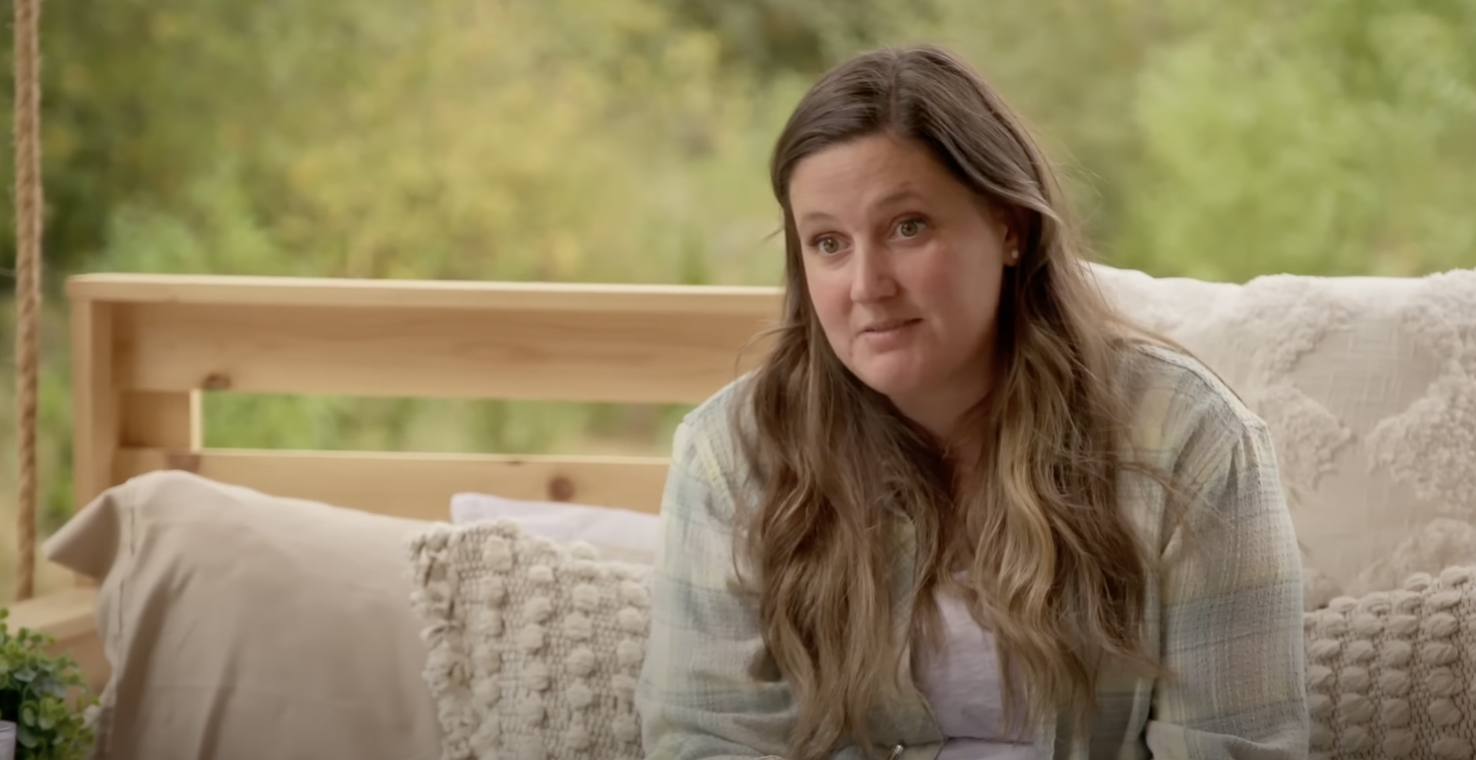 Tori Roloff loves interacting with Little People, Big World fans. On Jan. 17, 2023, she hosted an Instagram Live segment showing her getting ready for the day.
"I'm here because I'm going to do a 'get ready with me,'" Tori explained. She noted that two of her youngest kids were napping while Jackson, her oldest, was helping Zach Roloff outside.
As she prepped for makeup, she made a disclaimer to viewers. "I'm going to preface all of this by saying that I'm not a makeup expert," she stated. "In fact, I'm the exact opposite. I am very much a beginner, and I'm trying to learn. Even our producer, he — bless his heart — he even had this lady come in and try to teach me how to do my makeup because apparently I just suck at it. But, it is what it is."
She laughed on her Instagram Stories about forgetting to finish her eyebrows
Tori Roloff's get-ready-with-me video garnered a lot of attention from Little People, Big World fans. Toward the end of the video, a fan asked Tori whether she completed her makeup look by filling in her eyebrows.
"Do I do my brows? Girl, I haven't gotten that far yet," Tori said. She then told an anecdote about how she was scared to touch her brows or eyelashes on her wedding day. "No, I don't do brows," she continued.
Tori hopped on her Instagram Stories on Jan. 18, 2023, to give a follow-up about the eyelashes. "To everyone who said I needed to do my brows, send help," she said after seemingly trying to fill in her brows. "Now I'm debating if I can go out in public. Thank goodness I had a lash brush, a clean lash brush, to brush it all out. But, oh heavens. I have no idea what I'm doing."
Is 'Little People, Big World' canceled? Tori Roloff is ready to retire
While Little People, Big World fans love seeing Tori Roloff in her element at home with the kids, they'd love to see her back on the small screen. So far, TLC hasn't greenlit another season of the show after season 24. And Tori Roloff showed that she and Zach Roloff are ready to move forward.
"I think our time is definitely coming to a close, but we're trying to enjoy it while it's here!" Tori told a fan on Instagram.
Amy Roloff also said she doesn't know about the series' future. "'Will you be back for another season on TLC?' You know what, we never know for that," Amy said on Instagram Live toward the end of season 24. " … We'll see if we're filming anymore. But, as far as I know, we're going to be filming something. But, I have no idea what kind of episodes."
For more on the entertainment world and exclusive interviews, subscribe to Showbiz Cheat Sheet's YouTube channel.