Users can set their iPhone to automatically pause media, including songs on Apple Music, upon the completion of a timer in the Clock app.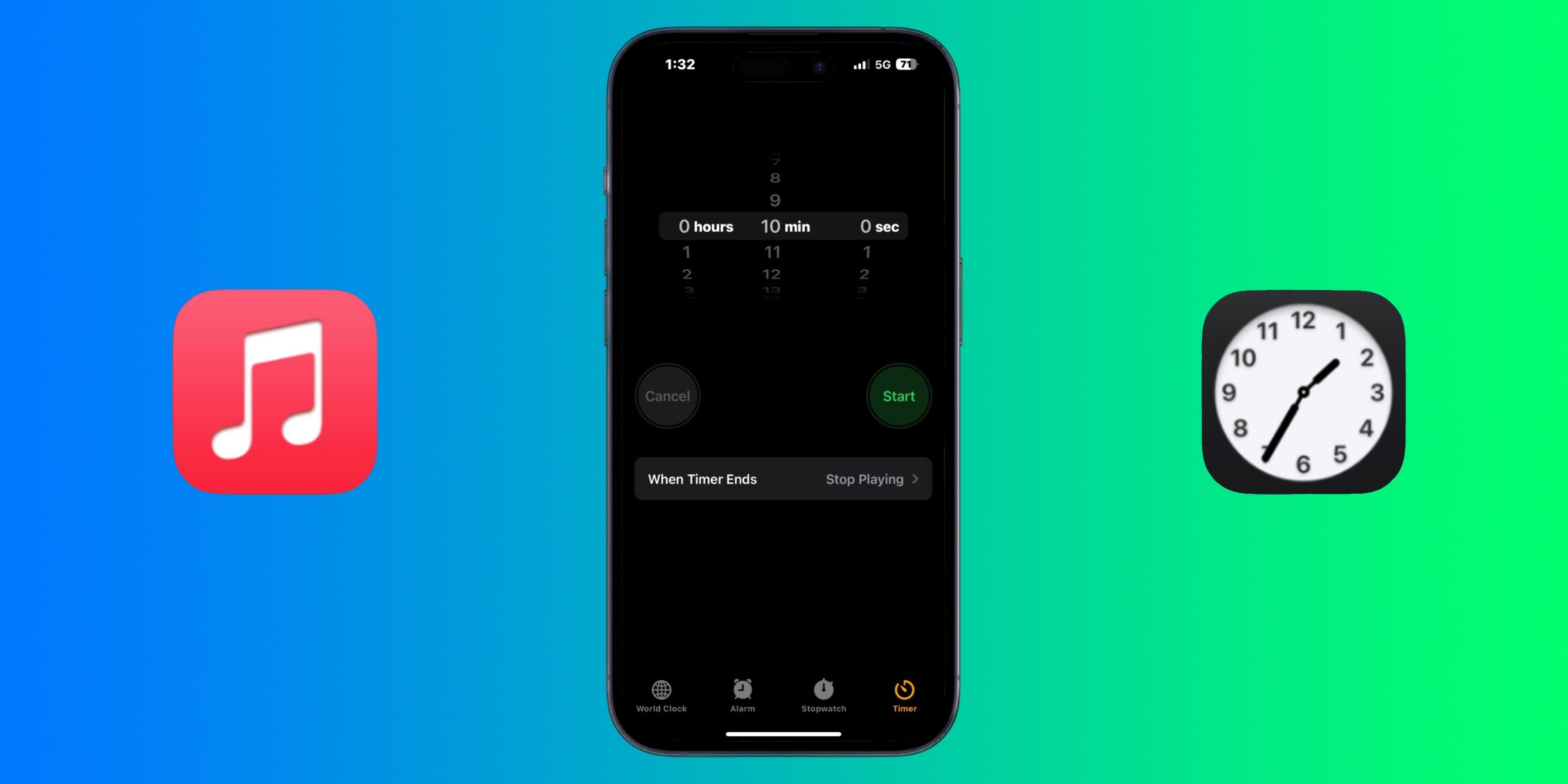 Users that often fall asleep listening to songs, albums, or playlists on Apple Music can set a timer that will automatically pause now-playing media upon completion. Some people like to listen to a variety of audio content to fall asleep, from songs and podcasts to audiobooks. However, this can pose a problem. By default, some types of media will keep playing until it is paused or stopped, which can interrupt a user's sleep. People might want to listen to music while falling asleep but might not want to hear it a few hours into their sleep cycle.
After looking around the Apple Music app's settings, users will come to the conclusion that there isn't a way to stop or pause now playing content automatically. That's because sleep timers are, in fact, classified as "timers" and are found in the Clock app. To set Apple Music to stop playing after a period of time, start by following the initial steps to begin a traditional timer. Open the Clock app and navigate to the "Timer" page. Since the Clock app is available on the iPhone, iPad, and Mac, sleep timers are available on all three platforms. The feature is not supported on the Apple Watch, though.
Related: SharePlay With Apple Music: When It Works & How To Use It
Practical Uses For Apple's Sleep Timer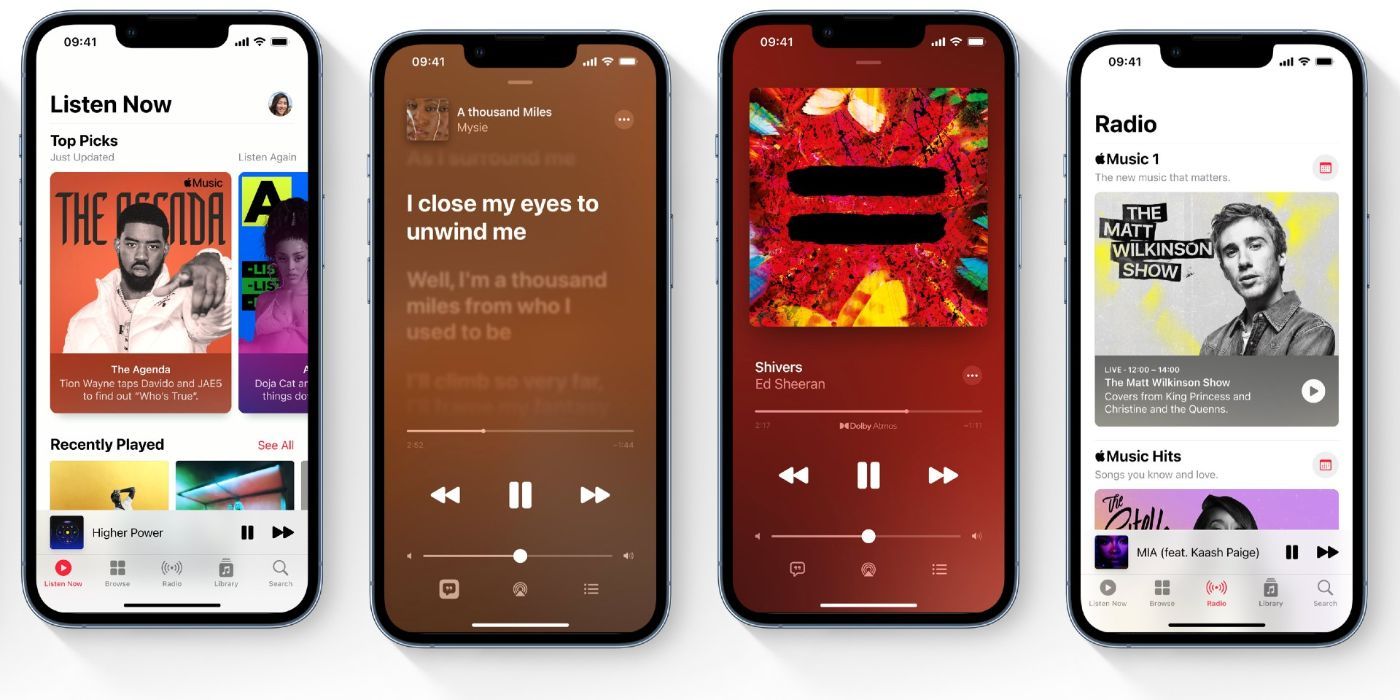 Once users have opened the "Timer" page in the Clock app on an iPhone or iPad, they are ready to start the timer. Set the duration of the timer by scrolling through the on-screen timer, but don't press "Start" just yet. Instead, open the "When The Timer Ends" tab. This is commonly used to select the sound that plays upon the timer's completion, but it can also be used as a sleep timer for Apple Music. At the bottom of the list of sounds, tap the "Stop Playing" option and hit the "Set" button to continue.
When the timer finishes, any audio or video currently playing will be paused immediately. Though this feature works great with songs, albums, and playlists on Apple Music, it'll also work with any other form of media. That includes podcasts, audiobooks, and videos that might be playing on other apps.
Sleep timers pair perfectly with podcasts and audiobooks since users can miss key information and content after they've fallen asleep. If someone knows they typically fall asleep ten minutes after getting in bed, they can set their timer for ten minutes to ensure they don't miss any part of the audiobook or podcast. Apple's sleep timer in the Clock app has a variety of practical uses, including pausing songs on Apple Music after a set period of time.
More: Does iPhone's Night Shift Help You Sleep Better? No, Apparently
Source: Apple