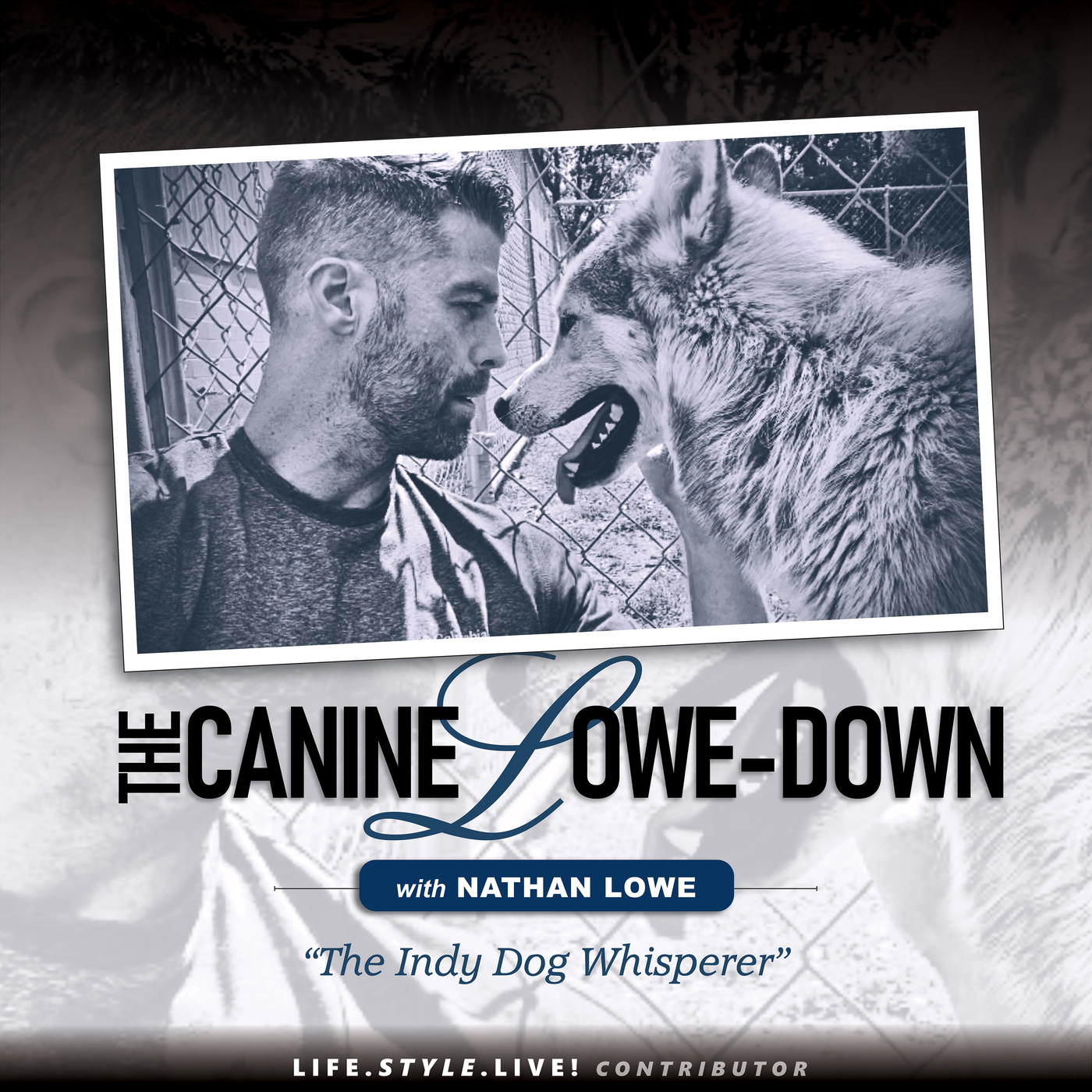 New!
HELP, I JUST GOT A PUPPY! (with celebrity guest, Kelly Stables)
October 25, 2022
Puppies! How we love them! Few things in life elicit such effusive emotions of Live and tenderness as a warm, cuddly bundle of fur, squinting and squeaking endearingly. But the emotions can quickly cool when this romantic little bundle is brought home and promptly begins shredding socks, depositing frequent puddles of of pee, and lacerating tender human skin with tiny, needle-sharp teeth! Raising a puppy is often more than most folks bargained for!
My special guest today is American actress, comedian, singer (and first-time puppy parent), Kelly Stables. She is known for her work in television comedies such as Two and a Half Men and Superstore. She has guest-starred on a number of shows including NCIS, Get Shorty, and Bones. Kelly is the voice of Joni the Showstoppin' Pony on Doc McStuffins, Saffron the horse on Sofia the First, and Athena in Tom and Jerry. Originally from St. Louis, Missouri, Kelly graduated magna cum laude from the University of Missouri with a BA in Theater and Communications. She is now married with two sons and enjoy catching the occasional Cardinals baseball game with the fam. Kelly is a first-time puppy mom and has been experiencing the parenting pains of raising a young canine. That's where I come in! It's an honor to have her as my guest on this episode of The Canine Lowe-Down!