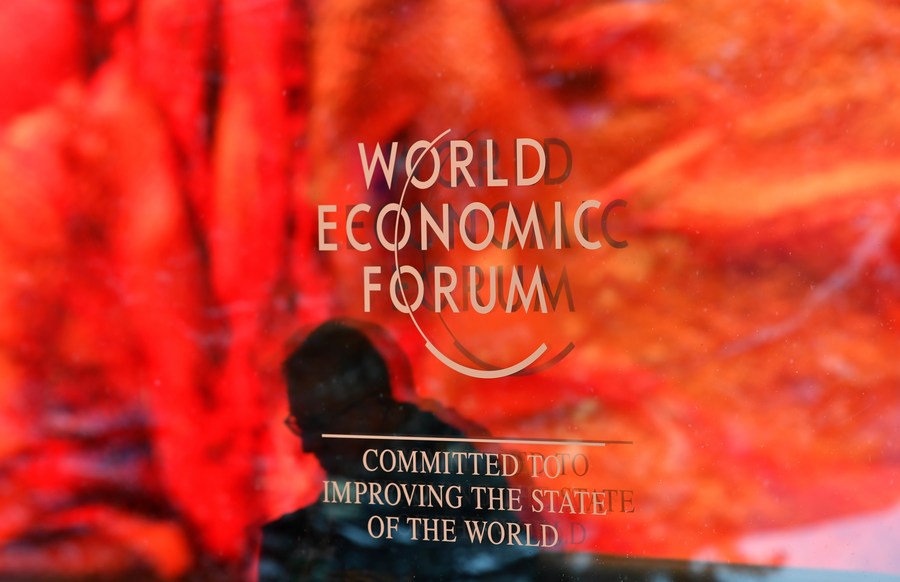 DAVOS, Switzerland – The global economy has regained steam after a difficult COVID-19 pandemic, but experts at the World Economic Forum (WEF) say a recovery is far from certain.
Under the theme "Cooperation in a Fragmented World," the WEF"s 2023 annual meeting concluded here on Friday. The gathering came amid unprecedented global challenges such as high inflation, an energy crisis, climate change and geopolitical conflict.
Growth is on an upward trajectory and could witness a more robust recovery in 2023 through global cooperation and following China's adjusted COVID-19 response measures.