Editor's note: 'Now Open' is a weekly series highlighting recently opened restaurants in the Greenville area and around the Upstate. Look for a new restaurant every Friday at postandcourier.com/greenville/food. Have a suggestion? Email Eric Connor.
GREENVILLE— It was once a popular food truck on the west side of Greenville, but these days the lines that build for Birrieria 101 stretch inside a brick-and-mortar establishment.
The Mexican restaurant that specializes in the particular Birria style is now open in a small shopping center at 2301 Wade Hampton Boulevard.
The style originates in the Mexican state of Jalisco and is traditionally defined as a slow-cooked stew served with braising liquid. The style has its roots dating back to the arrival of the conquistadors, who having brought livestock from overseas faced an overpopulation of goats, leading to their use as a food source.
In modern times as the style has spread from Mexico, the meat has branched into beef, pork and chicken.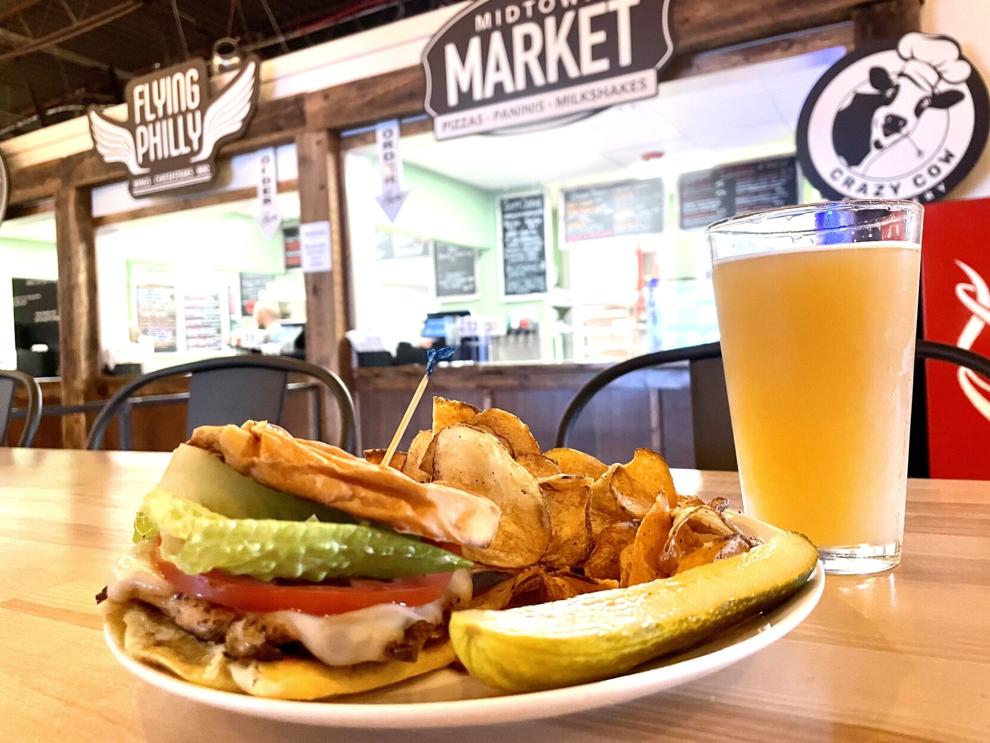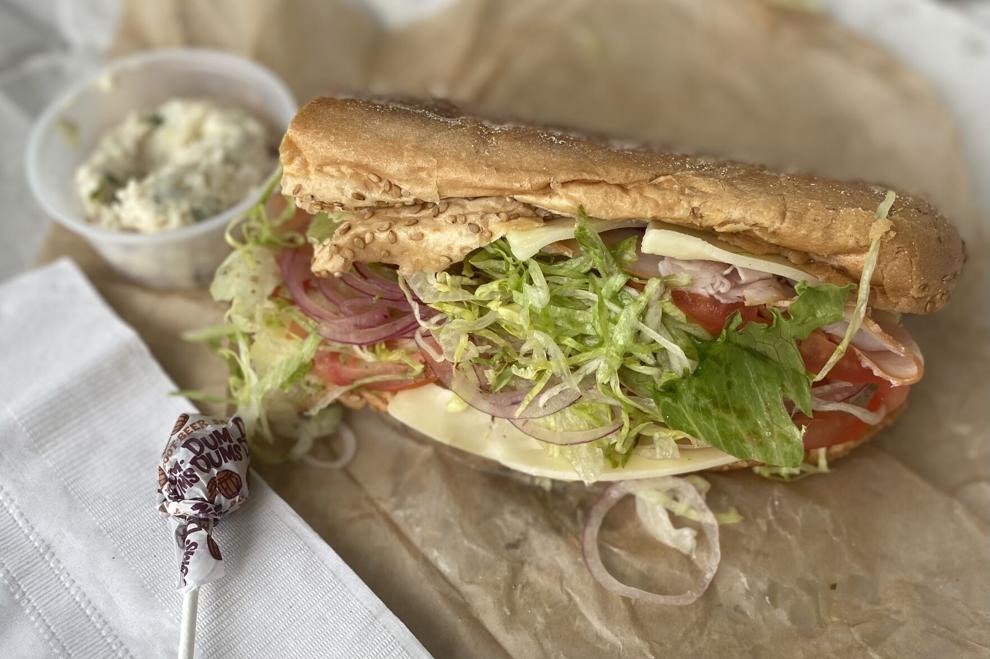 Birrieria 101 features healthy portions of birria tacos with shrimp and talapia as added meats, California-style tacos, burritos, street corn and the birria-style smash burger.
The restaurant began as a food truck that operated in the Berea area of White Horse Road. The stationary location opened on Aug. 20 with hundreds standing in line over the first two days.
The transition from food truck to restaurant is a work in progress. It's a good idea to check the restaurant's Facebook page for daily updates on operating hours and what ingredients are available on a particular day.
Stated hours of operation are 11 a.m. to 7 p.m. Tuesday, Wednesday, Thursday and Saturday, and 11:30 a.m. to 7 p.m. Friday. It is closed Sunday and Monday.
To avoid lines, the restaurant offers online ordering from 3 to 5 p.m. 
Have a suggestion for "Now Open?" Email [email protected] or Facebook or connect @cericconnor on Instagram and Twitter.
Follow Eric on Twitter at @cericconnor.