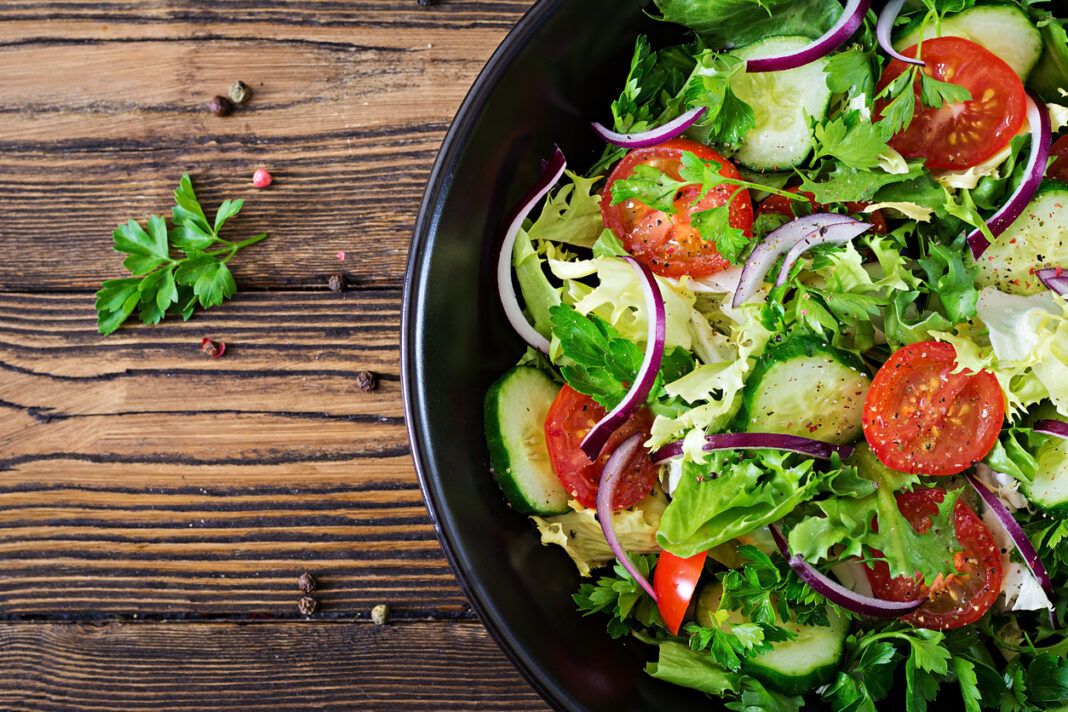 ---
The rise in food costs slowed during December, but local restaurants are still paying a pretty penny to keep their coolers and pantries stocked.
Kolache Kitchen owner Will Edwards acknowledges that overall food costs are no longer rising at the pace they had been, but notes that increases for such items as eggs are keeping overall food expenses well above pre-pandemic levels.
Prices for restaurant meals were up 8.3% year over year in December, though inflation as a whole slowed during the month, according to a report from Restaurant Business Online.
Menu prices at restaurants and bars rose 0.4% last month, continuing a gradual slowdown in food-away-from-home inflation as operators appeared to hold the line on how much they charge consumers.
But this doesn't signal that menu prices are going to come down anytime soon.
"Food costs have slowed down, but labor costs have not," says Neal Hendrick, owner of Zippy's Burritos, Tacos & More. Read the full report.