The federal government has seized more than $600 million in assets from disgraced cryptocurrency executive Sam-Bankman Fried this month, according to a new court filing.
The seizures are part of the criminal case against Bankman-Fried, 30, who has pleaded not guilty to fraud and conspiracy charges linked to the alleged theft of billions of dollars from customers of and investors in FTX, the now-bankrupt crypto exchange he founded.
Federal prosecutors provided on Friday a list of assets subject to forfeiture as a result of the criminal charges, including cash held in various banks and accounts along with more than 55 million Robinhood shares.
The most recent seizure came on Thursday, when the government took $94,570,490.63 in U.S. currency held at Silvergate Bank, according to the filing. Several Binance accounts have also been seized, the filing shows, though their values were not included.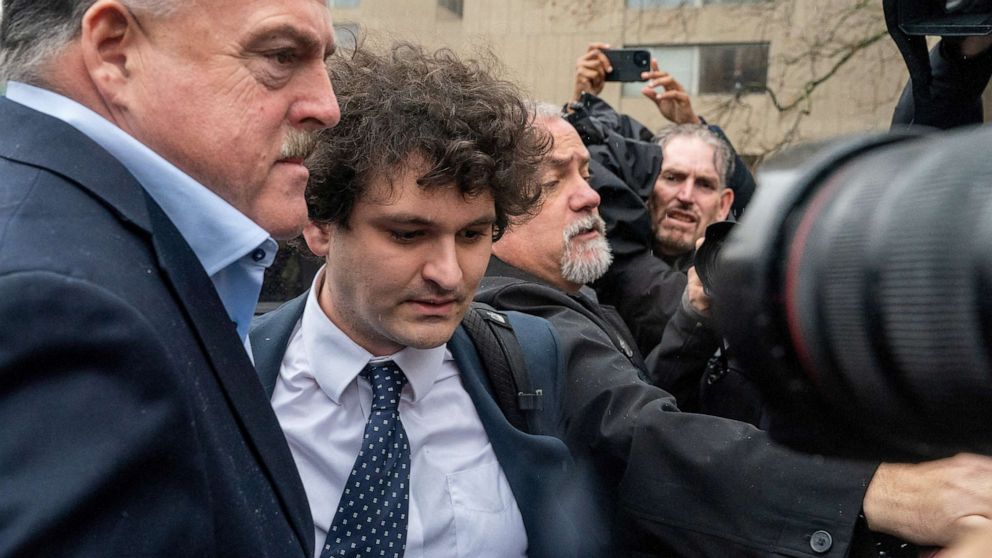 Bankman-Fried has been charged with eight counts of fraud and conspiracy. Federal prosecutors have alleged Bankman-Fried orchestrated one of the "biggest financial frauds in American history" by steering billions in FTX customer and investor money and funneling it to his privately controlled hedge fund Alameda Research.
Other funds were used to buy lavish real estate and to make tens of millions in political donations, court records stated.
He is tentatively scheduled to stand trial in October.
Bankman-Fried was extradited from the Bahamas, where he lived in a multimillion-dollar mansion, on Dec. 21.
Before his arrest last month, Bankman-Fried insisted in numerous interviews, including one with ABC News, that he did not know about any improper use of funds from FTX customers.
In the ABC News interview, Bankman-Fried told George Stephanopoulos that he has just one ATM card and "$100,000 left in my bank account."
"That's honestly, to my knowledge, that's what I have," he said.