A Canadian father, David Todor, lashed out at a school board meeting Monday after he said he discovered sexually explicit passages in a book that was allegedly available to his 7-year-old daughter. 
David Todor has two children enrolled in the Waterloo district in Ontario, Canada.
"Who's interested in knowing and affirming, celebrating, my daughter's sexual orientation?! Why is the school board facilitating child abuse and has these books available in the library?" the father said in a video first flagged by journalist Cosmin Dzsurdzsa of True North.
CALIFORNIA TEACHER WHO OUTRAGED PARENTS WITH BDSM MATERIALS CLAIMS IT HELPED KIDS' IDENTITY DEVELOPMENT
"I can assure you this book has been approved, and it's accessible to my daughter, the one that's seven years old by the way… this book is approved… for grade four to five reading level," he said.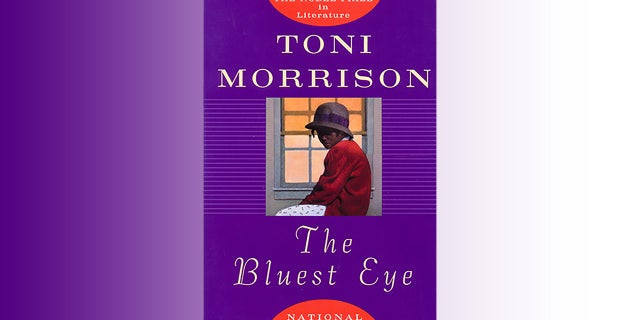 Fox News Digital reached out to the district for comment but did not immediately receive a response. 
MICHIGAN SCHOOL TRIP ALLEGEDLY BRINGS KIDS TO LOUNGE WITH STRIPPER POLES: 'POOR JUDGMENT'
The dad proceeded to read from "The Bluest Eye" by Toni Morrison at the Ontario school board meeting. 
He read a passage which said, "He could have been an active homosexual but lacked the courage, bestiality did not occur to him, and sodomy was quite out of the question for he did not experience sustained erections and could not endure the thought of somebody else's."
Another passage in the book said, "I had a dream his penis changed into a long hickory stick, and the hands caressing it were the hands of M'Dear."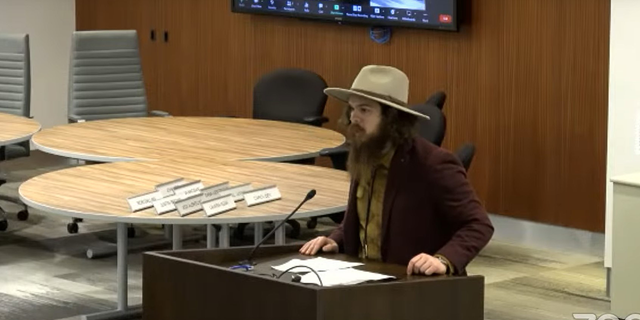 GENDER QUEER' AUTHOR DOUBLES DOWN ON EXTREMELY GRAPHIC IMAGES OF SEX ACTS, SAYS IT COULD HAVE BEEN WORSE
"She might wonder again, for the six hundredth time, what it would be like to have that feeling while her husband's penis is inside her," the book said. 
According to Common Sense Media, the book entails a plot in which "more than one grown man behaves inappropriately with young girls." Other topics it covers included incest.
Schools across Canada have been facing similar debates surrounding education that American schools have been dealing with. Fox News Digital previously reported that a transgender Canadian teacher who wears giant prosthetic breasts was forcing a school board to consider adopting a dress code policy change.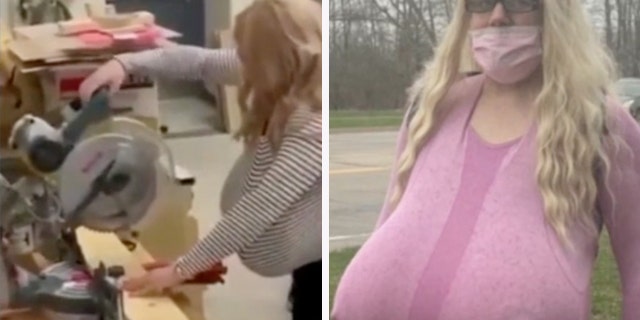 CLICK HERE TO GET THE FOX NEWS APP
On Jan. 3, the Board of Trustees passed a motion requesting the director of education develop a professionalism policy "to maintain appropriate and professional standards of dress and decorum in the classroom," according to the Halton District School Board. 
When Fox News Digital reached out for comment about the teacher's giant breasts potentially bringing about a policy change, the education director reaffirmed the importance of human rights for "underserved and underrepresented" groups.