Legend has it that one of LSU's traditions is for couples to share a midnight kiss at Memorial Tower on Valentine's Day. The tradition dates back to the 1930s.
What about you? Have taken part in this Valentine's tradition?
If so, we would love to hear your story. Email [email protected] by Feb. 1 with the words "Valentine's tradition" in the subject line and tell us your story.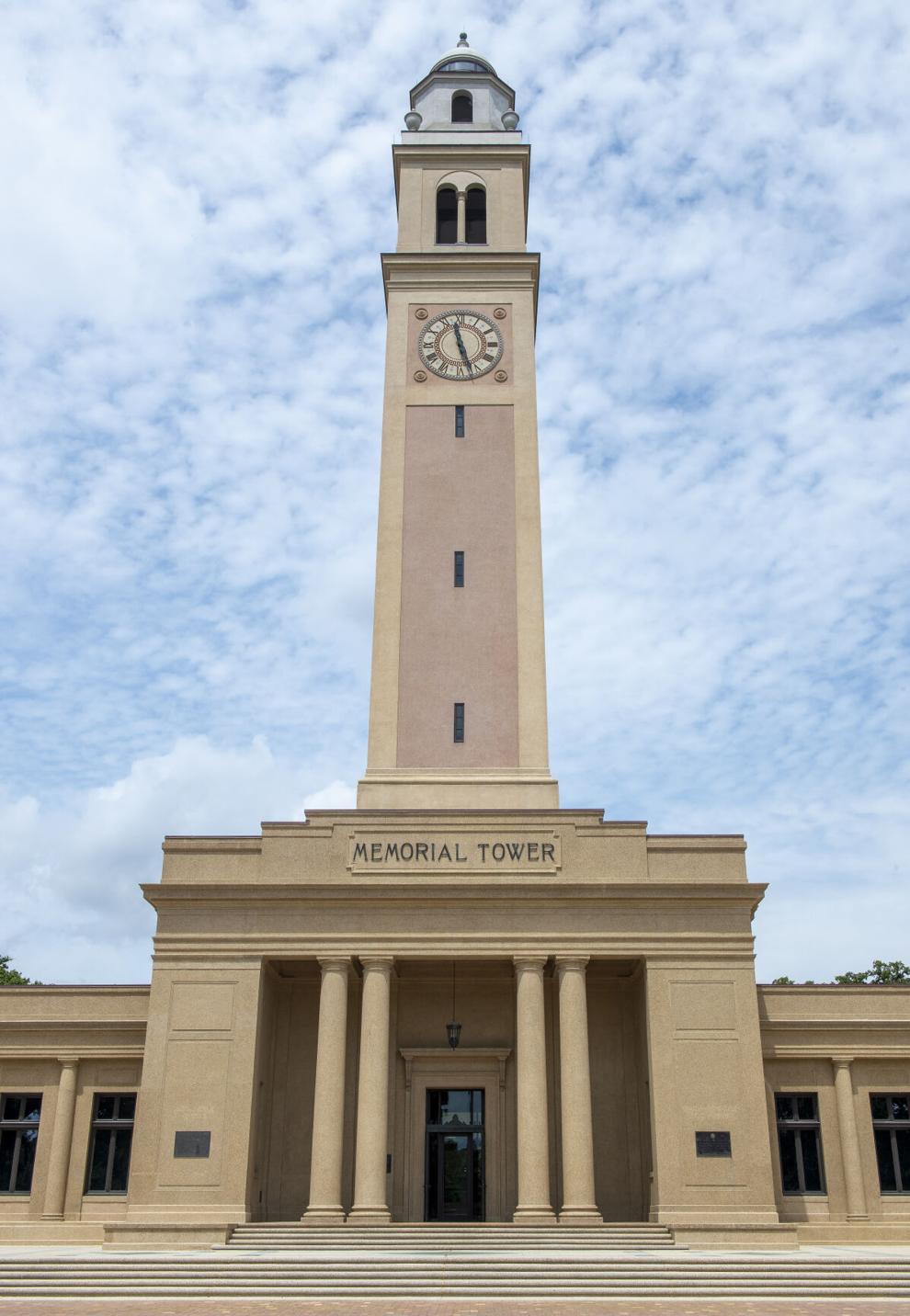 Tell us when you were a student at LSU and any details about the event. Were there many couples there? What song did the tower's bells play? Was it or was it not a love connection?