Death Stranding 2 is on the way, and although Kojima loves cryptic marketing, something a bit more straightforward may be more suitable.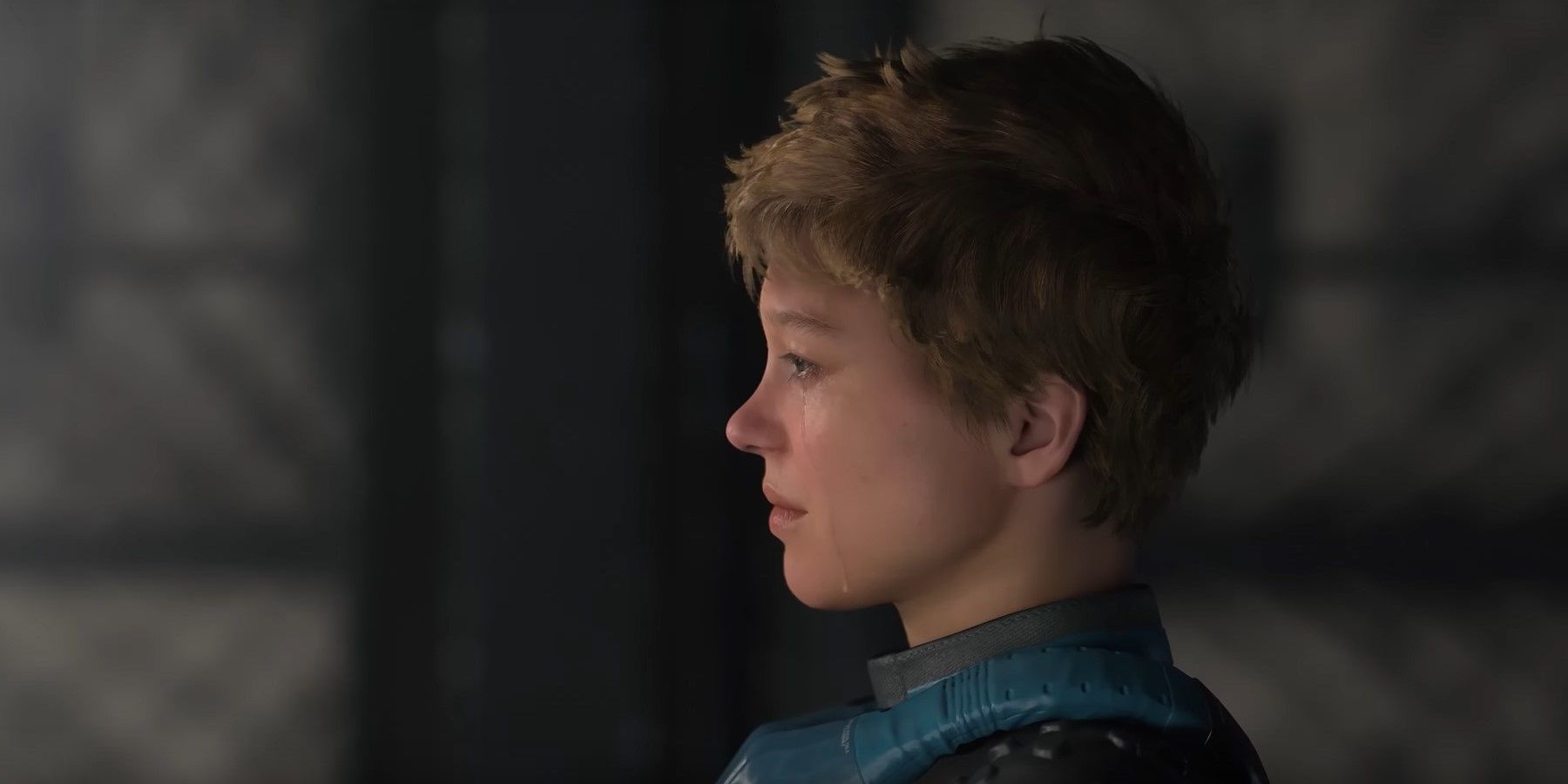 Kojima Productions is quite busy between its Xbox cloud game and Death Stranding 2. The upcoming title is still shrouded in mystery, as all fans have to go off is a cryptic trailer, a few strange posters, and a brief interview from Kojima where he explains that he rewrote the entire story after the COVID-19 pandemic. Although Kojima is fond of leaving his fans guessing, it may be a good idea to tone down the chaotic marketing for Death Stranding 2.
It is fun to try and figure out Kojima's hints and clues, but it sometimes comes at the cost of not having a good idea what gameplay will entail – as was the case with Death Stranding. If Death Stranding 2 is aiming to subvert Death Stranding's gameplay, it might be a good idea to reveal that in marketing, otherwise fans may be left believing it will only feature the same old routine of making deliveries.
RELATED: There is One Interesting Part of Death Stranding 2 That Nobody is Talking About
Death Stranding's Marketing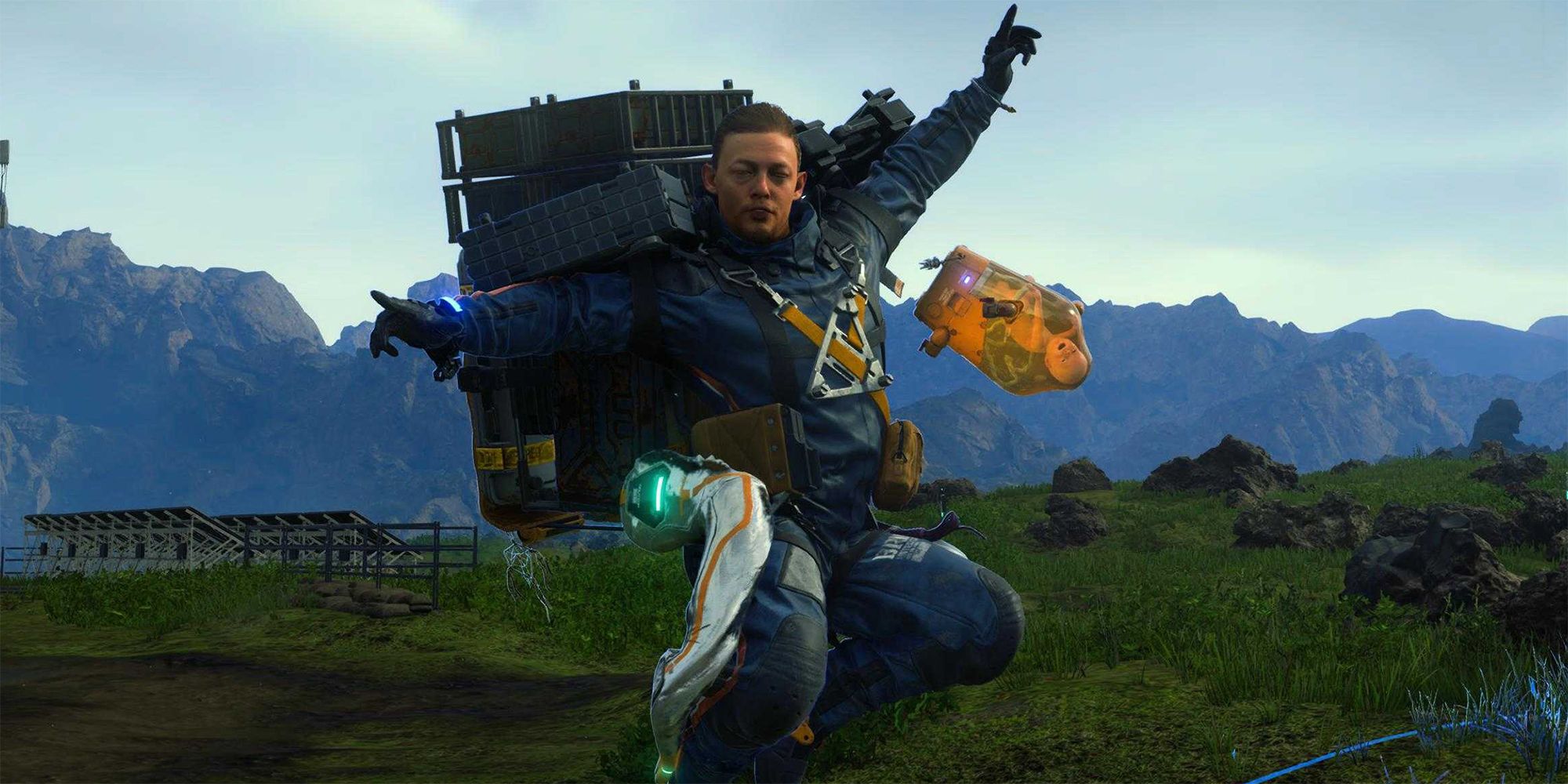 Death Stranding was Kojima's first project after departing from Konami, so fans were very interested to see what Kojima would create without being held back by corporate shackles. The reveal trailer for Death Stranding was cryptic, which was nothing new for the creator. It features Sam Bridges, played by Norman Reedus, nude on a beach with black sand and shackles around his wrist, but nearly nothing suggested what players could expect from the upcoming game.
The rest of the marketing was similarly ambiguous, including complicated trailers that posed more questions than answers. Kojima did not make things any clearer, as during his press tour he was seen with various celebrities, including Conan O'Brien, giving not very illuminating commentary. He continually spoke about a new "strand" genre centered around connecting people, which would be a new concept for a gaming landscape. In the end, people had to wait until they finally had the game in hand before they could accurately judge Death Stranding's eccentric gameplay.
Death Stranding non-straightforward marketing potentially took things too far. With the title's unique gameplay, it would have been far more useful for the marketing to focus on mechanics and how they tie into central themes, rather than having exceptionally cinematic trailers revealing little of what gamers will be spending most of their time doing. It would be a good idea for Kojima Productions to avoid this with Death Stranding 2, but that's already not guaranteed.
Death Stranding 2's Marketing Already Looks Wild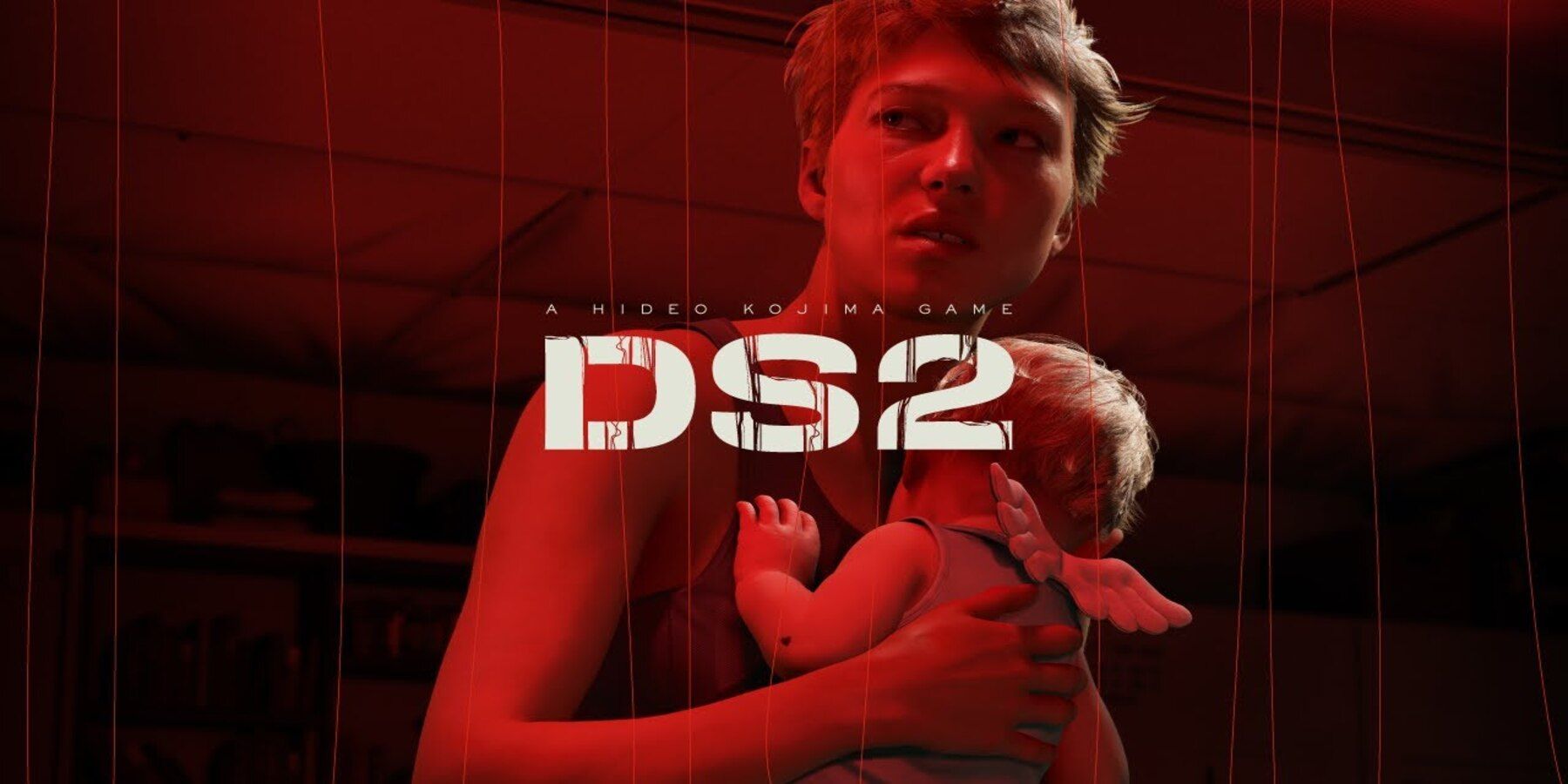 Death Stranding's sequel has yet to receive a release date, and the marketing surrounding it has been anything but ordinary. Hints that Kojima might be gearing up to reveal something new peppered 2022 as strange posters appeared featuring performers such as Elle Fanning and Deadpool 2's Shioli Kutsuna. Then fans finally got a reveal trailer for Death Stranding 2 at The Game Awards, showing Fragile saving a baby as Sam has aged considerably.
The reveal trailer hints that Death Stranding 2 may be taking things underwater, which may open the door for interesting new gameplay mechanics and methods of traversal. This is necessary, as a Death Stranding sequel has the potential to be boring if it merely reuses its predecessor's gameplay. To assure fans that the next game won't just be a carbon copy of the first, it would be useful for Kojima to leave behind his usual chaotic marketing and offer a simple gameplay reveal demonstrating what people can expect.
According to leaks, people will have to wait until 2024 before Death Stranding 2's release. Within that timeframe, Kojima has plenty of opportunities for mind-blowing trailers riddled with minor details that fans will be picking at for months. Amid it all, hopefully there is some normal marketing that gives fans a clear picture of what they're getting themselves into.
Death Stranding 2 is in development.
MORE: Death Stranding 2's Soundtrack has Big Shoes to Fill