More than any other financial product,
cryptocurrency
had its time in the sun in 2022.
From fuelling a white-hot NFT market to rivalling gold as a "safe haven" asset during multiple COVID-19 pandemics, many believed that cryptocurrency had reached a level of legitimacy that would give it staying power.
Then it appeared the market had spent too much time in the sun.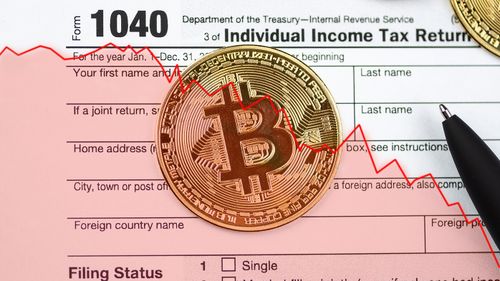 From multiple hacks, to the war in the Ukraine, to investors simply giving up on the extreme level of electricity and computing power to mine new coins, the market plunged.
For headline currency Bitcoin, the figures were dire. At the start of 2022 one Bitcoin was worth as much as $AUD 75,000.
Today that very same asset is worth just $AUD 25,000 – a value crash of almost 70 per cent. If the property market had the same decline, there would be riots.
But after a miserable end to 2022, ending in the collapse of exchange FTX and charges brought against its founder, some believe crypto may rise again.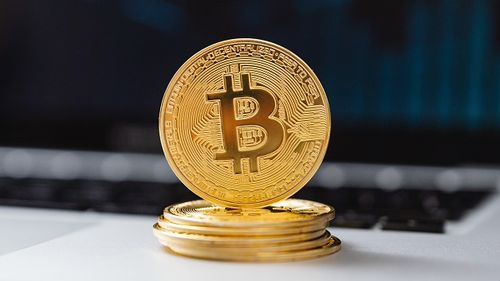 Simon Peters, crypto market analyst at social investing network eToro, says some cryptocurrencies may begin to appear to offer good value to long-term investors.
"This year was a torrid year for the cryptoasset market. Yet, the 'crypto winter' could give way to a 'crypto spring'," Peters said.
When assessing Bitcoin he believes the market may have already bottomed out.
"A popular 'on-chain metric' to identify top and bottoms in the bitcoin price is the MVRV-Z score," Peters explains.
"At present, the score indicates the current market value of bitcoin is far below its realised or 'fair' value and at the lowest levels since December 2018, the bottom of the last bitcoin bear market.
"Reaching this point has historically been a good indicator we are near the bottom of a bitcoin price cycle and it suggests we could be closer to a 'crypto spring'."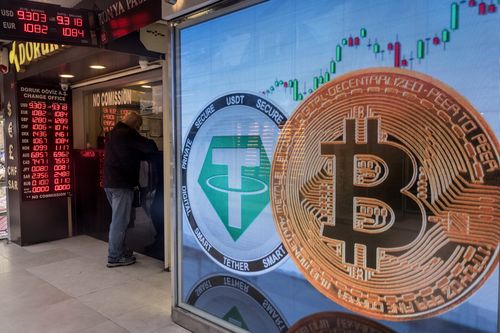 Regulation from financial bodies, while typically a brake on hot markets, may actually prove to be beneficial for cryptocurrency given its past links with those operating outside of legitimate financial markets.
"Regulation is most certainly top of mind for 2023, and this is to be welcomed by investors, platforms and users of crypto alike," Peters says.
"Ensuring best practices are being followed, such as segregation of customer assets, correct collateralisation and reconciliation, plus transparency, will be really important for both regulators and crypto market participants looking for a more sustainable market in the aftermath of events this year.
"It will also be key to rebuilding trust."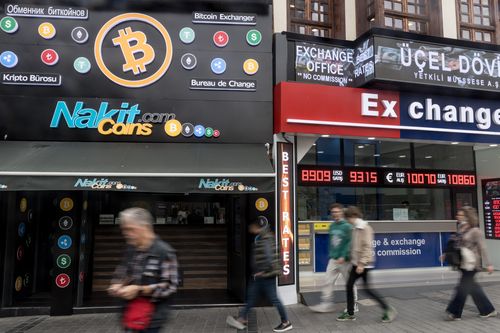 A key barrier in the way of Bitcoin – and consequently cryptocurrency as a whole – is not legitimacy or regulation, but the environment.
Mining Bitcoins requires an astonishingly high amount of electricity. It's estimated that the energy required to mine a single Bitcoin at current rates would equal that of the traditional Aussie household's electricity consumption for 15 years.
Investors are shying away from traditional fossil-fuelled assets, particularly during a cost of living crisis.
"The hashrate and difficulty continues to climb to all-time highs for bitcoin. Whilst this makes the Bitcoin network more secure, greater computational power is needed by mining operations to stay competitive, which could continue to increase the overall energy consumption of the network," Peters says.
"Energy consumption will therefore continue to be a bone of contention in the crypto sector, with bitcoin enthusiasts quick to explain why it's no bad thing, and Ethereum proponents pointing to the big fall in energy intensity.
"Despite the backdrop of an ongoing energy crisis around the world, the debate will continue to be as intractable as ever."
The information provided on this website is general in nature only and does not constitute personal financial advice. The information has been prepared without taking into account your personal objectives, financial situation or needs. Before acting on any information on this website you should consider the appropriateness of the information having regard to your objectives, financial situation and needs.