As part of its commitment to providing a top tier educational experience to its student body, Cameron University revamped the school's television studio with a FOR-A production switcher, server, and graphics system. A public university in Lawnton, OK, Cameron University prioritizes real-world experience, and the new system significantly expands the school's production capability and educational opportunities afforded its students.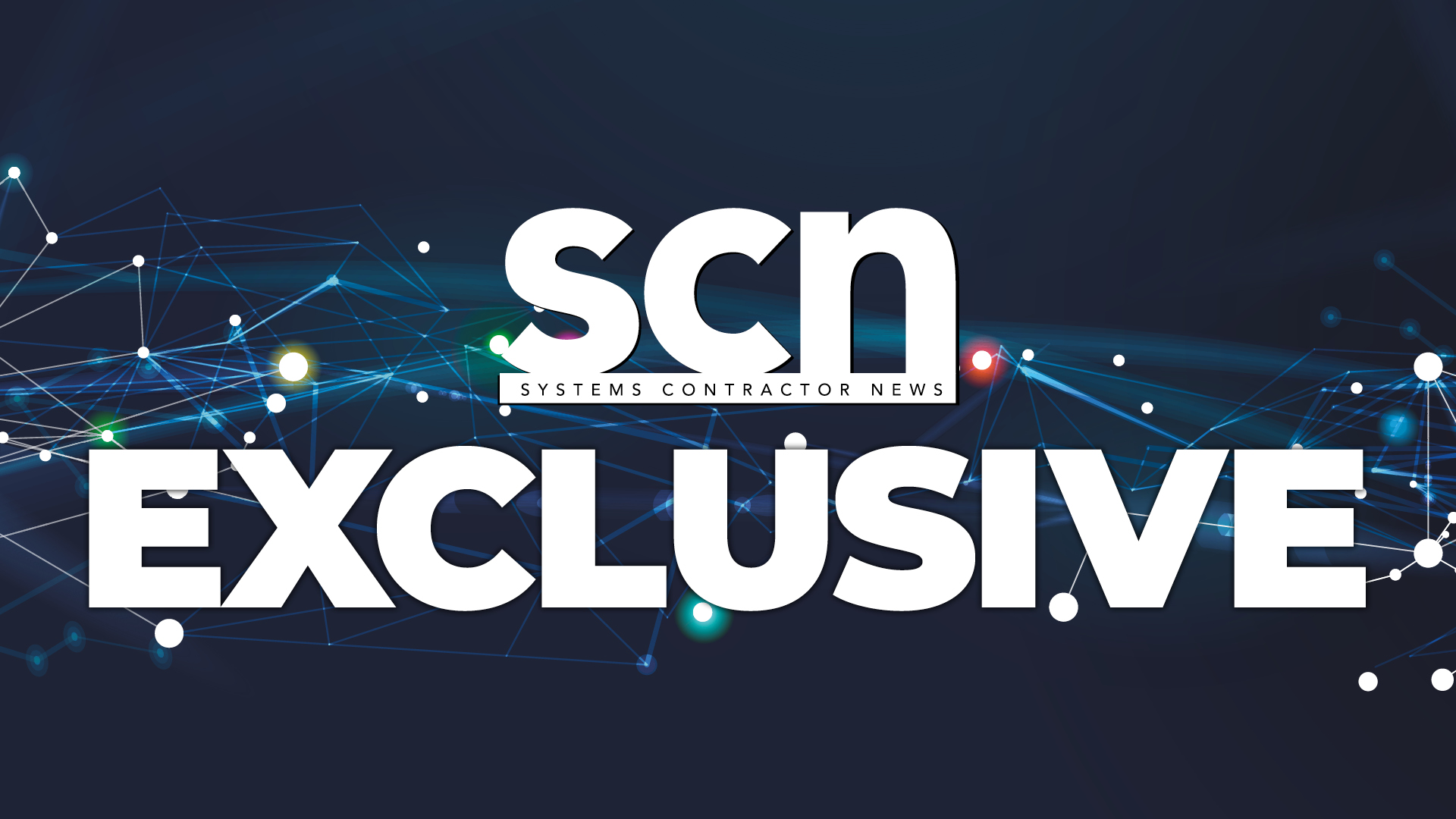 As part of its studio operation and television program creation classes, journalism and media production students now receive hands-on training on the new FOR-A HVS-490 production switcher, Odyssey Insight server, and ClassX (opens in new tab) graphics system. In addition to classes, students produce up to four television programs a week for broadcast on the campus television station, CU-TV, as well as content that streams on Cameron's digital news platform, AggieCentral.com. North Carolina-based SMSC served as dealer and installer for the upgrade.
[M2 Events Group Simplify Live Event Production with FOR-A Solutions] (opens in new tab)
"This is an elegant solution heads and shoulders above our previous setup," said Dr. Mattison Jenkins, professor, Department of Communication, English, and Foreign Languages, who runs the university's journalism and media program. "We had zero issues getting up and running with it. It's extremely intuitive, much easier to use than our last system, and we're happy to report that our first live production went very smoothly. We were blown away with our ability to make changes on the fly. Students and faculty have already remarked on the improved look. But most of all, we're thrilled with the improved experience this offers our students."
The upgrade created an extensive list of new video production capabilities at CU-TV. Among the highlights are an increased number of I/Os and DVE channels, NDI support, event and macro recall, web GUI interface, and network control. The new FOR-A switcher has eight channels of 2.5 DVE and can be expanded to a maximum of 16 channels. Other benefits Jenkins noted were the ability of the HVS-490 switcher's web GUI to load VRAM (Video RAM) and stills from a PC directly to a still store with a mouse click and VDCP (Video Disk Control Protocol) of the Insight server for start/stop playlist control.
[New School of Thought] (opens in new tab)
Among the new capabilities Jenkins is most excited about are the 10 NDI/streaming inputs in the ClassX system's LiveBoard. In addition, the LBconnect app allows control from the HVS-490 panel. "We can insert any NDI source (opens in new tab) for dynamic PiP DVE transitions and stream our field reporters using any of the major videoconferencing platforms," he explained. "With that, we can produce a graphic look that rivals a network station—for all our programs. The difference in our studio before FOR-A and after is night and day. We couldn't be happier with the result and what we can now teach our students."
"Together, the HVS switcher, Insight server, and ClassX graphics offer an unbeatable solution, and we can't wait to see what the Cameron University students produce," said Satoshi Kanemura, president, FOR-A Americas. "With additional NDI options coming on board, the system is also easily expandable and will be ready for them, no matter what type of production they have in mind."