We wouldn't want to try and guess what new-year's resolutions you might have made (ignore the news? cancel the gym membership?) but, for our part, we have decided – in a carpe diem sort of a way – to get out and about more. And we know where we will be going for our first major outing: the 2023 Bristol Hi-Fi Show.
The 2023 Bristol Hi-Fi Show will be held at the Delta Hotels Marriott, Bristol City Centre Hotel from 24-26 February. Tickets are available online via the show's official website or on the door.
For UK-based lovers of quality audio and the equipment that produces it, there's nothing better to get out and about to than the Bristol Show. It is Britain's biggest and longest-running exhibition event of its kind and, following a Covid-induced absence of three years, is set to be back bigger and better than ever this year.
For more than three decades (this will be the show's 34th year), Bristol has been a firm fixture in the audio industry's calendar and the go-to event for punters and manufacturers alike. More than 160 exhibitors will be showing their wares this year, including leading hi-fi brands such as Marantz, Linn, Technics, Rega, Bowers & Wilkins, Naim and Onkyo. Oh, and we'll be there too, answering queries and giving live demonstrations of our bespoke custom-built, multi-speaker AV surround sound system incorporating the latest TV tech. Also, look out for our special competition to win a stack of shiny new kit.
Big bargains
Not only does Bristol present an unrivalled opportunity to see and hear the latest audio hardware, it also offers the chance to buy a variety of hi-fi equipment and accessories at bargain prices thanks to the special offers that are available there.
Bristol always provides a number of last-minute surprises and many companies still have their big guns under wraps but, to help whet your appetite, we have compiled a rundown of some of this year's already-revealed highlights and we'll be adding more in the run-up to the main event. So, without further ado…
Chord Company
Chord Company will be exhibiting in not one but two rooms in 2023 in addition to its familiar foyer stand. It will be showing new analogue cables, innovative noise-reducing power solutions and revealing some dedicated 8-pin DIN and Burndy cables to complement Naim Audio's new Classic series of hi-fi electronics.
Clearaudio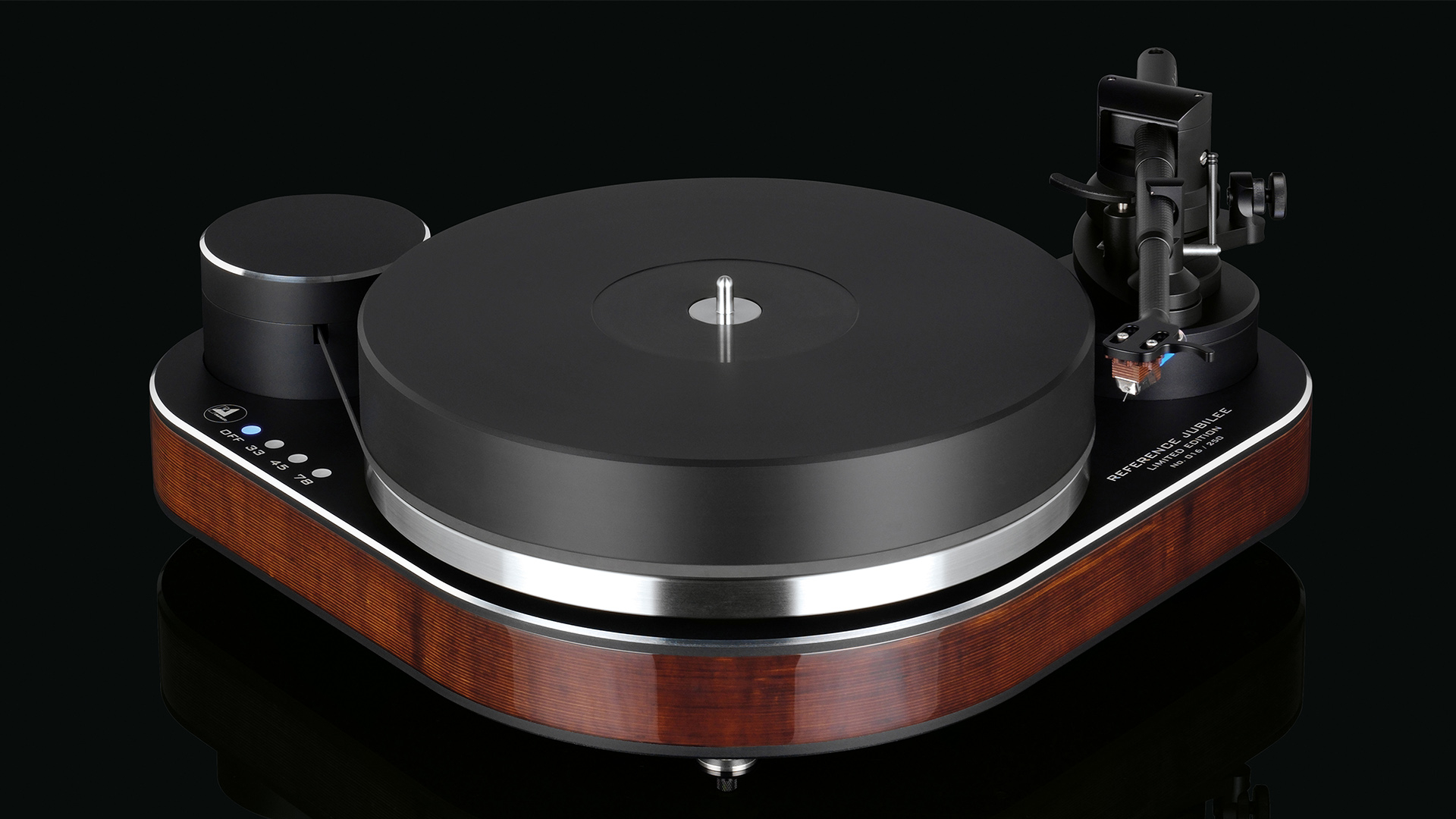 The Reference Jubilee turntable from high-end disc-spinner specialists Clearaudio will be making its debut at Bristol. Billed as showcasing "the best of Clearaudio past, present and future", the deck reprises the distinctive boomerang-shaped design of the original, 1980s Reference (Clearaudio's first-ever turntable), but replaces the original's acrylic construction with a wood and aluminium chassis and a new motor.
Connected Fidelity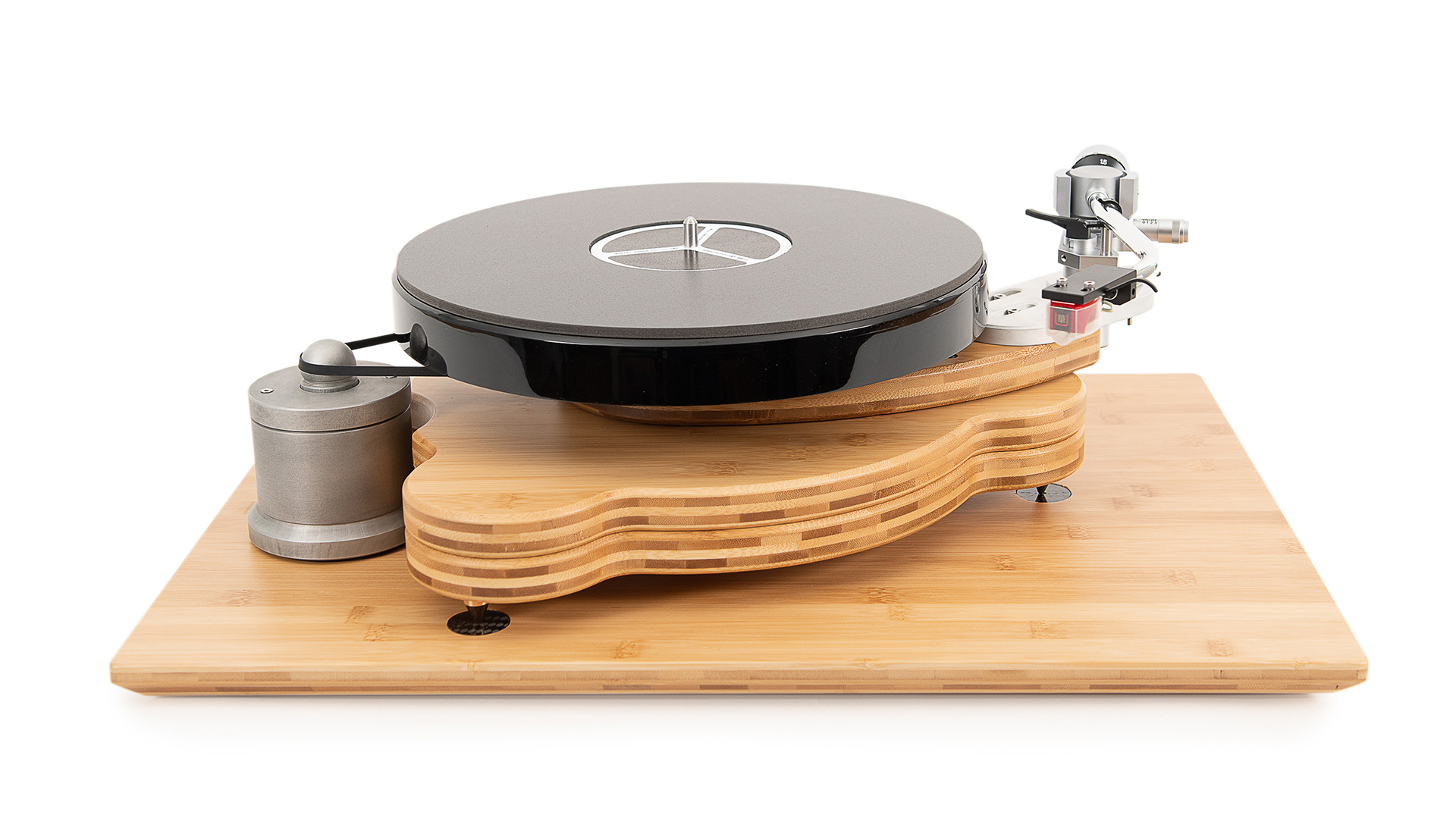 Cable and power specialists Connected Fidelity are branching out to join the deck party too, with their first turntable – the mid-priced HUB – which is constructed from a special bamboo-based material and uses quartz-clocked electronics to help ensure speed accuracy and consistency.
Funk
Turntables need phono stages and that's where niche brand Funk – the force behind Pink Triangle – comes in with the Akutrak stage, which, it is claimed, is the only product of its kind to correct cartridge frequency-response errors. Funk will also be showing a concept prototype pair of active floorstanding speakers.
Furutech
Cable and connector specialist Furutech, meanwhile, will be launching its top-of-the-range LineFlux NCF interconnects.
Hi-Fi Racks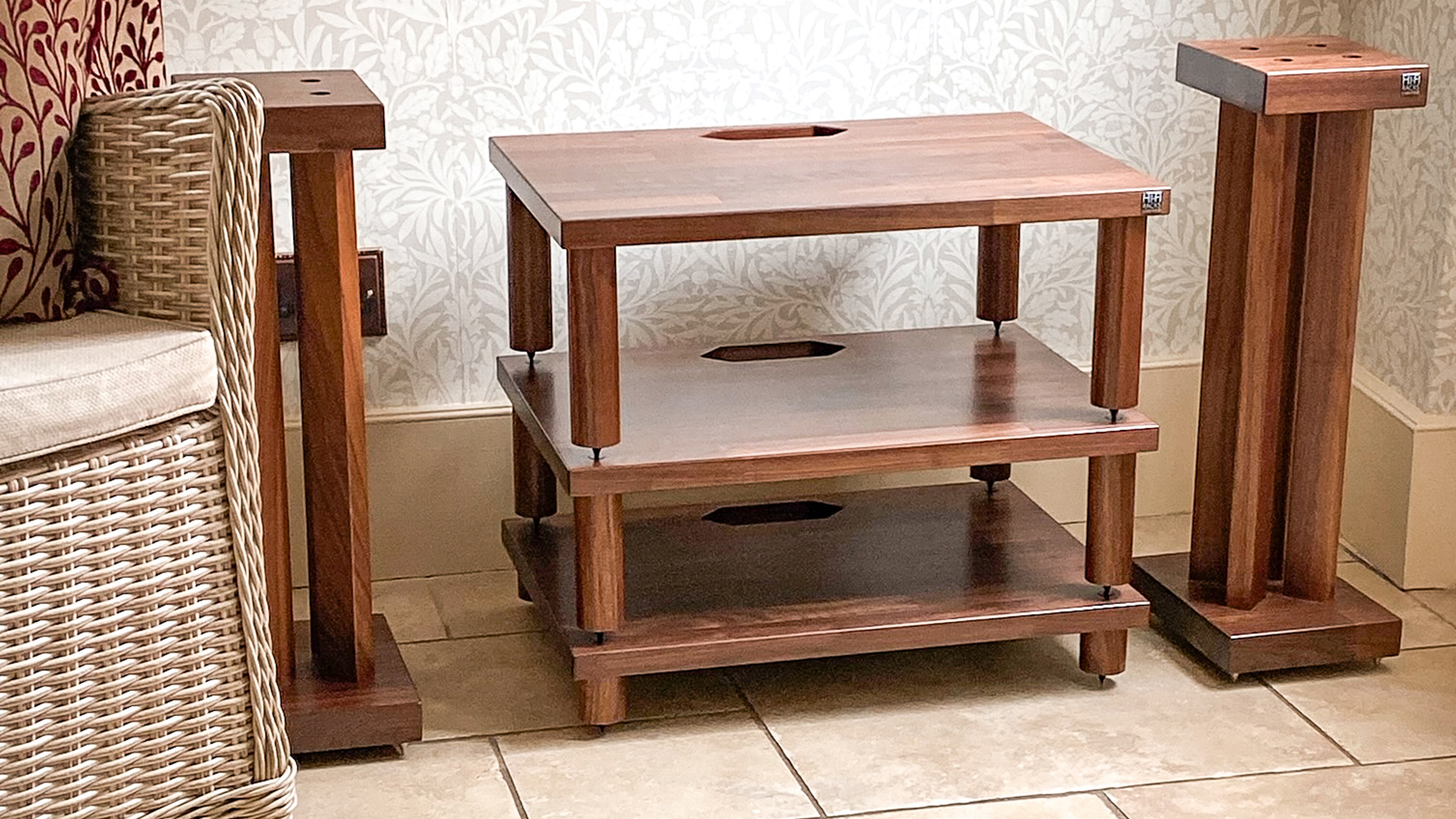 Alongside the manufacturers of source units, headphones, amplifiers and speakers, the Bristol show will also be hosting an army of accessory providers, including respected UK brand Hi-Fi Racks (no prizes for guessing what they make). The company will be showing its new Totus range of highly customisable hi-fi furniture made from solid-oak and solid-walnut hardwoods.
JBL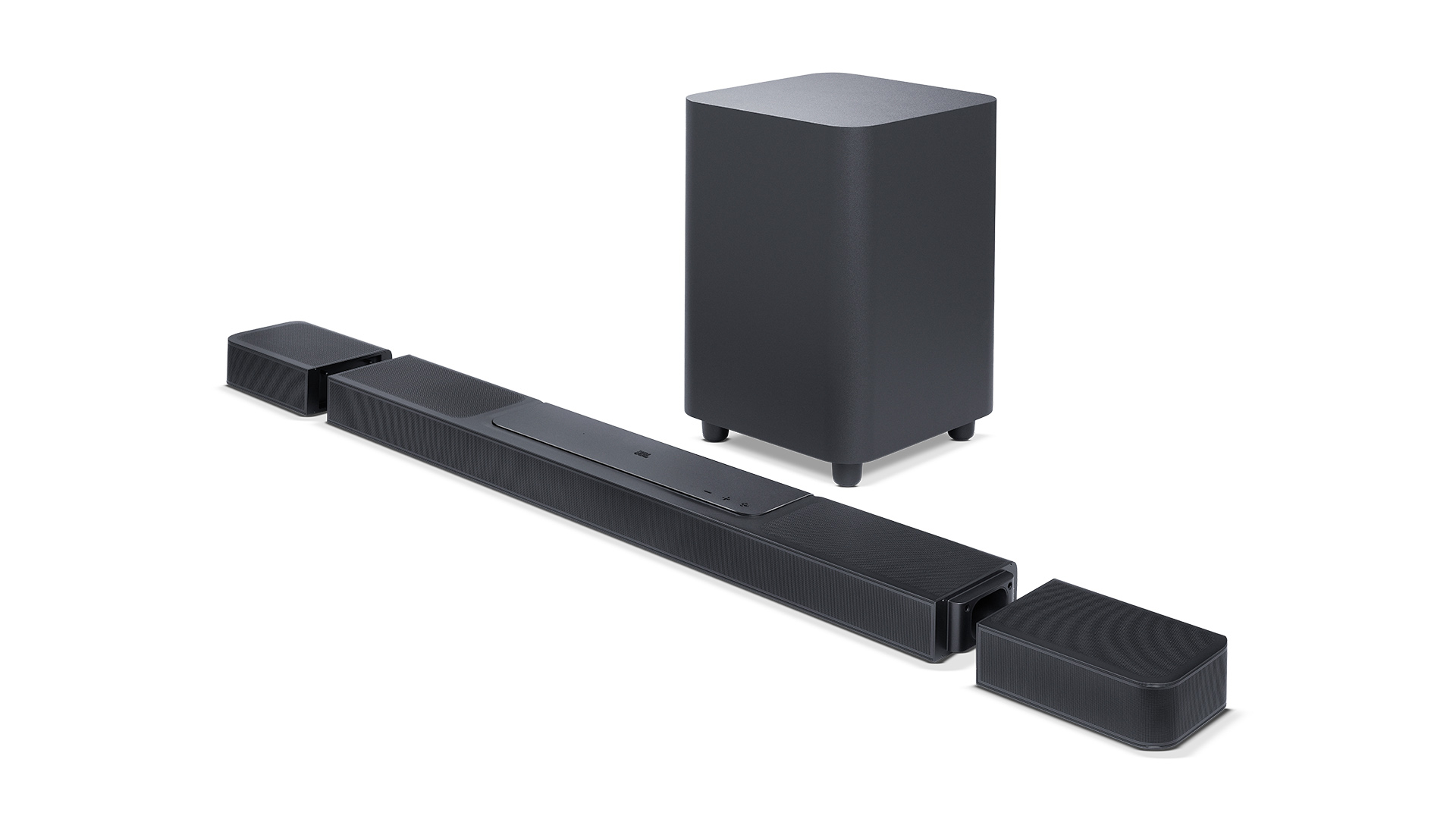 Loudspeaker veterans JBL will be showing off their newest soundbar, the Bar 1300, in the Empire 2 Suite on the ground floor. As well as having a wireless subwoofer, it boasts detachable rear speakers that help turn it into a standalone mini surround sound system. We have yet to get our hands on one (it doesn't go on sale until mid-February) but are more than a little intrigued.
Naim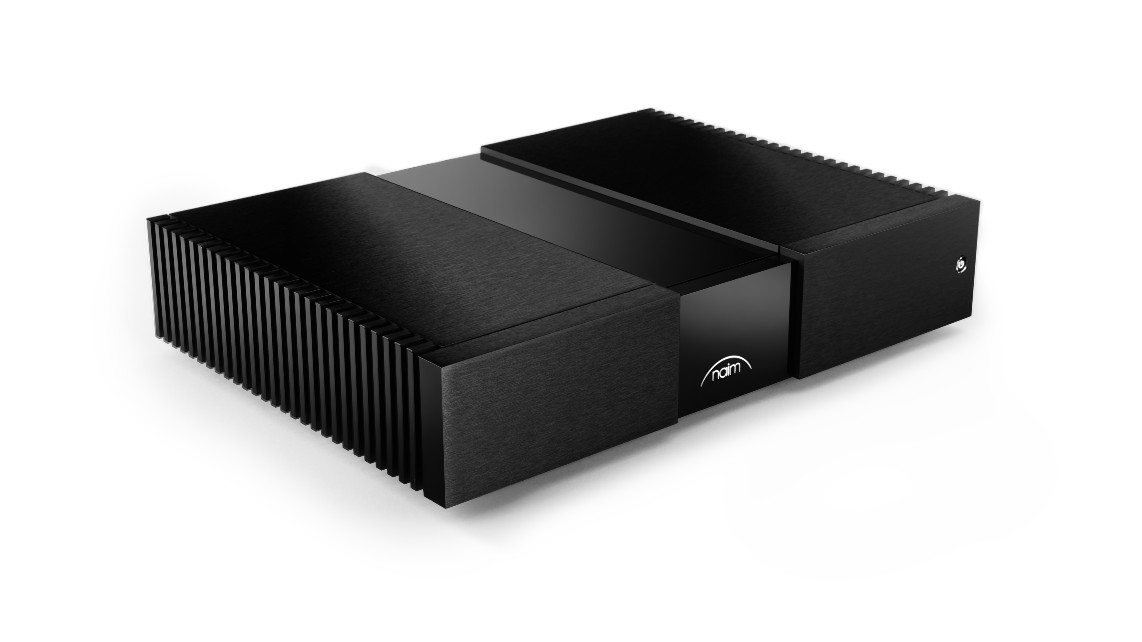 Not for the first time, Naim will be making a splash at the show – perhaps more so than usual as it is celebrating its 50th anniversary this year. Taking pride of place alongside the champagne corks on the company's Brunel Suite stand will be the NSC 222 streaming amplifier and a new, 100W-per-channel  incarnation of the iconic NAP 250 power amplifier. The latter features technology trickled down from the company's flagship Statement amplifier, and prompted us to call it "one of the very best Naim products in the company's five decades".
Neat Acoustics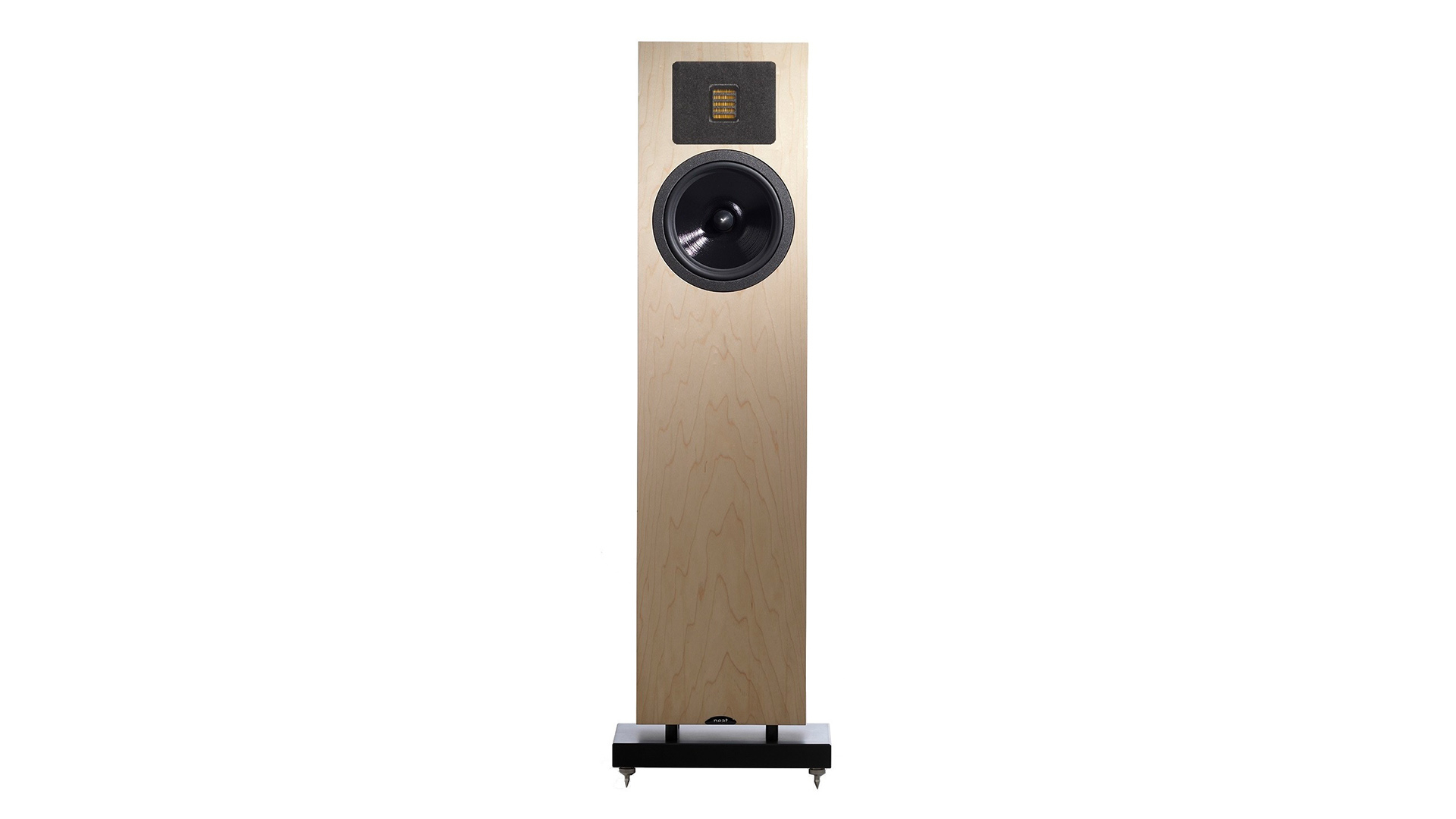 British loudspeaker manufacturer Neat Acoustics will be launching the latest addition to its Classic Series, the Elite, complete with its distinctive AMT tweeter.
Pink Triangle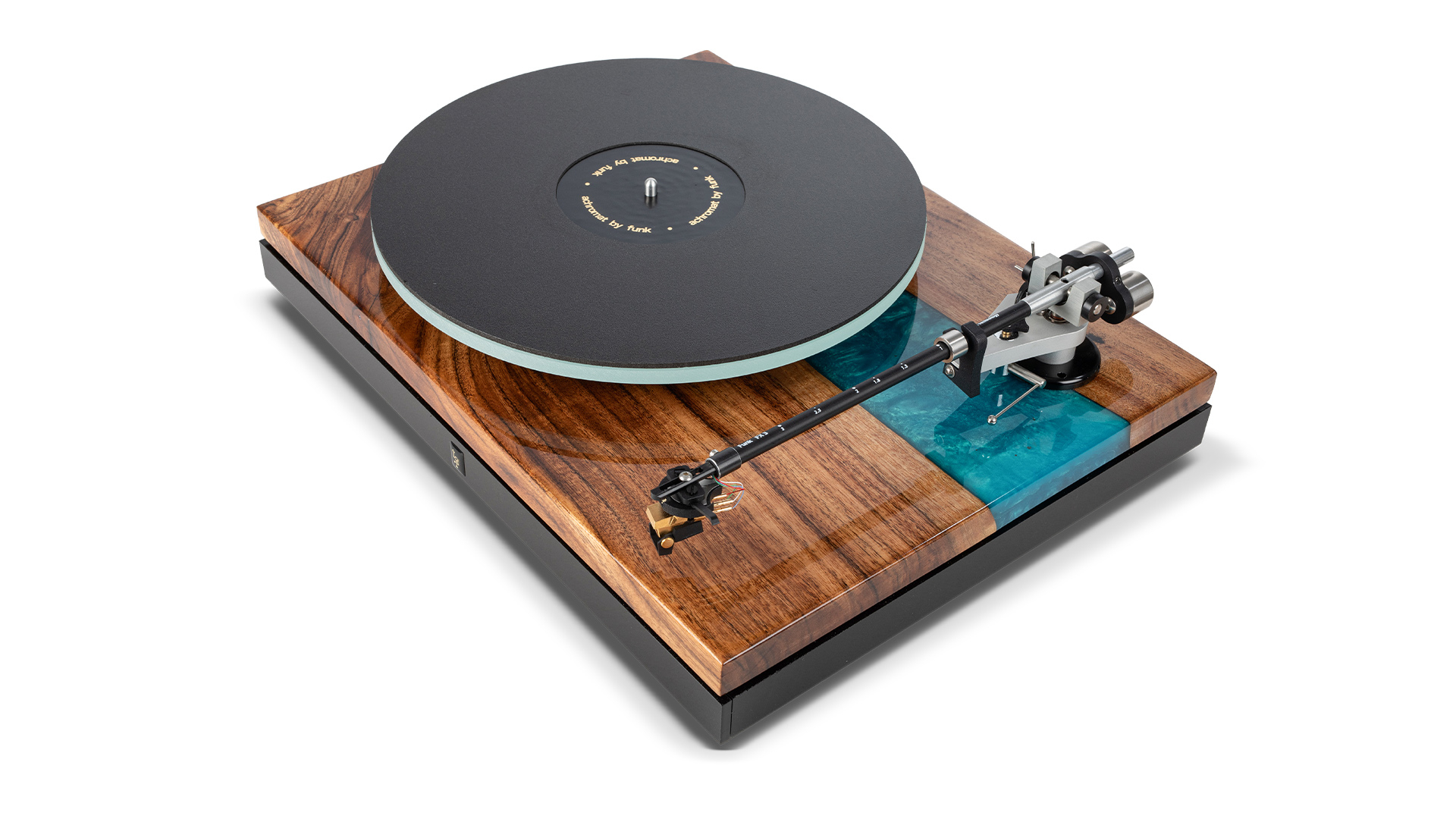 Among the other eye-catching turntable designs at Bristol will be the Blue Danube from long-dormant hi-fi brand Pink Triangle. Sporting an aqua-coloured band across its plinth (hence the name), this customisable, reference-standard deck is said to possess "the lowest wow, flutter and rumble ever measured".
Primare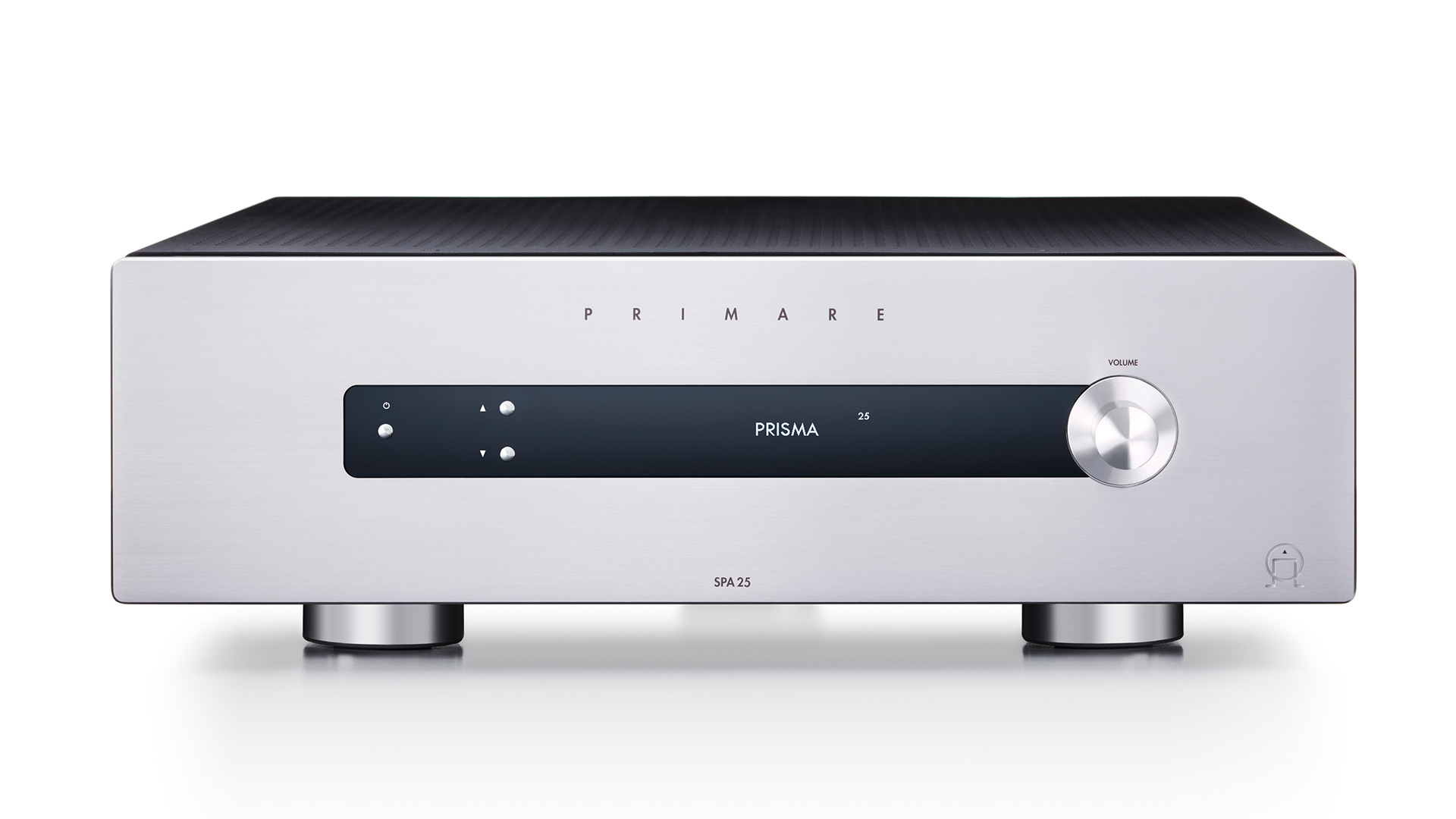 If it's an AV amp that you are after, pay a visit to premium Swedish brand Primare's stand, where the nine-channel (100W per channel) integrated SPA25 AV amp and processor will be making its debut, complete with Dolby Atmos/DTS processing and 4K HDR switching.
ProAc
More floorstanders can be found in Empire 3 on the ground floor, where ProAc will be showing and demonstrating models from its flagship K-Series.
Qobuz
This year, personnel from hi-res streaming specialist Qobuz – the official streaming service of the show – will be on hand to answer all your streaming-related questions. They will also be curating a set of bespoke playlists and offering visitors a free 60-day Qobuz trial.
REL Acoustics
REL Acoustics will be showing no fewer than 10 new models at the 2023 Bristol Hi-Fi Show. Head on up to the 3rd floor, where REL's staff will be demonstrating and discussing all things associated with the company.
Sennheiser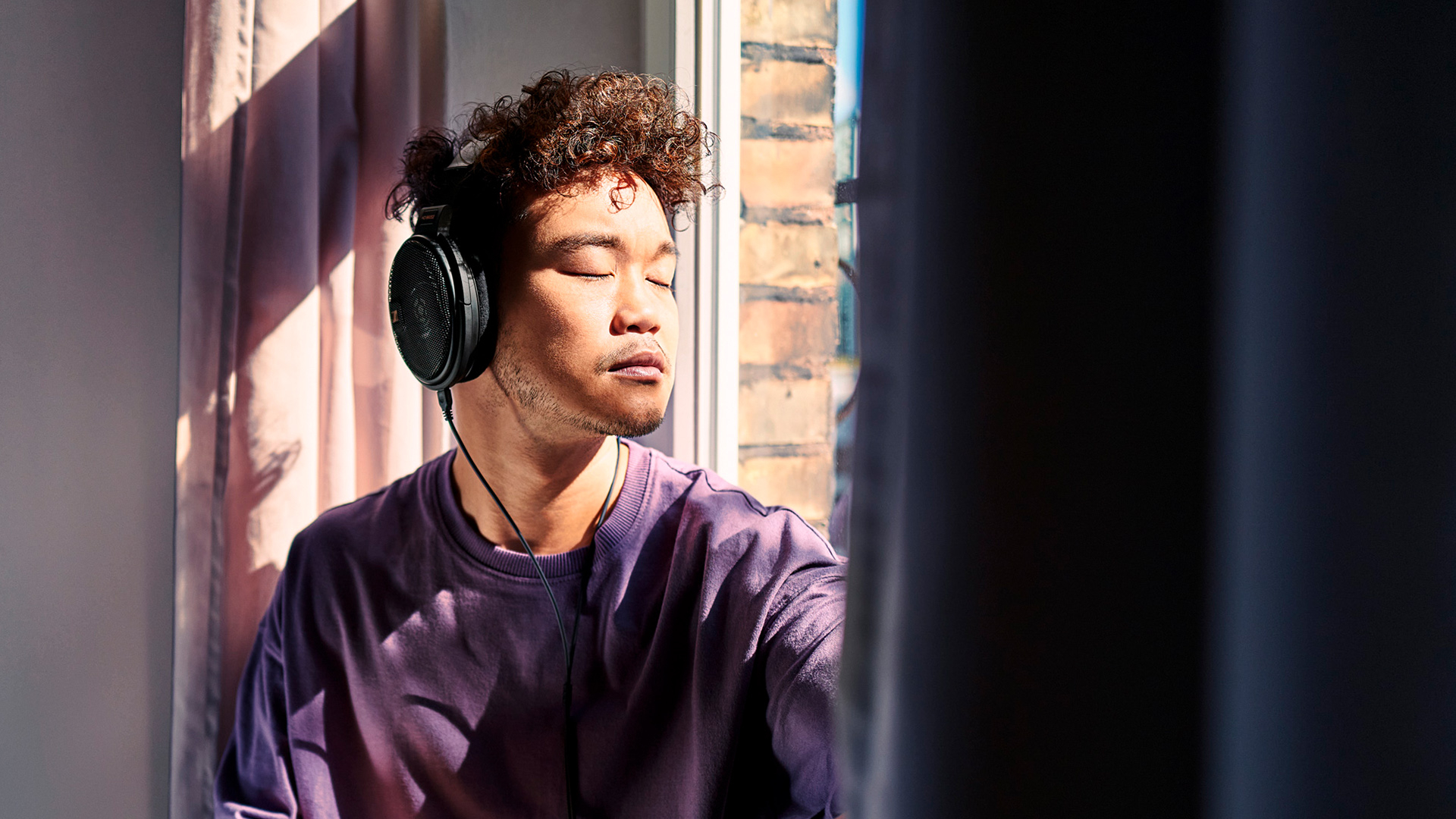 Staying with the headphone theme, Sennheiser will be showing its new HD 660S2 open-back over-ear headphones alongside its just-released IE 200 premium wired earbuds, complete with a number of design innovations, including a revised, braided cable.
Vivid Audio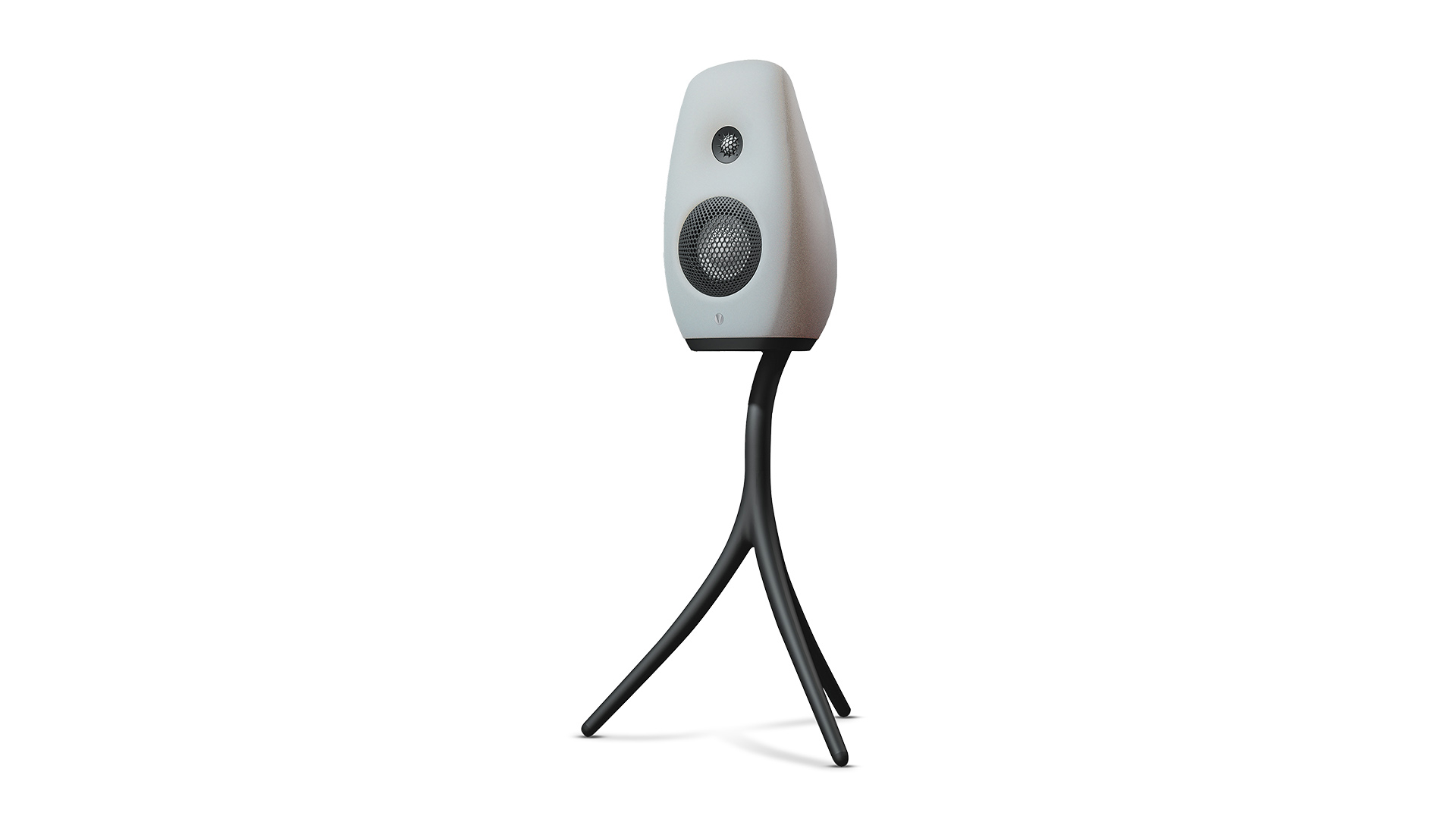 If you like your speakers to look a little different, you might be tempted by the newest member of the Kaya range from Vivid Audio, the idiosyncratic S12. 
What Hi-Fi?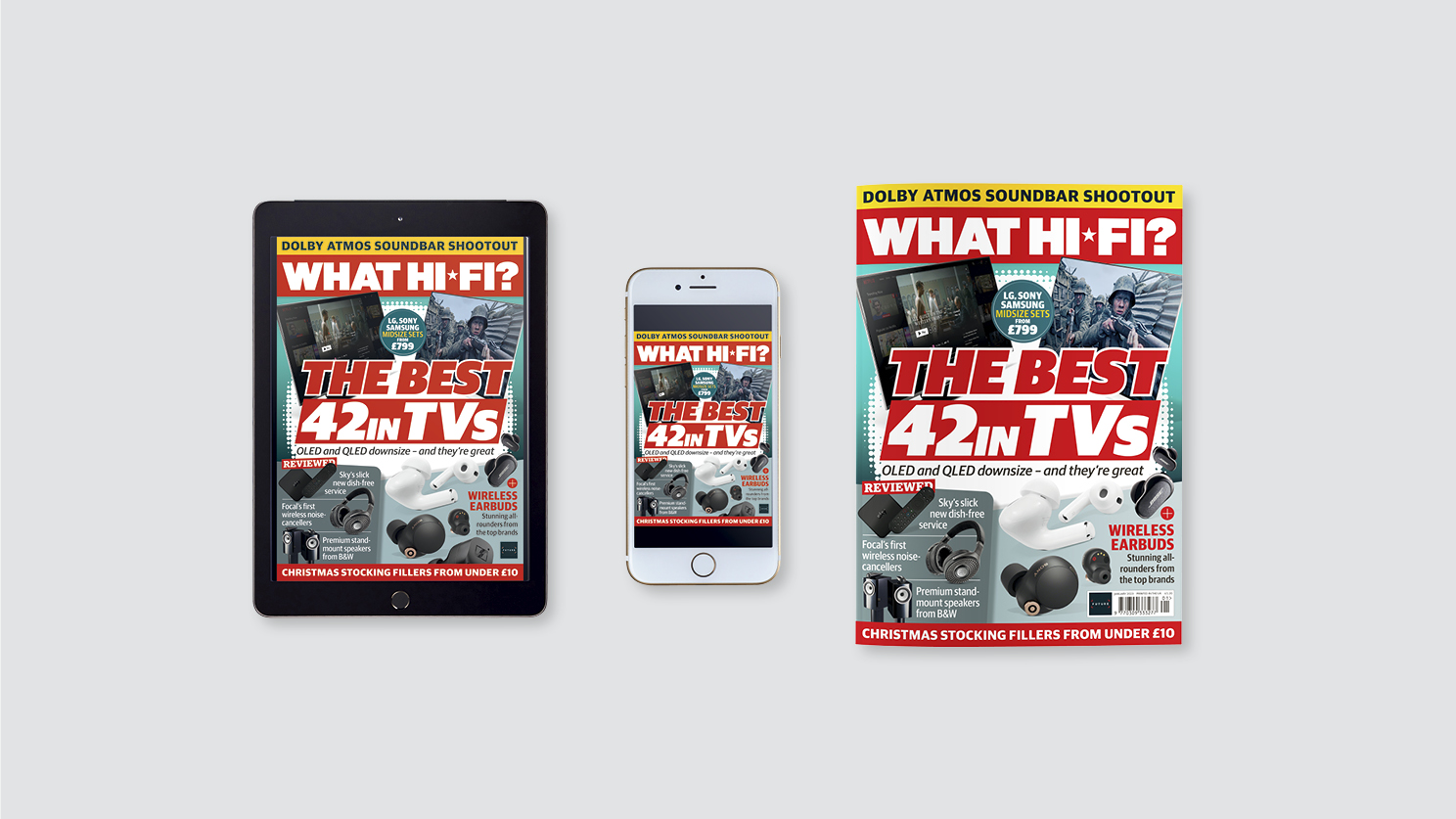 What Hi-Fi? will be there too, giving live demonstrations of our bespoke custom-built, multi-speaker AV surround sound system incorporating the latest TV tech. Our team will also be on hand to offer audio-based advice and answer your hi-fi-related questions. Enter our special competition to be in with a chance of winning thousands of pounds' worth of premium hi-fi kit.
Yamaha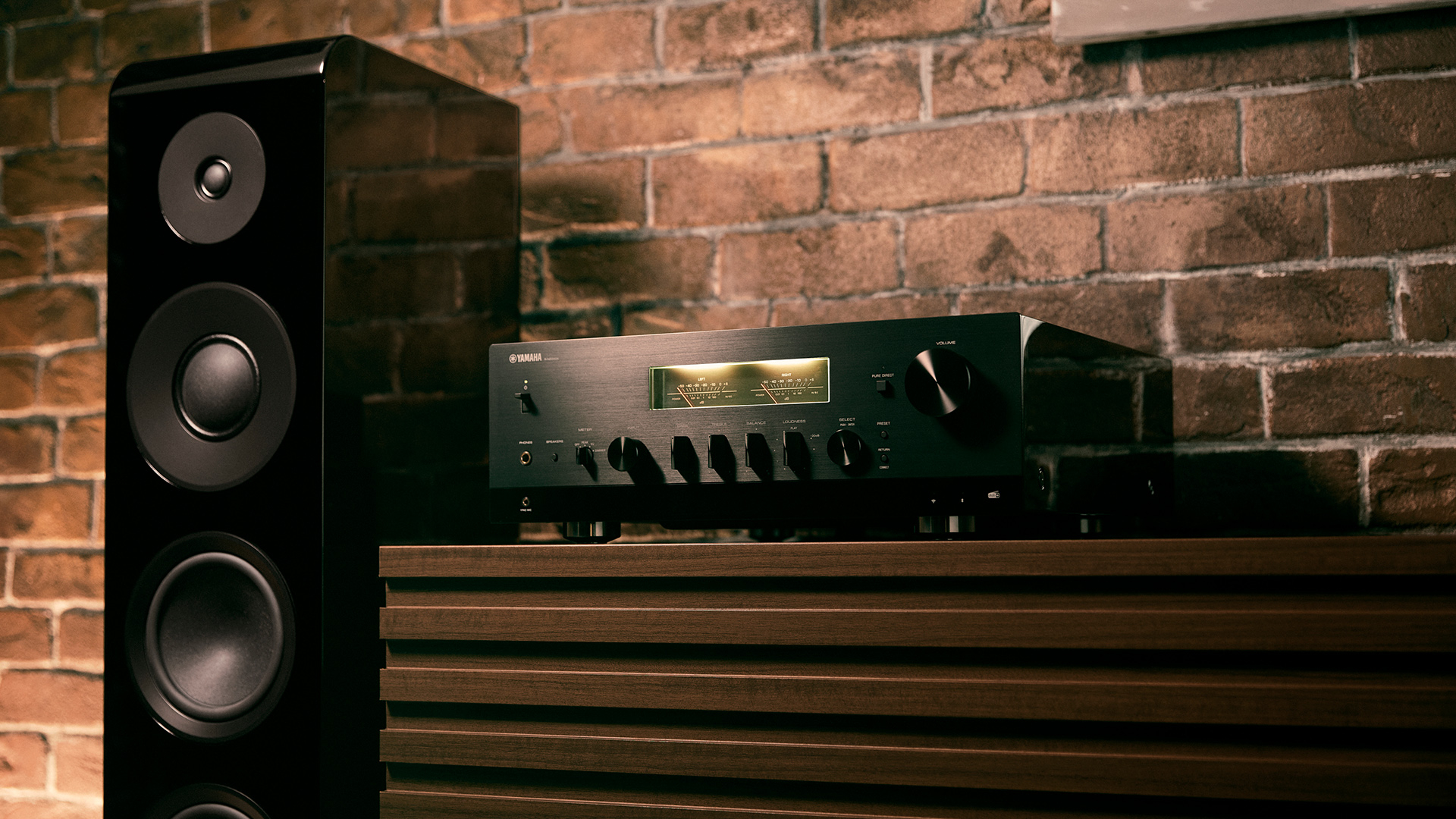 Yamaha might be best known in audio circles for its acclaimed AV amps, but at Bristol the company will be demonstrating its NS-2000A three-way floorstanding speakers, R-N2000A stereo receiver and all-new YH-5000SE headphones. The latter are a high-end homage to the planar magnetic design the company used in the early '70s. If you have never heard what a £5000 pair of headphones sounds like, here is your chance.