From The Office to Mr. Bean to, of course, Doctor Who, British television has been responsible for many of our most beloved pop culture phenomena. Still, for many years, these transatlantic productions could often be hard to find, especially after they were past their heyday. Once the audience's interest died down, many of these shows disappeared from television channels or were relegated to the depths of streaming services, becoming cult classics remembered only by a small, dedicated fan base.
Now, however, lovers of British television can enjoy many of their favorite shows on BritBox. Created in 2017 by BBC Studios and ITV, BritBox is a streaming service entirely dedicated to British TV and film. The platform is home to some of our favorite series up to date and a few others that are just waiting to be discovered by audiences on the other side of the pond. Here are some of our favorite titles currently available on BritBox, from worldwide hits to low profile dramas that everyone should be watching.
12

Downton Abbey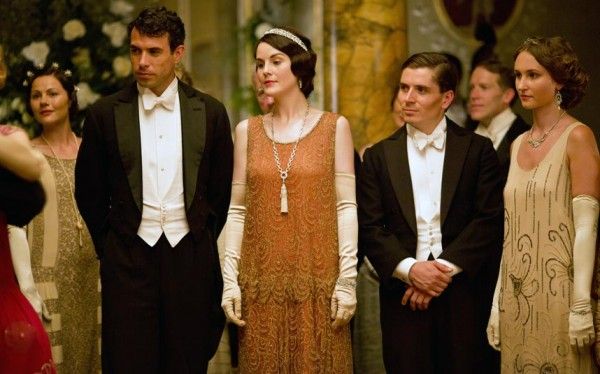 The most beloved upstairs-downstairs drama of our time, Downton Abbey focuses on the lives of lords and servants in a fictional Yorkshire estate in the early 20th century. Created by Julian Fellowes, the show follows the transformations undergone by the aristocratic Crawley family and the members of their staff in the aftermath of numerous events that took England and the world by storm in the 1910s and 1920s. With legions of fans scattered across the globe and just as many awards on its shelf, the series stars none other than Dame Maggie Smith as the Crawley's matriarch.
11

Mr. Bean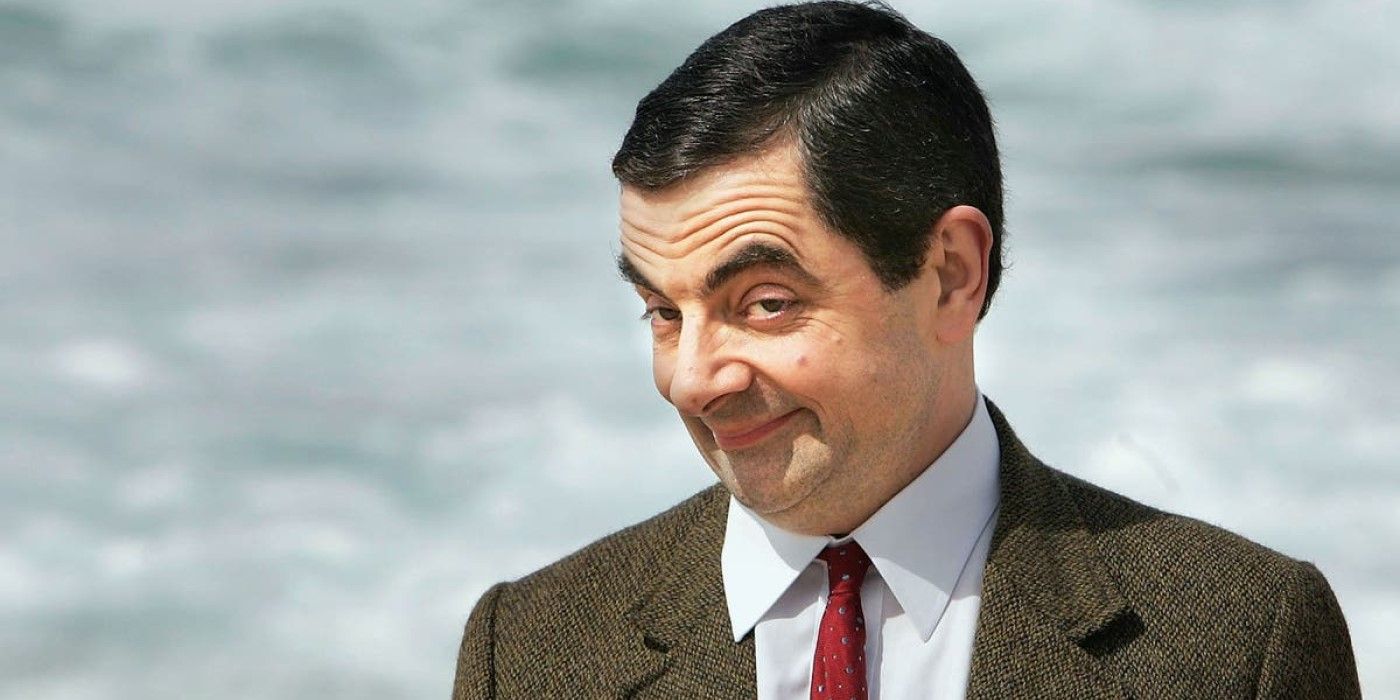 Fans of British comedy will be happy to know that they can watch one of the country's most beloved sitcoms on BritBox. Created by Rowan Atkinson and Richard Curtis in 1990, the original Mr. Bean series has the classic character dealing (or, rather, failing to deal) with multiple day-to-day situations in increasingly hilarious ways. Definitely one of the greatest comedians of the 20th century, Atkinson is at his peak form in this beloved show. His unique brand of physical comedy is delightful to follow. And the best part is that, unlike other more risqué comedies on this list, Mr. Bean is a watch for the entire family.
10

Luther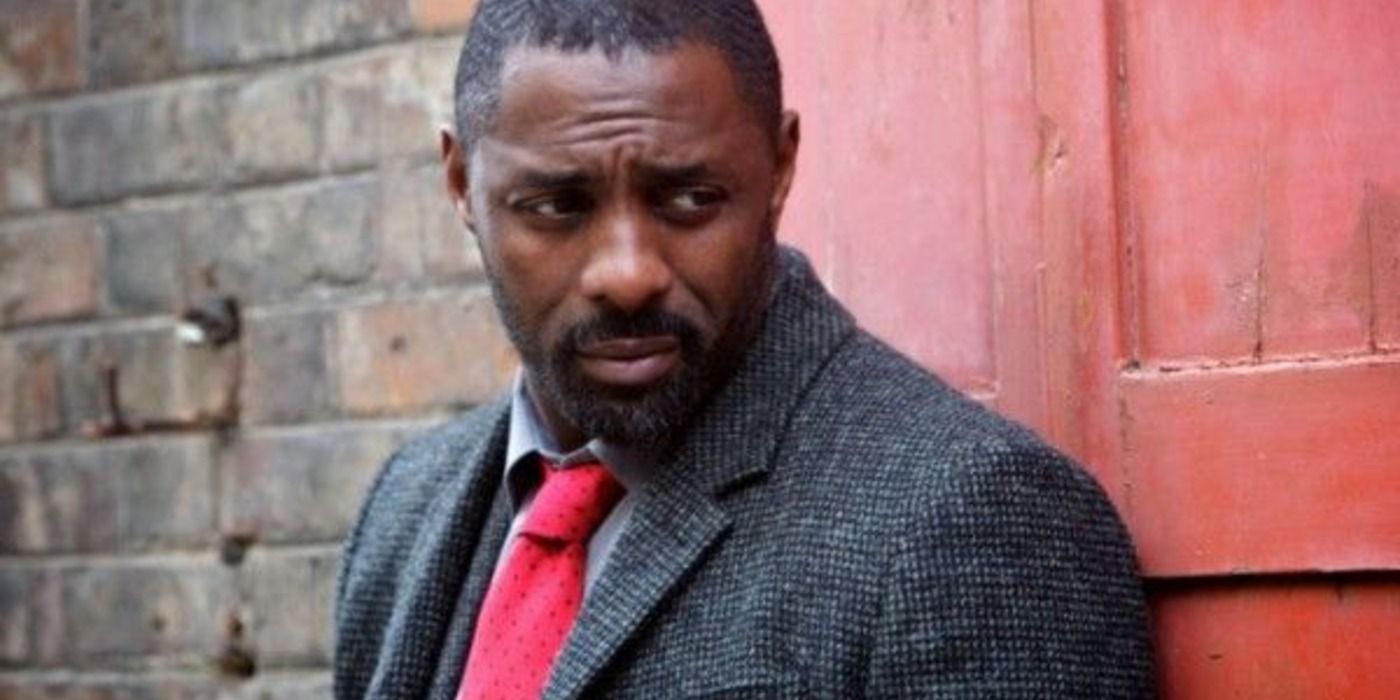 Who doesn't love Idris Elba? Perhaps best known for his work in action franchises such as the MCU and Pacific Rim, the actor has a long history charming audiences in more low-profile TV shows. In Luther, Elba stars as detective John Luther, a crime-fighting genius with a complicated relationship with a murderer. Ruth Wilson (His Dark Materials) stars opposite Elba as Alice Morgan, Luther's nemesis and dubious love interest. Released in 2010, the show ran for five two- to six-episode seasons and was nominated for Outstanding Television Movie in the 2016 Emmy Awards. Elba himself was also nominated for Outstanding Lead Actor in a Limited Series or a Movie.
9

Utopia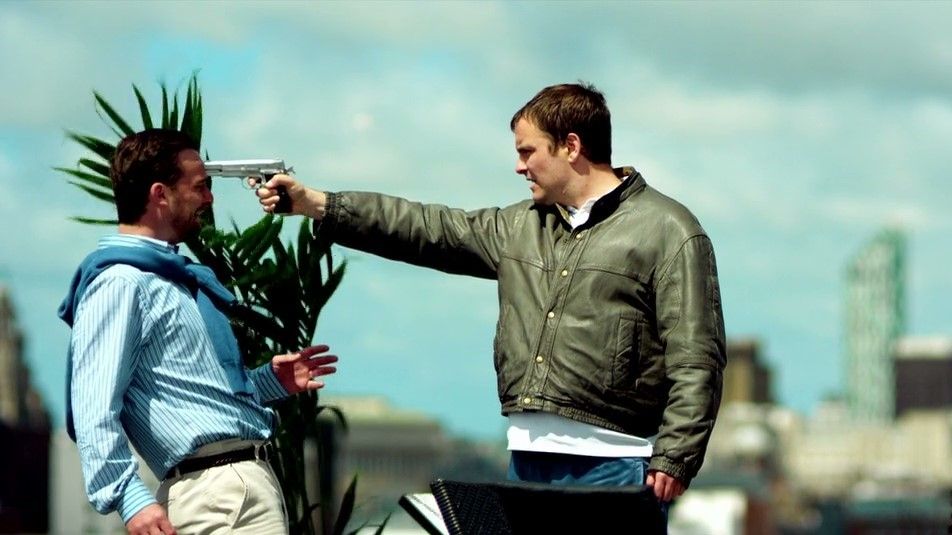 Are you into science fiction, thrillers, and television as an art form? Then, Channel 4's Utopia is, without a doubt, the best series you have never seen. Released in 2013, back in a time in which conspiracy theories were still fun, the show follows a group of online acquaintances that become targets of a mysterious, ruthless organization due to their shared interest in a cult graphic novel. Visually stunning, Utopia is a true masterclass on how to make grandiose, impressive television with little to no visual effects. Sadly, the show was cancelled after its second season, but its 12 episodes are still definitely worth the watch.
8

Shetland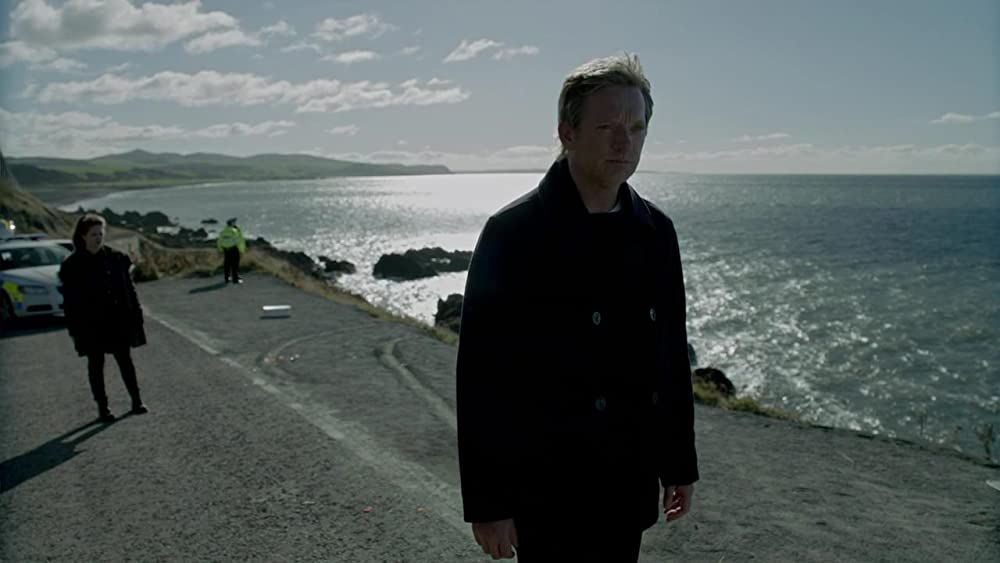 Now, if your thing is small town murder mysteries, look no further than Shetland. Based on the novels of Ann Cleeves, the Scottish series follows detective Jimmy Perez (Douglas Henshall) and his team as they investigate murder cases in a close-knit community on the Shetland archipelago. Season 1 is based on the novel Red Bones and focuses on the murder of Mima Wilson (Sandra Voe), an elderly local with ties to a secret World War II squad. With seven seasons released between 2013 and 2022, the show is a critical darling back home and has everything to please lovers of murder mysteries all over the world.
RELATED: 7 Underrated European Crime Shows To Binge
7

Life on Mars

But what about those that are fans of both good sci-fi and police procedurals? If that's your case, then Life on Mars is the show for you. John Simm stars as detective John Tyler, who time-travels all the way back to 1973 after being injured in a car crash in 2006. Trapped in a world he doesn't quite understand, Tyler must now find a way to return home, all while trying to solve crimes and dealing with the many problems of old-time police work. Life on Mars had two seasons that ran from 2006 to 2007. The show got a sequel in 2008, called Ashes to Ashes, also available on BritBox.
6

The Thick of It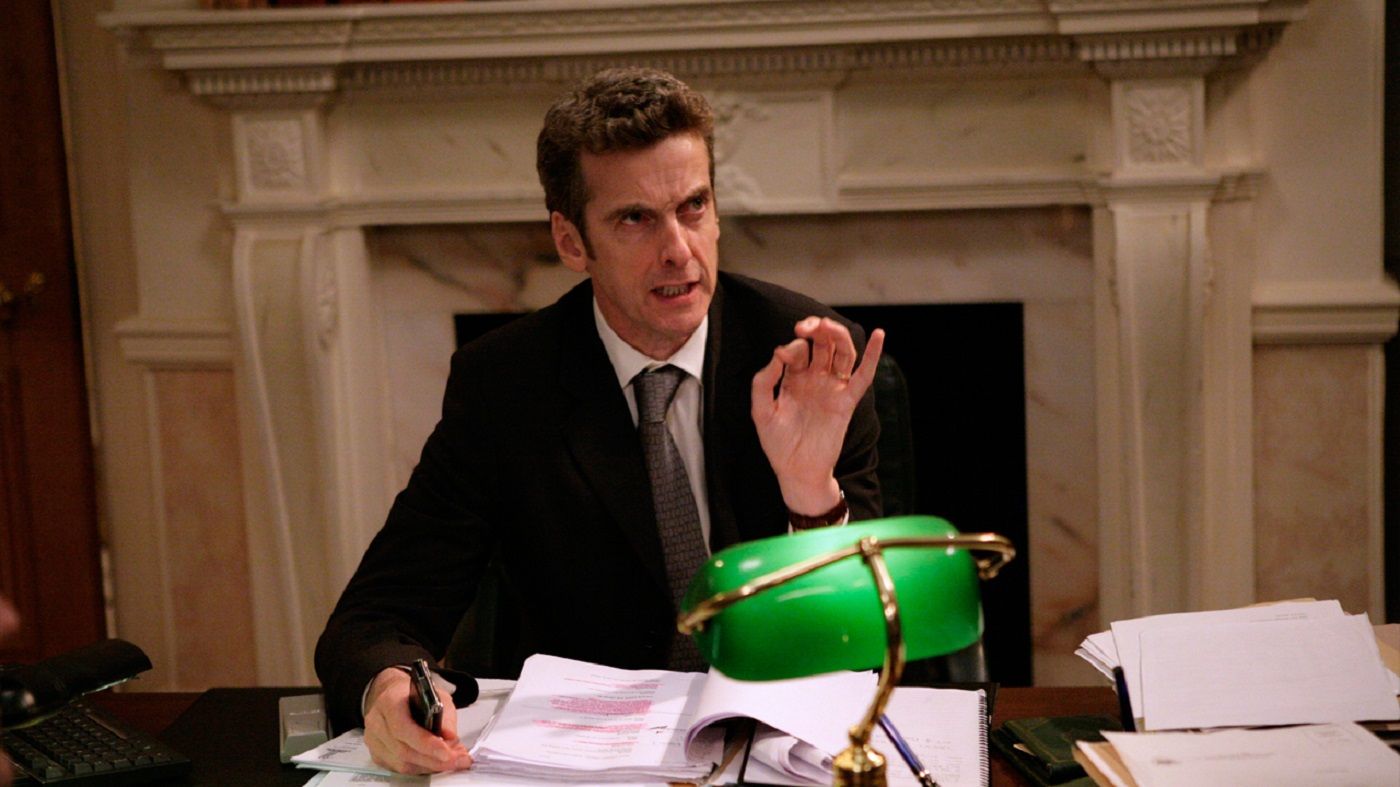 Almost a decade before he created Veep for HBO, Armand Iannucci was already perfecting the art of political satire in his BBC Four show, The Thick of It. Before becoming known as the Twelfth Doctor, Peter Capaldi starred in this television gem as Malcolm Tucker, the prime minister's guard dog that makes life miserable for everyone in the fictional Department of Social Affairs and Citizenship. Chaotic, cringe-y, and an absolute wonder to behold, The Thick of It is a must-watch for anyone that enjoys the absurdity and the ridicule inherent to politics. Just keep in mind that viewer discretion is advised.
5

The Hitchhiker's Guide to the Galaxy

Based on the classic Douglas Adams' novel of the same name, BBC's adaptation of The Hitchhiker's Guide to the Galaxy is a wild, anarchic comedy series that garnered a cult following in the decades since its release, in 1981. And, yet, it still deserves more love. Adams himself is credited with writing this adaptation of his beloved book about an Earthling called Arthur Dent (Simon Jones) that gets stranded in space after our planet's destruction. A masterpiece of both satire and science fiction, the Guide can be a pretty tough material to adapt, but this show sure comes close to perfection. Would it have looked cooler with a higher budget and better visual effects? Yeah, perhaps. But don't let sometimes lacking visuals distract you from great storytelling.
4

The Office
If you are only familiar with The Office from its American remake, then, let me tell you, you have no idea what you are in for. Ricky Gervais' David Brent is Michael Scott (Steve Carell) on steroids in this ultra-cringe-y comedy series that makes us laugh just as much as it makes us want to hide behind the couch in shame. The mockumentary style is still there, this time following the staff of the fictional Wernham Hogg paper company. Get ready to be amused and to suffer from a lot of secondhand embarrassment.
3

Inside No. 9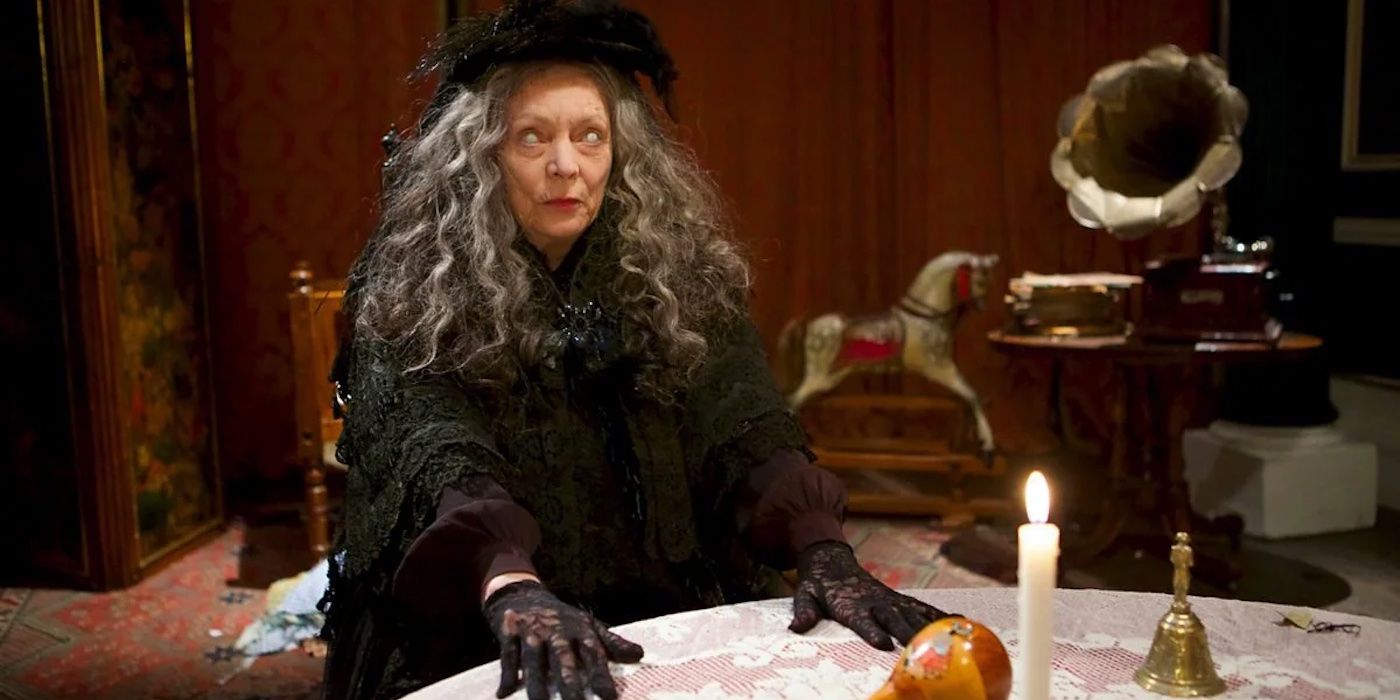 Created by Steve Pemberton and Reece Shearsmisth, black comedy anthology series Inside No. 9 is a perfect fit for fans of shows like Black Mirror and The Twilight Zone. Each of its eerie, usually quite spooky stories takes place in an entirely new setting, with a whole new cast of actors. The only thing connecting them all is the number 9 placed somewhere in the episode — usually on a door — and small brass statue of a hare. Despite keeping a low profile, the show has amassed a cult following over the course of the years and is now on its eighth season.
2

Pride and Prejudice

It is a truth universally acknowledged that a subscriber in possession of a BritBox account must be in want of a good Jane Austen adaptation. Well, okay, maybe that's not the case for everyone, but there's no denying that the BBC's adaptations of the Austen-verse are a great part of what makes a BritBox subscription attractive in the first place. The best of the many shows based on classic novels like Emma and Mansfield Park is definitely the 1995 miniseries Pride and Prejudice. Starring Colin Firth and Jennifer Ehle as Mr. Darcy and Elizabeth Bennett, the show is beloved by Austen fans everywhere, with many hailing it as the best adaptation of the novel ever. Yes, even better than Joe Wright's 2005 movie.
1

Doctor Who (Classic Series)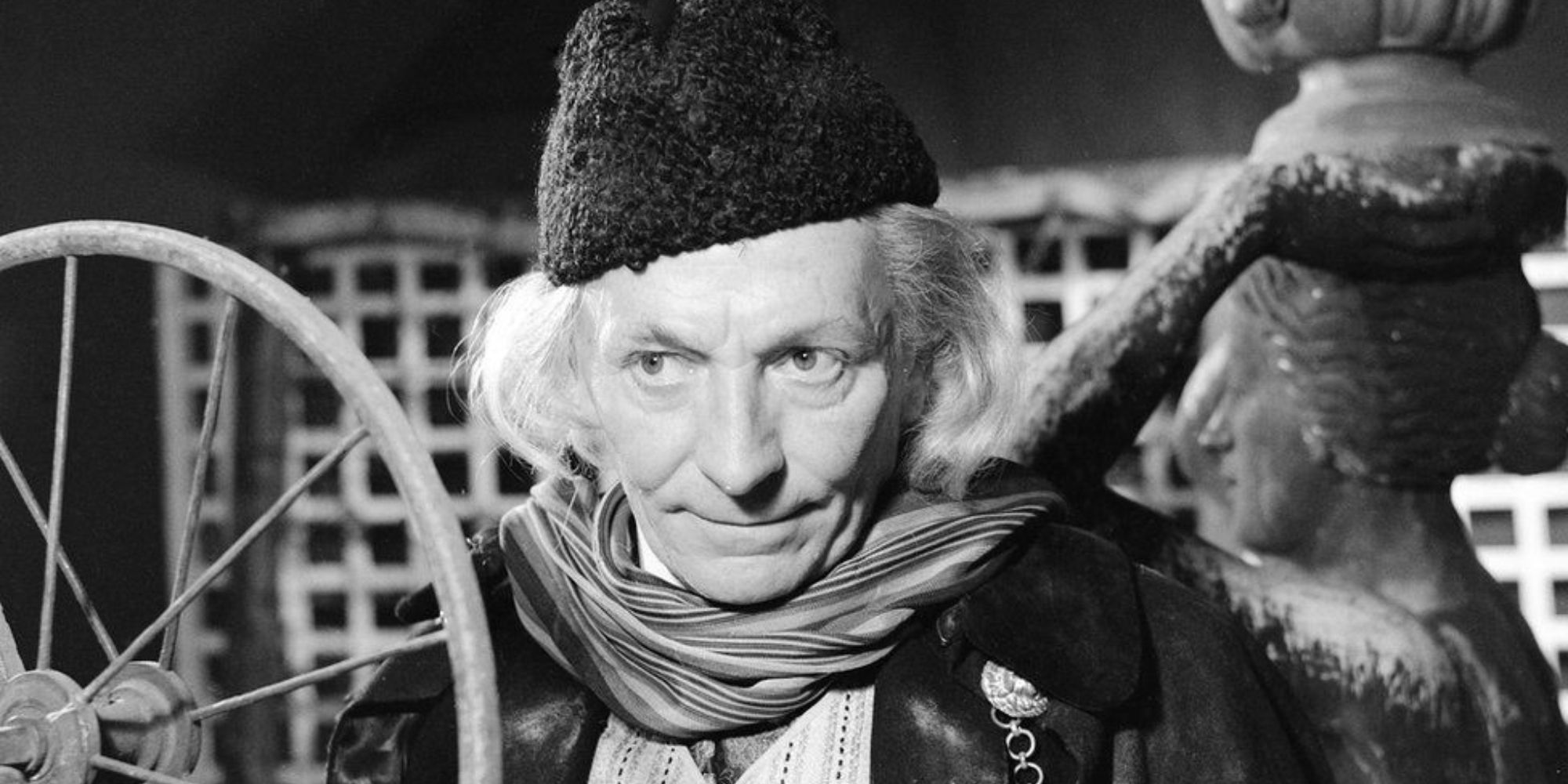 Oddly enough, the new Doctor Who series isn't entirely available on BritBox. However, if you're looking for a way into the classic 1963 series, then the British streaming service's got your back. All episodes of this beloved, quintessential sci-fi series are available on platform, from the First (William Hartnell) to the Seventh Doctor (Sylvester McCoy). Just don't go kidding yourself that you can watch it all in one binge. In case you're entirely new to this portion of the Who-niverse, pick a fan-favorite episode and start from there. You can work your back to the other Doctors later. Trust me, you won't regret it.