Below Deck hair and makeup artist, Natalie Castillo was horrified when she saw chief stew Fraser Olender's orange glow confessional look last year. And she emphasized that she was not responsible for Olender's makeup that day.
Olender joked about having a jaundiced appearance in his confessionals, which he explained were shot months after Below Deck Season 9 had wrapped. But Castillo was pretty mortified that he even showed up on camera looking like an Oompa Loompa. "A lot of my friends in the industry and friends know that's my show," she told Showbiz Cheat Sheet.
"So I hope people don't think that I did that!" she laughed. "That was not me, I was gone by then!" Castillo worked on Below Deck, Below Deck Mediterranean, and, most recently did hair and makeup on Below Deck Adventure.
'Below Deck' makeup secrets – which crew member did her own makeup?
"So I think what happened with Frasier is whoever did his makeup was just genuinely newer to the industry," she said. "But specifically for men's grooming, less is more. And since this is a reality show and our show is the most real on Bravo, is with men, all they really need is a little powder. If they are a little sunburned, you can even them out with a little tinted moisturizer. But I would never go in with a heavy foundation for any of the guys because they don't need it."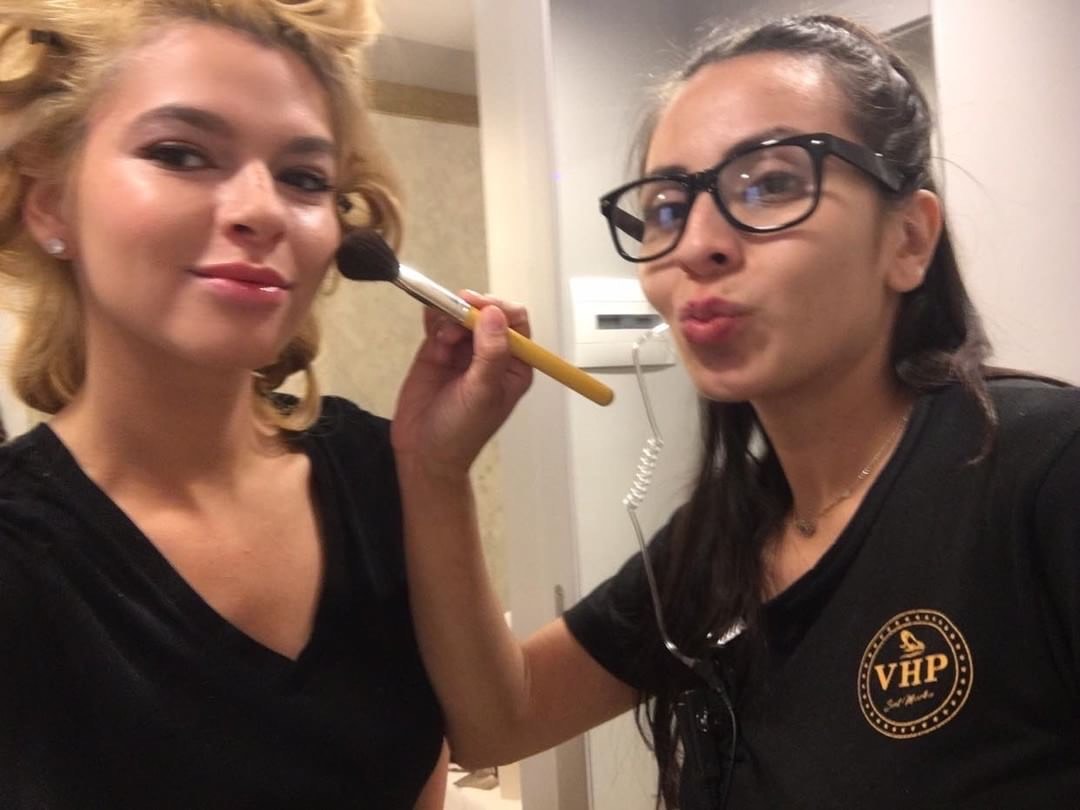 "But even on Below Deck Adventure, I didn't do [chief stew] Faye's [Clarke] hair and makeup because she already worked in makeup when she was younger. So she wanted to do her own hair and makeup," Castillo said.
"And then with Kasie [Faddah] and Oriana [Schneps] and [chef] Jess [Condy] we did do their hair and makeup, and we just keep it natural," she said. "Because it's weird to go from them filming and working and sweating to them looking super like a Housewife. We do not want that. And that's the biggest thing. We do not want them to look like Housewives."
Below Deck cast members get fully glammed for a Watch What Happens Live with Andy Cohen appearance. But, when it comes to the show, the idea is to keep it as authentic as possible. "It doesn't make sense for them to have full eyelashes, eye shadow, and red lipstick," Castillo noted.
'Below Deck' cast has to stick to the same hairstyle for the season
The cast, especially the women, also select a hairstyle for their confessionals that they will adhere to for the remainder of the season for continuity.
"For example, with Rocky [Dakota from Below Deck Season 3] and her curly hair. She picked that," Castillo recalled. "I let the cast pick what they want their look to be for the rest of the season. And I tell them in the beginning if you want to wear your hair straight, it has to be straight for the rest of the season."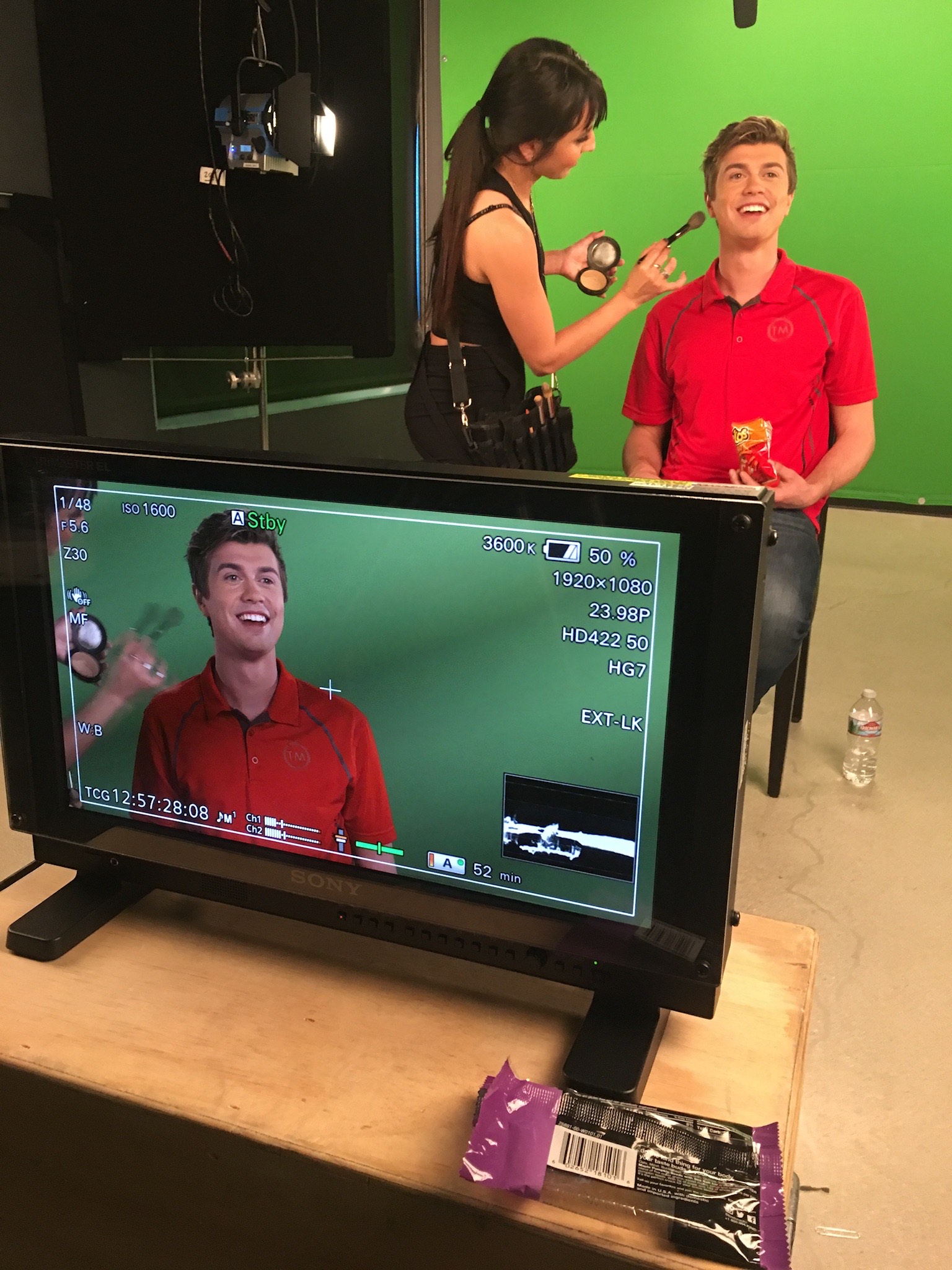 Castillo recalled that stew Amy Johnson [Below Deck Seasons 2 and 3] wanted "big Texas hair" in her confessionals. "Amy's a sweetheart," she said. "Her big Texas hair, that was her. She wanted her big Texas hair, so we gave her big Texas hair!"
"But of course, when they're hungover and they come in, hair and makeup, does it make my job a little harder? Of course, it does!" she laughed.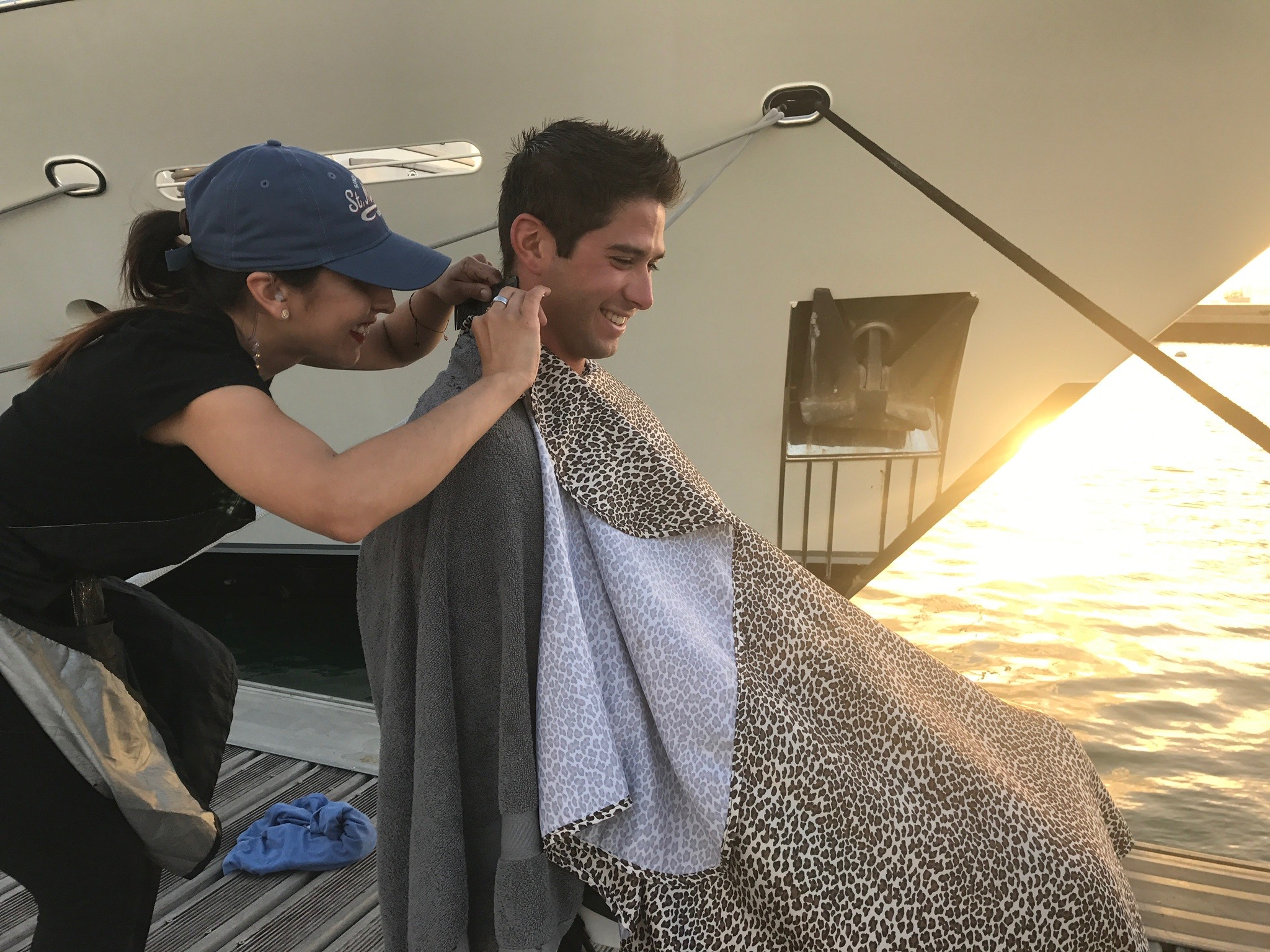 "There's been so many times where a cast member has come to my chair and sat down in the hair and makeup room and I'm like, 'Oh, you had vodka last night?'" Castillo joked.
Do 'Below Deck' guests get hair and makeup help?
Sometimes the Below Deck charter guests would try to take advantage of having a professional hair and makeup artist on board. "The thing is I have to respect the fourth wall. So, I would tell the charter guests, like, 'I'm so sorry, I just can't.'"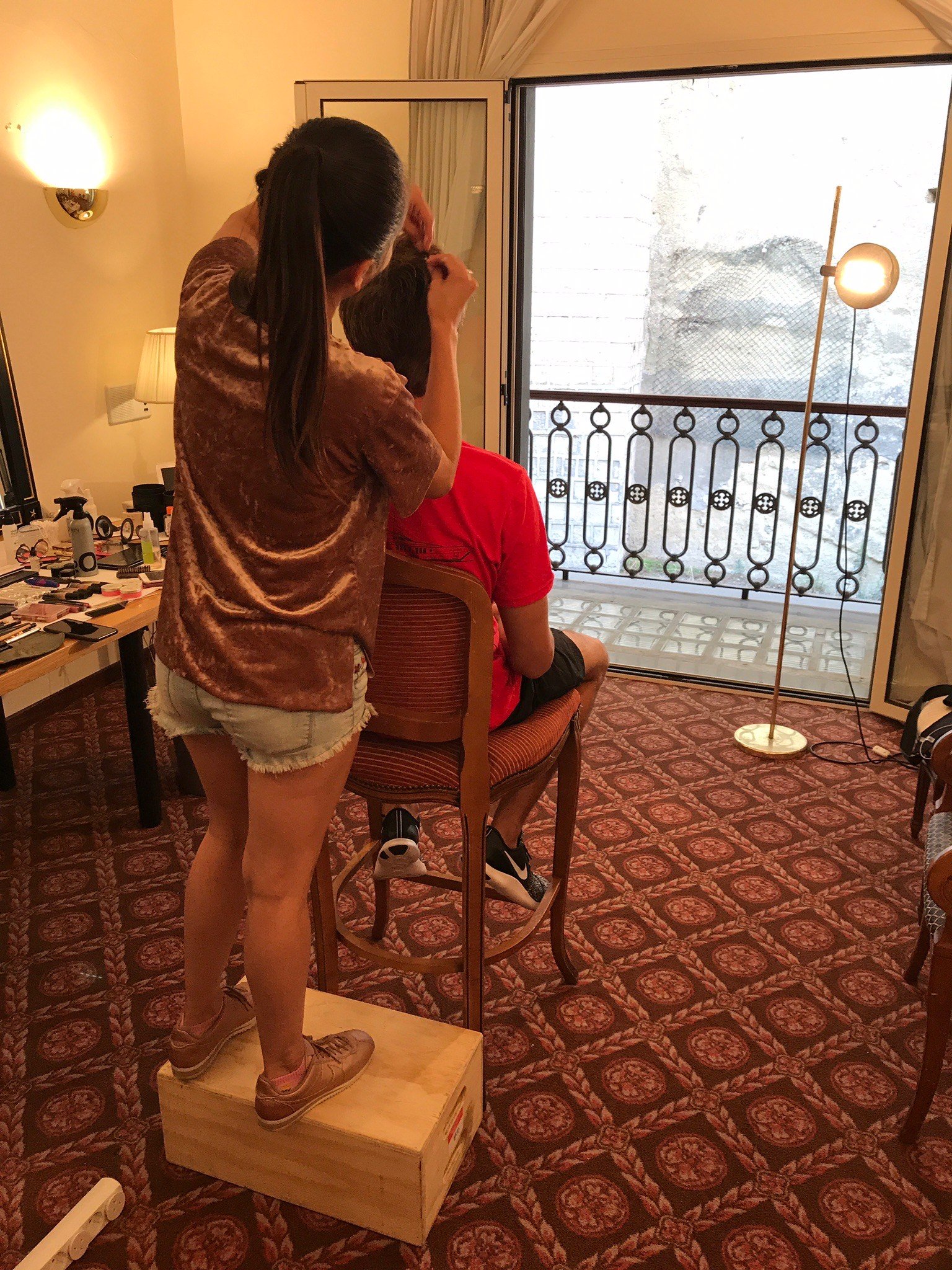 However, Castillo recalled helping a group of charter guests who did a photo shoot on Below Deck. Otherwise, she has to set some boundaries when it comes to the Below Deck guests.
"For the most part, I tell the charter guests that I would love to go on the boat and glam you every single day," she said. "But I'm already in charge of the cast so I have to let them genuinely feel like they're alone on this journey versus I'm there to hold their hand to every stop."