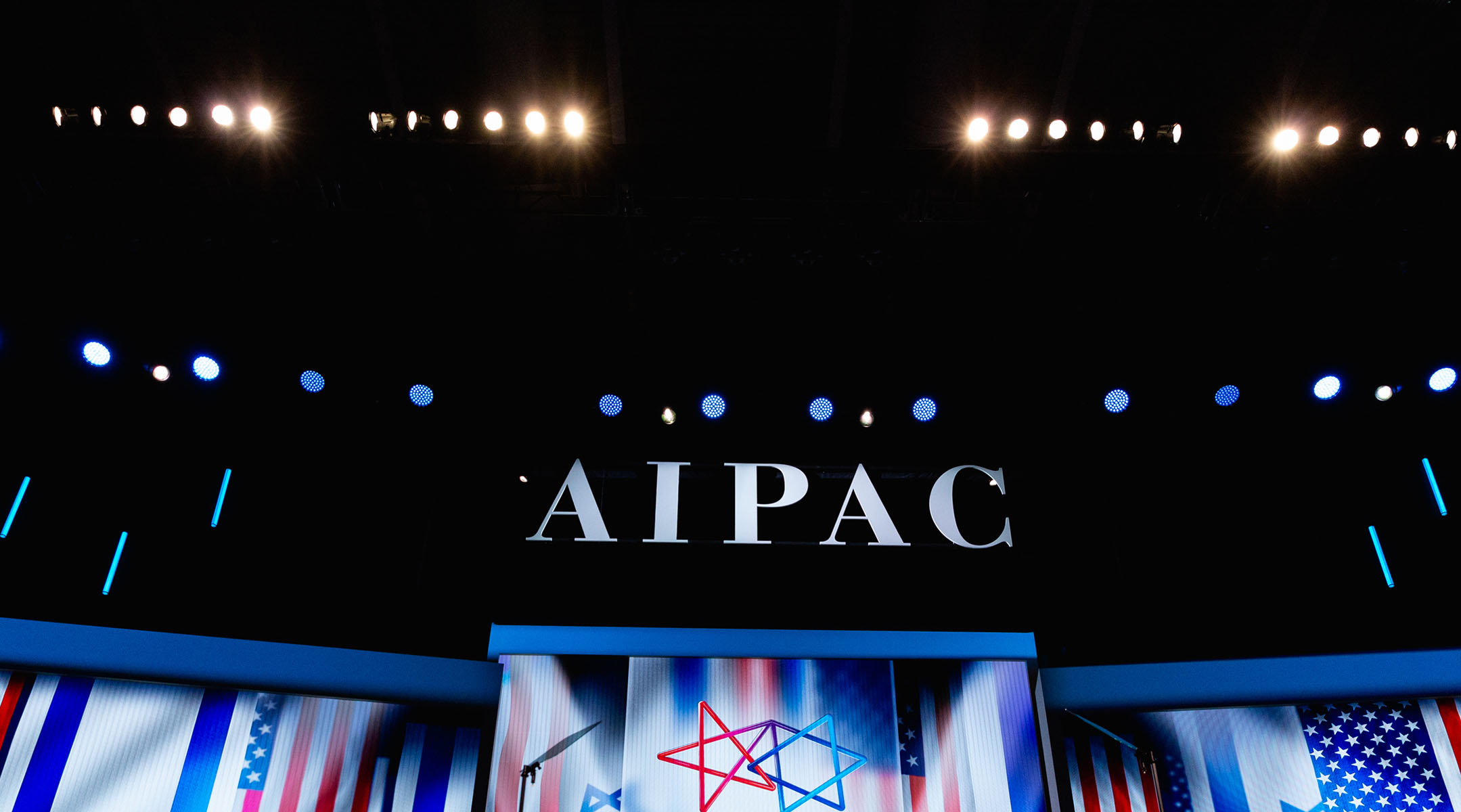 A high-ranking Biden administration official and congressional leaders are expected to address the American Israel Public Affairs Committee's political leadership forum convening in Washington, D.C. Monday and Tuesday. Among the officials set to appear at the two-day conference is Lloyd Austin, the U.S. Secretary of Defense. 
It will mark the first national gathering for the pro-Israel lobbying group since it increased its political activities during the 2022 election cycle, funneling money into highly competitive Democratic primaries through their political action committees. AIPAC last held its conference at the start of March 2020, with more than 15,000 attendees. Both the 2021 and 2022 conferences were canceled due to the coronavirus pandemic.
An AIPAC official, who was not authorized to speak on the record, said this week's conference will attract some 1,000 political leaders and activists to review the results of the 2022 election and "strategize for the 2024 election cycle." There are no legislation priorities on the agenda. 
AIPAC members raised more than $17 million in the last election cycle to support the 365 Democratic and Republican candidates that it endorsed. In addition, its affiliated United Democracy Project super PAC spent $28 million, including $1 million in the general election against Rep.-elect Summer Lee, a progressive Democrat from Pennsylvania. AIPAC boasted that 98% of its backed candidates won their general election. 
AIPAC leaders and top political practitioners are expected to speak about the landscape the pro-Israel movement faces and "how increased political involvement is an invaluable part of our efforts to strengthen the U.S.-Israel relationship," the AIPAC official said.    
The group faced backlash for their mass spending in the Democratic primaries against progressive candidates, and for endorsing Republicans who refused to certify the election of Joe Biden as president. Former New York City Mayor Bill de Blasio, who was a frequent speaker at AIPAC local events and was a featured speaker on the main stage at the policy conference in 2019, said the group has slowly moved away from its big tent approach and "changed in a way that is unacceptable to me."
Jeremy Ben-Ami, president of the pro-Israel advocacy group J Street, offered AIPAC to mutually cease its political spending. "If they pull back, if they stop and say they will not do this again in 2024, we will not spend money as a super PAC," Ben-Ami said in an interview last month. "We expect to see them disarm first. We're not going to unilaterally disarm."