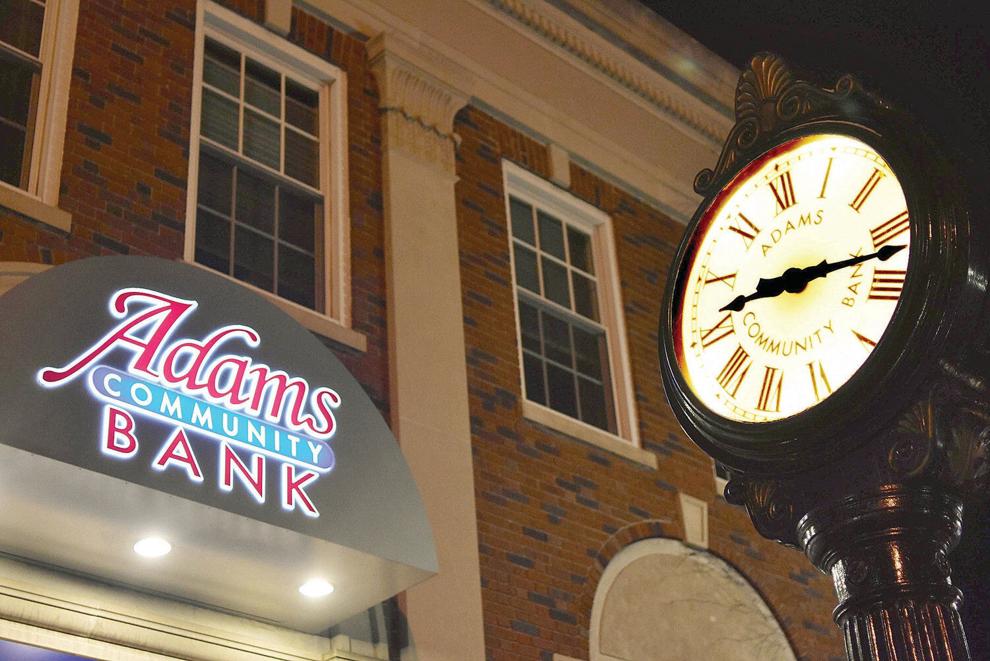 ADAMS — Adams Community Bank ended 2022 by providing $75,000 in donations to local food pantries, food banks and fuel assistance programs.
Maureen Baran, the bank's senior vice president of communications and community engagement, presented donations to several Berkshire County nonprofits.
The bank donated $50,000 to the Berkshire Community Action Council's Fuel Assistance program. This program is part of the Low Income Home Energy Assistance Program (LIHEAP), a federally funded program to help low-income households with their energy costs. LIHEAP runs from Nov. 1 to April 30 each year and covers the cost of various heating methods. This donation will help many families in the Berkshires stay warm this winter.
The other donations included $15,000 to local food pantries from Williamstown to Great Barrington; and $10,000 to The Food Bank of Western Massachusetts' Mobile Food Pantry, which visits four towns in Berkshire County — Adams, Great Barrington, North Adams and Pittsfield.