The 1990s are alive and well in 2023. Things like parachute pants and massive hair clips are back in style. And thanks to TikTok, TikTokers are bringing the '90s back by showcasing the '90s things they found from their parents.
The '90s was also a time when technology just kept getting cooler and cooler. Things like handheld gaming devices and portable movie players were becoming a sensation, and anyone who had these cool '90s gadgets were viewed as popular because everyone one their hands on them.
Sega Dreamcast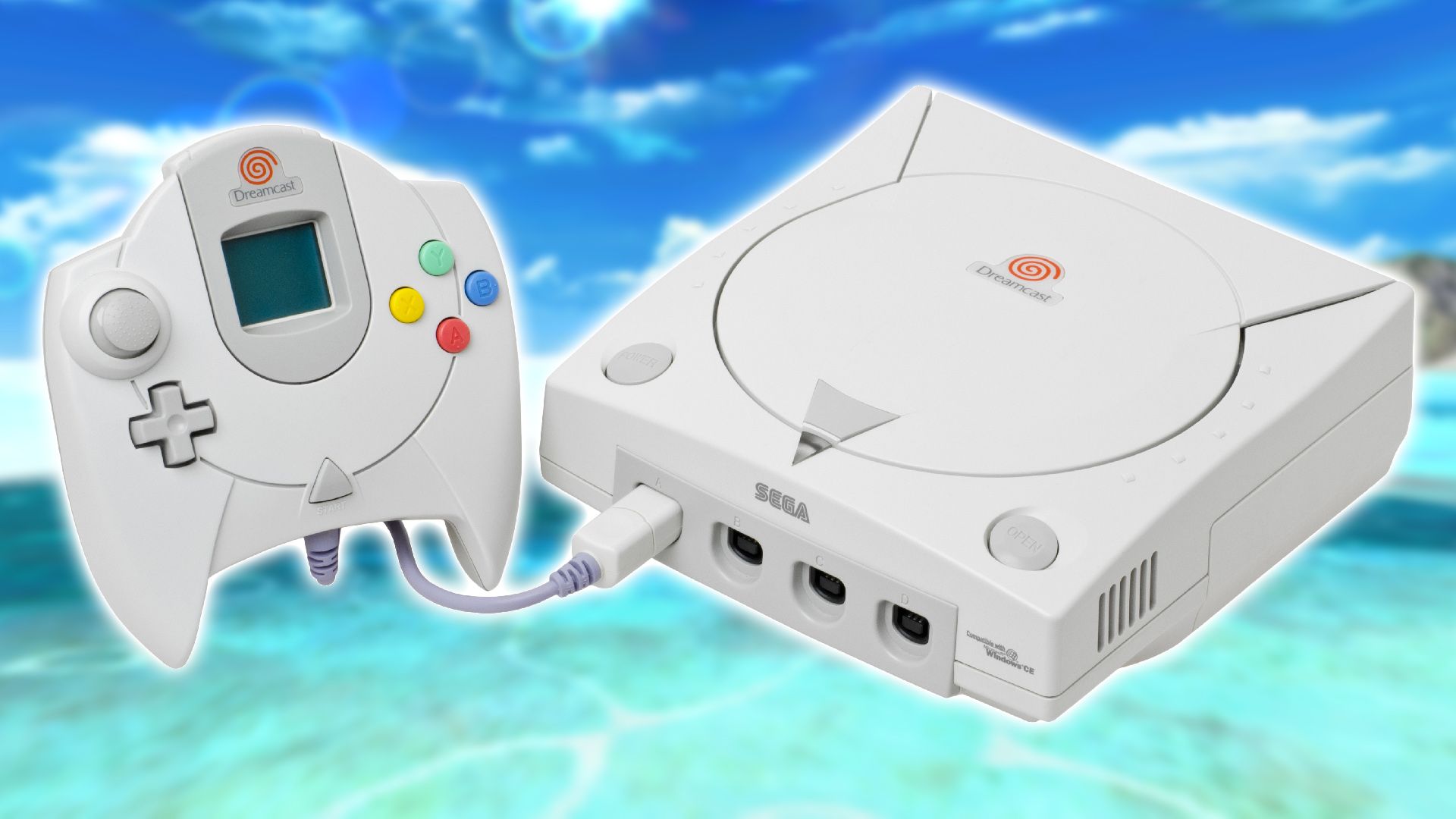 In case anyone forgot about the Sega Dreamcast, it was one of the more favored gaming systems from the '90s. While its main competitors were the PlayStation 2 and GameCube, only the cool kids had Sega Dreamcast.
RELATED: The 10 Best Sega Dreamcast Games You Totally Forgot About
What set Dreamcast apart from other consoles was the incredible graphics and price point. However, since '90s consoles are wanted at the moment, prices for these vintage consoles have gained traction according to Ghetto Gamer.
Talkboy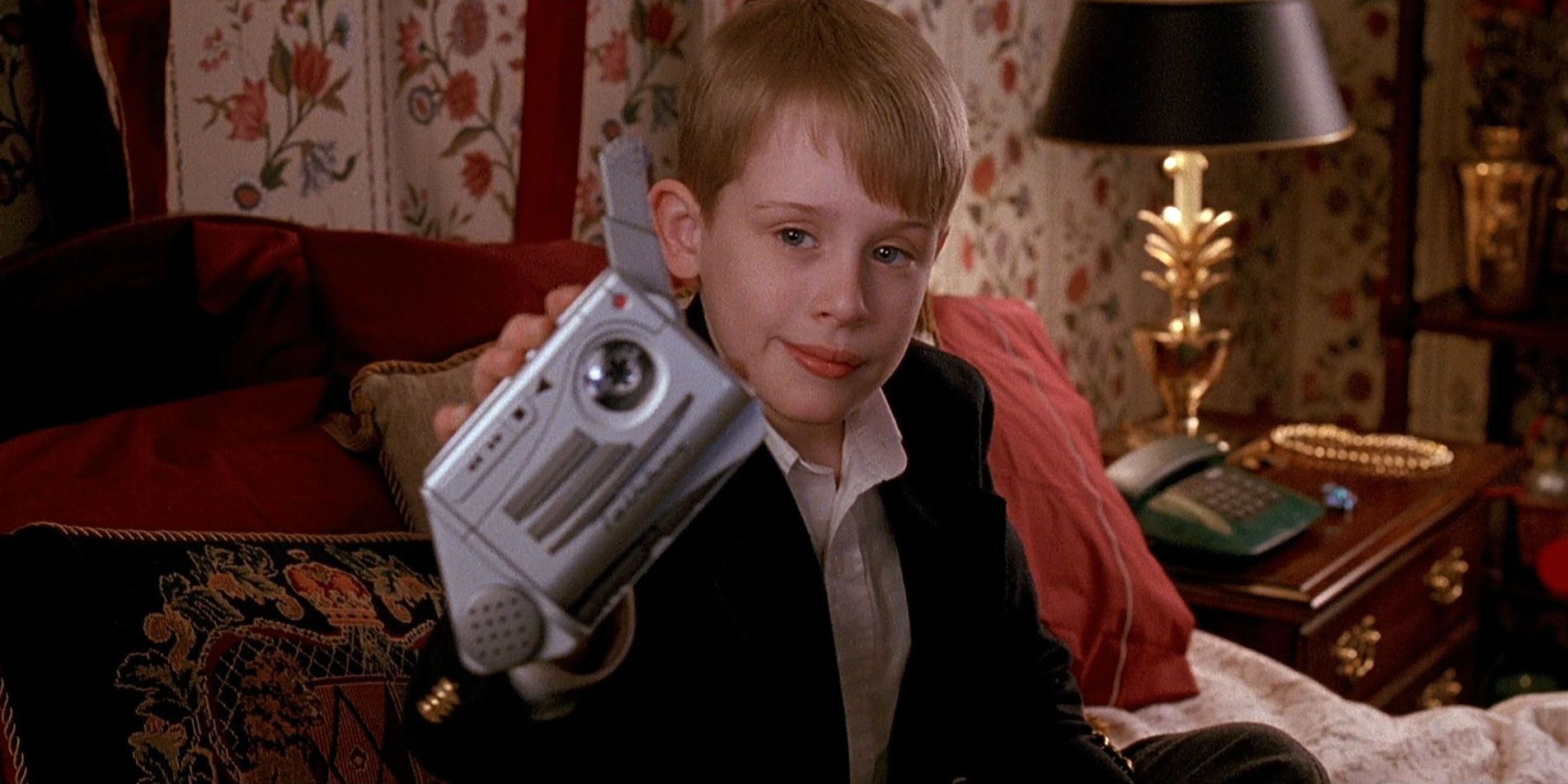 The Talkboy was a handheld voice recorder that had the ability to record something and play it back. There was a slot for a cassette tape so that users could listen to what they recorded and the gadget, even had the ability to change the sound of the voice.
The Talkboy is most known for its appearance in the Home Alone franchise after he uses the playback option as part of Kevin's deadly traps.
Portable DVD Player
One of the first portable DVD players in the '90s was created by Panasonic. With DVDs on the rise in the '90s, Panasonic made it possible to watch a person's favorite movie anywhere, any time.
RELATED: 10 Gadgets Every '90s Kid Was Obsessed With
The portable DVD player eventually had the ability to work in the car, entertaining millions of families on road trips. The portable DVD player was a gadget that '90s babies were obsessed with, and are still used today.
Easy-Bake Oven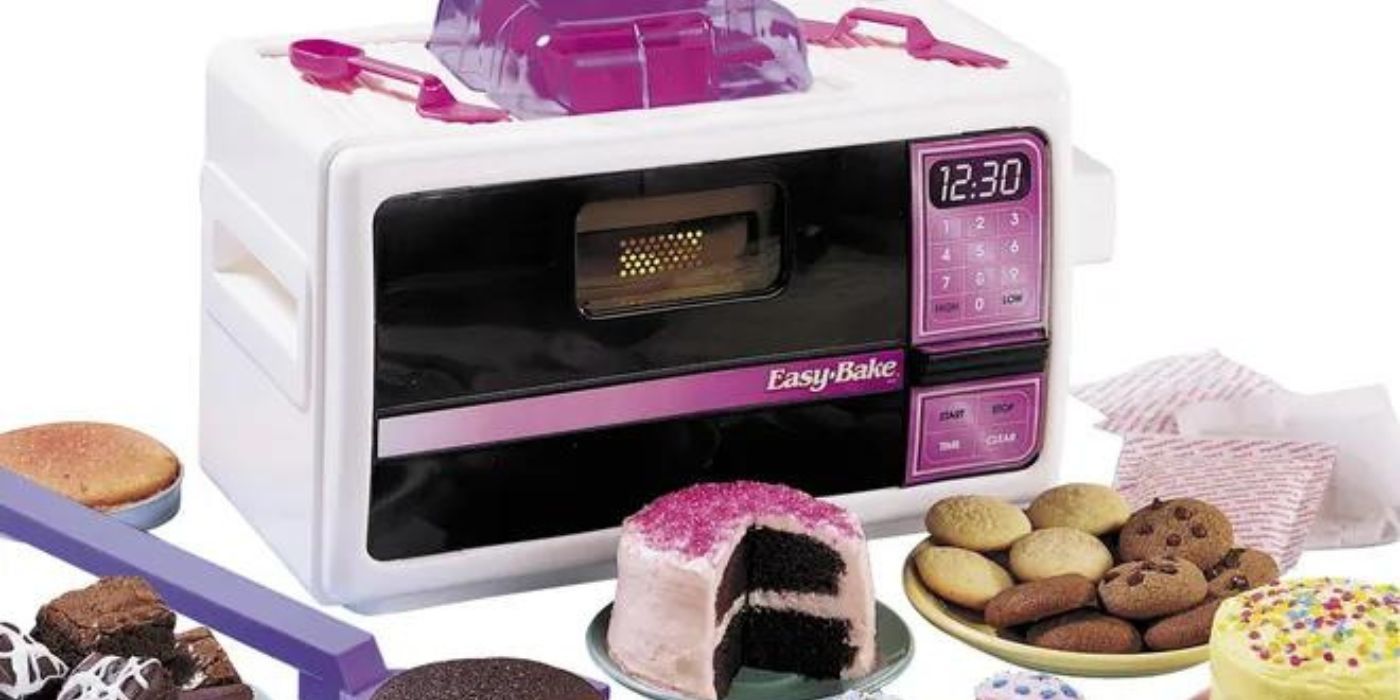 The Easy-Bake Oven became a '90s pop culture icon after being modernized and improved for young baking enthusiasts. While baking with a real oven can be dangerous for the younger generation. The Easy-Bake Oven made it possible for young ones to bake with ease.
The Easy-Bake Oven came with kid-friendly cake packets, pans, and other accessories that made kids feel like adult bakers. While not an actual oven, it had the ability to actually bake the cake. Even as adults, this gadget still has a way with '90s babies.
TI-83 Calculator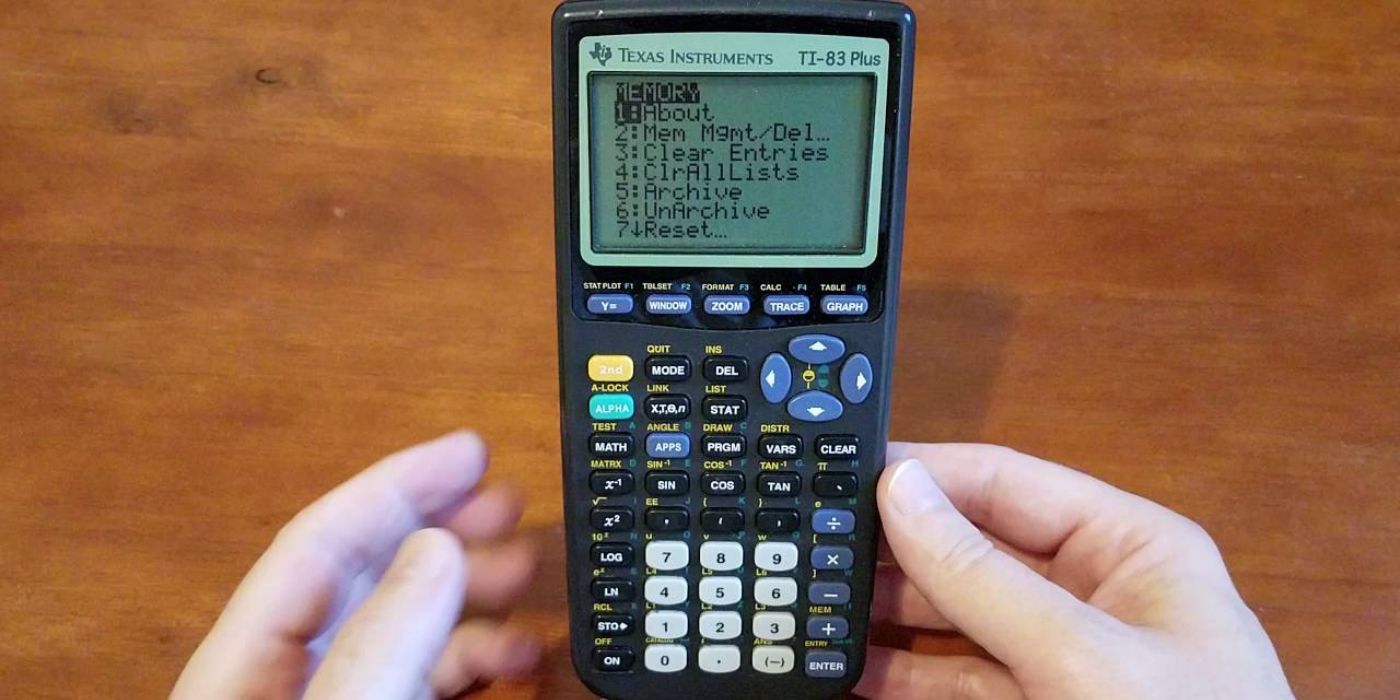 Created by Texas Instruments, the TI-83 calculator was an incredible device that allowed users to graph, solve functions, play games, and other intense mathematical equations. The TI-83 did things that standard calculators could not. The downfall was that these calculators were quite expensive.
While a calculator doesn't necessarily compare to gadgets like a gaming console or high-end watch, it was an amazing invention that only the coolest students wanted to make math easier.
Casio Digital Diary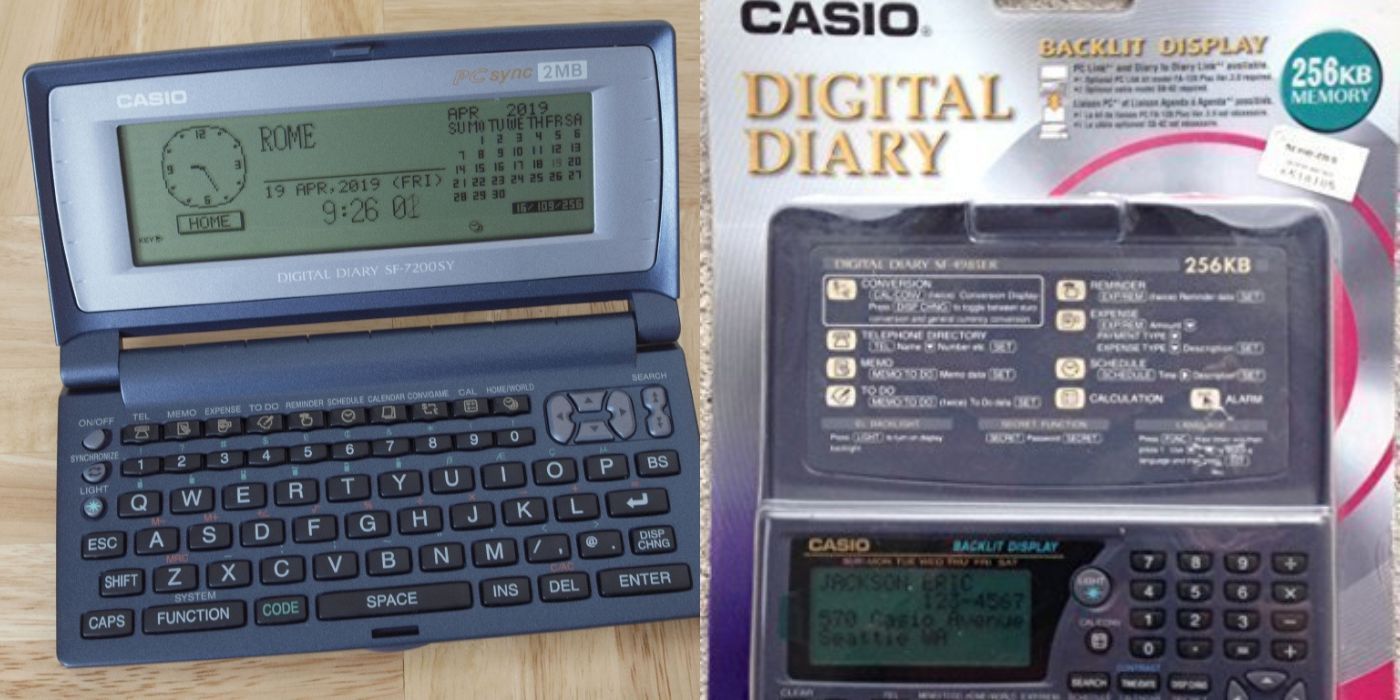 Casio made a series of digital diaries in the '90s that were all the rage with the older crowd. The digital diary was pocket-sized and allowed users to jot down notes, set an alarm, use as a calculator, and more. There was even a secret mode that users could set up so that their notes were for their eyes only.
Casio released a few different versions of these digital diaries, each more popular than the next. It was one of the first times diary users didn't need pen and paper.
Nelsonic Game Watches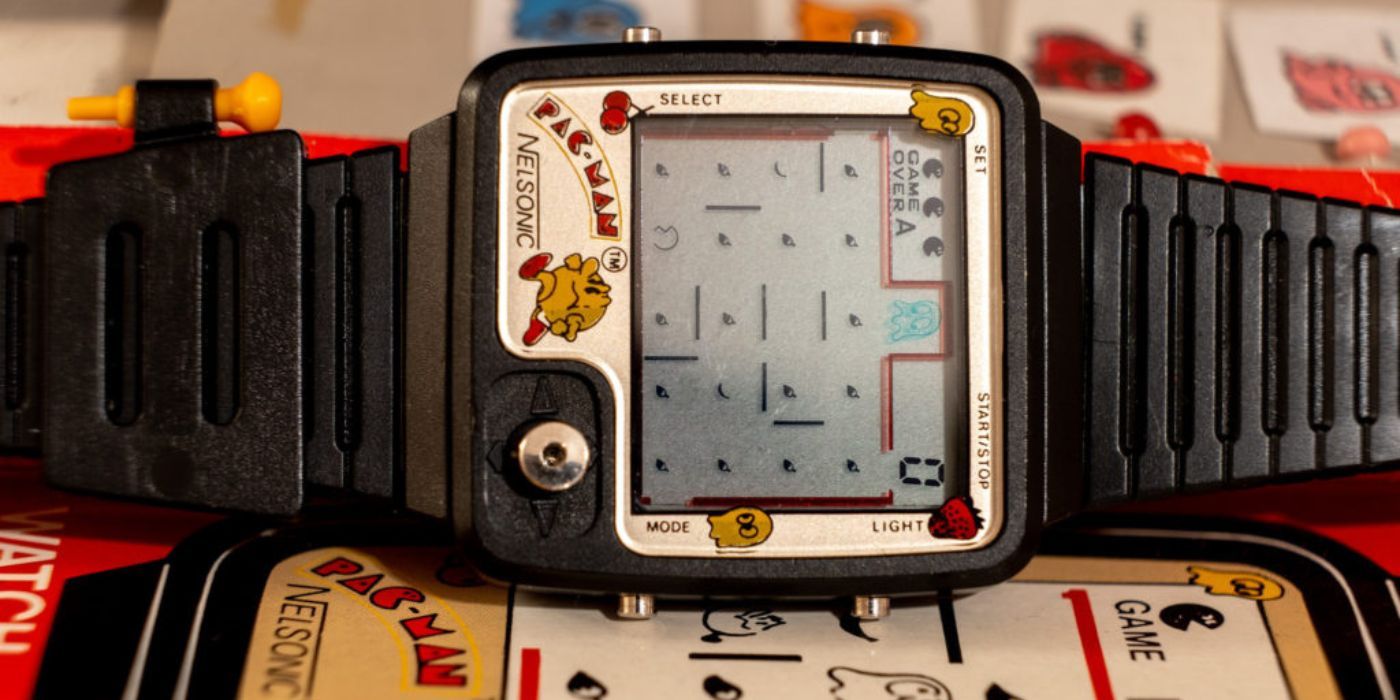 These days people have Fitbits and Apple Watches, giving them incredible data that they'd never know otherwise. In the '90s, however, the Nelsonic Game Watches were what all the cool kids wore and wanted.
The Game Watches made it possible to play games while on the go. What was better was that there were games for everyone. From Barbie Tennis to Ghost Busters to Frogger, Game Watches connected with popular games to make every fan happy. The more games, the more watches people bought. Today, it's a '90s gadget that fans still miss.
Nokia 8210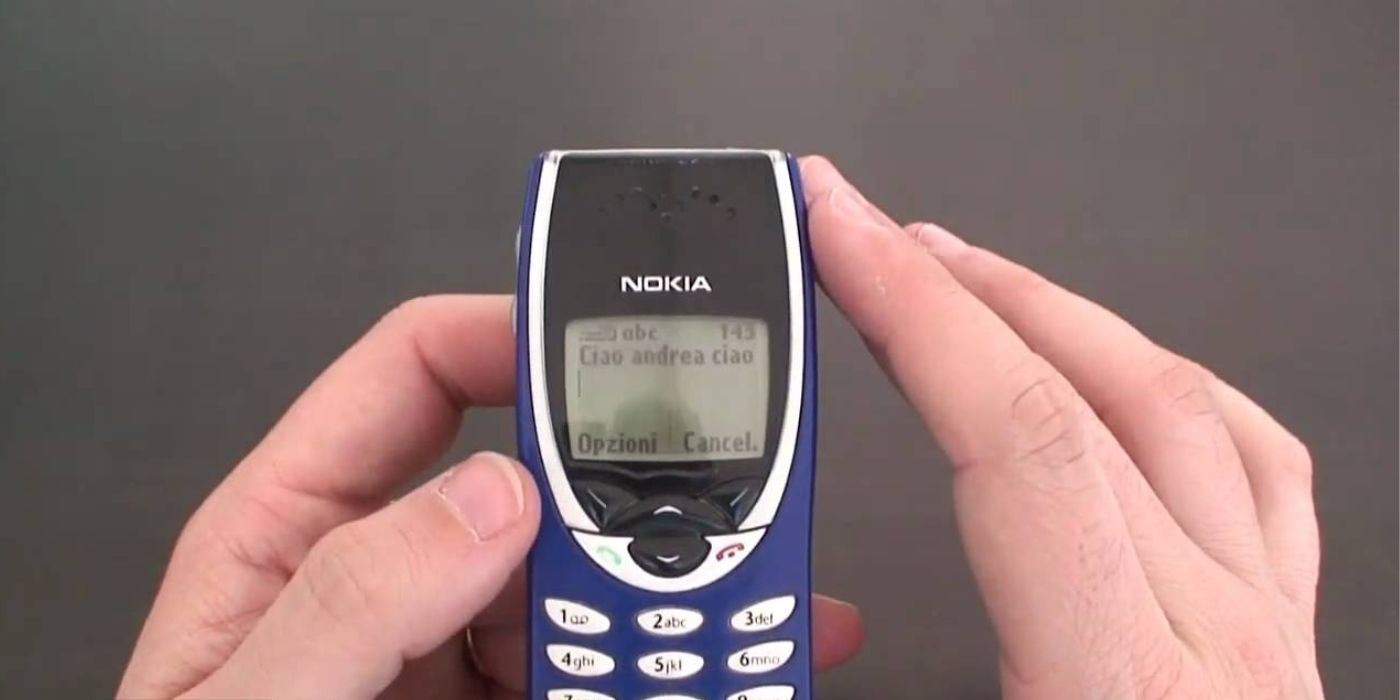 The Nokia 8210 was the start of the cell phone fad. The '90s was a time when cell phones were just picking up traction and becoming popular. The Nokia 8210 did so well with the cool kids because it was customizable.
RELATED: 10 Fun Gadgets From The '90s That You Can Still Buy Today
While cell phone covers and cases are the norm in 2023, buying interchangeable cases was a first in the late '90s. The cell phone was lighter than its predecessor and was even compatible with printers. It's a fun '90s gadget that fans can still buy on sites like eBay.
Baby-G Watch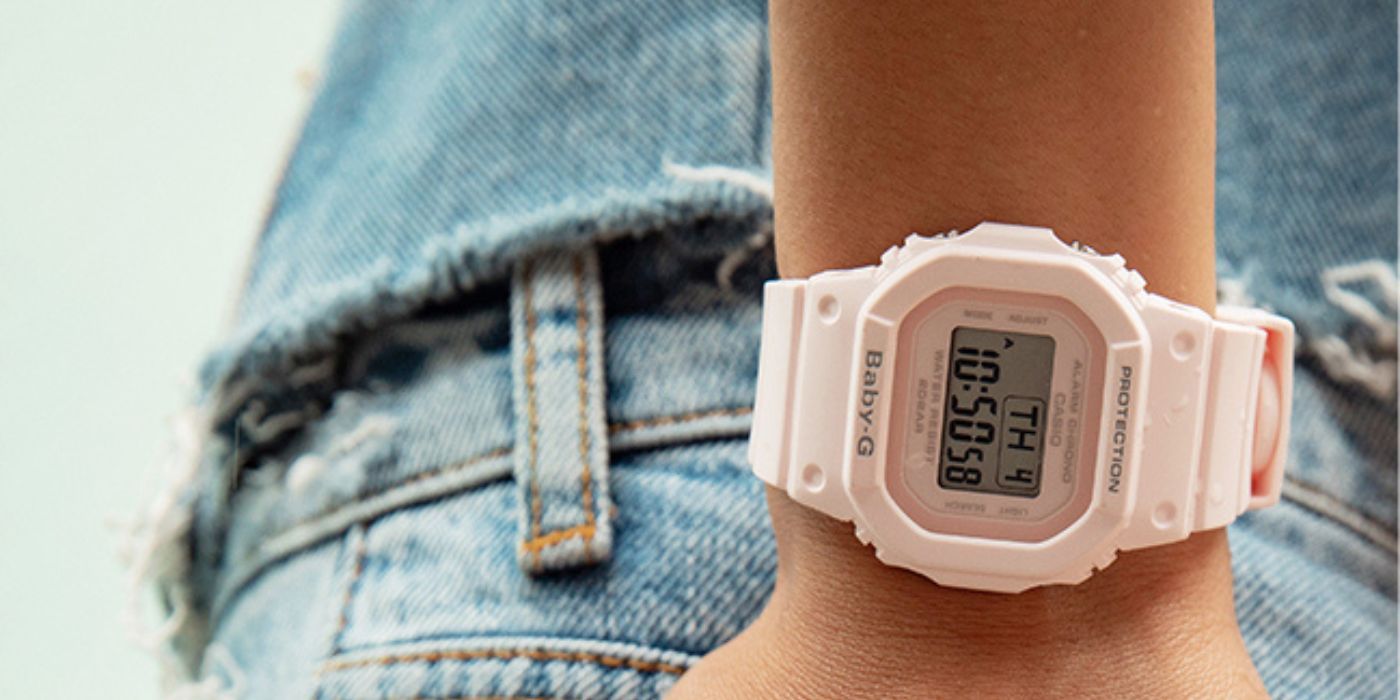 Created by Casio, all the cool kids had a Baby-G watch. These rubber-based watches came in variety of colors (many of the more popular being pastel or transparent) and were able to get wet without being damaged, which users loved. It was also incredibly durable.
Some Baby-G watches had a dolphin or whale swim in the background where the time was shown. While these sport watches were chunky, only the cool kids wore these popular gadgets. Later, Baby-G watches improved and became a gadget that even 2000s kids wanted.
Game Boy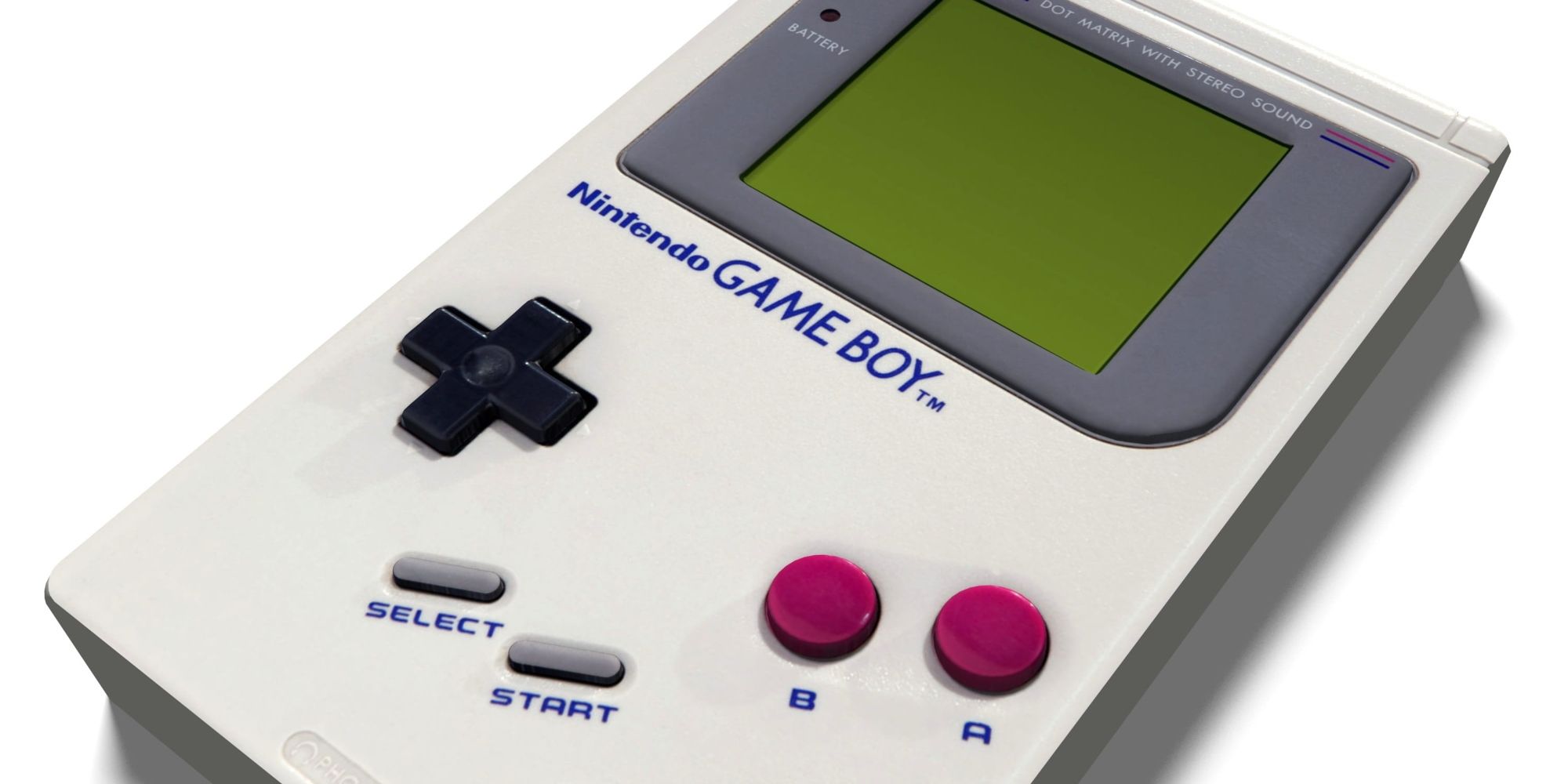 In the early '90s, Nintendo released a handheld gaming system where Nintendo fans could continue to play games on the go: the Game Boy. This '90s gadget was ahead of its time and allowed users to play some groundbreaking Game Boy games over the years.
The original screen was green, black, and grey, but that improved over time. The Game Boy also came with various accessories like a carrier and printer. What made the Game Boy special was that even non-gamers became interested in gaming because of how easy and fun the Game Boy was.
NEXT: 10 Groundbreaking Game Boy Games That Still Look Good Today